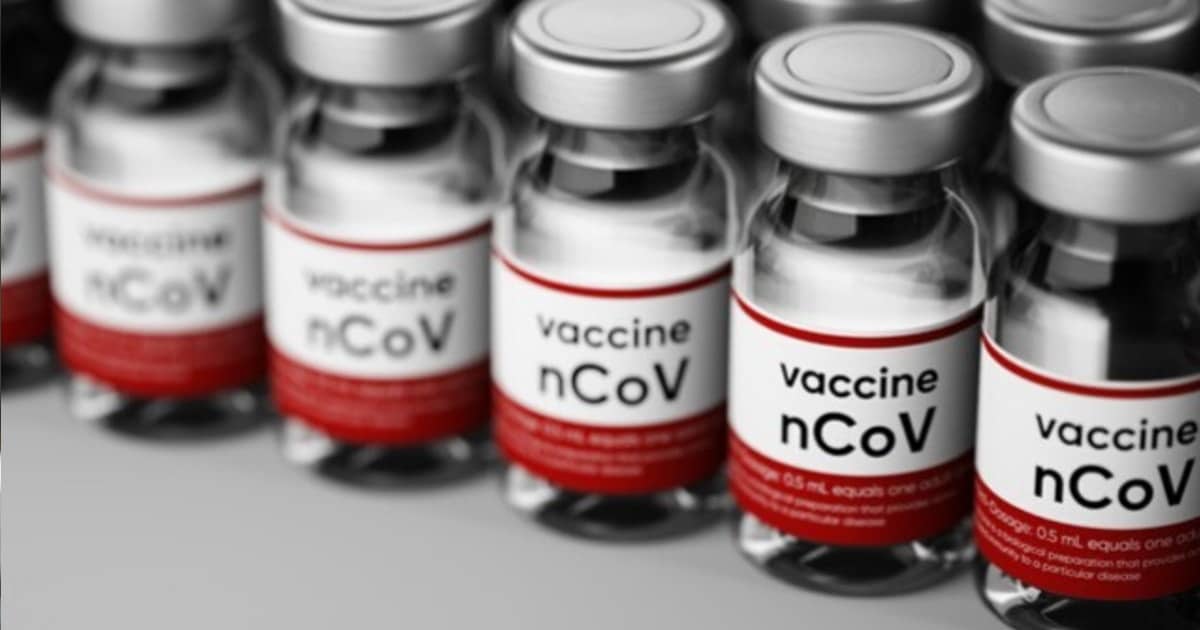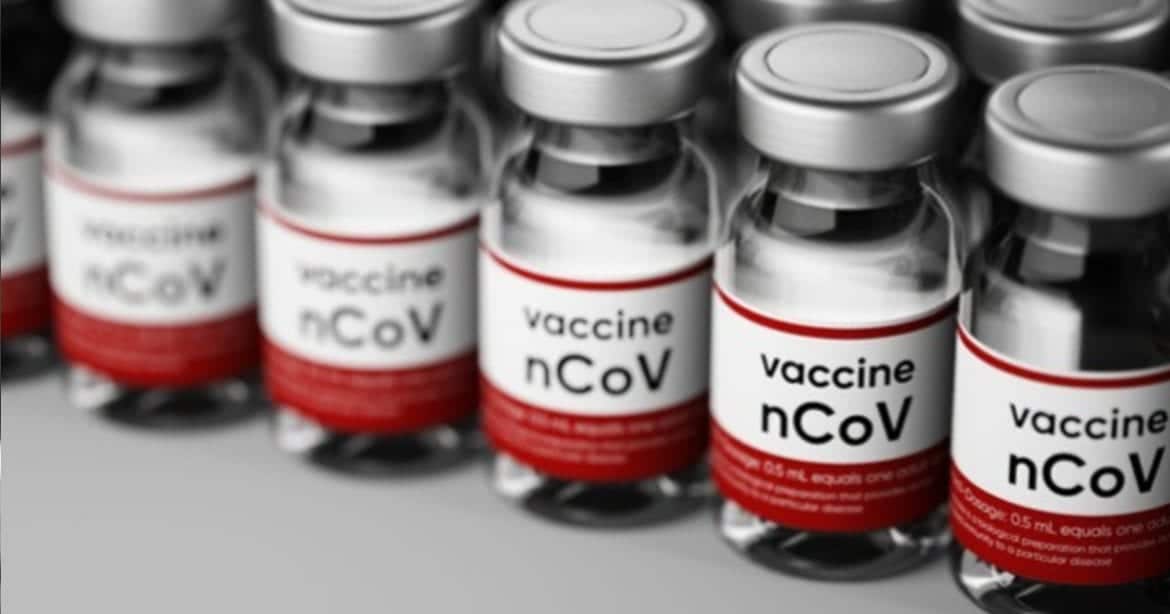 AstraZeneca, the British pharmaceutical giant, has marked an important milestone in its progress in developing a Covid-19 vaccine. Success would be a game-changer and mark a key turning point in the fight against the virus. However, it is unlikely to lead to large profits for AstraZeneca, according to experts.
Shares in AstraZeneca (AZN) dropped 3.5% to $58.96 in early Monday trading at 16:11 even after promising interim data results from the ongoing Phase I/II trial of the potential coronavirus vaccine, also known as AZD1222. AstraZeneca is co-developing this vaccine with Oxford University, noting "strong" antibody and immune T-cell responses. after early-stage human trial data from its Covid-19 vaccine candidate showed "robust" immune responses.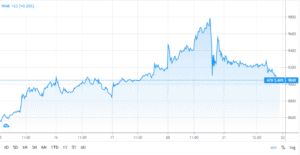 This comes after initial enthusiasm from investors sent its share price traded higher this year. Shares of the company jumped 10% in the past five days in anticipation of the trial results and are now up more than 18% year-to-date.
"While there is more work to be done, today's data increases our confidence that the vaccine will work and allows us to continue our plans to manufacture the vaccine at scale for broad and equitable access around the world," said Mene Pangalos, Executive VP of BioPharmaceuticals R&D.
The British drugmaker is also in advanced negotiations with the government of Israel for the future purchase of its experimental COVID-19 vaccine, Israel's YNET news website reported on Monday. This would be the second agreement for Isreal after already having signed one with Moderna Inc for its vaccine candidate.
A Health Ministry spokesman said the ministry "does not disclose contacts being held in this sensitive matter."
The experimental coronavirus vaccine being developed by AstraZeneca and Oxford university has so far demonstrated to be safe and produced an immune response in early-stage clinical trials, fueling hopes it could be in use by the end of the year.
In the weeks leading up to the disclosed report on its progress, the British drugmaker signed supply chain agreements for the capacity to produce 2 billion doses of its vaccine candidate, should it prove to be successful. It has inked supply deals with the U.S. and European Union countries, among others.
AstraZeneca's AZD1222 is one of several candidates supported by Operation Warp Speed (OWS), the US government program providing funds to accelerate the development, manufacturing, and distribution of COVID-19 vaccines available for Americans by Jan. 2021.
The positive results from the trial for AstraZeneca's vaccine as well as several supply deals in the pipeline scored the stock a Strong Buy consensus from the analyst community, putting it among the best shares to buy at the moment.