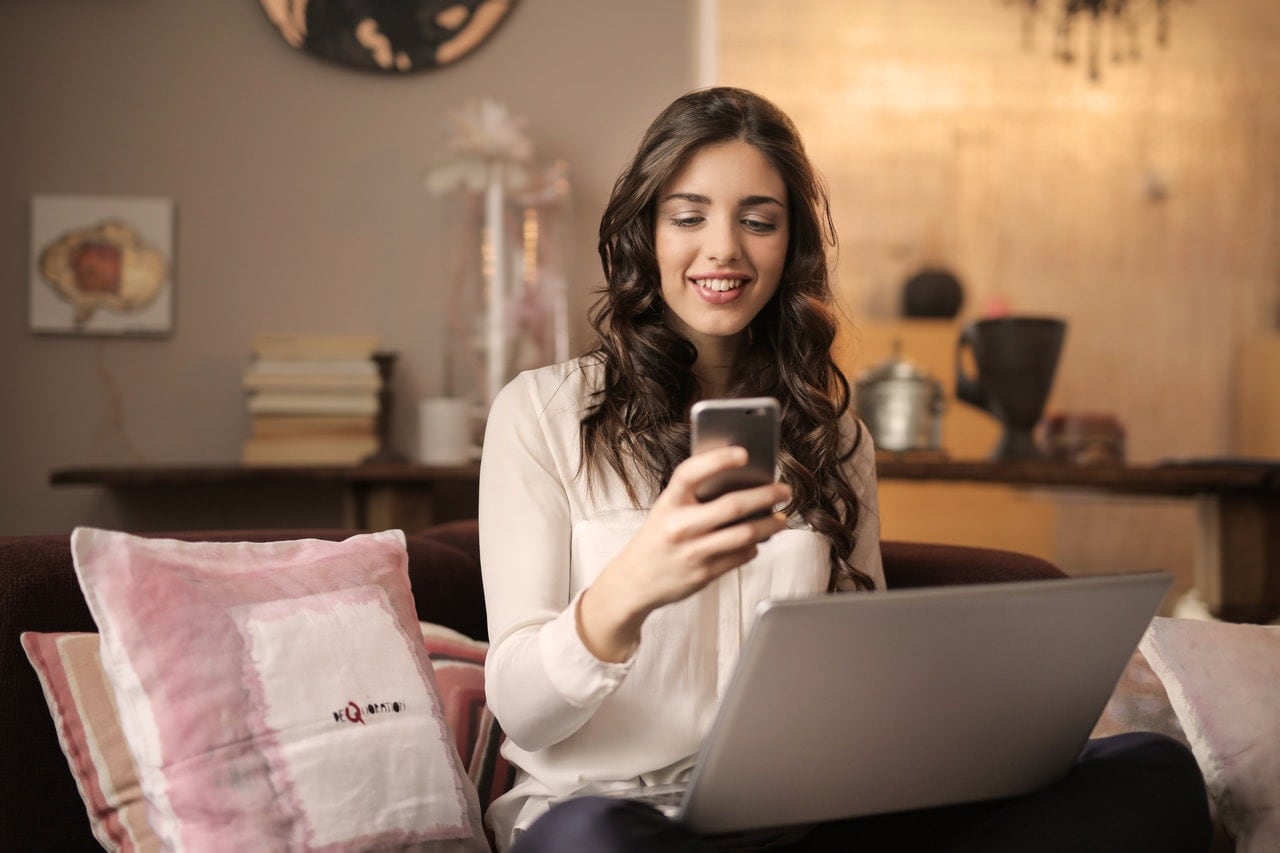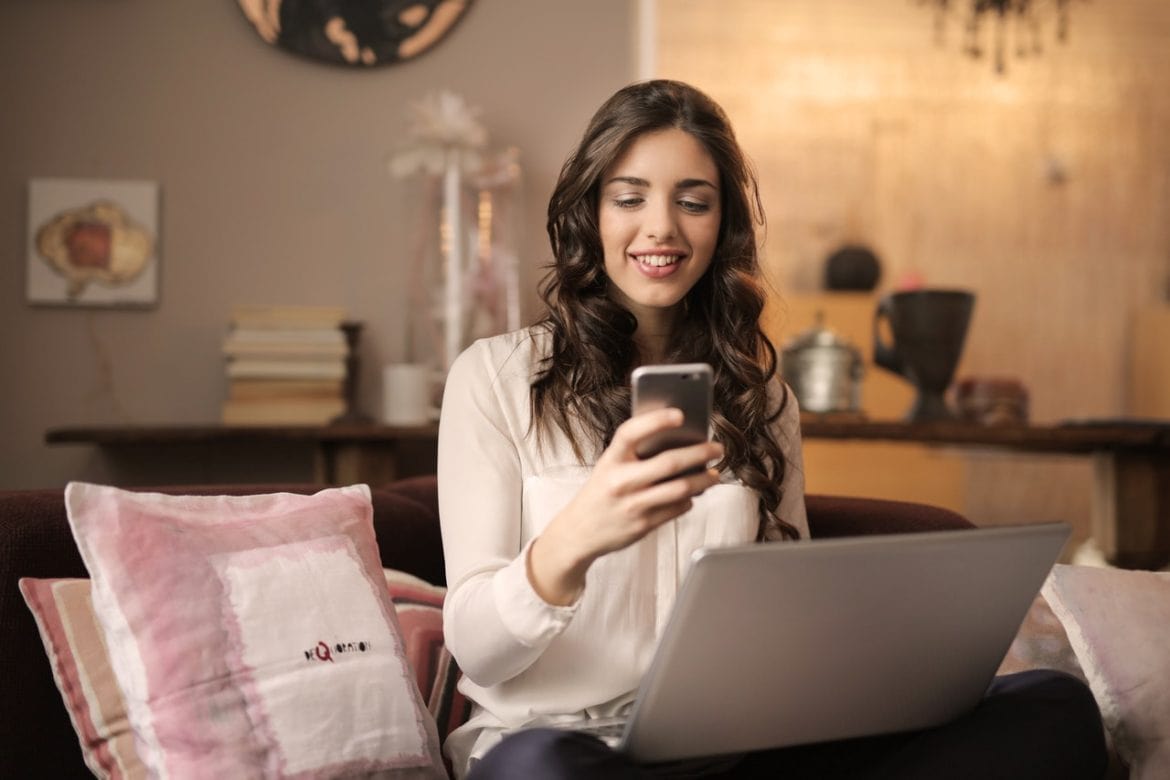 Shares of British online retailer ASOS (ASC) were trading down over 7% in early trading today. While the London-based company posted stellar results, it sounded cautious on the demand outlook.
ASOS reports annual earnings
Today, ASOS released its final earnings for the financial year ended 31 August. Its Group revenues increased 19% year over year to £3.26 billion. Its total retail sales increased 19% in constant currency terms to £3.17 billion. The company's retail sales in the UK increased 18% while international retail sales soared 19% in constant currency terms to £1.99 billion.
While ASOS' retail gross margin fell to 45.9% in the fiscal year 2020—down from 47.4% in the last year, its profit before tax increased 329% over the period to £142 million.
Management on earnings
"I am proud of the way ASOS met this challenge head on, putting our duty to act as a responsible business at the heart of our approach and working to balance our performance in that context. As well as protecting staff, suppliers and customers, we've driven efficiency and have emerged a stronger, more resilient and agile business whilst delivering strong profit and cash generation," said Asos' chief executive Nick Beighton.
He added, "After a record first half which saw us make progress in addressing the performance issues of the previous financial year, the second half will always be defined by our response to Covid-19."
Strong operating results
ASOS reported strong operating numbers in the fiscal year 2020. Its active clients increased by 3.1 million during the year to 23.4 million. It now has more than 7 million active customers in the UK while its Premier subscriptions increased 30% in the year.
ASOS' active customer base in the EU increased by 18%. "This year our EU customers saw a much-improved stock pool with greater choice and availability and benefited from a more dynamic trading stance. The enhancements to delivery proposition unlocked by automation have also supported performance in this region," said the company in its release.
In the US, ASOS added around 300,000 new active customers in the year. Commenting on the US segment, the company said that "performance in the second half slowed as this region experienced the most severe disruption from Covid-19. We saw a significant reduction in consumer demand, and recovery did not come through at the same speed as we saw in other markets."
ASOS sounds a cautious note
Referring to an "uncertain landscape ahead" ASOS said, "we continue to foresee headwinds to consumer demand, which will not abate until lifestyles and financial stability normalise for our 20-something customer and we expect the disruption to global product supply will be felt into 2021."
ASOS also referred to possible disruption from Brexit. "We remain conscious of the potential financial consequences associated with Brexit and whilst we are comfortable with our business readiness and the precautions taken, the scale and nature of the impact remains outside of our control," said the company in its earnings release.
While the company did not provide the sales outlook for the fiscal year 2021, it said that it expects the underlying earnings excluding the impact from COVID-19 to improve in the year. Analysts surveyed by Tikr expect Asos to report an increase of 15.4% in its fiscal year 2021 revenues.
While ASOS' earnings beat analysts' estimates, its cautious tone on the demand outlook seems to have tdampened market sentiments today. ASOS stock fell over 7% in early trade today. However, its shares are up over 55% for the year. It has outperformed the FTSE 100 by a wide margin as the index is still down over 20% for the year and is among the worst performing index globally.
ASOS shares have outperformed in 2020
Being an online retailer, Asos has benefited from the extended store closures this year. As people stayed home, eCommerce sales soared. Amazon shares have risen 86% this year and it is among the top five gainers in the S&P 500 this year.
ASOS shares are trading near their 50 days simple moving average (DSMA) of 4909p. The 50 DSMA has been a strong support line for the shares. ASOS shares currently trade at an NTM (next 12-month) price to earnings multiple of 48.3x. While the valuation looks on the higher side, growth stocks especially in the tech industry are currently commanding a valuation premium.