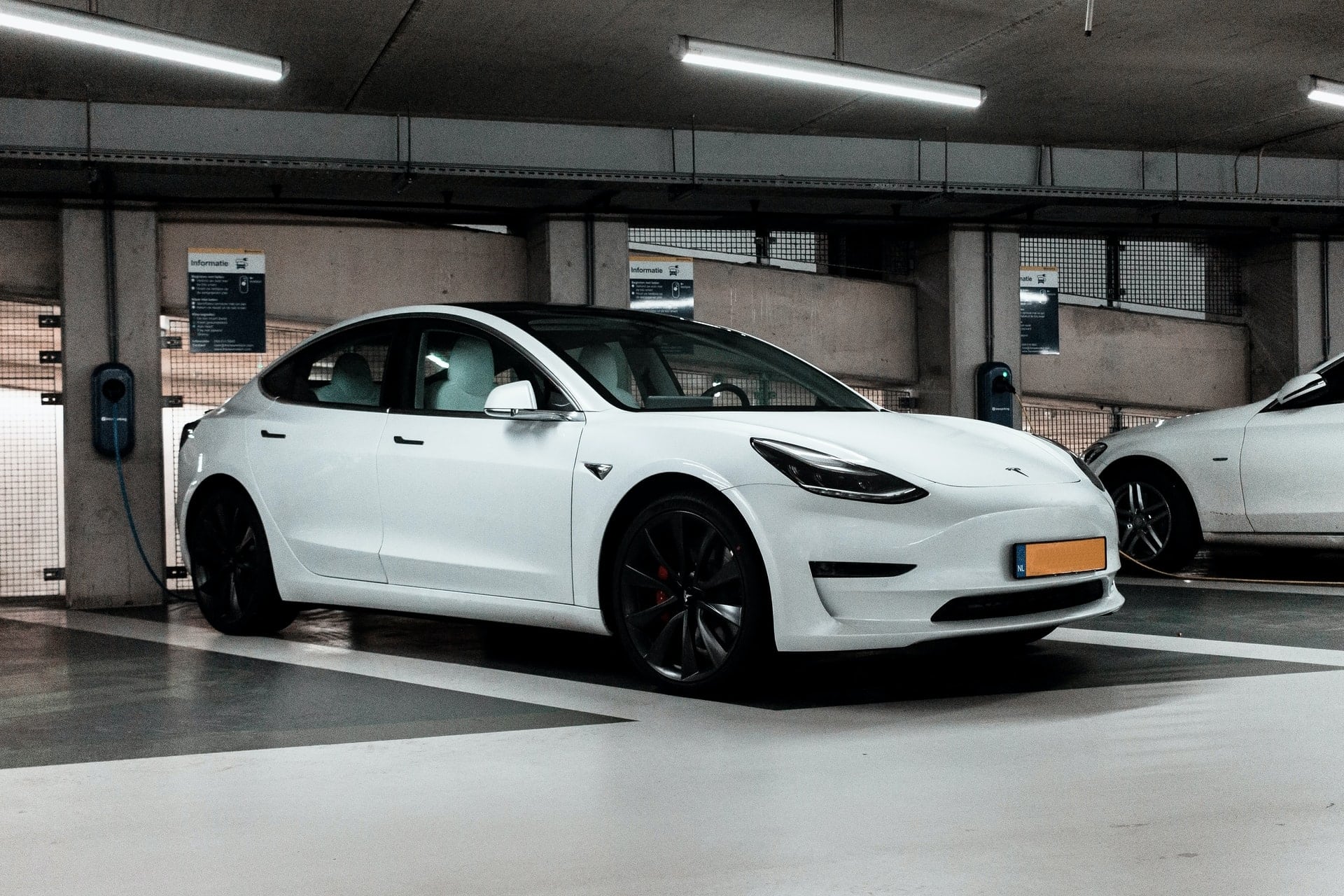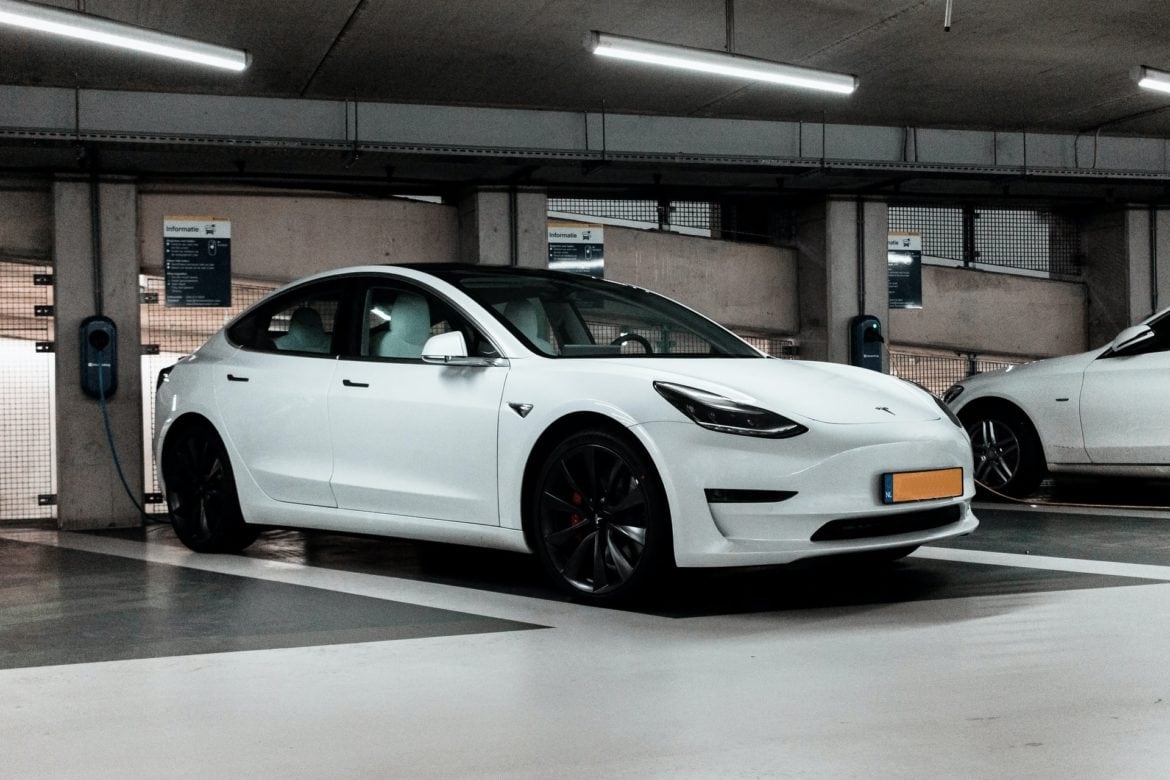 Tesla shares closed down almost 7% yesterday after JP Morgan called it "dramatically overvalued" and assigned it a $90 price target, a fraction of its current price. However, the street's opinion is divergent on the stock—as has been the case since the start when it comes to Tesla.
"In our view and by virtually every conventional metric not only overvalued but dramatically so," said JPMorgan analyst Ryan Brinkman. Even after the crash yesterday, the shares are up 622% for the year.
Elon Musk's net worth has increased sharply this year
The sharp rise in Tesla's stock price has catapulted CEO Elon Musk to the position of the world's second-richest person ahead of Bill Gates. Musk has become the first person ever to add over $100 billion to his net worth in a single year. He has also unlocked billions of dollars of Tesla stock options as part of his compensation plan this year. Musk does not get a salary or bonus from Tesla, but his compensation is linked to the company achieving key milestones on market capitalisation, revenues, and EBITDA (earnings before interest, tax, depreciation, and amortisation).
Tesla's market capitalisation soared above $600 billion
This week, Tesla's market capitalisation soared above $600 billion. That's the highest market capitalisation that an automaker has ever commanded. Currently, its market capitalisation is well above the combined market caps of Toyota Motors, Volkswagen, Ford, and General Motors.
Meanwhile, behind Tesla's soaring market capitalisation and Elon's Musk's net worth lies a dim reality of the stock's exorbitant valuations. The stock trades at an NTM (next-12 months) enterprise value to revenue multiple of 13.3x while the NTM price-to-earnings (PE) multiple of 161x. In comparison, other automakers have a PE multiple in single digits.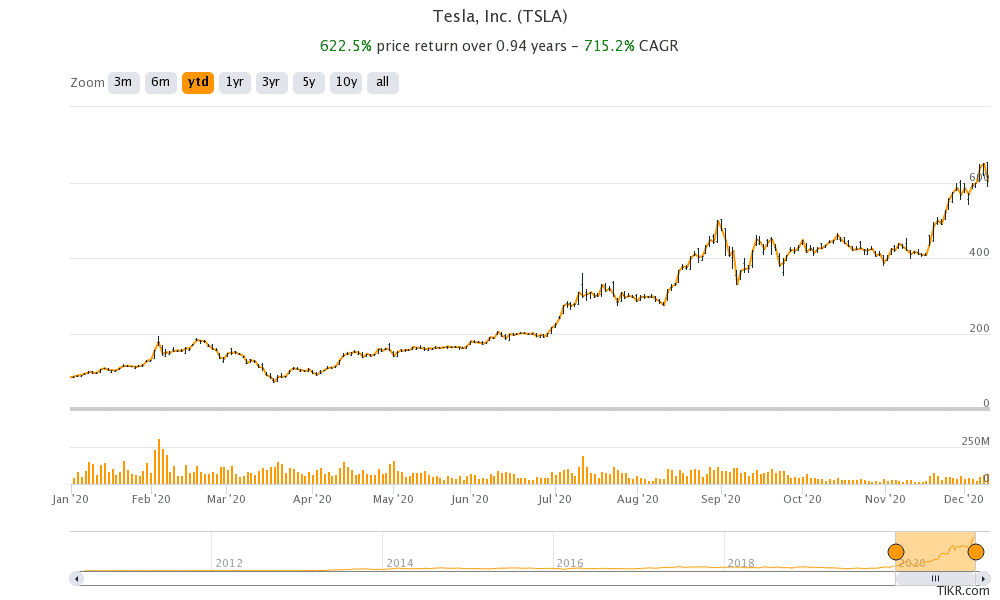 Are Tesla shares overvalued?
It may be reasonably argued that Tesla is not comparable to legacy automakers. There certainly is some merit in these arguments. However, even after accounting for the different nature of Tesla's business, its valuation multiples look exorbitant, to say the least.
To be sure, JP Morgan is not the only brokerage that's sounding an alarm over Tesla's soaring valuations. Ashwath Damodaran, also known as the "Dean of Valuation" said that to justify its valuation Tesla would need to make revenues similar to Volkswagen with margins like Apple and make investments in manufacturing "like no other manufacturing company has before."
Ashwath Damodaran on Tesla's valuation
"They've got to figure out a way that they become part-software, part-car," Damodaran said of Tesla. He added: "That is the only way you can get to those margins. … There are people who believe strongly enough in that story that they're willing to invest at this price. I just think that's a bridge too far." He valued the company at $427 per share earlier this year under an optimistic scenario. After adjusting for the split, Tesla trades at seven times of what Damodaran valued it at.
Massive liquidity driving the rally
Meanwhile, for Tesla bulls, it's a company of the future. Optimism among retail, especially young traders, coupled with massive liquidity, has fuelled the rally in Tesla shares this year. The shares have received two booster doses of liquidity this year. First was in August when it split its shares five-for-one. While splits don't change the company's fundamentals they add to the liquidity, which has been Tesla's lifeline.
The second booster was delivered by the S&P 500 Index Committee when it decided to add Tesla shares that to in one single tranche. The shares would now see billions of dollars of buying from passive funds. Here again, it does not change anything fundamentally for the company.
The bullish case for Tesla
Meanwhile, as has always been the case, there are some who see even further upside in Tesla shares. Earlier this week, Gene Munster, the co-founder of Loup Ventures, said that he expects Tesla's market capitalisation to cross above $2 trillion over the next three years, implying shares more than tripling over the period. Currently, Apple is the only company with a market capitalisation of over $2 trillion. Katie Stockton of Fairlead Strategies also sees Tesla shares rallying to a breakout level of $716.
Does Elon Musk see Tesla shares overvalued?
Earlier this year, during the company's Q4 2019 earnings call, Musk categorically denied that it would need to raise more capital. However, within days, the company announced a $2 billion share issuance in an apparent bid to capitalise on the rally in its shares. It announced another $5 billion share issuance through an at-the-money offering in September. The issuance, that was supposed to be staggered, was completed in a few days.
Tesla announced another $5 billion share issuance earlier this week. The share issuance looks a smart strategy to raise cash as the company's shares look way above what the fundamentals would warrant.
Tesla shares look set to resume their downtrend today and were down over 1.7% in US premarket trading today. However, it would need much more than an analyst call to trigger a healthy correction in its shares.