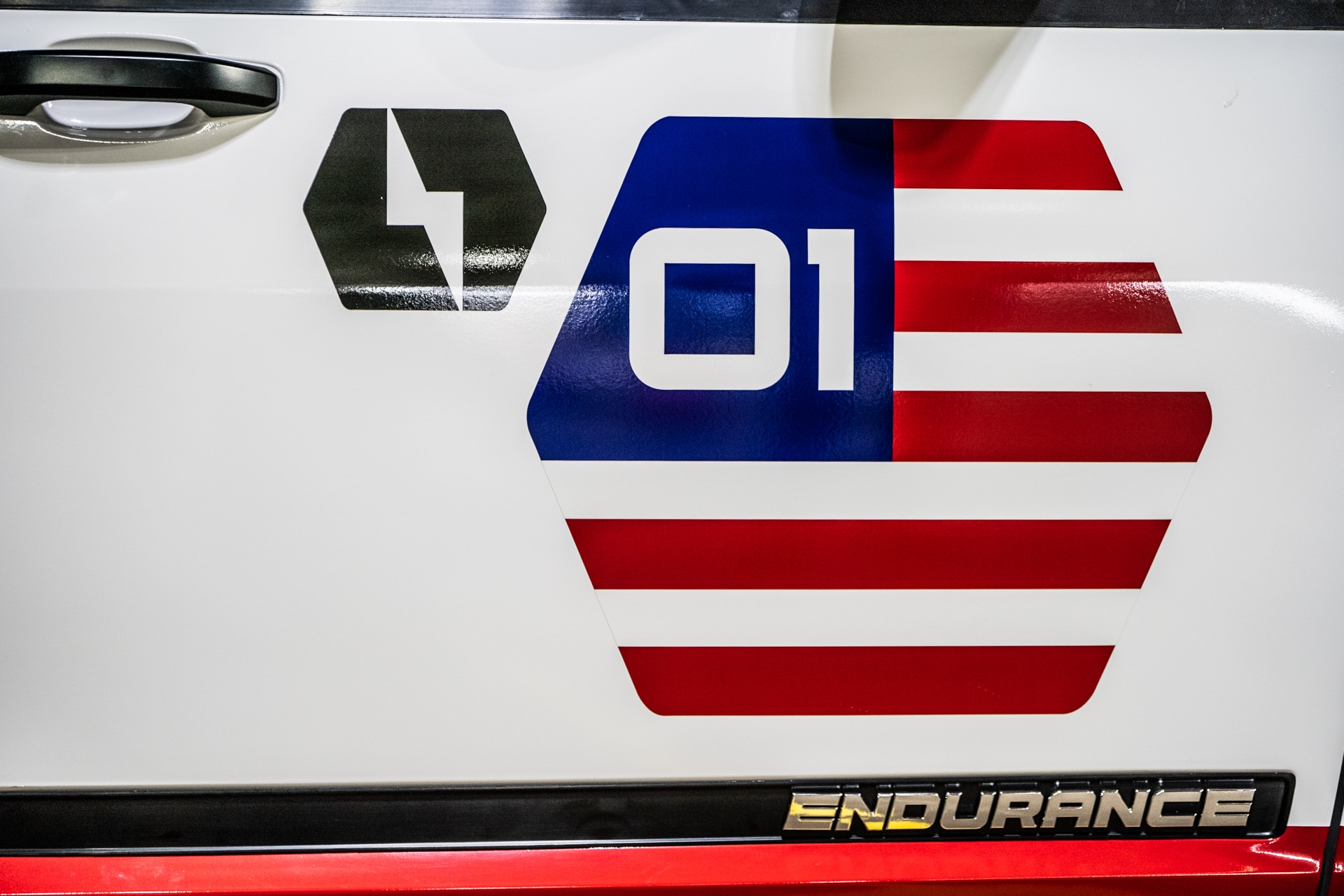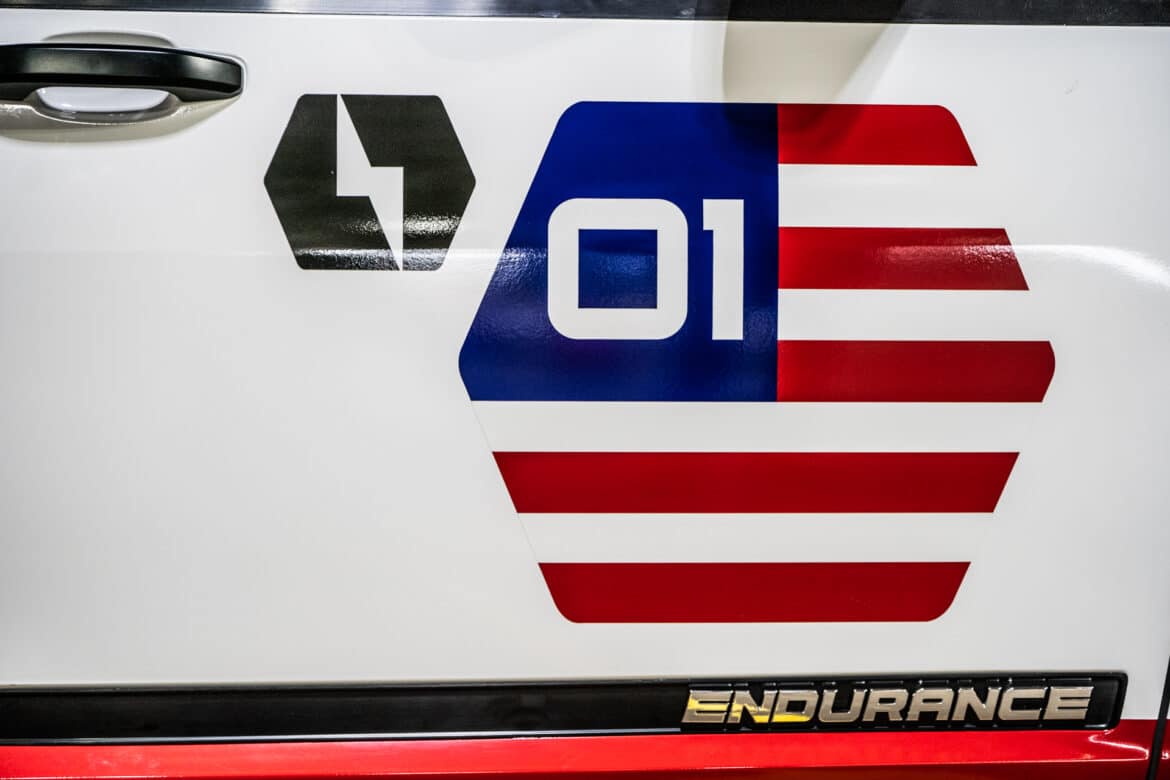 Lordstown shares tumbled over 18% yesterday and were slightly lower in US premarket price action today. The shares are down sharply from their peaks but are they a good buy after the crash?
Lordstown Motors went public last year through a reverse merger with a SPAC (special purpose acquisition company) DiamondPeak Holdings. Several electric vehicle startup companies including Nikola, Fisker, Canoo, and Arrival took the SPAC route to go public. 2020 was an incredible year for electric vehicle shares and Tesla and NIO respectively rose 740% and 1,100% in the year.
Lordstown shares tumble
Lordstown shares crashed yesterday after the company's CEO Steve Burns and CFO Julio Rodriguez resigned with immediate effect. Also, the company released a report in response to Hindenburg Research's allegations. Lordstown shares have had a troubled history ever since its listing. While the macro sell-off in electric vehicle shares is weighing heavy on the company, company-specific factors are also at play.
Lordstown investors have several concerns
Hindenburg Research had accused Lordstown Motors of several wrongdoings including faking orders, the viability of its technology, and the company's production timeline. In its release, Lordstown said that "The Special Committee's investigation concluded that the Hindenburg Report is, in significant respects, false and misleading. In particular, its challenges to the viability of Lordstown Motors' technology and timeline to start of production are not accurate."
However, the company did admit to some of the findings and said that some of the pre-orders could indeed be fictitious. "One entity that provided a large number of pre-orders does not appear to have the resources to complete large purchases of trucks. Other entities provided commitments that appear too vague or infirm to be appropriately included in the total number of pre-orders disclosed," it said in the release.
Hindenburg Research
Meanwhile, Lordstown Motors ridiculed the allegation that its hub motor technology is not viable. The company also said that while the timeline to begin production in September is tough it is said that it is "achievable."
Hindenburg Research has built its reputation by successfully targeting several companies. Last year, it had also accused Nikola of fraud. After the allegations, Nikola's founder Trevor Milton had to quit the company. General Motors also scaled down its partnership with Nikola after the allegations.
Both Nikola and Lordstown are facing an SEC enquiry after the allegations. Earlier this year, Hindenburg had also accused Clover Health, which went public with a SPAC sponsored by Chamath Palihapitiya of hiding material facts. However, Clover Health did not agree to the report and instead called it fictitious.
New management
Lordstown Motors seem to be doing a clean-up exercise as is visible in the shakeup in the top management. The company has appointed Lead Independent Director Angela Strand as Executive Chairwoman of the Company and she will oversee the transition until the company identifies a new CEO.
The crash in Lordstown shares would also impact its capital raising plans. In an SEC filing earlier this month, Lordstown said that "The company believes that its current level of cash and cash equivalents are not sufficient to fund commercial scale production and the launch of sale of such vehicles," It also raised "substantial doubt" about the ability to continue the business as a "going concern."
Lordstown needs to raise capital
During their first-quarter 2021 earnings call also it had said that it would need to raise cash. "We are pursuing an Advanced Technology Vehicle Manufacturing ("ATVM") loan, which is in the due diligence phase, and tax credits and grants across multiple jurisdictions," said the company in its release. Lordstown had said that it expects to close the loan in the coming months.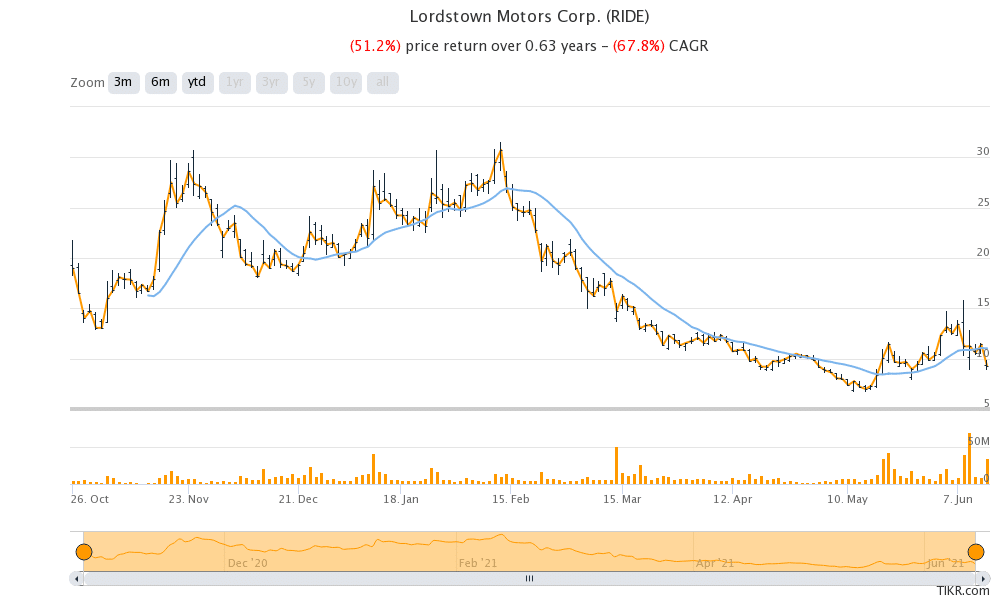 Are Lordstown shares worth a look now?
Meanwhile, markets might react positively to the cleanup exercise. Morgan Stanley analyst Adam Jonas believes that the management change is "an important first step for the company to move forward." He added, "We felt it was untenable for the company to secure necessary new capital with a management team widely seen as potentially not leading the company into the next era of its development."
From here on, execution will be the key for Lordstown Motors. The company expects to start delivering its Endurance pickup beginning next year. The model will compete with F-150 Lightning whose ICE (internal combustion engine) model has been America's best-selling pickup for decades. Also, we will have Tesla's Cybertruck which has an unconventional design but carries the brand persona of Tesla as well as its CEO Elon Musk.
Burns could sell shares
Talking of Lordstown, the road ahead could be bumpy as the new management might discover more skeletons in the closet. Jonas also expects selling from Burns. "Anticipate technical selling pressure related to potential stock disposals from departing management, particularly Mr Burns who is the single largest shareholder of RIDE with a 26.25% stake as of the amended 10-K filed June 8th, 2021 (46.35M shares)," he said in the note.
In Nikola's case also, Milton had disposed of shares after the lock-up expired. According to Jonas, "the biggest issue facing the company is the dependency of the proposition systems in-hub motors." While Lordstown said that the technology is viable even if untested, many analysts seem to think otherwise.
There could be more selling pressure on Lordstown shares before they recover. Lordstown shares were trading 1.6% lower in US premarket price action today. The shares have now lost over 70% from their 52-week highs.