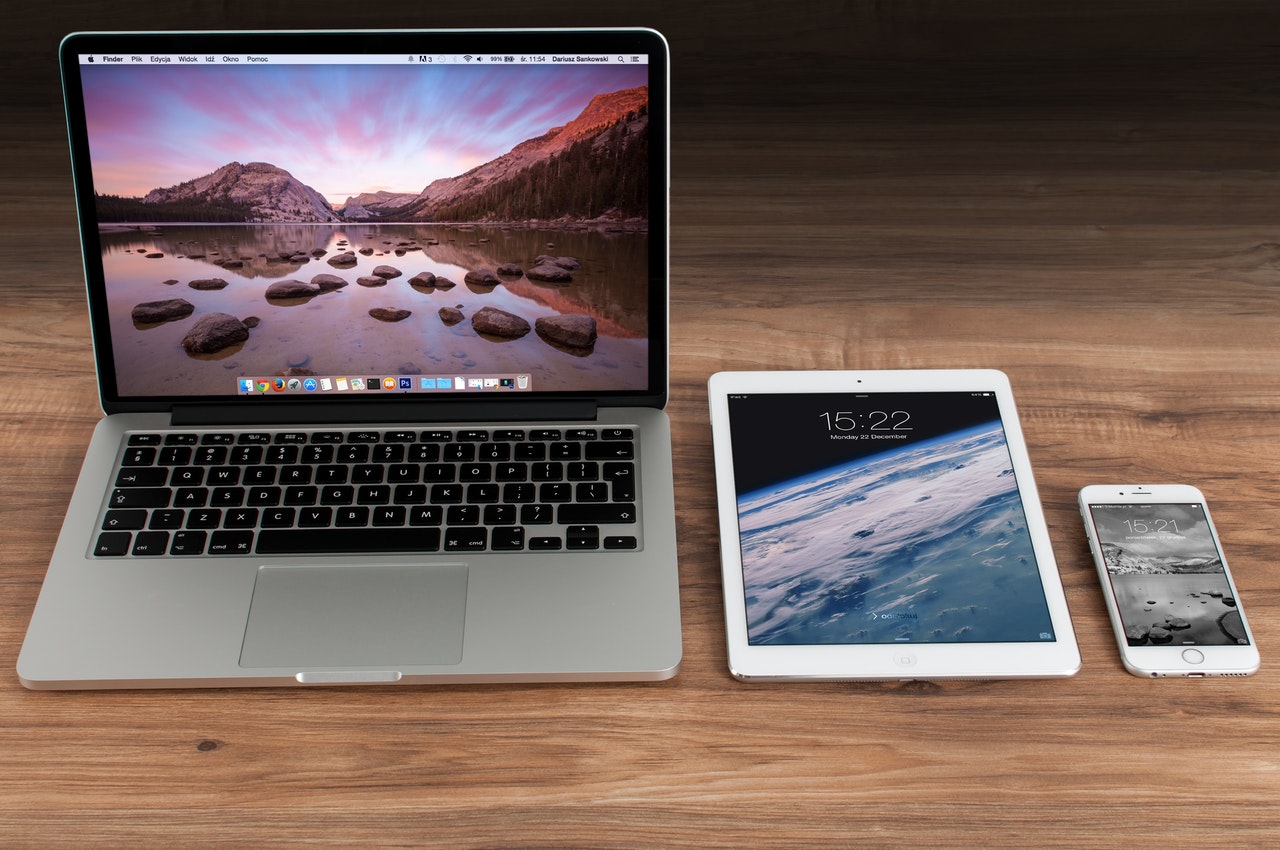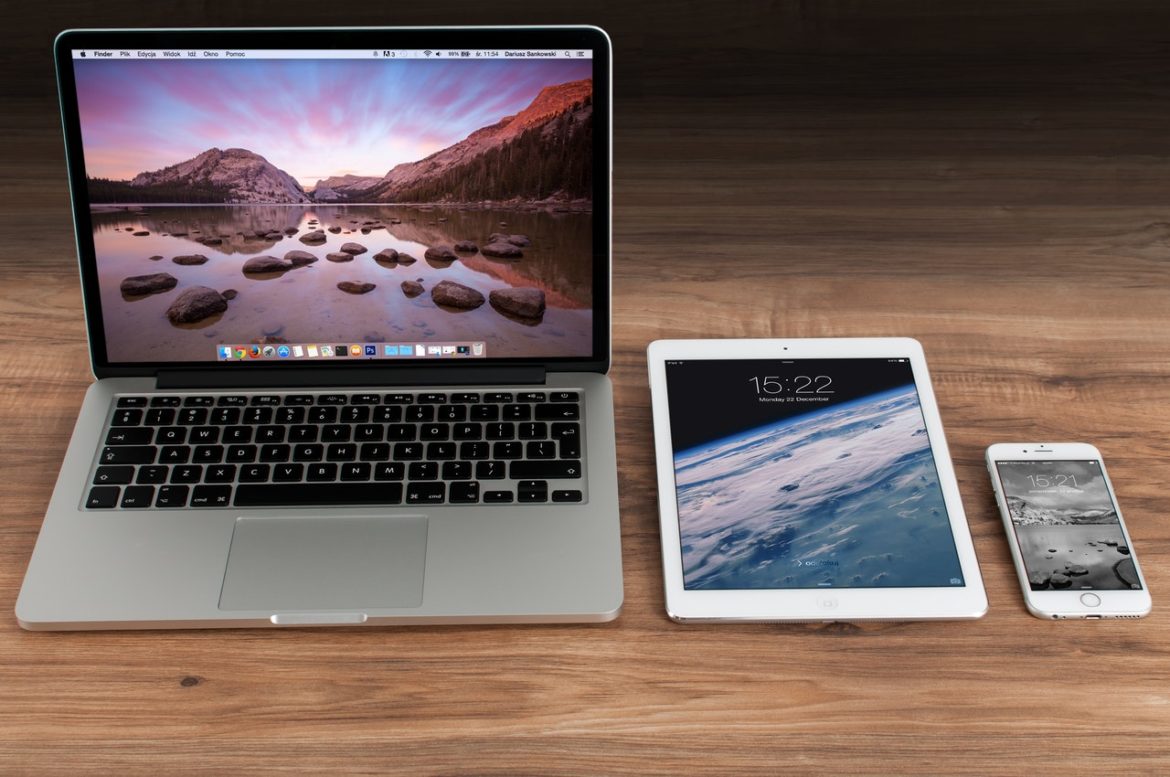 US tech giants including Apple, Amazon, Facebook, and Alphabet have been accused globally of anti-trust and monopolistic business practices. The latest on that front is the UK's investigation into Apple's app store policy and reports that the EU could probe the iPhone maker on a complaint by Spotify.
US tech giants are facing heat globally. Earlier this year, Facebook blacked out news content from Australia over proposed revenue sharing laws. Eventually, the company reached an agreement with the Australian government. Indian news outlets have also raised the issue of revenue sharing, alleging that content creators get very little ad revenue while the lion's share is taken by companies like Alphabet and Facebook.
Apple faces antitrust issues in the European Union
Reports suggest that Apple will face an antitrust probe in the European Union over a complaint from Spotify that alleges the company pushes its own music streaming service over that of other developers.
Spotify had initially complained about the issue in 2019 to the European Union competition watchdog, and also raised a complaint about the 30% fee that Apple charges for in-app purchases. Last year, the European Commission opened an investigation against the company. It said, "the investigations concern in particular the mandatory use of Apple's own proprietary in-app purchase system and restrictions on the ability of developers to inform iPhone and iPad users of alternative cheaper purchasing possibilities outside of apps."
Apple's troubles with third party app developers
This is not the first time Apple has run into trouble with a third-party app developer and we can be pretty certain that it won't be the last time either. Last year, Epic Games, the maker of the popular game Fortnite filed suits against Apple and Alphabet after it was booted out of the app stores over "policy violations." Apple and Alphabet took the step after Epic Games tried to bypass the tech giants by offering discounts on digital items purchased directly from it instead of routing them through the App stores.
For Apple, the service revenues it earns through the app store are high-margin business. Also, its services revenue has been increasing at a faster pace than the consolidated revenues. In the fiscal first quarter of 2021, the company's services revenue rose 24% year over year to $15.76 billion.
Spotify versus Apple
While Apple has been trying to boost its earnings through higher revenues from the app store, it has also led to heartburn among developers who have to share 30% of the revenues with the company. Spotify's CEO Daniel Ek called the massive fees charged on the app store "Apple tax."
He alleged, "In recent years, Apple has introduced rules to the App Store that purposely limit choice and stifle innovation at the expense of the user experience—essentially acting as both a player and referee to deliberately disadvantage other app developers."
He also said that because of the 30% fee charged by Apple on Spotify's streaming service, the company has to increase prices, making Spotify's premium service more expensive than Apple Music.
Meanwhile, Spotify has welcomed the probe by the European Union. It said, "We welcome this and hope to see swift action because Apple's anticompetitive behaviour is harmful to not just Spotify but to app developers and consumers everywhere around the world."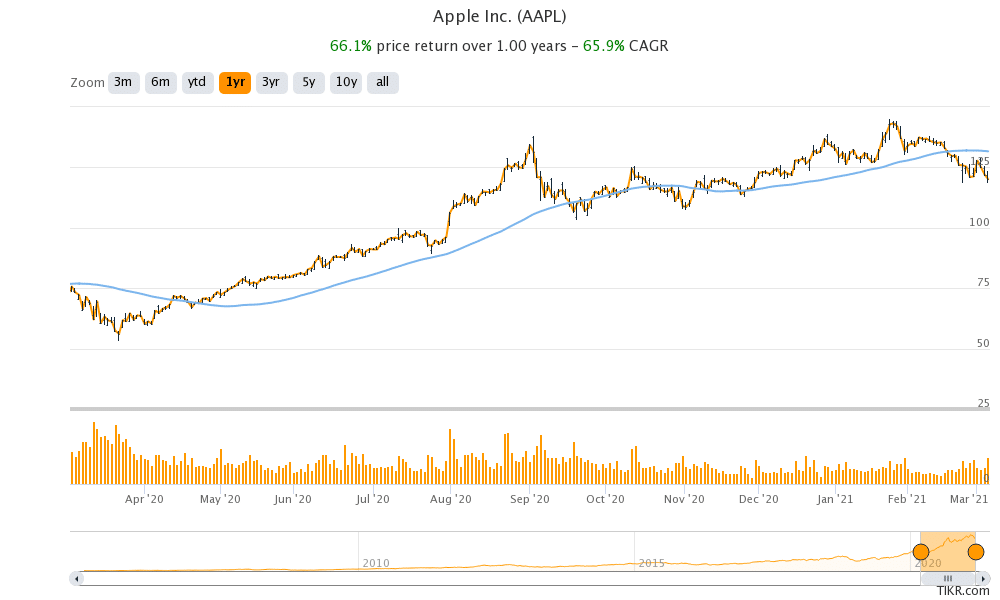 Apple facing probe in the UK also
Separately, the UK's Competition and Markets Authority (CMA) is also probing Apple over complaints about the high in-app fees that it charges. "Complaints that Apple is using its market position to set terms which are unfair or may restrict competition and choice — potentially causing customers to lose out when buying and using apps — warrant careful scrutiny," said Andrea Coscell, CMA's CEO.
Apple's response to allegations
As one would expect, Apple defended its position. "We believe in thriving and competitive markets where any great idea can flourish," said an Apple spokesperson. They added, "The App Store has been an engine of success for app developers, in part because of the rigorous standards we have in place — applied fairly and equally to all developers — to protect customers from malware and to prevent rampant data collection without their consent.
Global problem
US tech giants are under watch by regulators in their home country too. Last year US lawmakers concluded a year-long probe into the monopolies of the tech giants. While President Trump had singled out some tech companies for bias towards conservative voices and was particularly critical of Amazon, US tech companies are unlikely to get respite under the Biden administration. US lawmakers were quite bipartisan in grilling the tech CEOs during recent Congressional hearings.
Big tech companies
Apart from the antitrust issues, US tech giants are also facing demands that they pay a digital tax. Some countries – such as France – have already approved a digital tax and given the current fiscal environment, more countries might want to milk the tech giants to enhance their revenues to help fund burgeoning deficits.
Meanwhile, despite all the noise over antitrust issues, Apple has been the best-performing FAANG stock for two years. Gene Munster of Loup Ventures expects the company to repeat the feat for the third consecutive year.
Apple shares lost 1.6% in the regular session yesterday but is trading flat in US premarket today.