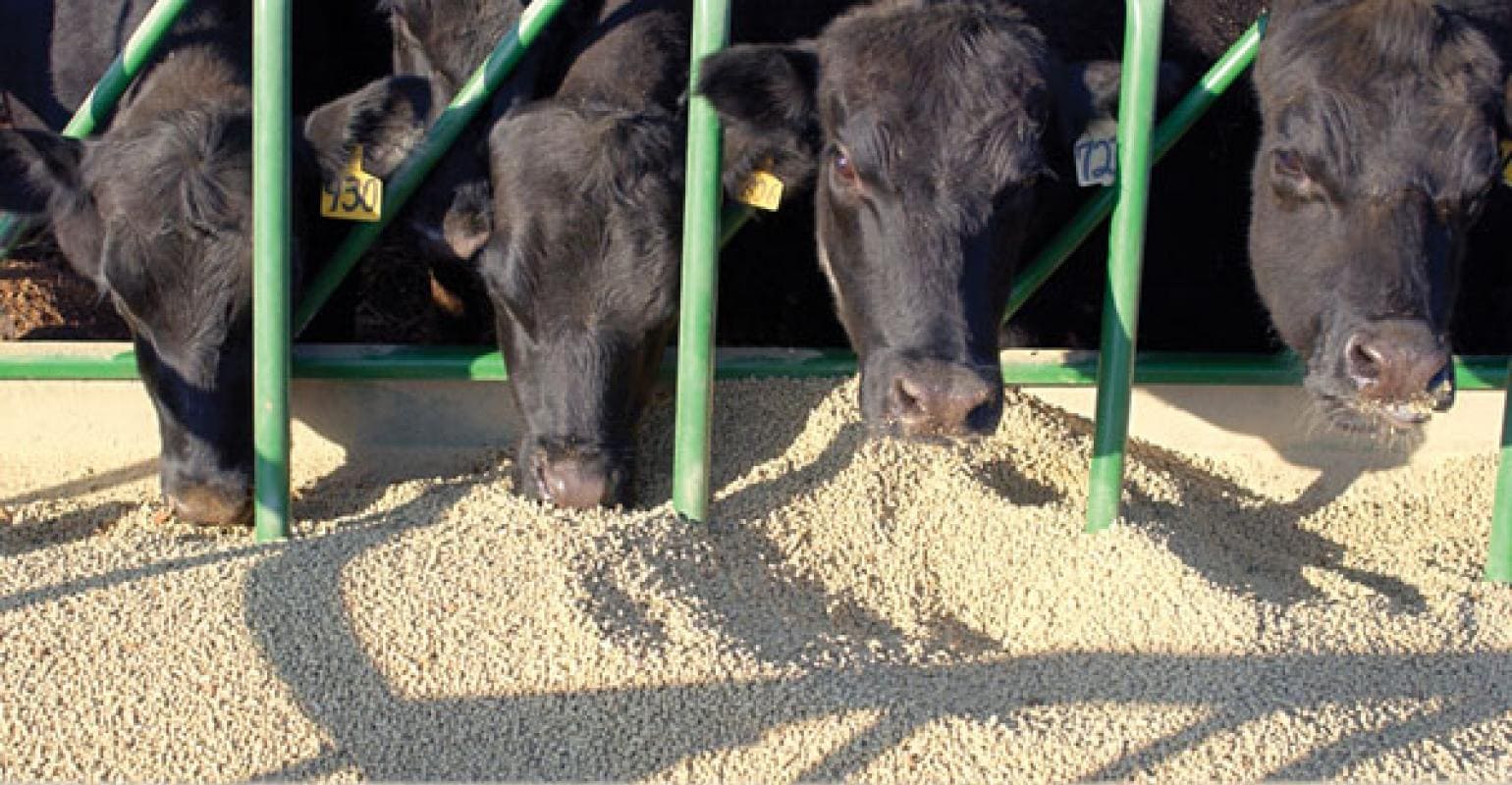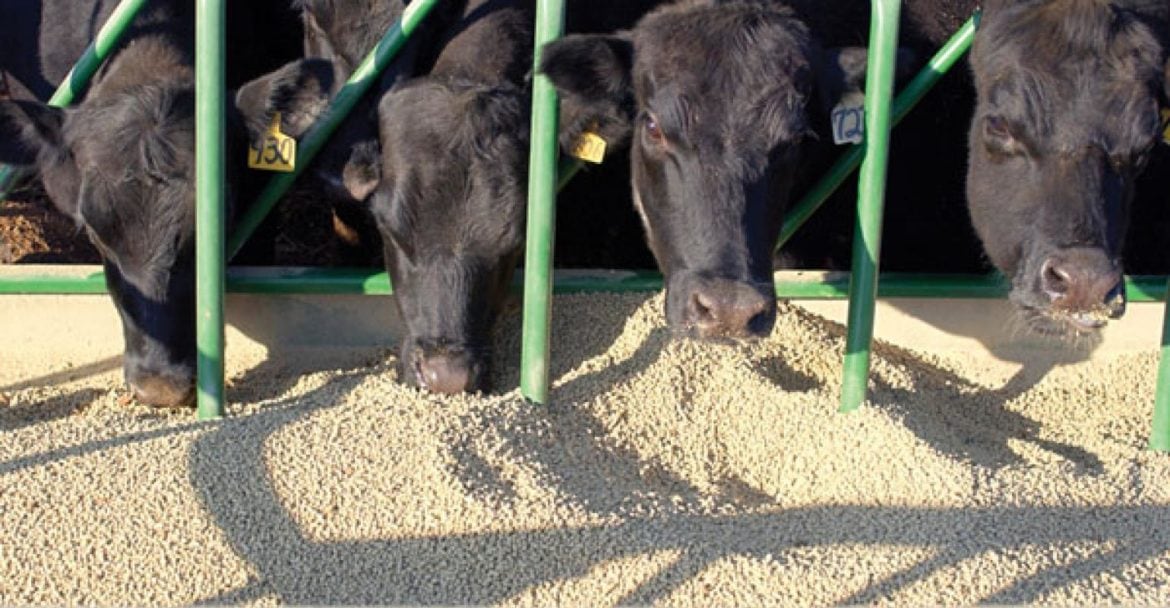 Shares of Anpario (ANP), the international producer and distributor of natural animal feed additives for animal products climbed 7.7% yesterday after strong earnings and dividend hike. However, it was trading on a weak note today down 0.7% at 417.2p at 11:55 am London time. The FTSE 100 was also in the red in early trade today.
Yesterday, Anpario released its interim results for the six-month period ending 30 June 2020. Its revenues increased 13% year over year to £16.2 million while gross profit rose 20% over the period to £8.5 million. The company's diluted earnings per share increased 34% year over year to 11.74p. Its cash balance as of 30 June 2020 was £13.2 million, down £0.6 million from what it had at the end of 2019.
How Anpario's different geographies fared
Nottinghamshire-based Anpario has global operations. In its earnings release, the company provided a breakdown of how different geographies fared in the first half of 2020. Anpario's sales in the US and Latin America rose 13% and 16% respectively in the first half of the year. Sales in Asia increased by 28% despite flattish growth in China. South-East Asia was the best region for Anpario in the first half delivering the "strongest performance."
The company saw modest sales growth in Australasia "with the performance in both Australia and New Zealand offsetting a reduction in business in Papua New Guinea because of a customer suffering financial difficulty." Anpario's Middle East and Africa revenues fell on a yearly basis in the first half of the year.
Anpario saw "strong sales" growth in Europe. "Most countries had modest increases but the UK delivered a very strong performance through greater demand for our raw materials and feed hygiene products," said the company on its performance in Europe.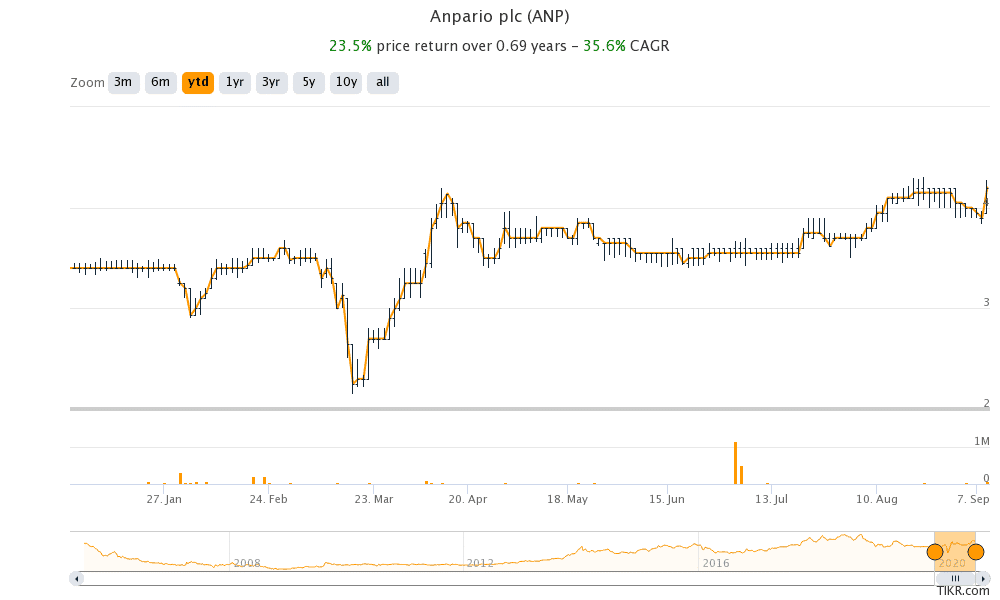 Management "delighted" with earnings
"The Board is delighted with the strong sales and profit performance delivered in the first half of 2020. The period was extremely challenging as we faced the unprecedented impact of the Covid-19 (coronavirus) global pandemic. These results are a testament to the commitment, flexibility and supreme efforts of our team and the resilience of the company's systems and operational procedures," said Peter Lawrence, Anpario's chairman in the earnings release.
Lawrence sounded optimistic on the outlook and added "Looking forward, we will continue the on-line and direct marketing tactics that produced such a strong first half performance. Additionally, we will be able to build upon new business gained from those competitors unable to supply during lock-down."
However, the company talked of "challenges" from Brexit and said while it has "prepared plans but, until the final details of our future trading relationship with Europe are determined, it is difficult to assess the impact." In the first half of 2020, 9.5% of its sales were to the EU excluding the UK. 36% of its purchases over the period were from the region.
Anpario increased dividend
Meanwhile, Anpario raised its interim dividend by 10% to 2.75p per share.
In the last five years, the company has increased its dividend by a compound annual growth rate (CAGR) of over 12% and based on the current dividend, its forward dividend yield works out to around 2.1%.
In its earnings release, Anpario said that the dividend increase "continues to reflect the Board's continued confidence in the Group and its ability to generate cash."
Incidentally, Anpario has increased its dividend at a time when many companies have either suspended their dividend programs or reduced the payouts. Energy giant BP is among the companies that have reduced their dividends as the crash in oil prices took a toll on its earnings.
2020 is a bad year for dividend investors
Fund manager Janus Henderson expects global dividends to plunge $400 billion this year. More than a quarter of global companies have cut their dividends this year. In April, the Wall Street Journal said: "More companies have suspended or cancelled their dividends so far this year than in the previous 10 years combined, with companies scrambling to preserve cash as the coronavirus pandemic saps revenue."
However, as more clarity begins to emerge some companies are reassessing their dividend suspensions. For instance, yesterday, Computacenter resumed its dividend that was halted in April.
Anpario shares in 2020
Anpario has a market capitalisation of £97 million. Its shares currently trade at a next 12-month price to earnings multiple of 23.3x while its next 12-month enterprise value to revenue multiple stands at 2.74x.
Anpario shares have gained 23.5% this year even as the FTSE 100 is in the red. Anpario shares made a 52-week low of 215p in March while they hit a 52-week high of 430p yesterday after posting strong earnings.