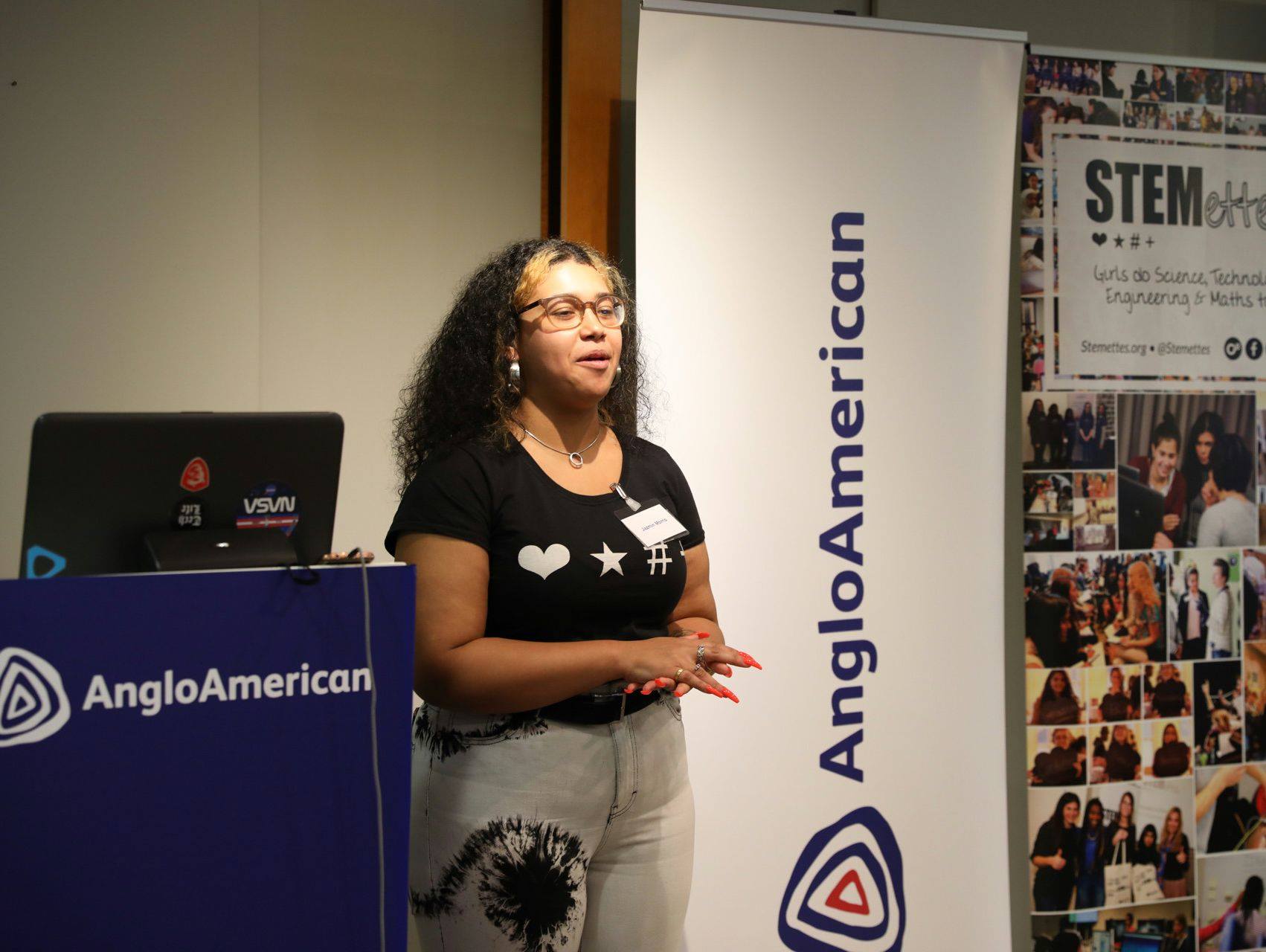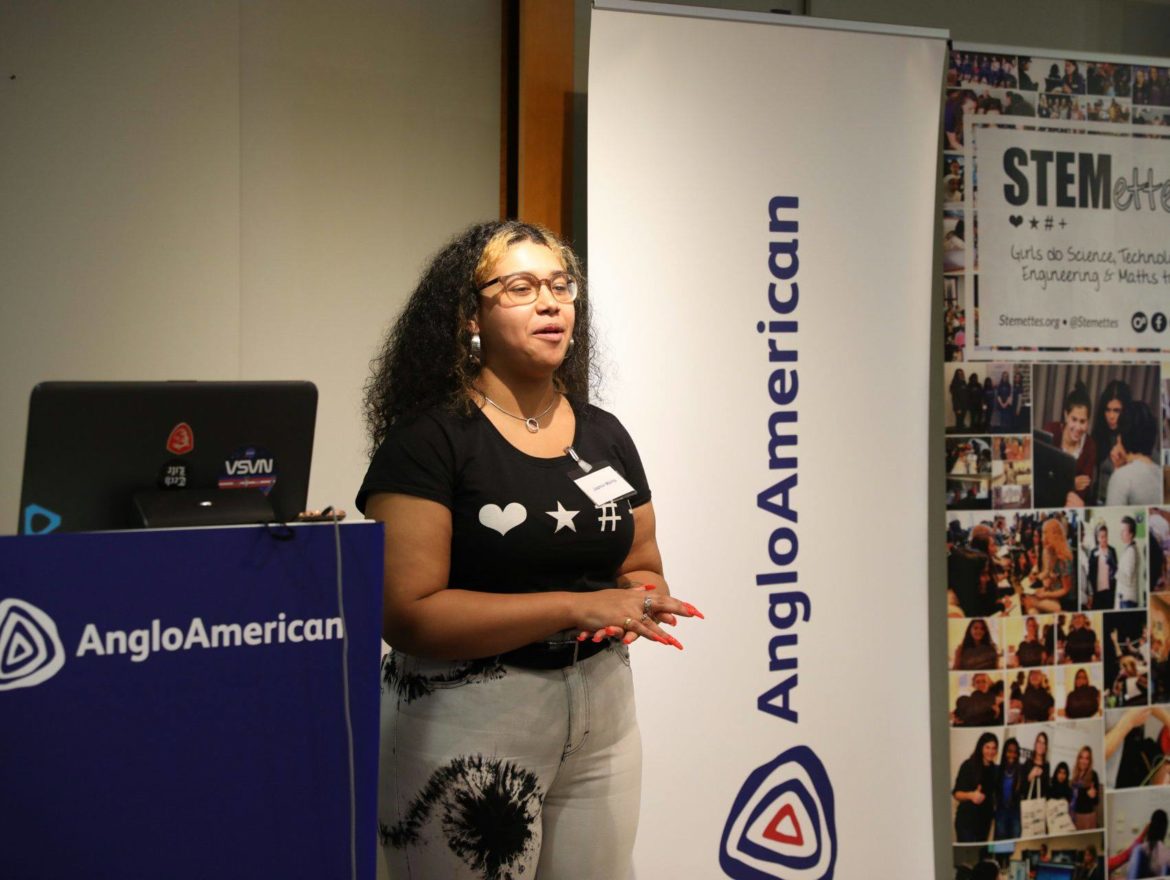 Shares of diversified mining company Anglo American were trading over 2% higher in early London action after the company announced plans to spin off its coal assets.
Mining companies globally have been under pressure from investor groups to lower their carbon footprint. Coal is among the dirtiest source of energy and ESG (environmental, social, and governance) funds have been steering clear of miners that have coal assets.
Anglo American to spin off its thermal coal assets
"Anglo American has been pursuing a responsible transition away from thermal coal for a number of years now. As the world transitions towards a low carbon economy, we must continue to act responsibly – bringing our employees, shareholders, host communities, host governments and customers along with us," said the company in the release.
The spin-off is subject to shareholder and other regulatory approvals. The company has set 5 May as the date for voting on the proposal. The new entity would be named Thungela Resources Limited and would house Anglo American's South Africa coal assets. Anglo American expects the listing to happen on 7 June.
Key highlights of Anglo American's demerger
Thungela Resources Limited would have 137 million metric tons of coal assets and it would have a second quartile cost position. Having a good position on the cost curve helps miners better manage the cyclicity in the business which is more of a norm than an exception. Thungela would derive almost 80% of its revenues from export sales. Anglo American would put $170 million in Thungela and would have a three-year offtake agreement for exports
Thungela to lit in South Africa and London
Thungela would be listed on both the Johannesburg and London Stock Exchange. "We believe that the proposed demerger will underpin greater value creation by enabling both companies to focus on their respective strategies and capital allocation priorities, while providing shareholders with direct ownership in two separately listed companies," said Anglo American.
To be sure, Anglo American is not the only diversified miner which is exiting its coal assets. Rio Tinto has already exited the coal business while BHP Billiton also plans to do so over the next two years.
Two types of coal
Here we should remember that there are two main types of coal, thermal and metallurgical. Thermal coal is used in electricity generation. Despite countries globally pivoting towards clean energy, coal still makes up a high percentage of electricity generation. While BHP Billiton has spun off some assets in 2017 through a new company South32, it retained thermal coal assets.
Metallurgical coal is used in the steelmaking process. Companies that produce steel in blast furnaces use metallurgical coal as an input. ArcelorMittal, the world's largest steel company, produces a large part of its steel in blast furnaces. Meanwhile, many steel companies produce steel in new age mini-mills that produce steel using electricity. Nucor, the largest US-based steelmaker, produces all its steel in mini-mills which are also known as electric arc furnaces.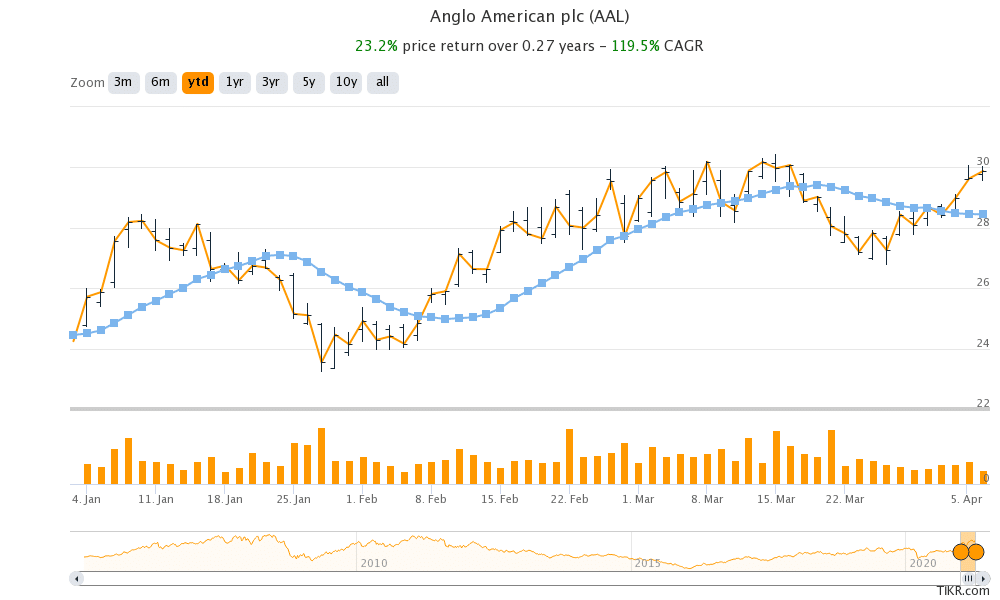 Anglo American was facing pressure from shareholders
Also, coal has been getting stiff competition from natural gas. Years of falling prices have made natural gas a good alternative to coal, both from a financial as well as environmental perspective.
Meanwhile, Anglo American alluded to pressure from shareholders for exiting the coal business. "The proposed demerger recognizes the diverse range of views held by Anglo American's shareholders in relation to thermal coal," said the company.
Here it is worth noting that while exiting the thermal coal business will help Anglo American lower their carbon footprint, it would not help lower the carbon footprint from the coal business which is simply getting transferred to the new entity.
Glencore is also lowering its carbon footprint
Glencore was critical about the trend where miners are exiting the coal business in a bid to lower the carbon footprint and appease shareholders. "Some competitors are selling their coal mines…but how does this help the world to meet the Paris Accord? They're going to the hands of other players in the industry which may have no intention of reducing their Scope 3 emissions and may have a free hand to produce more," CEO Ivan Glasenberg had said last year.
Glencore is partner with Anglo American in Cerrejon mine
Commenting on the company's strategy to manage the carbon footprint, Glasenberg said "We're running down the coal mines, for instance we've put Prodeco in Colombia on care and maintenance, we've reduced production in Australia, our joint venture with Anglo, Cerrejon, comes to the end of its life in 2031, and our South Africa operations will deplete. So, we can reduce our emissions by 30%."
The Cerrejon mine is situated in Columbia and Glencore, Anglo American, and BHP Billiton are partners in the mine.
How would the move benefit Anglo American?
ESG investing is gaining traction globally and these funds shy away from coal miners. By exiting the coal business, Anglo American can not only satisfy the demands from existing shareholders but also win over other institutional investors. After the company exits the coal business, it could see better valuation multiples. The company is among the top 10 copper miners globally and pure-play copper assets are in huge demand among investors.
Anglo American shares are up 23.2% so far in 2021 as copper prices rose to multi-year highs. The shares made a new 52-week high of 3,091.50p today as investors cheered the demerger of coal assets.