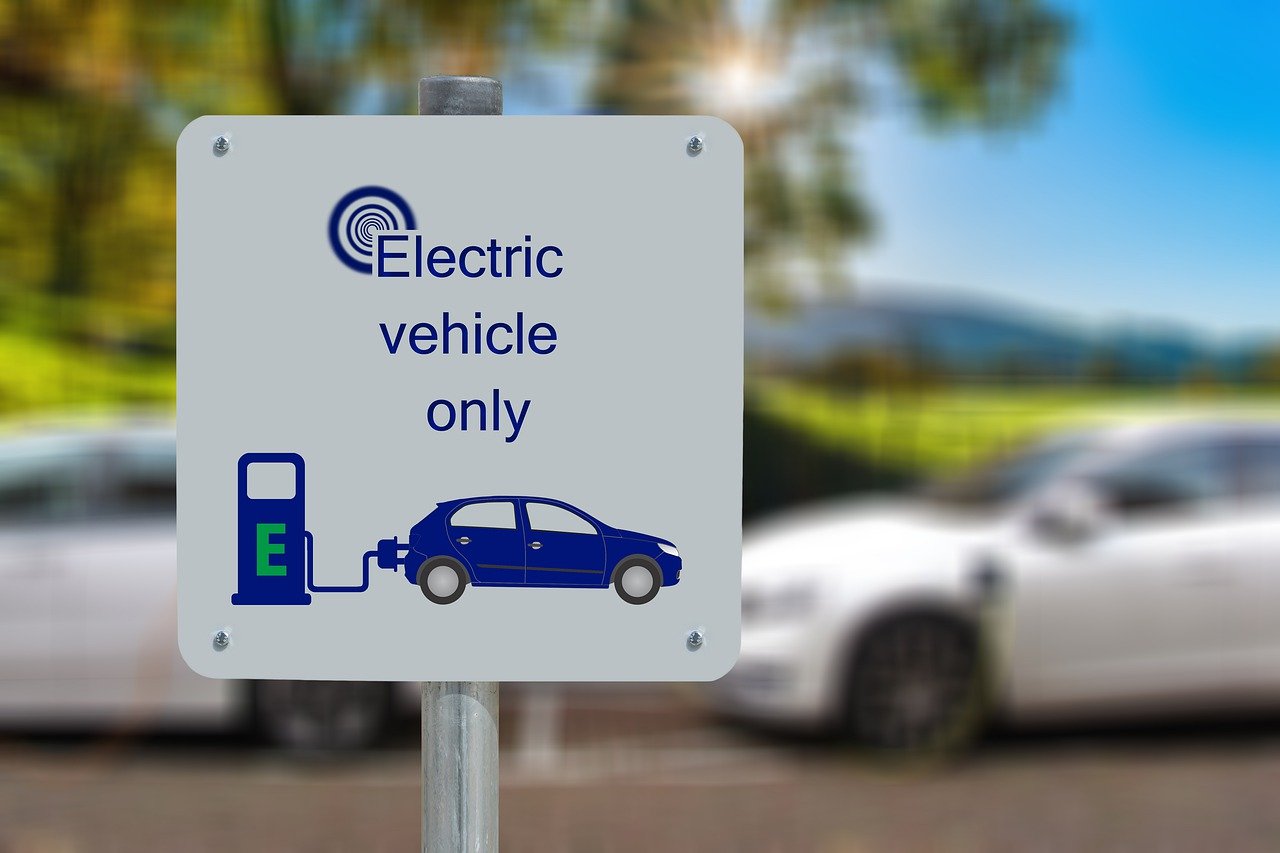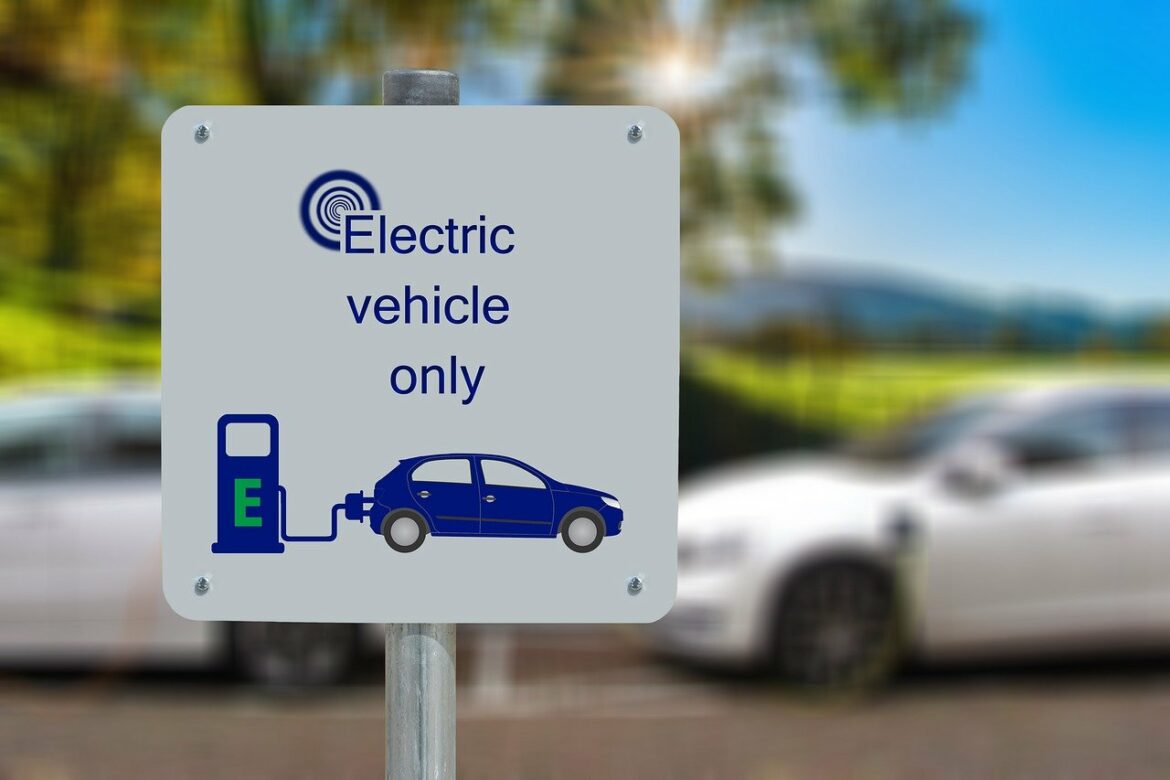 Chinese EV (electric vehicle) companies including NIO, Xpeng Motors, and Li Auto have released their December and full-year 2021 deliveries. This being the quarter end, global EV giant Tesla has also released the delivery report. Here's a comparative analysis of EV companies' 2021 delivery report.
Tesla's deliveries shattered estimates
Tesla delivered 308,600 cars in Q4 2021 which took its 2021 deliveries to 936,172, a YoY rise of 87%. That's a spectacular milestone for Tesla and its deliveries in the quarter were way ahead of analysts' estimates as well as the company's own guidance. Here it is worth noting that Tesla's high base, the growth looks even astounding. While startup EV companies with only a few thousand deliveries can report such growth, it is not easy to replicate the growth with an annual run rate in excess of 1.2 million.
But then, Tesla has consistently surprised markets on the upside since the third quarter of 2019. Markets have also rerated the shares and the Elon Musk-run EV company now has a market cap in excess of $1 trillion.
BYD is the leader in the Chinese EV market
While BYD does not get the same attention as other Chinese EV companies like NIO, it is the largest seller of NEVs (new energy vehicles) in the country. In the first 11 months of the year, it sold 509,838 vehicles which include around 9,000 commercial vehicles. The company intends to sell 1.2 million electric vehicles in 2022. Meanwhile, the company's portfolio is distributed between EV and hybrid models and over 228,000 cars it sold in the first nine months of the year were hybrid vehicles.
Xpeng outsold major EV producers in 2021
In December, Xpeng Motors delivered a record 16,000 electric cars which were higher than both NIO and Li Auto. The company's deliveries increased 181% in December and 263% in the full year. In 2021, the company's deliveries totalled 98,155 while its cumulative deliveries were 137,953. Notably, after the US listing in 2020, Xpeng went for a dual primary listing in Hong Kong last year.
It raised $2 billion as part of the exercise. However, more than the capital raise, the dual listing was meant to offset the feared delisting in the US. Chinese companies listed in the US have been facing increased scrutiny both in the US as well as China. The forced delisting of Didi within months of the US listing hasn't made things any better for Chinese companies listed in the US.
NIO December deliveries
NIO delivered 10,489 cars in December, which was below what it had delivered in November. It has been among the worst affected EV company from the global chip shortage situation. The company delivered 91,429 EVs in 2021 which was behind what Xpeng Motors delivered.
Meanwhile, NIO is ramping up deliveries and its manufacturing partner JAC Motors has doubled the capacity to 240,000 vehicles annually. NIO is entering four new markets in Europe namely Netherlands, Denmark, Sweden, and Germany. It is also set to begin deliveries of two new sedans the ET5 and ET7 in 2022 which will help it scale up the deliveries. By 2025, NIO plans to enter 25 international markets which might also include the US.
NIO is among the favourite EV stocks for brokerages
NIO stock underperformed fellow EV stocks by a wide margin in 2021. However, most brokerages are bullish on the stock for 2022 even as the market opinion on Tesla remains as divided as it was always.
Morgan Stanley is among those brokerages that expect NIO stock to rebound in 2022. It said, "The stock has lagged peers YTD as growth stalled on the component crunch, plant restructuring and no new products. However, it's time to turn the page — a superior ecosystem, broadening customer and distinct branding make the setup unique and favorable for NIO to gather strength into 2022."
Li Auto also outsold NIO
Li Auto, which only has only one model the Li-One, sold 14,087 cars in December, which were 130% higher than the corresponding month in 2020. It delivered 90,491 vehicles in 2021, which was 177.4% higher than 2020. In comparison, NIO's 2021 deliveries increased 109.1% while Xpeng Motors' deliveries increased 263%.
Commenting on the performance, Yanan Shen, co-founder and president of Li Auto said "We set another record with more than 14,000 deliveries in December. We would like to express our heartfelt gratitude to our family users for their trust and support."
He added, "In December, we released the OTA 3.0 update to all our Li ONE users, further enhancing their in-car experience. This update includes our full-stack, self-developed Navigation on ADAS (NOA), which allows over 60,000 users to enjoy safer and easier driving."
China's EV subsidies cut by 30%
As previously planned, China has lowered the EV subsidy by 30% in 2022. Next year, the country plans to end the subsidies. Meanwhile, China is the world's largest EV market and an estimated five million NEVs were sold in the country last year. Notably, while NIO did not qualify for the subsidy based on the vehicle price, the country had created a special category for companies with battery swapping technology which enabled NIO car buyers eligible for the subsidy.
EV stocks to watch in 2022
The competition between EV companies would only intensify in 2022 as companies like Rivian and Lucid Motors ramp up their capacity. Tesla would also scale up the deliveries in 2022 as its Berlin and Texas plants increase its nameplate capacity. Then we have new electric models from legacy automakers, especially the F-150 from Ford.
Also, startup EV companies like Fisker and Lordstown would commence deliveries towards the end of the year. While it looks set to become a crowded EV market, Tesla has so far managed to not only protect its turf but also increase the market share. Tesla outperformed EV stocks in 2021 and looking at the stellar delivery report for the fourth quarter, it looks set to begin 2022 on a strong note.