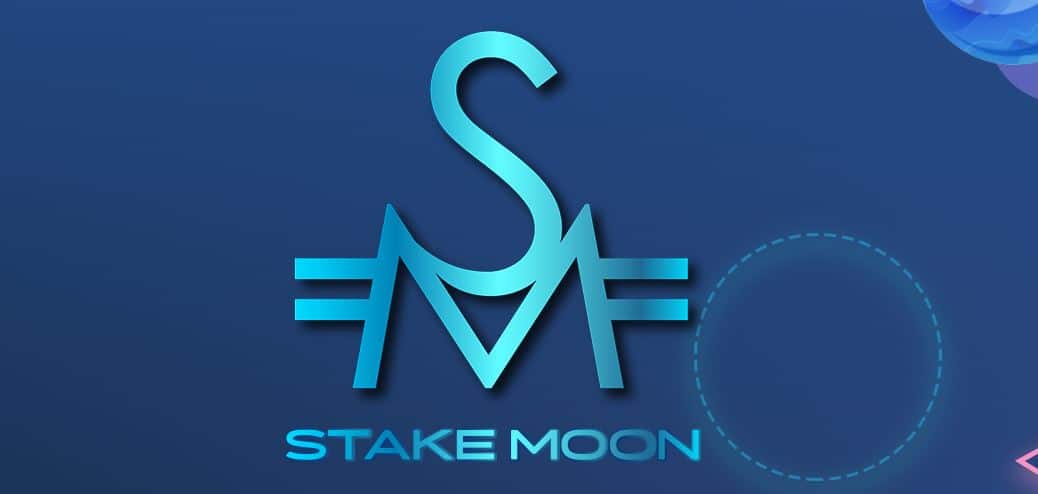 StakeMoon is a new cryptocurrency that seeks to attract long-term investors through an innovative scheme that rewards HODLers and taxes speculators.
You can get ahead of the crowd by investing in the hotly anticipated StakeMoon presale – here's everything you need to know.
A new and innovative crypto project
The StakeMoon developing team believes that the structure of the now multi-trillion dollar crypto ecosystem is largely dominated by day traders who manipulate, to some extent, the price of tokens.
The result of this speculative attitude is increased volatility that tends to keep risk-averse investors on the sidelines as they perceive the crypto ecosystem as a dangerous place to park their money.
In response to this situation, StakeMoon has developed tokenomics that favor long-term investing rather than promoting day-trading.
By implementing a 15% tax per transaction, day traders will be discouraged from using the token as a vehicle to produce short-term profits. All taxes collected will be used to reward existing token holders and strengthen the token's liquidity pool.
To distribute these rewards, the protocol establishes a fixed 10% dividend funded by the 15% tax. The following is an example of how StakeMoon's tokenomics would work in practice:
Day trader buys 20,000 StakeMoon tokens.
Day trader pays 3,000 tokens as tax (20,000 x 15).
A 10% dividend (2,000 tokens) is distributed once the transaction is settled.
The remaining 1,000 tokens are incorporated into StakeMoon's liquidity pool.
"The benefits of the StakeMoon taxation policy are two-fold. Not only are speculative day traders demotivated from buying and selling STAKEMOON for short-term gains, but proponents of the project are rewarded for holding their tokens over the course of time", says the developing team in the whitepaper that explains how StakeMoon works.
Other important features of StakeMoon
Apart from its innovative tokenomics, StakeMoon will also enforce a 1-year lock-up period for all its pre-sale tokens to ensure a smooth transition to the public markets.
This 1-year lock-up period is designed to attract holders who strongly believe in the project.
Moreover, staking rewards can also be earned with StakeMoon as it is a PoS-powered protocol. These rewards will be determined by the total fees collected by the network, which will be distributed among stakeholders on top of the tax-derived dividend mentioned above.
Finally, StakeMoon tokens will be progressively burned to reduce supply and increase scarcity-derived price increases over time. StakeMoon tokens will be burned manually following a democratic process in which token holders will vote to approve any proposed burns.
One vote will be cast for every StakeMoon token in existence and a single majority will decide if this and other important changes to the network will be implemented.
Your can Buy StakeMoon here: https://stakecoins.com/landing-page/