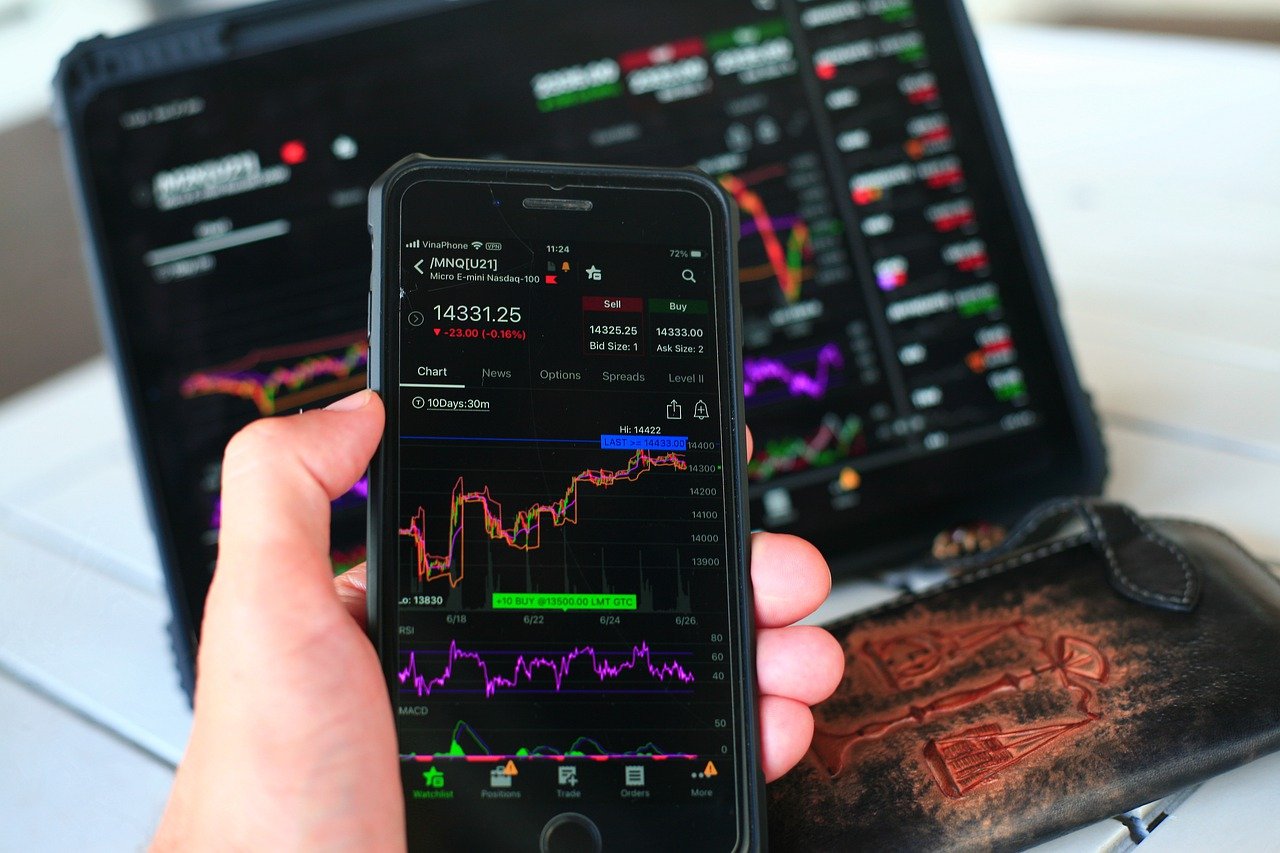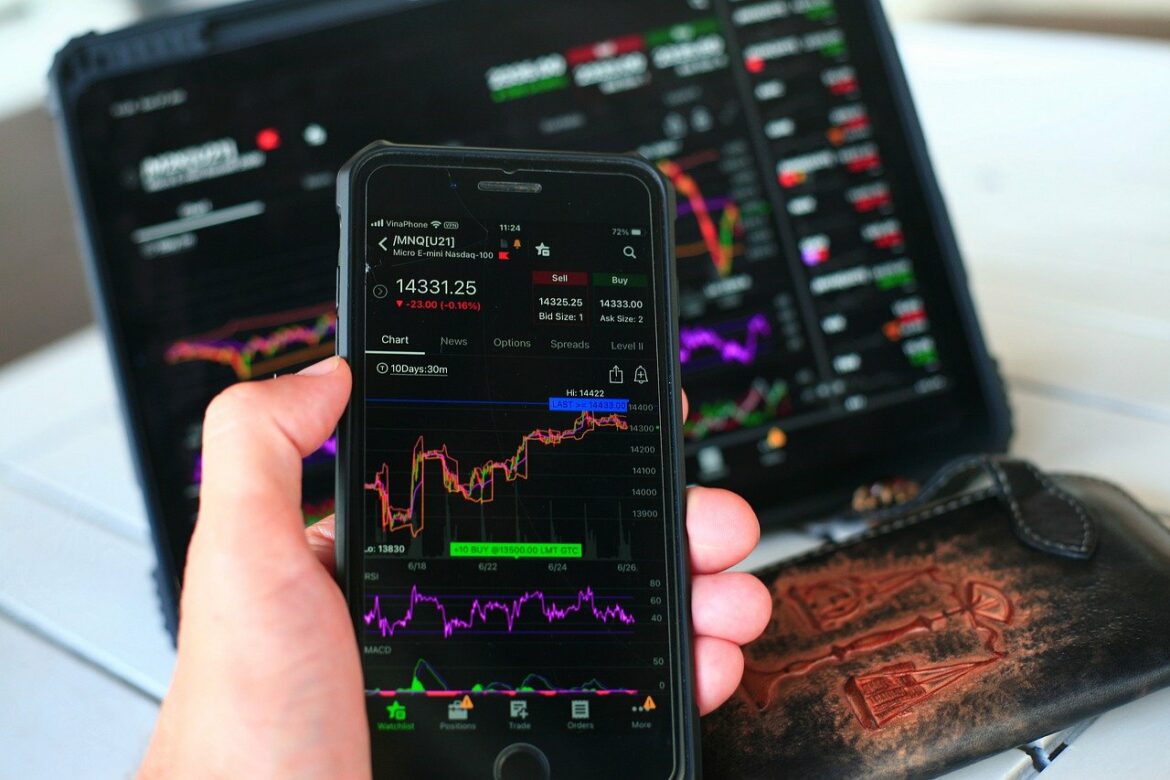 2021 is drawing to a close and the S&P 500 looks set for another year of double-digit returns. It would be the third consecutive year when US shares deliver double-digit returns. What shares are analysts recommending for 2022 after a strong 2021?
US, as well as global share markets, have come a long way from their March 2020 lows that eventually ended the decade long bull market. No one really expected markets to bounce back so sharply. However, markets rallied not only in 2020 but continued to rise in 2021 as well.
What themes to watch in 2022?
Before we dive into the shares that analysts are bullish for 2022, it would be prudent to look at the different themes to watch in 2022. In the first quarter of 2022, the US Federal Reserve would be done with its monthly bond-buying program after having accelerated the pace of tapering earlier this month. The dot plot predicts three rate hikes for 2022 and in all probabilities, the Fed should begin raising rates in the second half of 2022.
Another aspect to watch in 2022 would be the spread of coronavirus. Only about a couple of months back, it looked like that the world has addressed the pandemic with the rising pace of vaccinations. However, the omicron variant has complicated the picture with the medical community still not on the one page on how effective are the existing medicines against the omicron variant. Share markets globally have come off their 2021 highs amid the omicron scare.
Stay at home versus reopening shares
In 2021, the reopening shares outperformed stay-at-home shares. Stay-at-home companies could not repeat the strong growth that they reported in 2020. We could see something similar in 2022 as the omicron threat could take a toll on reopening shares. Also, these companies might also not report the same YoY growth that they did in 2021. Just as stay-at-home shares were weak in 2021, reopening shares might come under pressure in 2022.
Inflation and supply chain issues
Inflation as well as supply chain issues should also get a lot better in 2022. The supply chain issues especially put pressure on several shares this year. Apple, for instance, lost $6 billion in sales in the fiscal fourth quarter of
2021 due to the chip shortage. The labour shortage situation in the US should also get better next year. We already have some green shoots and the labour force participation rate picked up in November, signalling that more workers are looking out for jobs.
Amazon share is a top pick for many brokerages
In 2021, Amazon shares have been the worst-performing FAANG name. Falling topline growth and cost pressures have taken a toll on the company's earnings. However, for 2022, multiple brokerages including Goldman Sachs and Jefferies, have named Amazon as a top pick. The company is the market leader in both e-commerce and cloud, which are two industries with strong growth potential.
Pfizer
Pfizer shares recently rose to their all-time high. The company has said that its COVID-19 vaccine shot is effective against the omicron variant with a booster dose. It also projects the COVID-19 pandemic becoming an endemic which would mean continued sales of its vaccines.
Nvidia looks like another top pick for 2022
Nvidia shares have outperformed the markets by a wide margin in 2021, just like they did last year. The 2022 outlook for the company also looks bullish and the recent fall in Nvidia shares looks like a good buying opportunity. Incidentally, the company is also a metaverse play and Jim Cramer has predicted that it would be the next $1 trillion company. The company has managed to surprise on the upside with its financial performance for the most part over the last two years and most brokerages believe the trend to continue into 2022 as well.
JPMorgan analyst Harlan Sur is among those who are bullish on Nvidia shares. "With solid product cycles in Gaming, sustainable strong demand from Data Center customers, combined with new emerging revenue streams, we see a strong runway of growth and an upward bias in earnings estimates," said Sur.
Jefferies also finds Freeport-McMoRan a top 2022 pick
Jefferies is also bullish on Freeport-McMoRan, the largest US-based copper miner. The shares have whipsawed in 2021 amid the volatility in copper prices. However, next year, Freeport-McMoRan should benefit from higher copper and gold production as well as lower unit cash costs. In the long term, the company is a play in renewable energy considering the high copper intensity in renewable energy and electric cars. If the global economic momentum sustains in 2022, Freeport-McMoRan shares should continue their good run.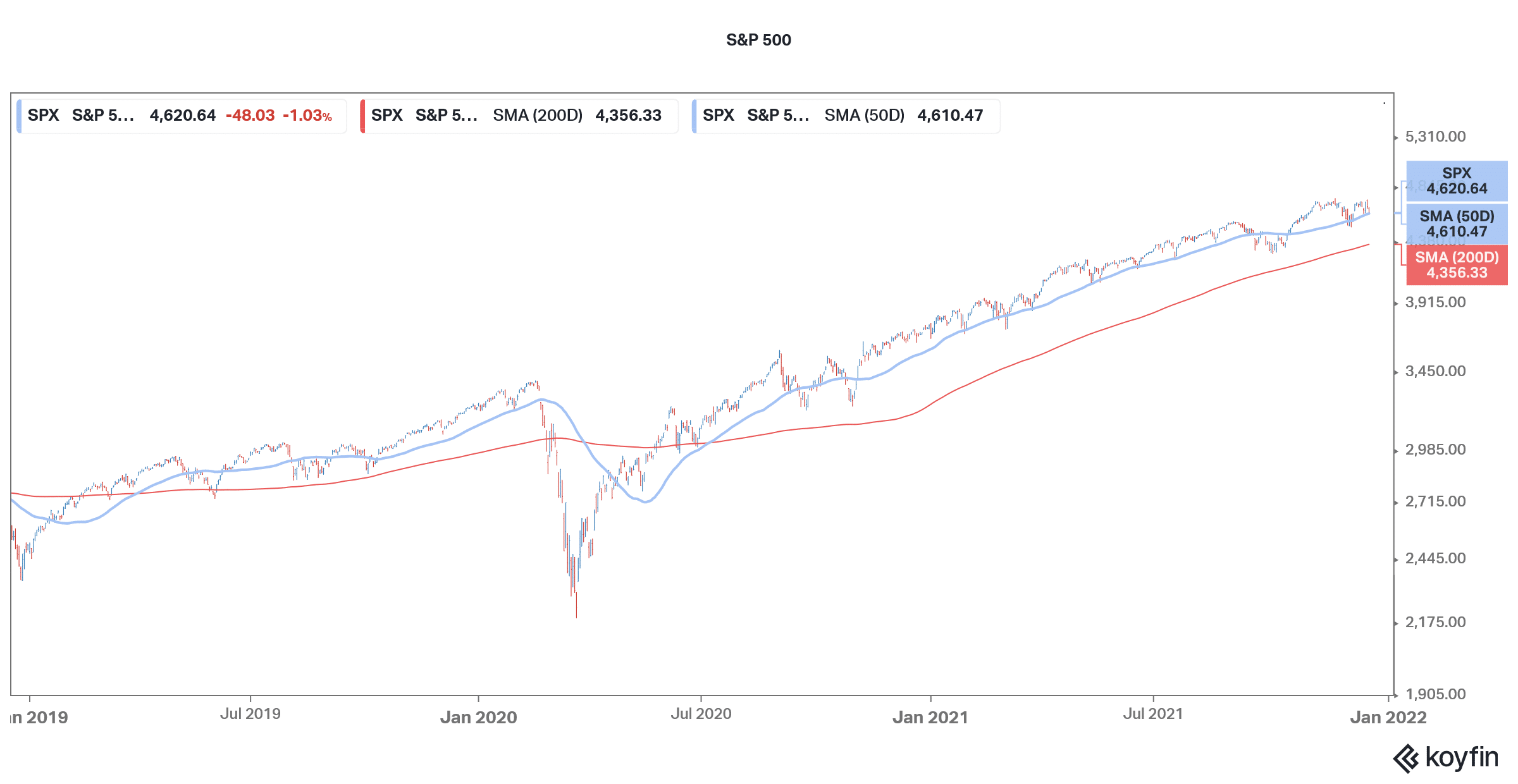 UBS has listed Microsoft and General Electric shares as top picks
UBS has listed Microsoft and General Electric shares as top picks for 2022. Microsoft shares are outperforming the markets by a wide margin in 2021 and recently the company surpassed Apple to become the biggest company by market cap. Although Apple has reclaimed the title, Microsoft is a strong contender for the title.
Microsoft is a play on the digital transformation and the company's focus on high growth industries like AI and cloud. The shares look set to continue their good run in 2022 even as the valuations multiples might not expand much now as we saw over the last couple of years.
JPMorgan finds Bank of America a good buy for 2022
JPMorgan Chase has listed Bank of America as the best bank share for 2022 as the Fed embarks on rate hikes. "We continue to rate Bank of America Overweight relative to our universe, reflecting the benefit from its strong retail franchise, greater sensitivity to long and short term rates, ability to return capital, and lower credit risk," said JPMorgan analyst Vivek Juneja.
He added, "We expect large banks stocks will likely continue to benefit near term from imminent rate hikes and outperform further as the Fed starts raising rates."
Incidentally, Warren Buffett also likes the shares and Bank of America is the second-largest holding for Berkshire Hathaway. While Buffett has preferred to keep the stake in bank shares below 10% to escape regulatory scrutiny, he made an exception for Bank of America and added more shares.
While Buffett has sold several bank shares, including the holdings in Goldman Sachs, JPMorgan Chase, and Wells Fargo, he added more Bank of America shares.
Consensus estimates call for single-digit upside
Meanwhile, consensus estimates call for a single-digit upside in S&P 500 in 2022. Most analysts believe that US shares might not see a valuation multiple expansion in the year and if anything, rising interest rates might put pressure on the multiples.
However, the strong earnings growth, which is currently pegged at around 9% should support the markets.
Geopolitical tensions are the biggest black swan risk for shares
Geopolitical tensions look among the biggest black swan risk for shares in 2022. With tensions heating between the US and Russia over the Ukraine issues, and US-China tensions souring even further under the Biden administration, the threat from geopolitical issues looks quite real.