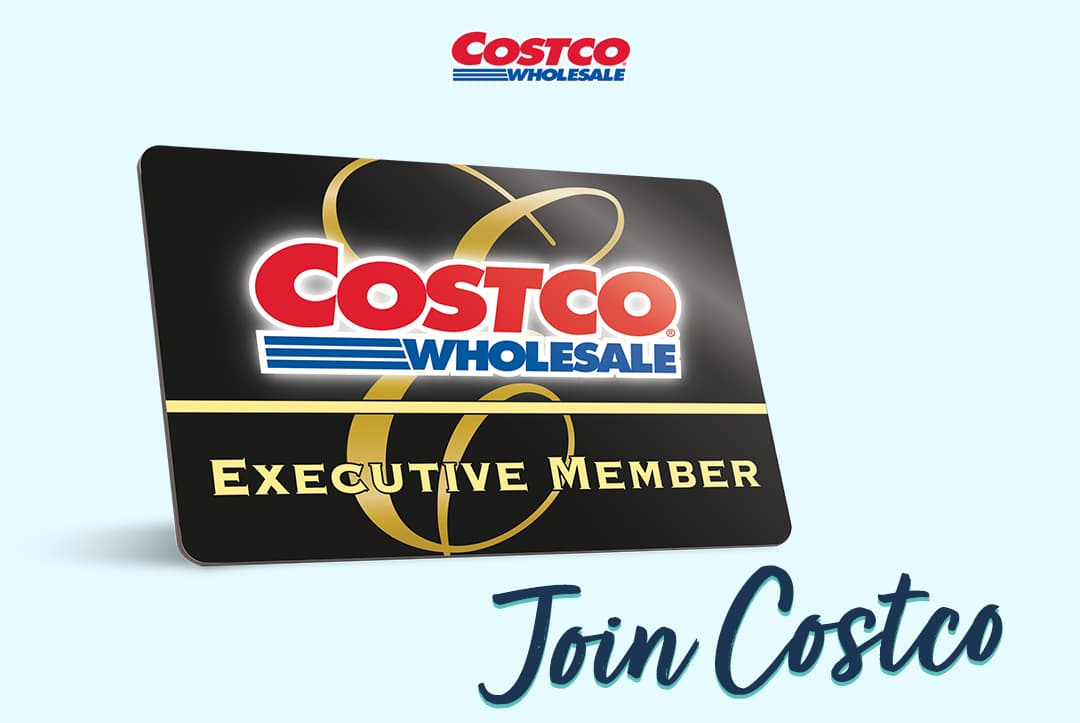 Discount retailer Costco (COST) is set to release its fiscal first-quarter 2022 results after the close of markets on Thursday. What're analysts expecting from the earnings and what's the forecast for the shares as 2021 draws to a close.
Costco shares are up over 40% for the year and are outperforming the S&P 500. The shares have come off their 2021 highs amid the recent fall in US stock markets due to the uncertainty caused by the omicron variant of the COVID-19 virus.
Retail shares have been mixed in 2021
Retail shares have been mixed in 2021. While names like Macy's have outperformed the markets by a wide margin, many others including Walmart have sagged. The world's largest brick and mortar retailer is trading with losses this year. As for retail companies, while the US consumption story looks intact, and October's retail sales were better than expected, markets have of late been apprehensive about the omicron variant. While the Biden administration has ruled out lockdowns, for now, the situation remains fluid.
Wage inflation
Besides the threat from the omicron variant, retail companies like Costco are also battling with labour shortages and have had to pay premium wages to attract workers. Earlier this year, Costco increased the wages for its employees. Other retail companies like Walmart and Amazon have had to increase wages.
Then we have the crippling supply chain issues in the US, arising from both global as well as domestic factors. Costco's earnings, which are coming amid the Christmas shopping season would provide insights into how the US consumers are spending this season. Notably, while US retail sales were strong in October, many believe it was due to the preponement of the Christmas buying by a lot of consumers.
Costco earnings estimates
Analysts polled by TIKR expect Costco to report revenues of $49.5 billion in the fiscal first quarter, a YoY rise of 14.5%. The company's topline has grown in double digits for five consecutive quarters. Analysts expect the company's sales to rise in double digits in the fiscal second quarter as well. Thereafter its revenues are expected to rise in high single digits for the next three quarters.
Costco is expected to report an adjusted EPS of $2.63, 15.1% higher than what it had posted in the corresponding quarter last year.
What to watch in Costco earnings?
During Costco's earnings release, markets would watch the progression in its margins amid the inflationary pressures. The company's membership growth would also be in focus. Also, the management commentary on the spending habits of US consumers would be in focus. Notably, most retail companies posted earnings in November which were mostly better than expected. Retail giants also sounded positive on the macro environment. However, the omicron variant has clouded the outlook now. Notably, Costco's comparable sales growth was 14.1% in November, which was below 15% which analysts were expecting.
Costco share price forecast
According to the forecasts compiled by CNN Business, Costco's median price target is $550, which is a premium 4% over current prices. Its highest price target of $606 is a premium of 14.6% over current prices, while its lowest price target of $284 is a 46.3% discount to the current share price.
Of the 33 analysts covering Costco shares, 21 rate is as a buy or higher while the remaining 10 rate it as a hold. Two analysts have a sell rating on the shares. Meanwhile, Wall Street analysts have been gradually raising their target price on the shares.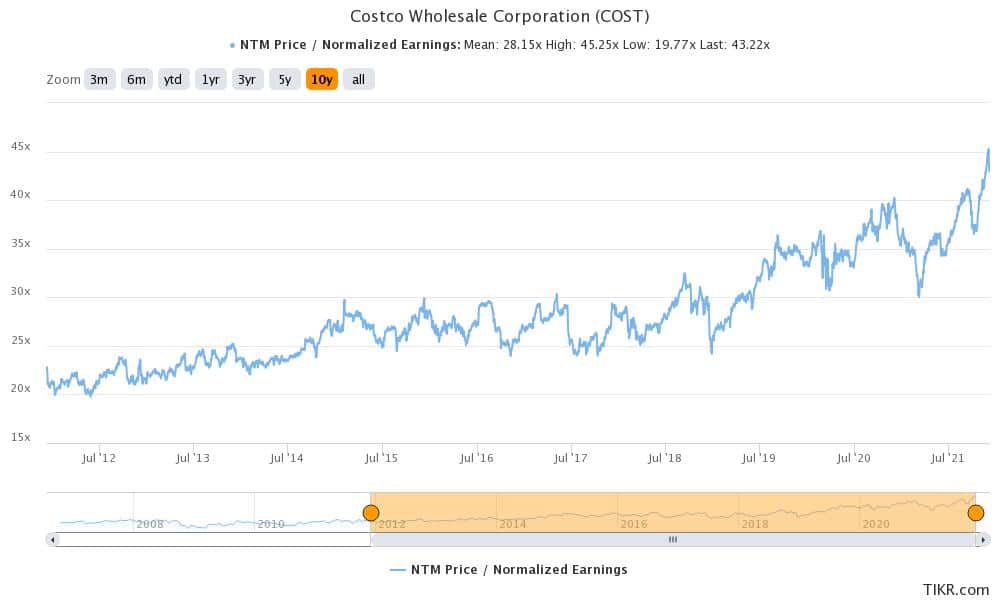 Charlie Munger on Costco stock
Meanwhile, Berkshire Hathaway vice chairman Charlie Munger has also weighed on Costco shares. Munger said, "Amazon may have more to fear from Costco in terms of retailing than the reverse." He added, "Costco will eventually be a huge internet player. People trust it and they have enormous purchasing power."
Here it is worth noting that while Munger has praised Costco on more than one occasion, last year, Berkshire Hathaway exited the discount retailer. Berkshire's stake in the company was only about $1.3 billion, which was quite small considering its massive portfolio. However, Buffett exited even that in 2020.
The Oracle of Omaha has been a net seller of stocks for four consecutive quarters now. Buffett seems to find the current market valuations high. The conglomerate is sitting on a cash pile of almost $150 billion despite spending generously on share repurchases this year.
Wall Street analysts on Costco shares
Meanwhile, while Wall Street analysts like Costco shares and the company's strong moat in an otherwise crowded retail industry, many seem concerned about the valuations. In September, Oppenheimer said "We spent time reviewing the company's prospects into the print. Based on our work, we see limited earnings upside. In addition, following the recent outperformance, we believe the robust and accelerating comp trends reported in recent months are now reflected in shares. As a result, we see the set-up on the print as less attractive."
Jim Cramer
That said, while many analysts expected the shares to fall after the fiscal fourth quarter, the shares have continued to march higher. Jim Cramer is among those who are long term bulls on Costco shares. He agreed with Munger's views on the shares and said "Costco has the No. 1 most important quality in a great stock: This is a company with the ability to raise price at will." He added "They could snap their fingers and become more profitable practically overnight. That makes Costco a member of a very small club," comparing Costco with names like Apple and Netflix.
Should you buy Costco shares
Costco's valuation multiples look a bit stretched. Currently, the shares trade at an NTM (next-12 months) PE multiple of 43.2x. To put that in perspective, the multiples have averaged 36.9x over the last year. Looking at the long-term picture, the multiples have averaged 34.5x, 31.7x, and 28.1x respectively over the last three years, five years, and ten years respectively.
Here it is worth noting that while Costco's valuation multiples are way above other retail peers, markets like the shares for a reason. It is among the best run retail companies with a strong business model. However, the shares look somewhat overpriced at this price point.