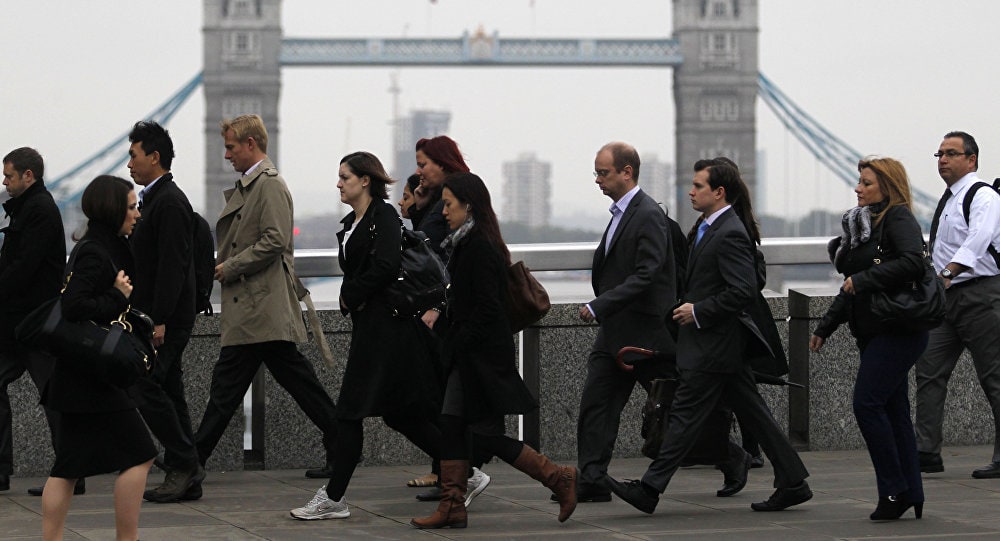 British companies cut payouts to shareholders by £22bn last quarter as they tried to shore up their finances in the face of the economic crash caused by the pandemic. This is significantly more than during the last financial crisis, when two-fifths of Uk businesses cut or cancelled payouts at the worst point, according to a report by Link Group, an investor services business.
In total, only £16.1bn of dividends have been paid in the second quarter in 2020, with 176 companies cancelling payouts and 30 more cutting them back — representing about three-quarters of UK businesses that normally pay a dividend in the period.
These results follow a survey on Monday that revealed that nearly half of Britain's biggest companies think it will take until the second half of 2021 before business recovers from the coronavirus pandemic. Despite hopes for a V-shaped recovery, the outlook for jobs, investment and interest rates remains grim, adding risk to UK businesses' balance sheets, although less so than in its previous quarterly survey.
"At present, the prospect of a V-shaped recovery for industry seems remote," said Stephen Phipson, Make UK chief executive.
In the three months to May, the UK economy shrank by 19.1% as the volume of UK financial sector job vacancies dropped by 60% in the quarter to end-June.
Government-imposed lockdowns dominated the early part of the April-June quarter and there were tentative signs of job market activity resuming towards the end of the period.
But financial services, which has historically contributed around 10% of the UK's total economic output and employs 1 in 14 people across Britain, was already in the midst of critical change before the virus outbreak sent the global economy into a tailspin. Half of the £16.4bn of cuts in underlying dividends are in the financial sector when banks were ordered by regulators to cancel dividends for the year and many insurance companies followed suit.
Major banks including HSBC (HSBA.L) have now resumed plans to axe jobs after postponing layoffs at the height of the pandemic. Despite the government-subsidized coronavirus job retention scheme which currently covers 80 per cent of wages for 9.3million workers – almost half of UK businesses with furloughed workers expect to cut some staff when the scheme ends.
"Major corporates are expecting a long haul back to pre-COVID levels of revenue," said Ian Stewart, Deloitte's chief economist.
The survey highlighted other gauges of business sentiment, such as the Bank of England's Decision Makers' Panel, which show companies expect a lasting hit from the virus outbreak that has killed more than 45,000 people in the United Kingdom.
The forecast is for underlying payouts — after one-off dividends are stripped out — to fall at least 39 per cent to £60.5bn this year or at worst by 43 per cent to £56.3bn. This would be a record drop in the income that investors have come to expect from their holdings in the UK's biggest listed companies in the FTSE 350 index. Last year, investors were paid £98.5bn in dividends by FTSE 350 companies.
The dividend cuts raised a slew of questions among the investment community, particularly as to why there were no dividend reductions as an intermittent step.
One big UK investor said that while some UK businesses had little choice but to cut dividends, the case was not as clear for others, turning investing in Uk stocks into a challenge.