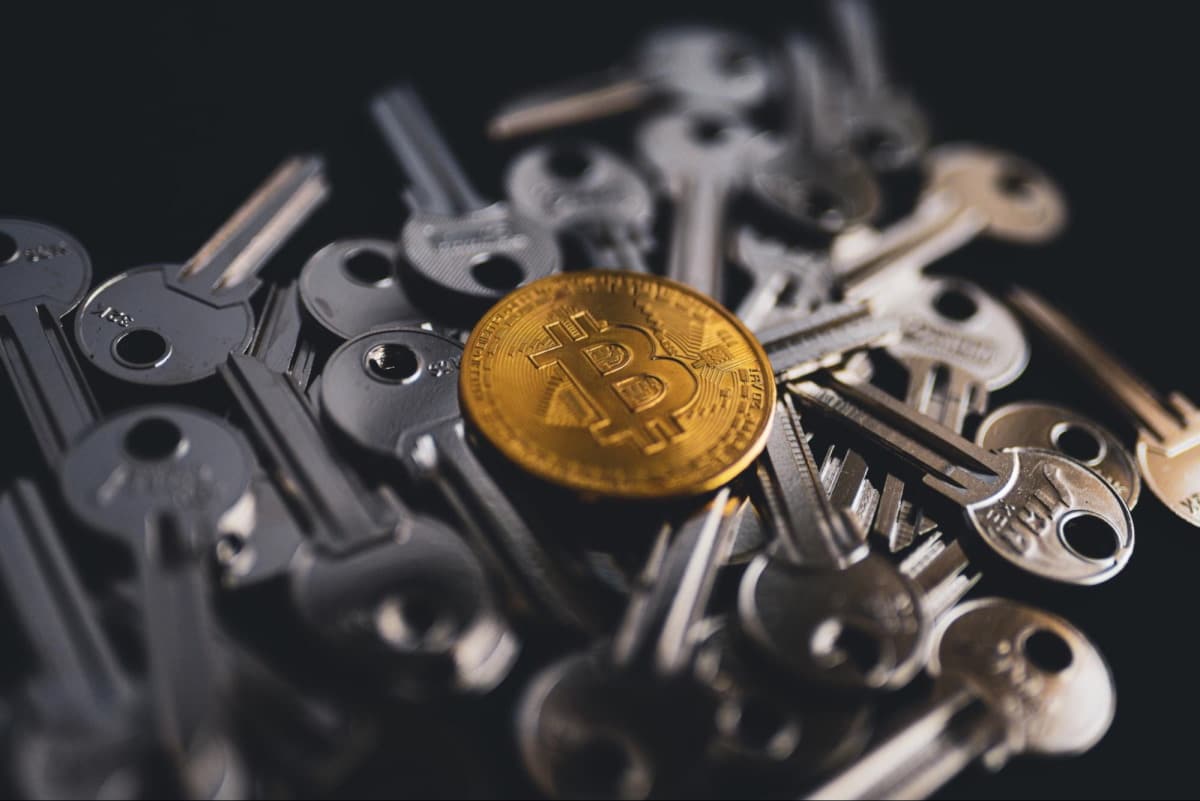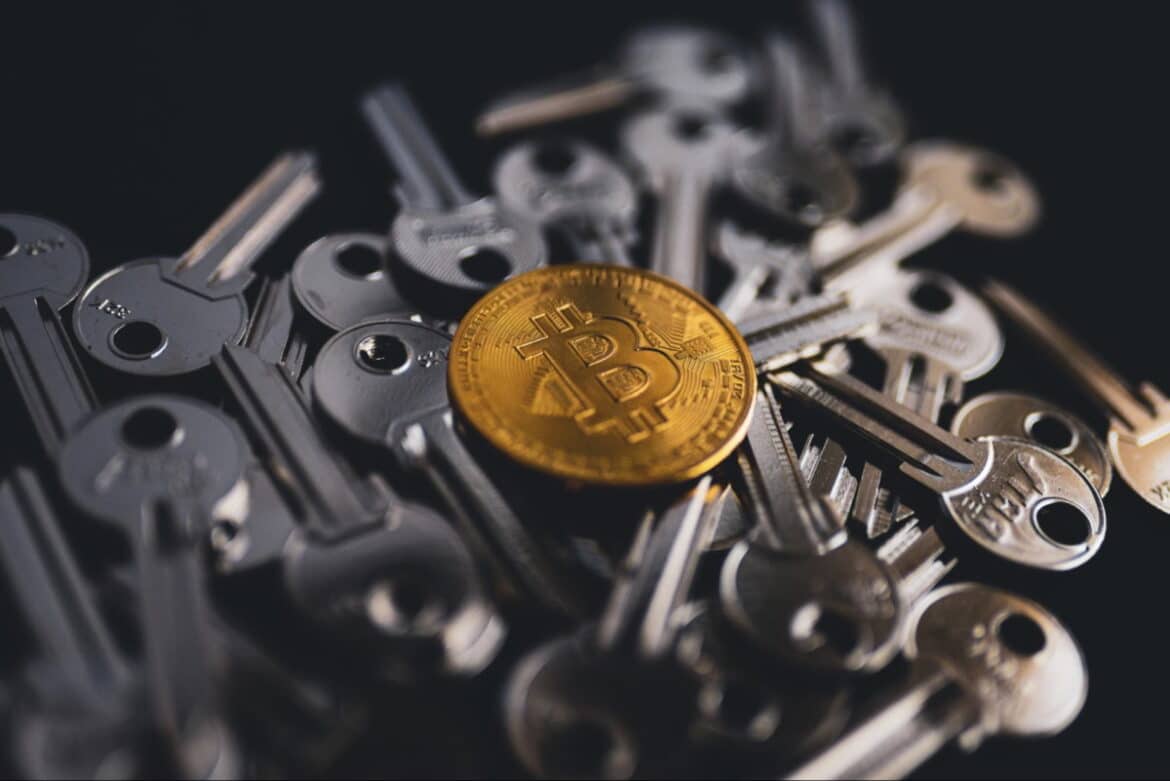 Everyone has forgotten a password at some point. It cost developer Stefan Thomas a fortune. The problem is widespread. 
A safe full of riches at home that are becoming more and more valuable – but without the combination. That's how it must feel for cryptocurrency owners who have lost their passwords. 
In view of the current Bitcoin boom, old wounds were opened for Stefan Thomas, for example. The developer has over 200 million dollars on a USB stick. And has no hope of ever getting his hands on them.
"I was just lying around in bed brooding," Thomas tells The New York Times. "Then I went over to the computer with a new strategy. And it didn't work again. And I was desperate again." 
The San Francisco-based developer had stored his 7,002 Bitcoin on a so-called Ironkey, an encrypted USB flash drive. He had written down the password on a piece of paper, which he unfortunately lost. 
But the stick only allows ten attempts to enter the password before it deletes itself. Now he has only two attempts left to get his riches back.  
Hunting for Lost Treasures
At the time he got them, they weren't worth nearly as much as they are today. Thomas, who is of German descent, was living in Switzerland in 2011. Because he helped a fan of the then largely unappreciated currency create a video about Bitcoin, he thanked him with the 7,000 Bitcoin. 
Although there was only a scant quarter of the current 18 million Bitcoin at the time, they were worth significantly less: when the video went live in March 2011, the Bitcoin was worth just under 5,000 dollars. So it must have been annoying that he lost the password just a few months later. It was not a tragedy. Until Bitcoin exploded. 
Even during the last boom in 2017, reports made the rounds about people desperately trying to get their hands on their suddenly valuable Bitcoin reserves. A well-known journalist and investor even succeeded with a hacker in doing what even hypnosis could not do: he regained access to his wallet. 
Others were denied this success. For example, James Howells desperately tried to find his hard drive with 7,500 Bitcoin on a British landfill. It is now clear that he will probably never get it. A Canadian banker took 180 million dollars to the grave with the password.
The Advantage as a Danger
This is not a rarity. About 20% of all Bitcoin should no longer be accessible to the owners and thus lost forever, estimated a study back in 2018. The reason is the decentralized implementation of Bitcoin via the blockchain. 
Each of the digital coins exists only once, and is stored in a kind of digital wallet. If you lose access to your Bitcoin due to a password loss, there is no one who can restore it – unlike a bank, for example. 
The decentralized approach is actually considered one of the currencies' greatest advantages, just like a trading bot for OKX – which is in the crypto spotlight in 2022. 
On the one hand, it allows them to be established as truly international currencies that are not subject to access by central banks but are determined only by the market. For another, it gives access to the system to people who are overlooked by the traditional financial system. 
One of them is Gabriel Abed. The entrepreneur from Barbados also lost almost 800 Bitcoin, which is currently equivalent to 25 million dollars. Unlike Thomas, he had not forgotten the password. Instead, the Bitcoins themselves were irretrievably deleted because a colleague formatted the hard drive of the laptop on which they were located.  
His Own Bank
Abed tries to look on the bright side. "The risk of being your own bank just comes with the opportunity to freely access my money and become a global citizen," he tells the newspaper calmly. 
Before Bitcoin, he says, it was almost impossible to participate in digital business in his home country; even a PayPal account was virtually unattainable. "For me, it's worth it." It certainly helps in his assessment that he was able to amass more than enough wealth via other Bitcoin wallets and was not ruined by the loss.
Thomas, on the other hand, can't take too kindly to the idea of being his own bank. "Do you make your own shoes?" he asks in his interview with the New York Times rhetorically. "The reason we have banks, after all, is because we don't want to deal with all the things that banks do."
The loss didn't bankrupt him either. With more Bitcoin reserves and an early entry into the crypto startup Ripple, he, too, has made a tidy sum of money. He kept the Ironkey with the million-dollar fortune in a safe place. Just in case it does become crackable at some point with a new method. 
"I decided at some point to just let go," he says of the fortune that is so near and yet so far. "Simply to be able to stay sane." 
Sleepless Nights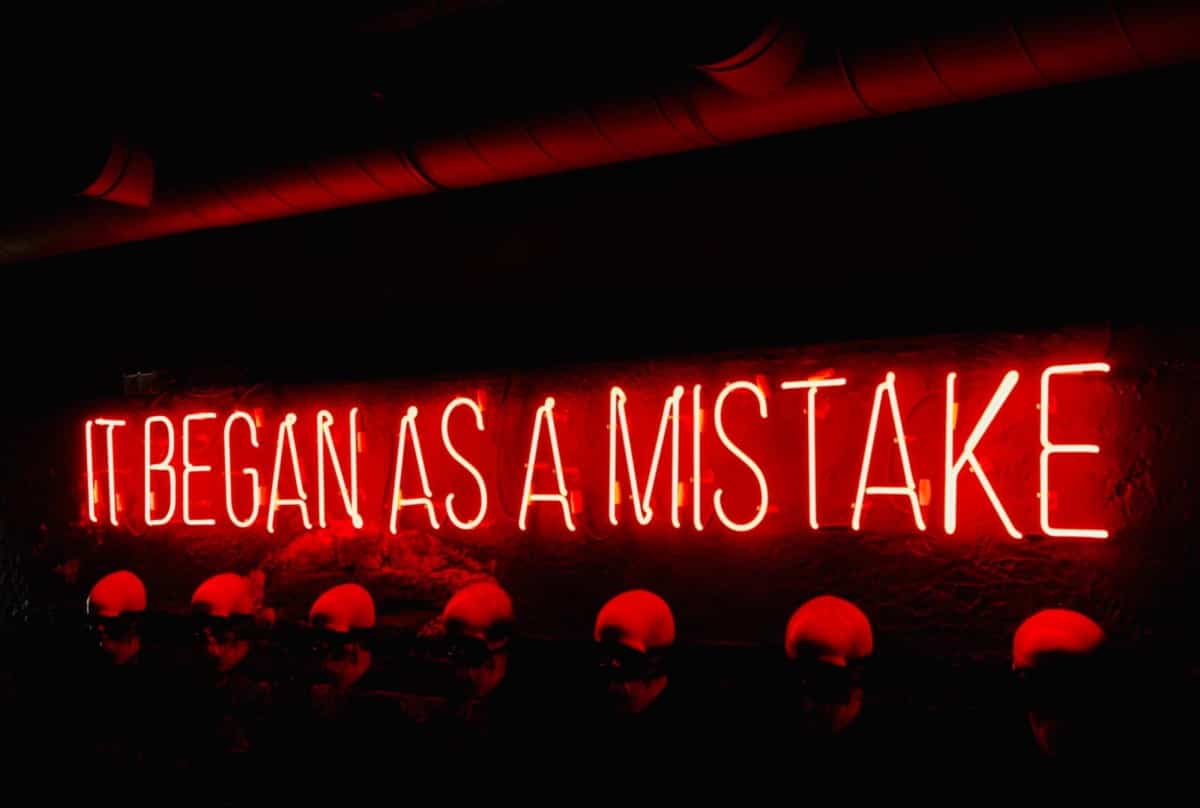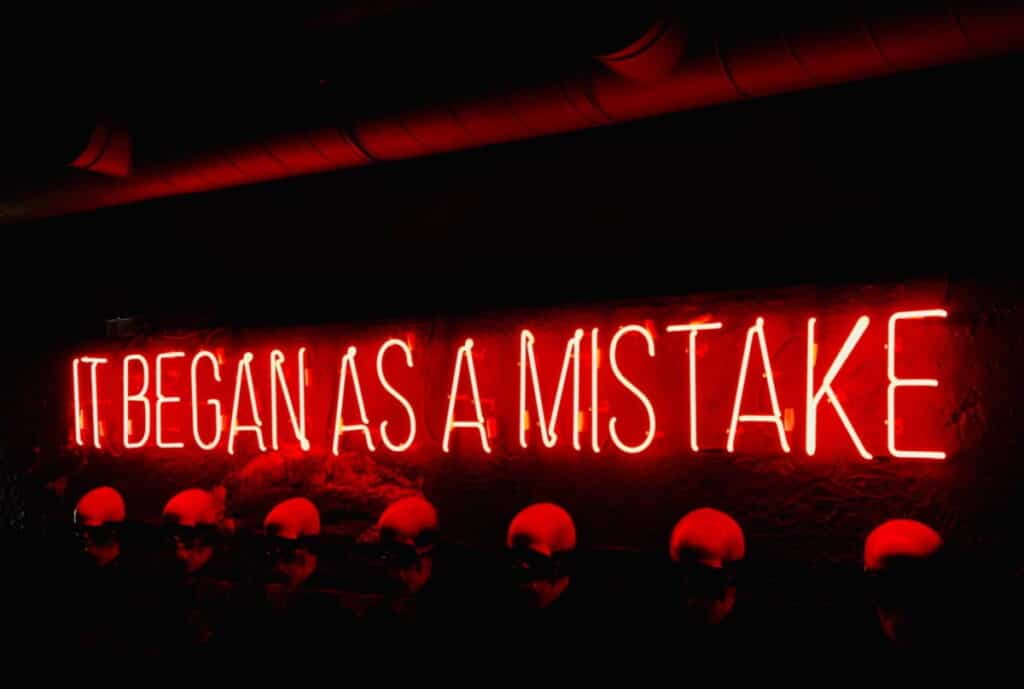 Bitcoin owners locked out of their digital wallets tell of endless days and nights of frustration as they try to access their assets. Many of them acquired Bitcoins a decade ago when the cryptocurrency was still in its infancy.
For the past eight months, Bitcoin has had an extraordinary run, making many of its owners rich in no time. By the end of last year, it had surpassed its all-time high of around $40,000. Currently, the price is around $38,000.
"I guess I've spent hundreds of hours over all these years trying to get the wallets back," says Brad Yasar, founder of Beyond Enterprizes and Los Angeles entrepreneur. Yasar owns several desktop computers, which in turn contain thousands of Bitcoins. Those Bitcoins are now worth hundreds of millions of dollars. However, Yasar lost the passwords many years ago.
He now keeps the valuable hard drives out of sight in vacuum-sealed bags. "I don't want to be reminded every day that what I own now is only a fraction of what I could have," Yasar says.
Bitcoin Doesn't Store Passwords
The dilemma illustrates the risky nature of cryptocurrency. While passwords can be unlocked or reset in traditional bank accounts and online wallets, Bitcoin owners are on their own. 
This is because Bitcoin does not store any passwords as a matter of principle. After all, the central idea behind the virtual currency is to enable anyone in the world to open a digital bank account that cannot be regulated or blocked by the state.
Thomas was also drawn to the currency because of this guiding principle. Meanwhile, he has moved on from the idea that everyone should be their own bank. "The reason we have banks is so we don't have to deal with all these things that banks do," Thomas says.
Still, the programmer is glad Bitcoins exist. That's because he has other Bitcoin accounts – whose passwords he still remembers. These provided him with so much wealth that he doesn't even know what to do with them. Thomas has stored his encrypted IronKey in a safe place and hopes that cryptographers will soon find new ways to crack complex passwords.
Conclusion
Are cryptocurrencies safe? Extremely. So much so, that many investors are regretting being careless, especially right now in 2022. But it just goes to show how important it is to take care of and transact correctly, whether it's Bitcoin, Ethereum, Litecoin, Ripple, Dogecoin, or any other coin – particularly those that have the potential to become the next Cinderella story in the vast crypto universe.
What is certain is that investors like Stefan Thomas or Gabriel Abed will now think twice about how they will store important information such as a password. Luckily, in 2022 we already have a much clearer awareness of cryptocurrencies. 
So, never stop being careful, because who knows? Maybe using the right tools like a trading bot or doing the right moves at the right time in the market, you will store a crypto treasure in a few years.