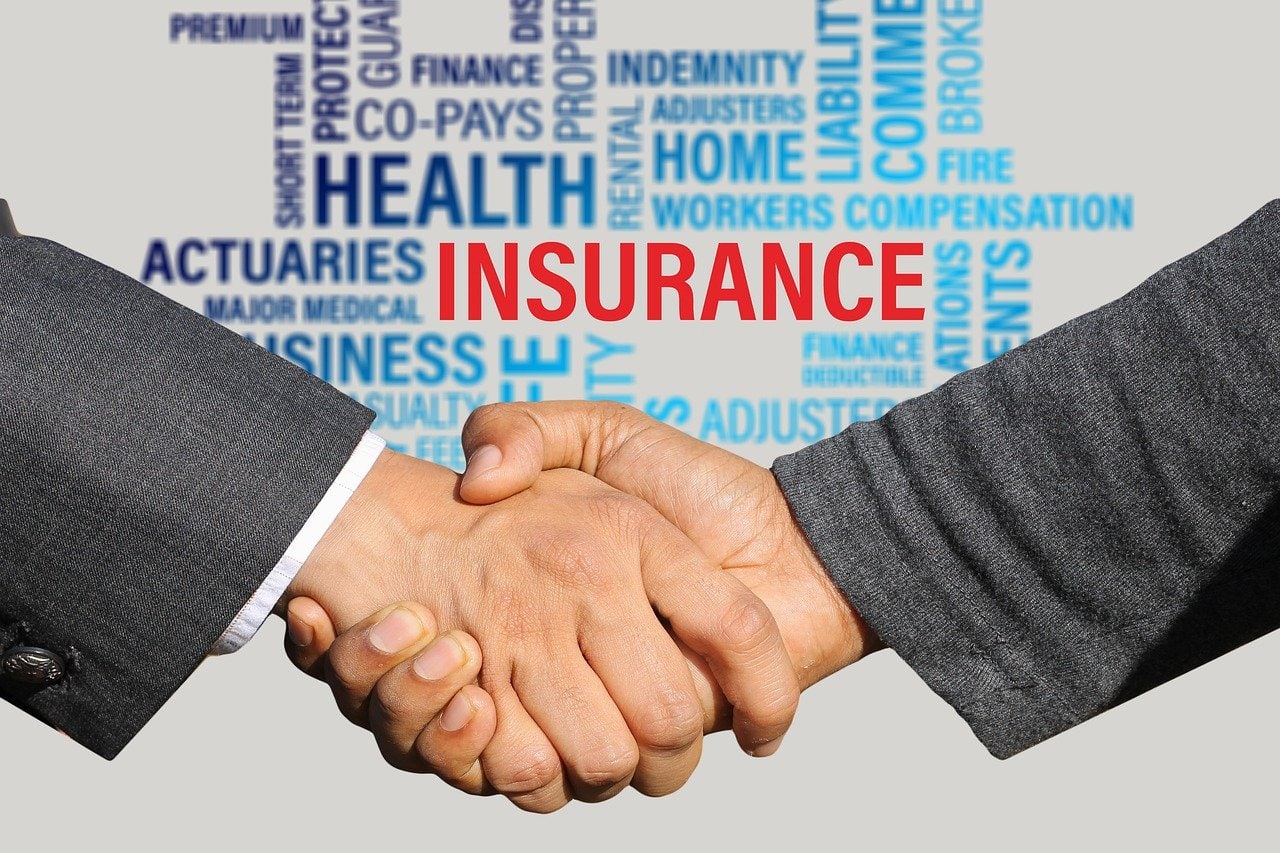 RSA Insurance shares are taking a breather today at 654p after yesterday's massive 54.5% gain following the announcement of takeover talks with Canadian insurer Intact and Danish insurer Tryg.
This eye-popping jump came as both companies presented an offer to buy the British insurer at £7.2 billion, which would value the firm's shares at a 50% premium based on the stock's 4 November closing price of 459.8p per share.
Meanwhile, along with this cash payment, RSA Insurance will also honor its previously-announced interim dividend of 8 pence per share.
The two acquiring firms will split the company into two, with Intact taking RSA's Canadian, UK, and International operations, which accounted for roughly 70% of the group's revenues according to RSA's 2019 full-year financials, while Tryg will take the firm's operations in Norway and Sweden. The two firms will co-own RSA's Danish unit.
That said, Tryg will foot the majority of the bill, as the Danish insurer will pay a total of £4.2 billion which will be financed via a rights issue the firm plans to launch in 2021. The remaining £3 billion will be paid by Intact through a private equity placement along with proceeds from smaller debt and preferred stock issues.
Both companies are currently conducting due diligence before making a firm offer and a deadline has been set on 3 December to present such a proposal while RSA's Board has already shown their willingness to recommend the deal to shareholders under these conditions.
Who are the acquiring parties?
Intact Insurance is a subsidiary of Intact Financial Corporation, a Canadian property and casualty insurance provider that generates nearly $9 billion in revenues per year while employing around 13,000 people to conduct its operations in the country.
The acquisition of RSA's unit in Canada, the UK, and internationally will help the company in expanding its global footprint.
Tryg, on the other hand, is a Scandinavian insurance company with a presence in Norway, Sweden, Denmark, and Finland, generating gross premium income of nearly $4 billion per year while providing employment for more than 4,000 people in the Nordic region.
Intact has reportedly hired Barclays as its advisor for the takeover, while Tryg has appointed Morgan Stanley. Meanwhile, RSA is being advised by Robey Warshaw, Goldman Sachs, and Bank of America.
What's next for RSA Insurance shares?
Yesterday's uptick sent the price of RSA Insurance shares to their highest level since the mid-2018s as investors quickly reacted to the offering despite negotiations being still in progress.
Any move forward or setback on the deal could result in important swings for RSA Insurance shares over the coming weeks as the process of due diligence could uncover aspects of the business that could modify the final offer presented by the acquiring parties.
A similar takeover attempt of RSA from Zurich Insurance fell apart in September 2015 after the Swiss insurer abandoned the transaction – which valued the British insurer at £5.6 billion back then.
At that time, RSA informed investors that Zurich's decision was not related to any unexpected findings uncovered during the due diligence procedure. The decision resulted in a 21% plunge for RSA Insurance shares on the day of the announcement, following an initial 18% uptick the shares saw in July when Zurich's offer was first revealed.
None of the firms disclosed the specific reasons as to why Zurich did not proceed with the deal back then.