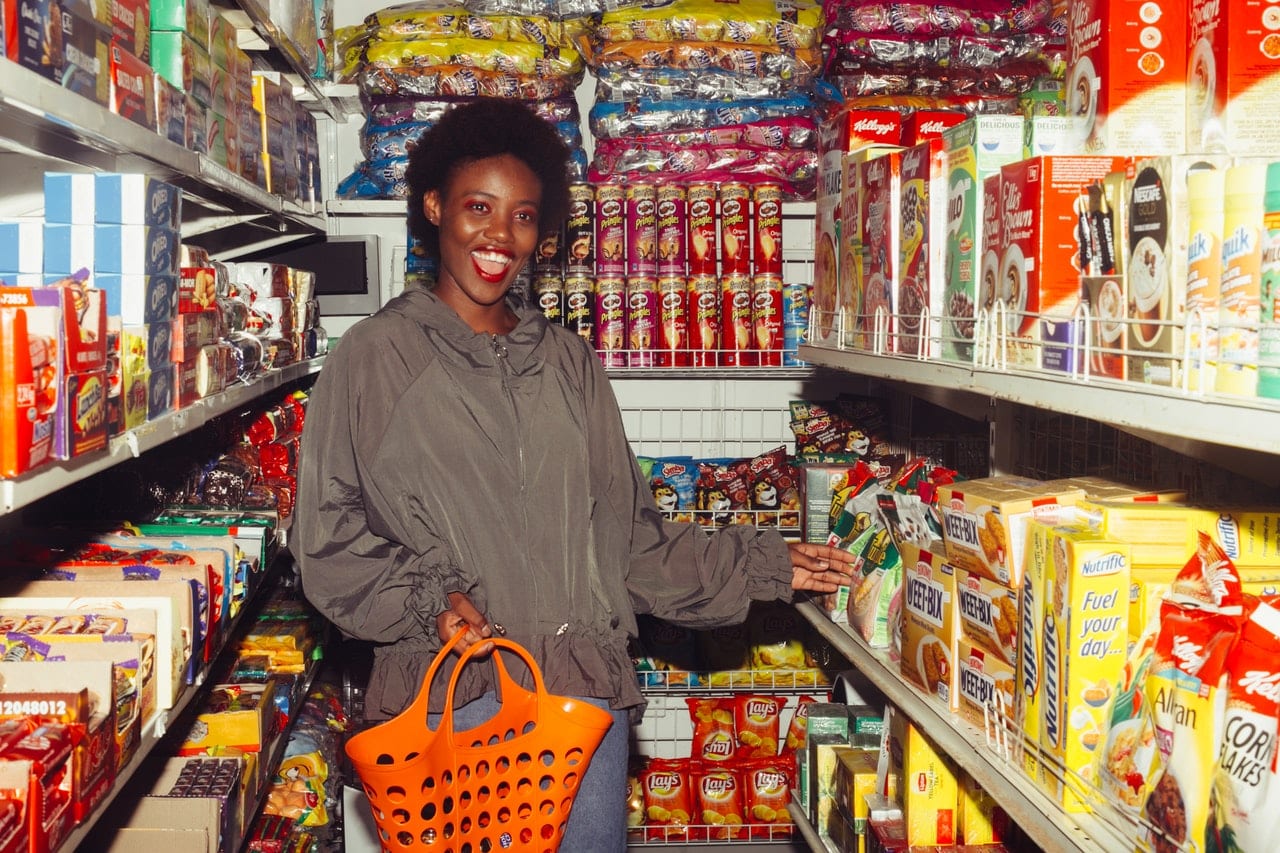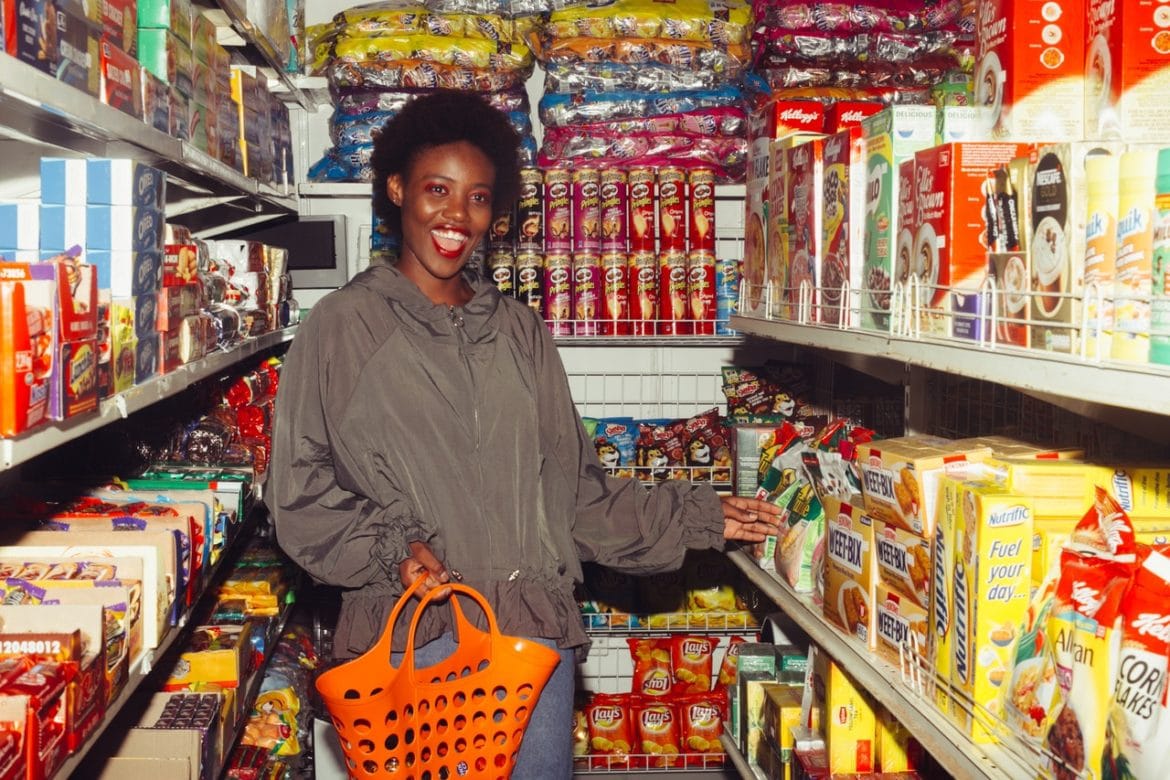 Shares of British retailer Marks and Spencer were trading lower in early trading today after the company provided its fiscal third quarter trading update. While the Q3 performance wasn't as bad as feared the company sounded cautious on the outlook amid Brexit.
Marks and Spencer reported total group revenues of £2.77 billion in the 13-week period ending 26 December 2020. The revenues fell 8.4% over the corresponding period. Its revenues in the UK, its biggest market fell 8.2% while international revenues fell 10.4%.
Lockdowns took a toll on Marks and Spencer's revenues
The UK announced lockdown measures in the December quarter amid the rising COVID-19 infections. According to Marks and Spencer, its revenues prior to the November restrictions fell 3.6% year over year in the period. However, its revenues fell 19.5% during the restriction period that lasted between 5 November to 1 December. Meanwhile, the company's revenues fell only 3.6% in December amid holiday shopping and lifting of lockdown restrictions. The fall in revenues was lower than what markets were expecting.
"Given the on-off restrictions and distortions in demand patterns our trading was robust over the Christmas period. More importantly beneath the Covid clouds we saw a very strong performance from the Food business including Ocado Retail and a further acceleration of Clothing & Home online," said Marks and Spencer's CEO Steve Rowe.
How Marks and Spencer's UK operations fared in Q3
In the fiscal third quarter, Marks and Spencer's UK operations reported a 7.6% decline in like-for-like (or LFL) revenues. However, and as has been the case with other retailers also, its food segment, that accounts for the bulk of its revenues, reported a 2.6% rise in LFL revenues. Meanwhile, the strong performance of its Foods segment was more than offset by the steep fall in its Clothing and Home segment whose revenues tumbled 24.1% on an LFL basis to £787 million.
The company blamed "continuing restrictions and demand distortions" for the poor performance of the Clothing and Home segment. It added, "As we shift to trusted value many blanket promotions were removed, and the ratio of full price sales improved with full price sales declining a more modest 4.8% and online orders more than doubling."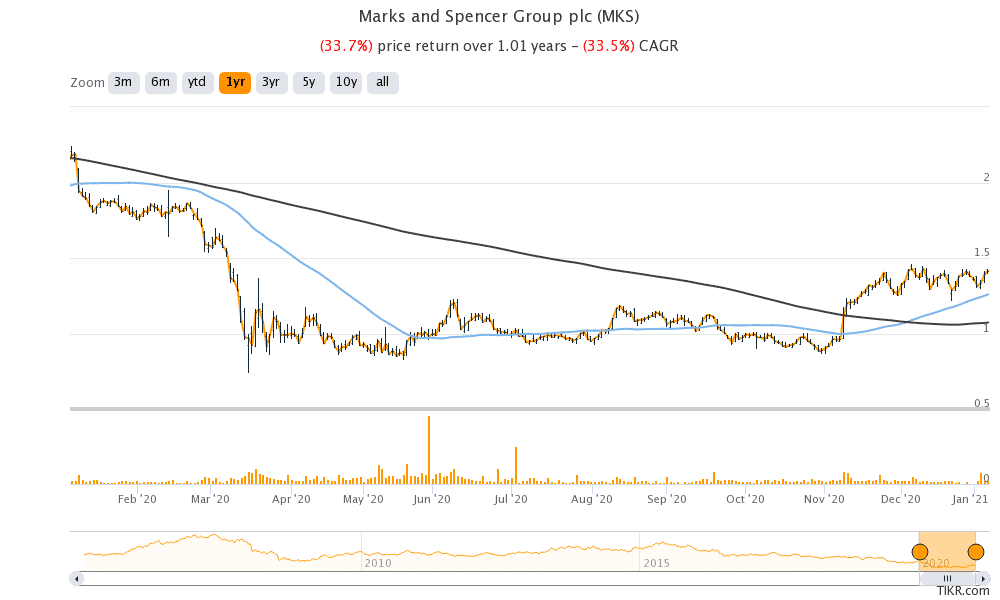 Brexit uncertainty
While Rowe praised the company's Q3 performance that came amid various headwinds, he sounded cautious on the outlook. He called the "near term trading remains very challenging" but said that he expects the company would emerge stronger after the pandemic.
Marks and Spencer also pointed to the uncertainty arising from Brexit. It said, "potential tariffs on part of our range exported to the EU, together with very complex administrative processes, will significantly impact our businesses in Ireland, the Czech Republic and our franchise business in France which we are actively working to mitigate."
Lockdowns are taking a toll on Marks and Spencer
Lockdown measures are back in the UK after the new strain of coronavirus was detected. Marks and Spencer expect the lockdowns lasting till Easter and said that they would ht its sales.
During the period, Marks and Spencer issued £300 million of bonds that would mature in 2026. It used some of the proceeds to repurchase £136 million of its bonds that were set to mature in December 2021. Companies use the strategy to push away their loan maturity especially under times where the economic outlook is uncertain. Meanwhile, Marks and Spencer's partnership with Ocado fared well in the period with sales rising 47.5% to £353 million.
Brokerages' view
"M&S has not stopped transforming, and a fully-fledged management team is doing so at pace, which to us augurs well for FY2022 when positive operational gearing on a restructured organisation should feed EBITDA, reduce debt and help drive the group to investment grade status," said Shore Capital, house broker to Marks and Spencer. They added, "Hence, in a frustrating time there is perhaps brighter light around M&S than there has been for some considerable time."
Marks and Spencer share
Marks and Spencer shares have fallen 33.7% over the last year amid the broader sell-off in brick-and-mortar retailers. eCommerce companies like Amazon were favourite stocks among investors last year amid the increasing pace of digitisation. The company's shares were trading 1.9% lower at 138.67p at 11:45 AM London time. The shares trade at an NTM (next-12 months) enterprise value to revenue multiple of 0.71 which looks reasonable.