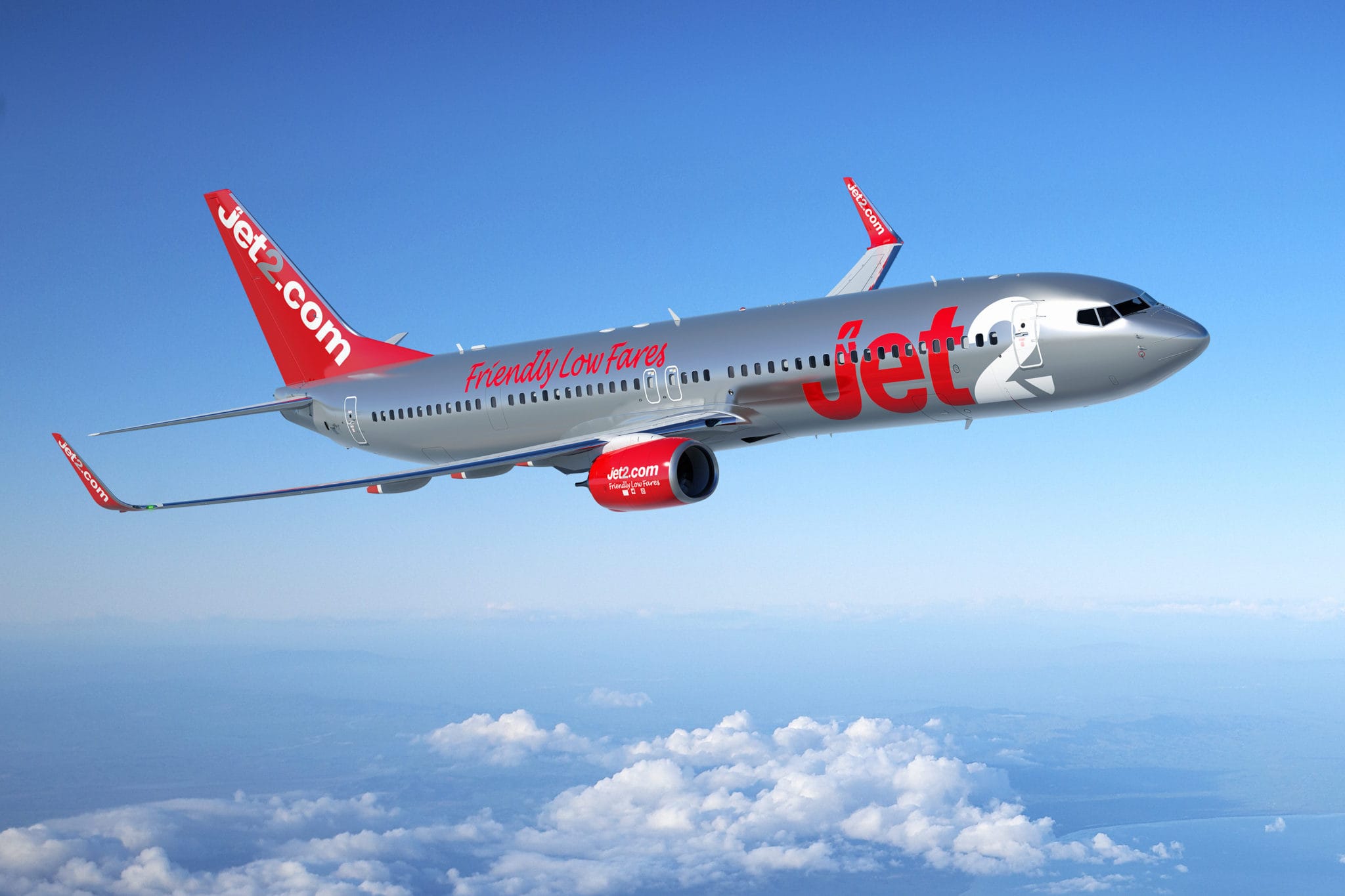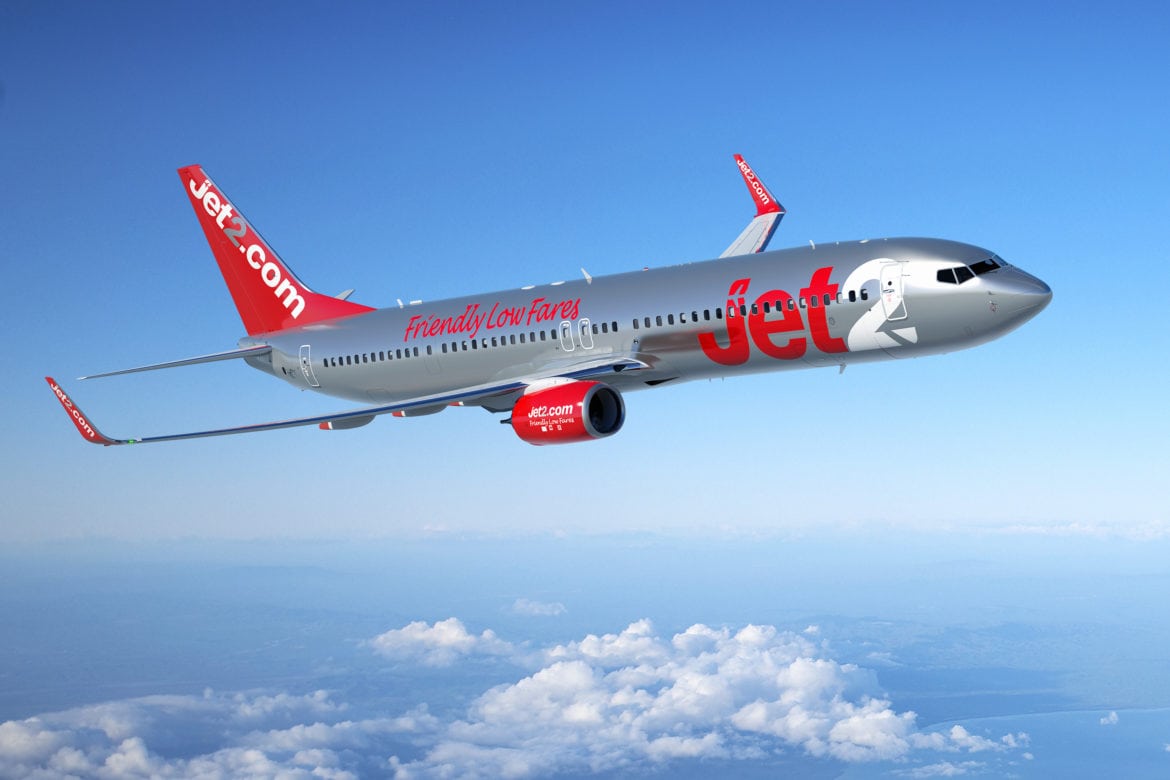 Owner of Jet2holidays and the Jet2.com airline, Dart Group (DTG), has been on a tear in recent years as it businesses went from strength to strength.
But not even Dart's stellar performance can defy gravity. The share price has been trapped in a down channel since the beginning of last week, as investors braced for a dire year-end statement.
Today the price traded 3.3% lower to 640p at one stage, although has since bounced off those lows as share buyers sniff out value.
There is no hiding from the economic impact of the coronavirus pandemic, even if the advent of air bridges does mark the start of the recovery for the travel and holiday industry as a whole.
The unavoidable damage was apparent in the statement, in which Dart took an exceptional charge of £108 million. As a result, profit before tax from continuing operations slumped 11% to £147.7 million.
And investor sentiment wasn't helped by the surprise announcement that Jet2 was suspending all flights from Scotland to Spain because of the Scottish government's quarantine measures.
In better news, the haulage side of the business is no more, following the completion of its sale to Fowler Welch for a gross consideration of £98 million. Being shot of that distraction allows the firm's entrepreneurial management team to devote its undivided attention the Jet2 brands.
Dart has expanded rapidly on the back of Brits' love affair with European holidays and its results show that despite the torrid time for the travel sector, it is still the one to watch.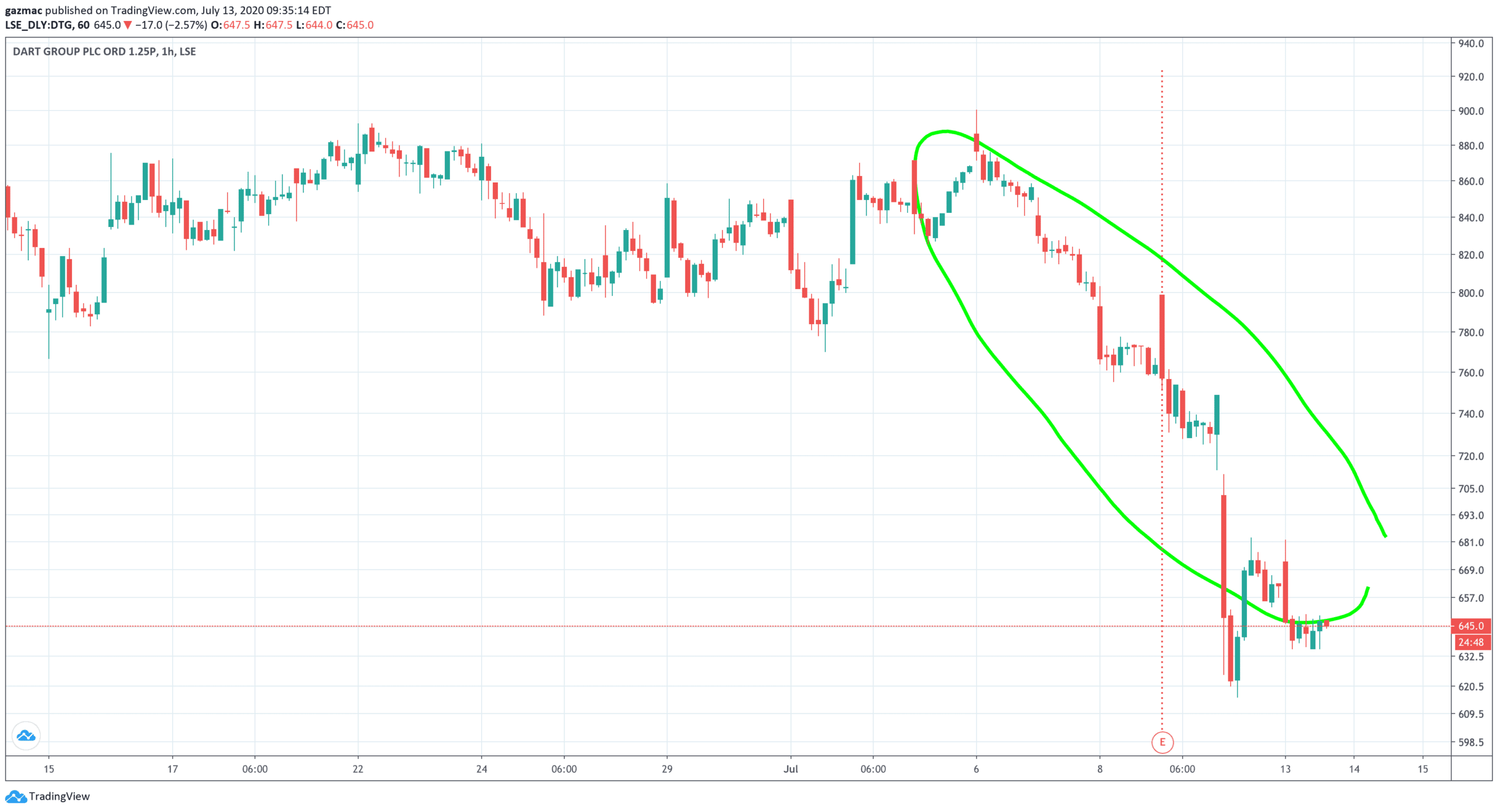 Revenue higher despite uniquely tough trading conditions
By way of testament to the robustness of its travel holiday business, Dart still booked a revenue increase of 21% to £3.58 billion, despite flying being suspended from mid-March.
Dart also reported a firming balance sheet, with a year-end total cash balance up 9% at £1,387.5 million.
In addition to the logistics sale, Dart improved its liquidity position through a share placing that brought in £171 million and in securing £300 million from the Bank of England's Covid Corporate Financing Facility (CCFF).
With peak airport slots acquired in October last year, including the popular Greek islands where flight frequency has been increased, as well as new destinations in China, Crete and Turkey, the business is in pole position to make the most of the progressive lifting of the lockdown in Europe and further field.
The vertical integration of the overall business (it has a growing fleet of 100 aircraft plus the packages to fill the seats), married to its approach of designing specific offerings tailored to serve a segmented marketplace, means the firm is in a strong competitive position.
In a statement accompanying the results, executive chairman Philip Meeson said:
"Jet2holidays is now the UK's largest tour operator to many Mediterranean and Canary Islands leisure destinations and Jet2.com is the UK's 3rd largest airline by number of passengers flown. Our "Customer First" strategy has remained consistent and is what has driven Jet2's continuing success."
Meeson sells more shares – should investors follow suit?
The share price almost doubled last year, helped along by the collapse of competitor Thomas Cook in September last year, the demise of the oldest name in the package holiday business.
Meeson made the most of that failure, it might be said, and his own company's outperformance, by selling shares in December 2019, which saw him pocket proceeds totalling £14 million.
That sale of one million shares reduced his stake to a still sizeable 36% of the company. It followed on the heels of previous bouts of offloading in July last year (700,000) and in July 2018 (500,000).
Those transactions didn't worry the market too much but the reaction to Meeson's latest dealing in the company shares hasn't been quite as understanding.
On the 9 and 10 July (Thursday and Friday last week), Meeson sold two tranches of shares in amounts of 254,201 and 495,799, for £7.49 and £6.46, respectively.
However, the sales still leave Meeson with a substantial holding of 47.3 million shares, equivalent to 26.4% of the company.
Dart is down 25% on a 12-month view, but that still makes it an outperformer in its sector. By contrast German-based TUI has lost half its value in the same period.
While Dart's share price struggles, TUI is 2.3% higher at the time of writing, on optimism that the worst of the pandemic is over, or at any rate will be more manageable looking ahead.
Staying bullish on Dart as it stays on course
But will last week's price reversal and its continuation today be an ominous sign for Dart? Unlikely.
Today's lacklustre price action is likely a one-off knee-jerk reaction to Meeson's selling and not indicative of any ongoing shift in sentiment.
Accordingly, analysts are keeping their bullish assessment of Dart's prospects, with four maintaining a buy rating and two an outperform, of the six surveyed by data provider Refinitiv.
The solid foundations of the Dart businesses and the secure anchoring of its Jet2 brands and sub-brands in consumers' minds going into the coronavirus crisis, means Dart is still on course to fulfil its long-term ambition "to be the leading UK leisure travel business".