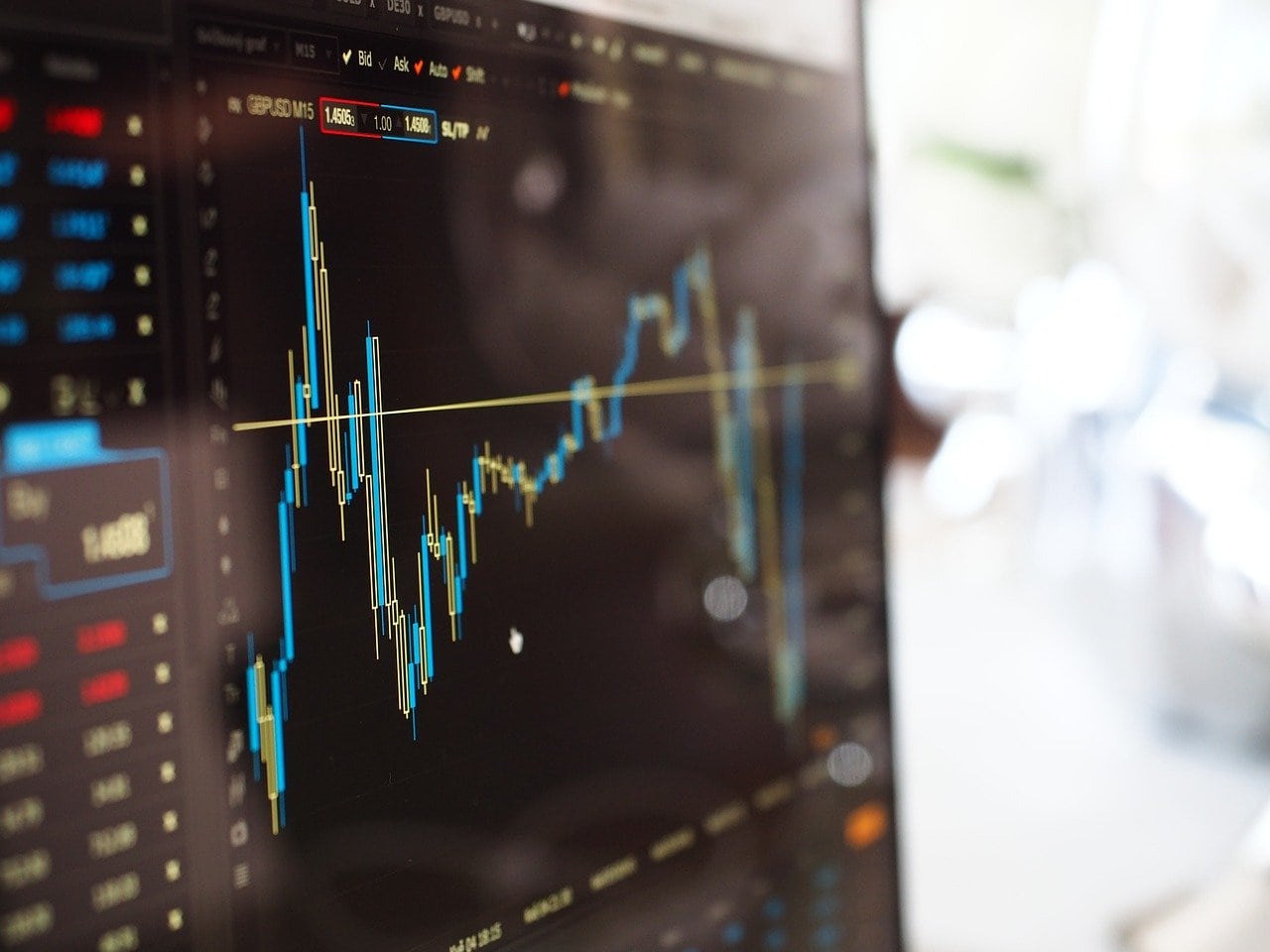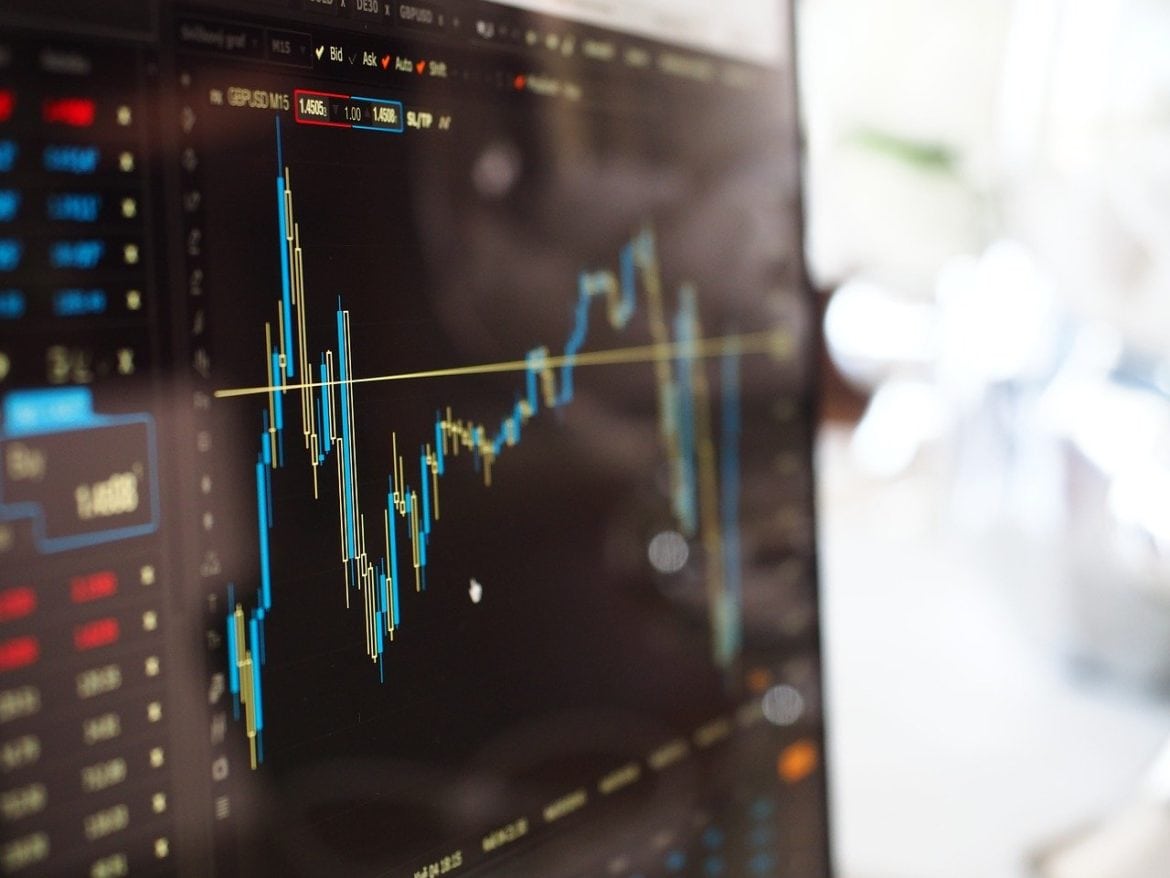 Epic Games, the maker of popular game Fortnite has filed suits against Apple and Google-parent Alphabet, bringing the debate over the monopoly of tech giants in the spotlight.
On Thursday, Apple removed the Fortnite App from its App Store saying that it violated its policies. Alphabet also removed the Fortnite App within hours of Apple. Share prices of Apple and Alphabet fell at the open.
Fortnite kicked out of App stores
"Today, Epic Games took the unfortunate step of violating the App Store guidelines that are applied equally to every developer and designed to keep the store safe for our users.' "As a result their Fortnite app has been removed from the store," said an Apple spokesperson.
"While Fortnite remains available on Android, we can no longer make it available on Play because it violates our policies." "However, we welcome the opportunity to continue our discussions with Epic and bring Fortnite back to Google Play," said a Google spokesperson.
The move comes after Epic Games tried to bypass the tech giants by offering discounts on digital items purchased directly from it instead of routing them through the App stores. Apple and Google take a cool 30% cut of sales inside Apps.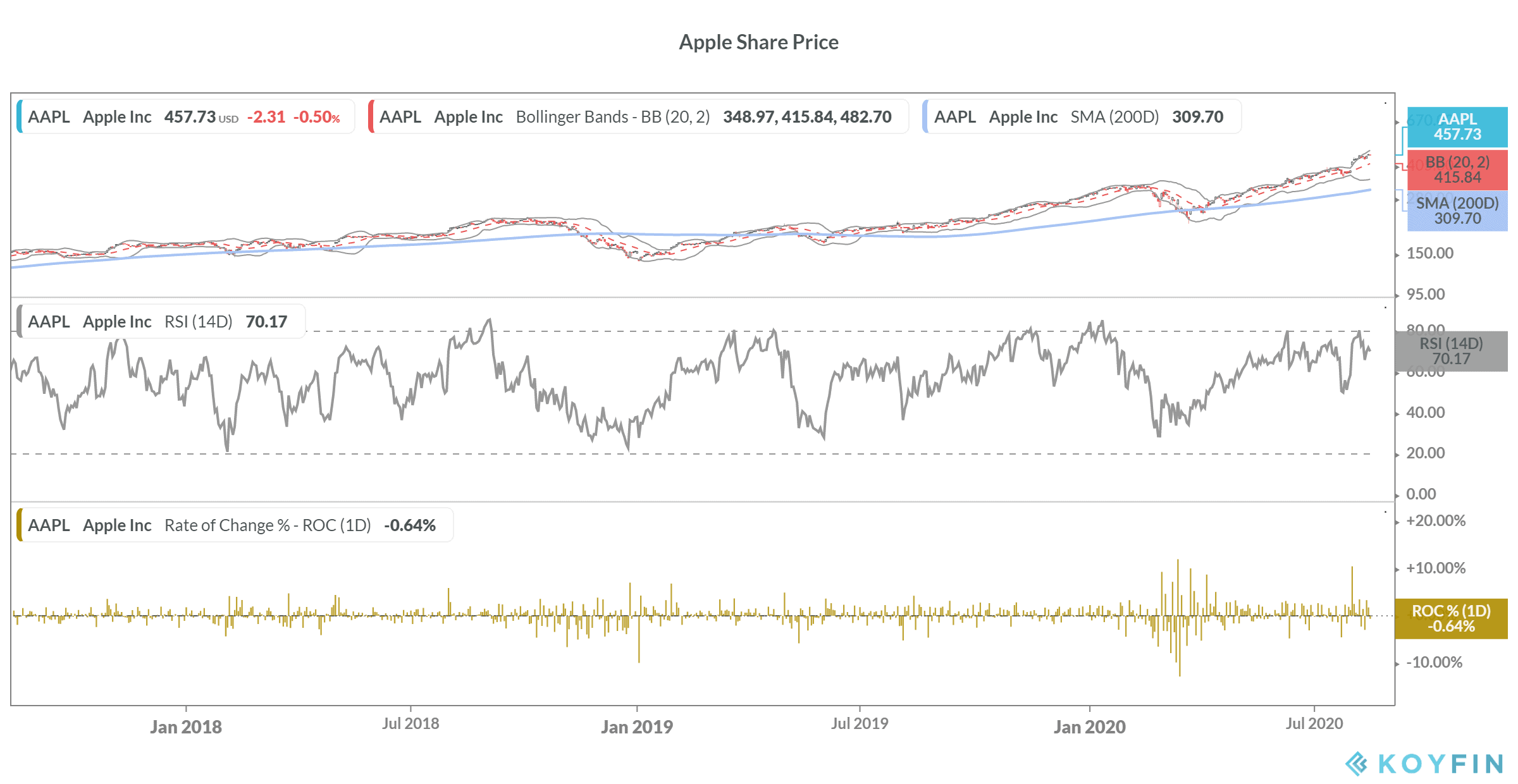 Epic Games retaliates, gets support from Spotify
Meanwhile, Epic Games has retaliated against the move and filed suits against both Apple and Alphabet. "Apple's removal of Fortnite is yet another example of Apple flexing its enormous power in order to impose unreasonable restraints and unlawfully maintain its 100% monopoly over the iOS In-App Payment Processing Market," said Epic Games in its legal filing.
Epic Games has received some support from other Apps many of which generally don't speak out against the tech giants fearing retaliation. "We applaud Epic Games' decision to take a stand against Apple and shed further light on Apple's abuse of its dominant position," Adam Grossberg, Spotify's spokesman said in a statement to CNBC.
Is Big Tech creating a monopoly?
The saga has brought into the forefront the heated debate over the alleged monopoly of tech giants. Last month, US lawmakers concluded the year-long antitrust hearings against US tech giants.
At last year's hearings, Joe Neguse, a Democrat representing Colorado, called Facebook a "monopoly." Fellow Democrat Pramila Jayapal, asked Amazon "When people sell products on your site, do you track which products are most successful and then do you sometimes create a product to compete with that product? Many lawmakers have also called upon breaking big tech companies like Amazon.
Last year, some lawmakers accused Google of working with the Chinese military. However, Alphabet's CEO Sundar Pichai vehemently denied the accusations calling them "absolutely false."
President Trump has also been critical of US tech giants especially Amazon. He has accused Amazon of killing brick and mortar retail companies and not paying taxes.
Europe is also joining the clamour against the alleged monopoly of US big tech companies. Last year, European Commission Competition Commissioner Margrethe Vestager said, "European consumers are increasingly shopping online. E-commerce has boosted retail competition and brought more choice and better prices. We need to ensure that large online platforms don't eliminate these benefits through anti-competitive behaviour."
Many countries like India have come up with data localisation norms in a bid to restrict the overseas flow of its citizens' data.
Taxes, valuations and bubbles
Several countries are also contemplating digital taxes and France has already come up with a digital tax. The move didn't go well with the Trump administration. Notably, the share of tech companies in the US GDP has swelled and top four tech companies, each having a market capitalisation above $1 trillion, are equivalent to almost 30% of the US GDP. Apple looks set to become the first company globally to have a market capitalisation above $2 trillion.
Tech shares have climbed this year. Looking at the big four tech companies, Apple, Amazon, Alphabet, and Microsoft have respectively risen 57%, 71%, 14%, and 32% in 2020. Many fear that tech stocks are in a bubble like in the dot com boom years. However, others believe that tech stocks are rallying due to their competitive advantage and a digital future.