DeFi Coins launched their long-awaited 'Top 10 DeFi Coins' guide recently, providing investors with a comprehensive overview of the DeFi space and offering insight into the various options available on the market.
DeFi (or Decentralised Finance) has taken the cryptocurrency world by storm in recent years, thanks to the practical solutions it offers for a wide range of financial challenges. A recent report by Coindesk noted that the DeFi industry is now worth over $100 billion – highlighting just how fast the sector has grown in recent times.
The main draw of DeFi is that it essentially cuts out the middleman, allowing brokers and exchanges to function seamlessly and offer better rates for customers. Furthermore, this disruptive technology tends to be built using the Ethereum blockchain platform and incorporates smart contracts to facilitate the creation of these decentralised financial applications.
According to Forbes, DeFi is already being used to alter how trading, crypto exchange, and e-Wallets operate. The ultimate aim of this technology is to eradicate oversight from governments and large corporations, providing a level of anonymity to consumers that allows them to conduct financial market activities securely.
DeFi Coins launches guide for 2021
Throughout 2020 and 2021, DeFi projects have become increasingly common, and many companies are entering the market to become part of the movement. These DeFi projects are usually facilitated by various decentralised exchanges and networks which utilise native DeFi coins (or DeFi tokens) to develop and market their initiatives.
DeFi Coins recently launched their comprehensive guide on the best DeFi coins available on the market today. This guide provides the reader with a complete overview of the leading platforms operating within the DeFi sector and the native tokens that each one uses.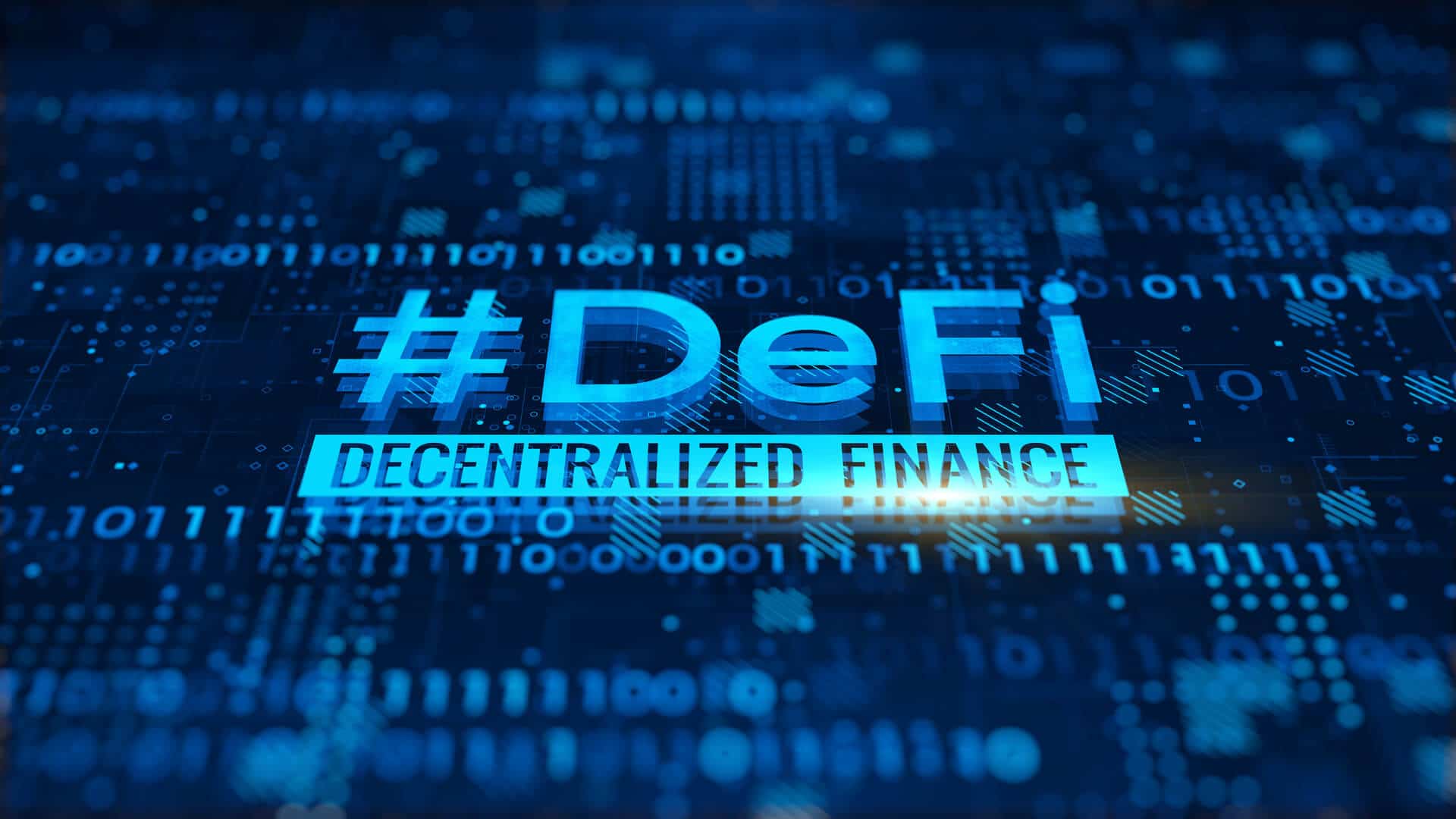 These DeFi tokens are considered a highly attractive asset, as they can be traded like any other cryptocurrency. Investors worldwide have experienced above-average gains via trading the best DeFi coins to buy – however, these assets are considerably more volatile than other traditional assets.
The guide from DeFi Coins touches on top DeFi tokens such as Uniswap (UNI) and Chainlink (LINK), covering everything you need to know about what they offer and their price history. Furthermore, DeFi Coins' handy guide presents an overview of the best DeFi platforms within the market, which provide some of the top features for users
Investing in the DeFi market
Although DeFi tokens are considered a high-risk investment, more and more risk-seeking investors are flocking to these assets for a chance to generate market-beating returns. Notably, the guide from DeFi Coins provides a helpful step-by-step walkthrough showing how newcomers to the DeFi market can trade DeFi tokens quickly and easily.
In addition to this, the guide also explores the concept of crypto savings accounts and how they can help investors generate a return on their holdings. Furthermore, crypto loans are discussed and how they are shaking up the lending market. These elements of DeFi Coins' guide provide a complete overview of the DeFi sector, ensuring new investors can enter the market with confidence and trade in an effective manner.