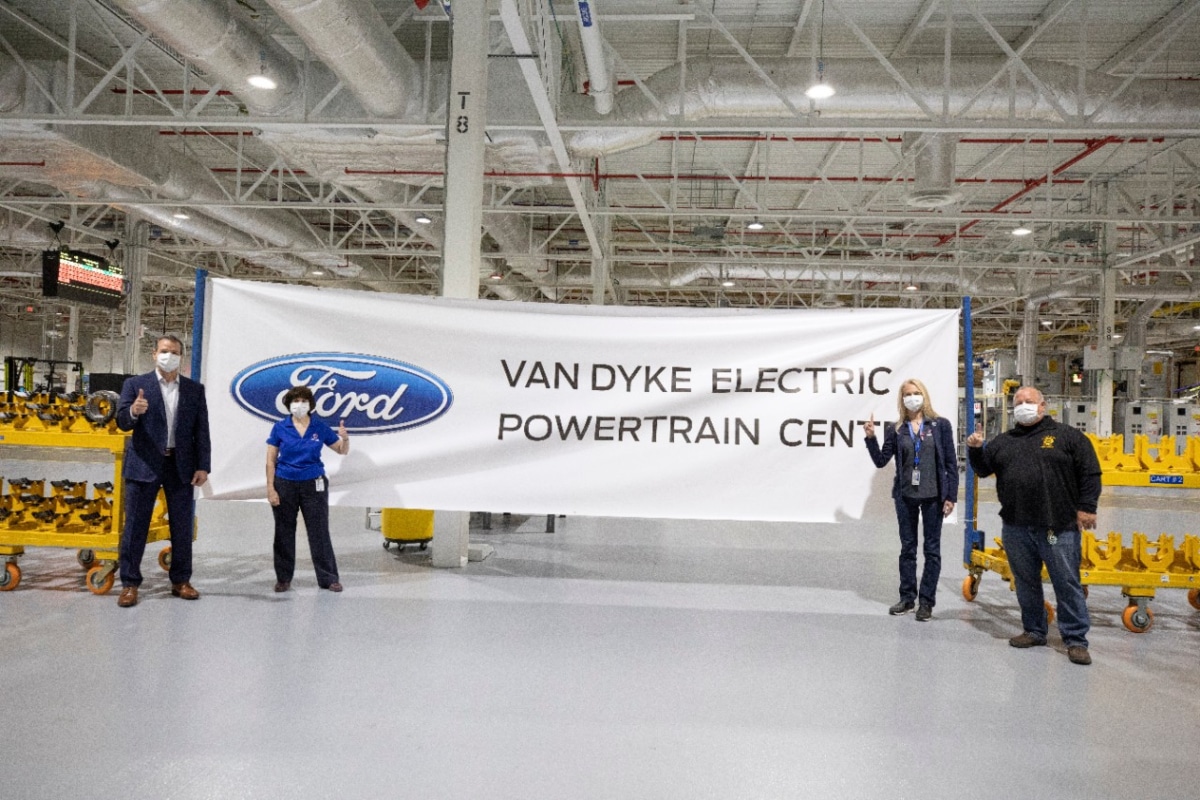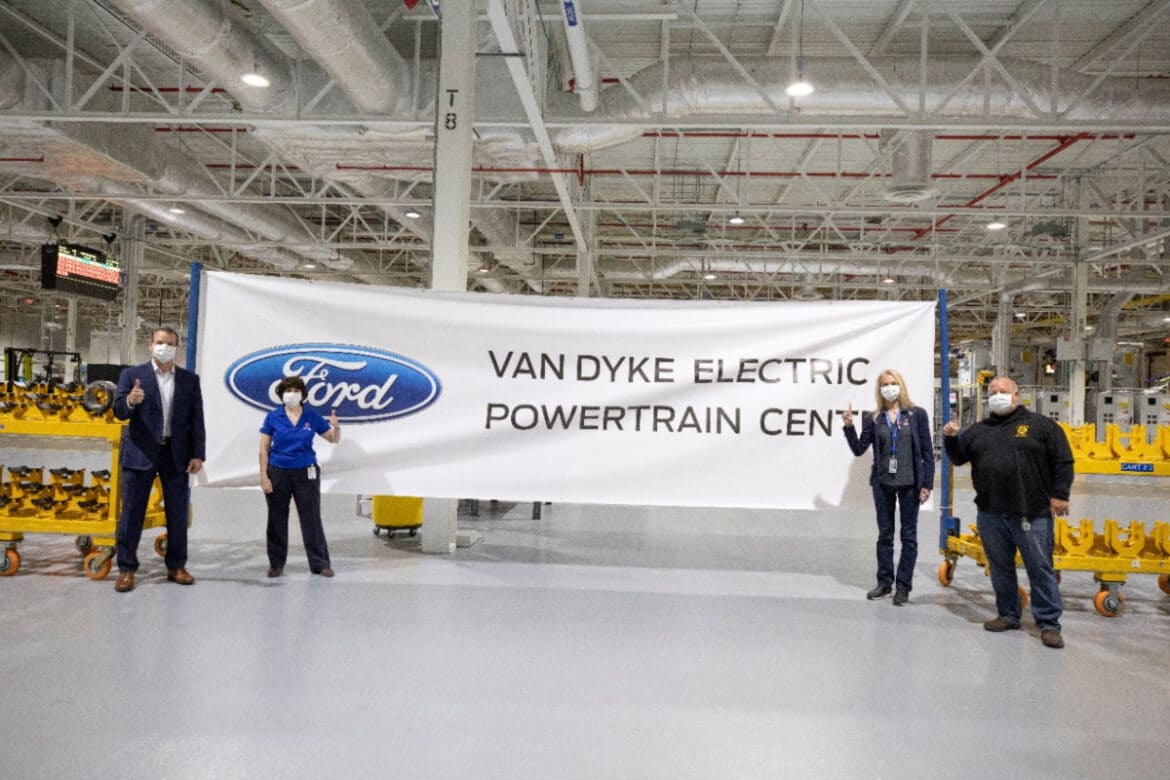 2021 was a good year for Ford as it outperformed legacy automakers as well as pure-play EV (electric vehicle) companies. The shares were among the top gainers in the S&P 500 last year as markets rerated them amid an aggressive pivot towards electric cars.
However, Ford shares have looked weak in 2022. The share fell 9.7% on Friday which took its YTD losses to 13.7%. It is now down 30% from its 52-week highs and is in a deep bear market. What's the forecast for Ford shares and can they rebound from their slump?
Auto shares have been weak
To be sure, the slump is not limited to Ford alone and rival General Motors has also plunged. The crash has been even severe for EV companies like Tesla, NIO, and Rivian as markets question their premium valuations amid rising bond yields. Rivian, which is backed by Amazon, trades below the IPO price. However, Amazon booked a pre-tax valuation gain of $11.8 billion in the fourth quarter on its Rivian investment.
Ford earnings miss estimates
Ford reported revenues of $37.7 billion in the fourth quarter, which were higher than what it posted in the corresponding period last year. Its automotive revenues were $35.3 billion in the quarter, which was slightly below the $35.5 billion that analysts were expecting. Meanwhile, the company's adjusted EPS of 26 cents fell well short of the 45 cents that analysts were expecting.
Like Amazon, Ford also booked an $8.2 billion gain on its investment in Rivian. As a result, its net income in the fourth quarter rose to $12.3 billion as compared to a loss of $2.8 billion in the fourth quarter of 2020. That said, given the recent slump in Rivian shares, they could add to earnings volatility for Ford.
While Ford's 2021 earnings were in line with its guidance, they fell short of what analysts were expecting. The company blamed chip shortages for the fall in its production. The global automotive industry has been severely hit by chip shortages and lost upwards of $200 billion worth of production last year. Several models are waiting for completion at auto plants for want of chips.
Guidance
Over the last year, automakers have lowered their low margin wholesale sales in order to focus on higher-margin trucks and SUVs amid the chip shortage. Ford said that it expects its wholesale sales to rise between 10-15% in 2022 which is better than the previous guidance of 10%. It expects to post pre-tax adjusted EBIT between $11.5-$12.5 billion which would mean a YoY rise between 15-25%.
Meanwhile, it is worth noting here that the guidance is dependent on multiple variables including chip supply. In 2021, Ford had revised its guidance multiple times amid the fluid chip supply situation.
Ford CFO John Lawler is bullish on the company's prospects in 2022 "even with persistent supply chain uncertainties that again illustrates the growing strength of our underlying business."
The company expects to generate adjusted free cash flows of $5.5-$6.5 billion in 2022. It has also increased the spending outlay for 2022 to between $7-$8 billion from $6.2 billion in 2021. General Motors has also increased the spending outlay for 2022 as legacy automakers look to take on Tesla and other EV companies.
Ford F-150
Ford's F-150 electric is set for a launch in the second quarter of 2022. The company has however started taking fresh orders for the model after the initial 200,000 vehicles. Tesla has pushed back the timeline for its pickup model to 2023 amid the chip shortage. Tesla's Cybertruck would compete with the F-150 electric, whose ICE avatar has been America's best selling pick up for decades.
In 2021, Ford ranked second in terms of EV sales in the US. While that might sound an achievement, its total sales were only a fraction of Tesla. Also, while the F-150 has closed the orders, for now, Cybertruck has received upwards of a million orders.
Ford share price forecast
According to the forecast estimates compiled by CNN, Ford has an average price target of $23, which is a premium of 28% over current prices. Its street high target price of $30 is a premium of 67% while the street low target price of $12 is a discount of 33.2%
Of the 22 analysts covering the shares, 11 have rated the shares as a buy or higher, while the nine analysts have a hold or equivalent rating on the shares. Two analysts have a sell rating for the shares.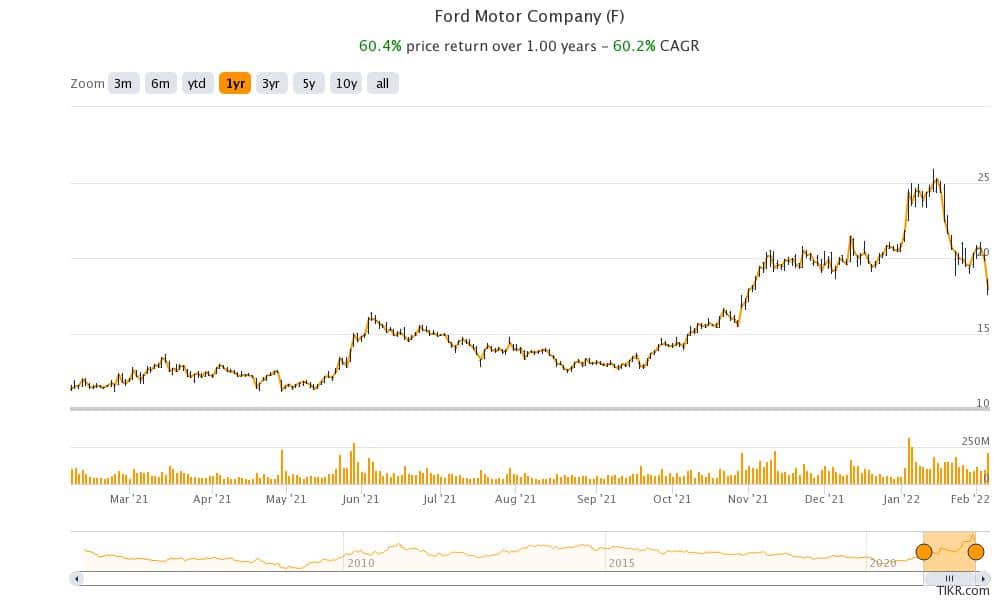 Chip shortage
Ford expects the chip shortage to end later in 2022. However, given the current crunch, it is said to be contemplating halting production at eight plants. Some of its best-selling models like Bronco and Explorer SUVs, F-150 and Ranger pickups would be affected by the production halts.
Analysts on Ford
After Ford's earnings release, some of the analysts revised their target prices. Deutsche Bank lowered their target price from $24 to $21 as analyst Emmanuel Rosner believes that the 2022 forecast provided by the company is aggressive.
Joseph Spak of RBS also lowered his target price from $26 to $22. He said, "It was refreshing to hear how CEO [Jim] Farley talked about BEVs needing a completely different business and mindset vs. ICE when it comes to go- to-market, product development, procurement, talent, etc."
Spak expects Ford's capital spending to rise as it transitions towards electric cars. He also expects the company's profit margins to max out at 8% during the transition.
Benchmark is not too worried
However, Benchmark analyst Mike Ward is not too perturbed and maintained his buy rating and $29 target price. He said, "Lower-than-expected volume in North America related to the ongoing [semiconductor] shortage and higher commodity costs largely accounted for the miss." Ward added, "As volume recovers, we expect a recovery in working capital items and a positive impact on cash balances."
Should you buy Ford shares?
Ford shares have come off their highs and the valuations look attractive. There are certainly short-term headwinds in the form of the chip shortage situation. However, the company's long-term outlook looks strong as it aggressively pivots towards electric cars. If Ford can execute the EV plans well especially with the F-150 Lightening, the shares can deliver good returns over the long term.