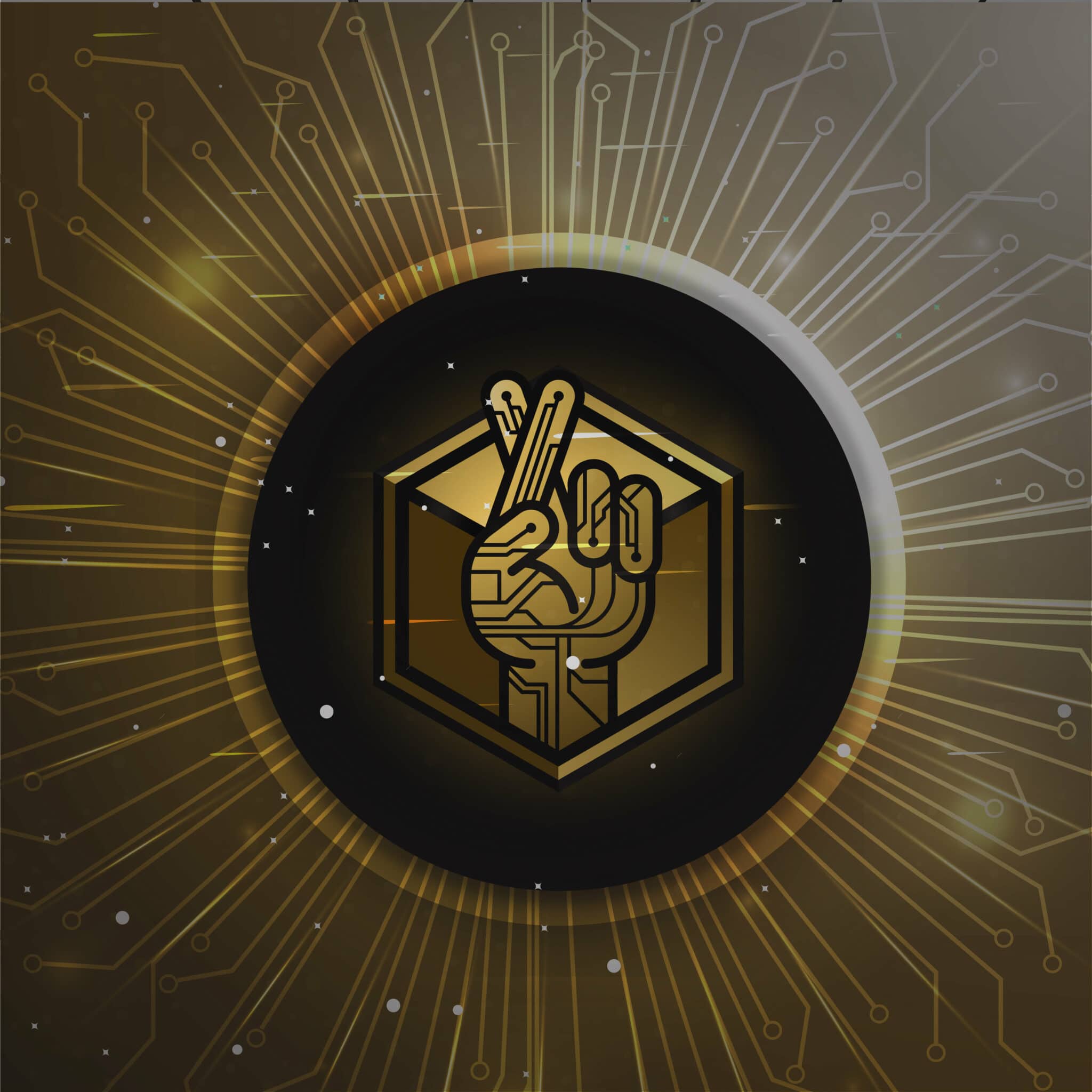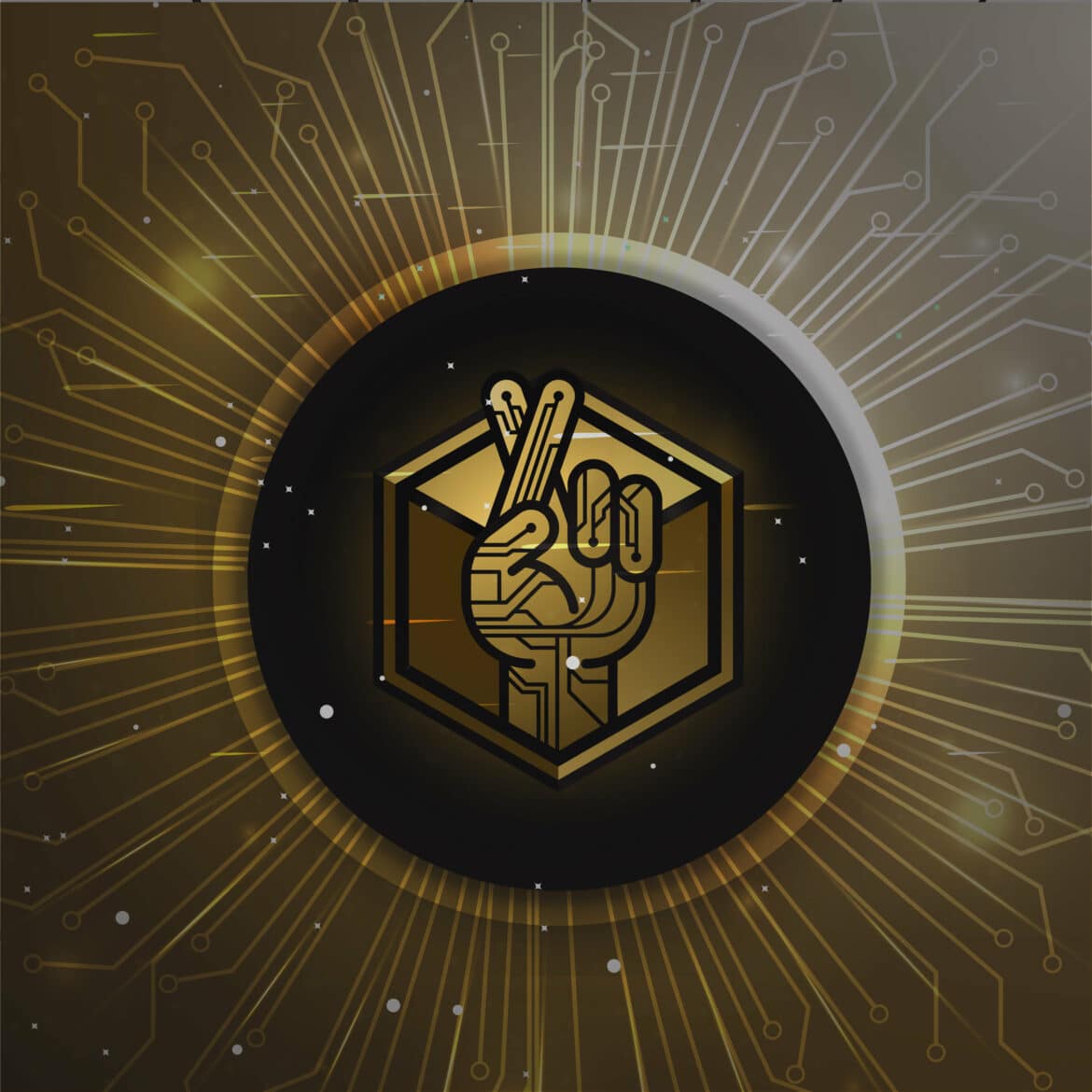 The popularity that Bitcoin has experienced over the last decade has enabled hundreds of alternative cryptocurrencies to launch, offering a wide array of use cases. As Bitcoin was designed to act as a peer-to-peer payment's system, its functionality has been relatively limited – paving the way for other platforms to offer exciting new features.
Let's explore four of the best cryptocurrencies with real use cases, highlighting their features and functionality:
LuckyBlock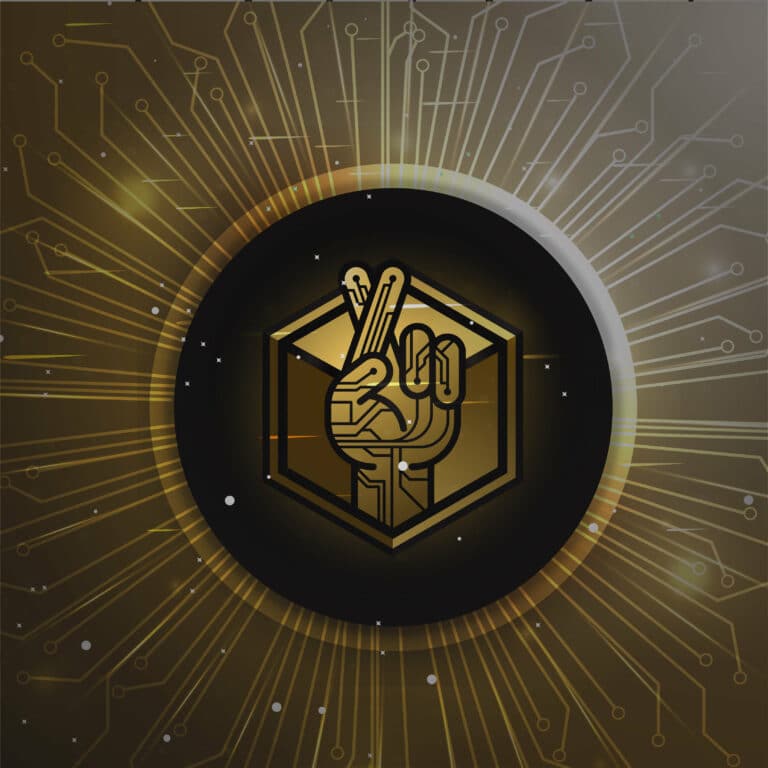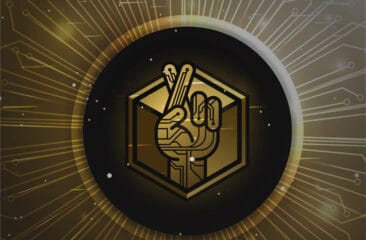 If you're looking to buy cryptocurrency, one of the most exciting upcoming releases is LuckyBlock. LuckyBlock aims to utilise blockchain technology to improve traditional lottery systems, improving fairness, transparency, and prizes. Furthermore, as geographical boundaries have typically limited offline lotteries, LuckyBlock seeks to provide a 'world lottery' by removing these boundaries and allowing anyone to enter.
Hosted on the Binance Smart Chain, LuckyBlock offers quicker payouts and lower costs for entrants – all of which are tracked on the ledger for increased security. If you'd like to invest in LuckyBlock early, a total of 32.5bn tokens are available through the pre-sale until February 2022, allowing investors to buy tokens at a lower rate.
Your money is at risk.
Ethereum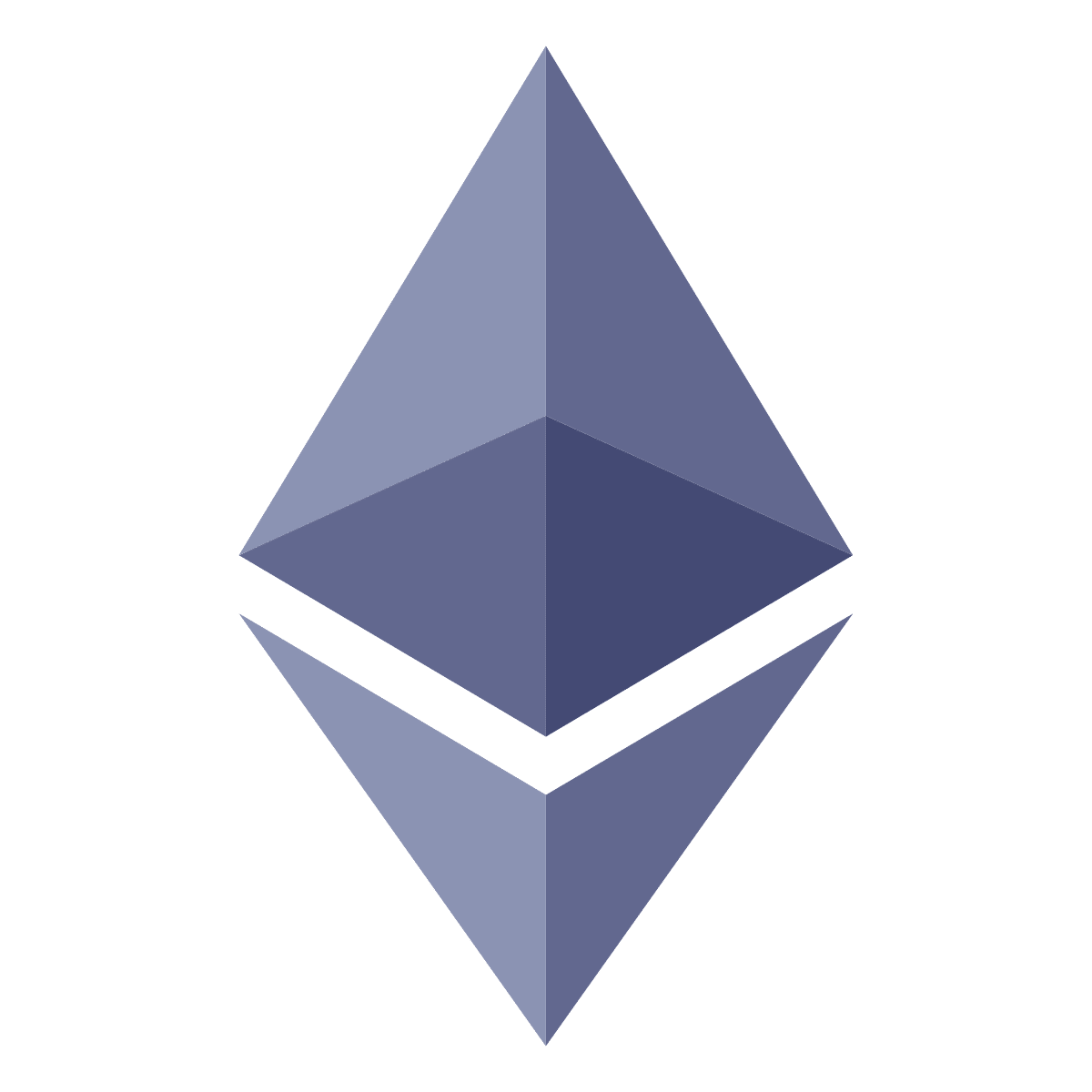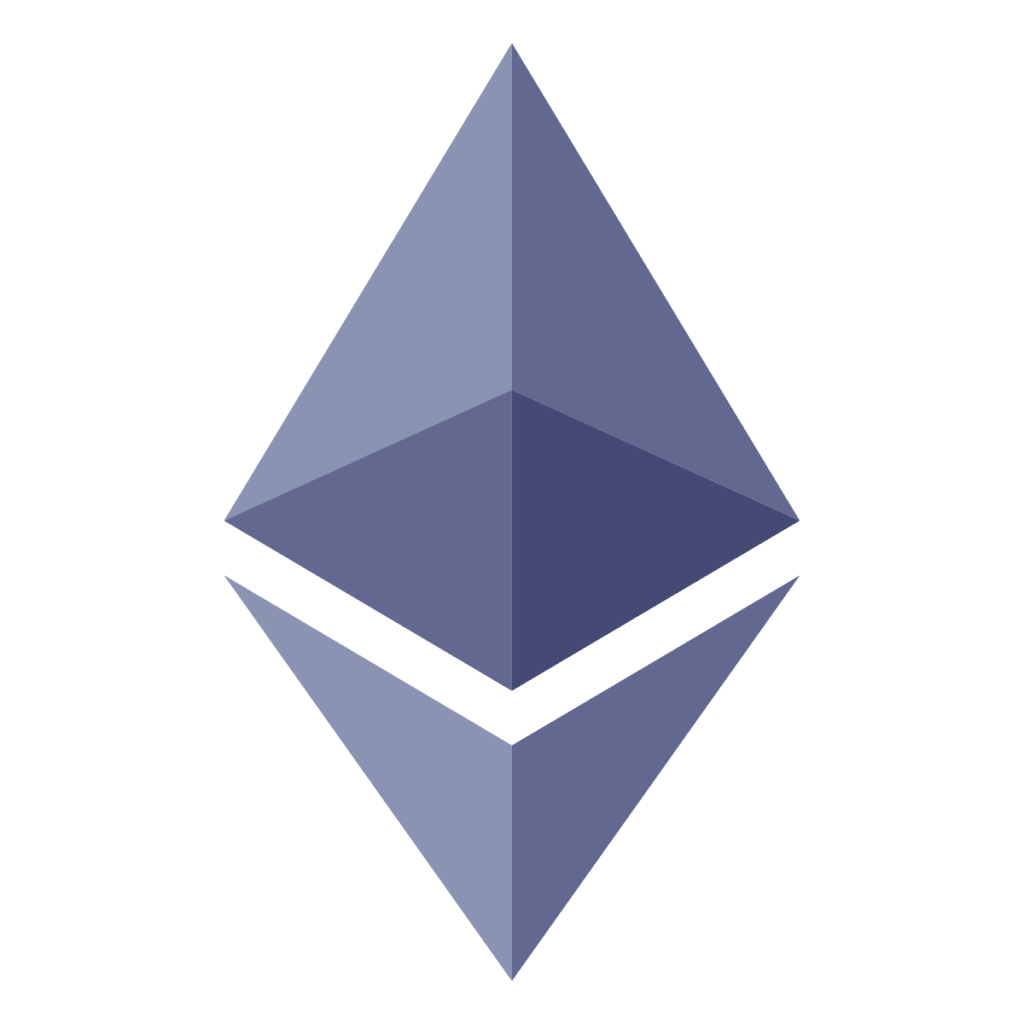 Another crypto with compelling real-world use cases is Ethereum. Ethereum is the second-largest cryptocurrency globally as measured by market cap and is currently trading at around $4,021. This crypto differs from Bitcoin as it is an open-source blockchain platform designed to allow developers to create and launch decentralised applications (dApps).
These dApps can make use of smart contracts, which remove the need for an intermediary in various functions. As such, Ethereum has opened the door to exciting innovations across many industries, such as decentralised finance (DeFi) and NFTs. Furthermore, the upcoming upgrade to Ethereum 2.0 is set to make the platform even faster and more scalable.
Cryptoassets are highly volatile and unregulated in the UK. No consumer protection. Tax on profits may apply
Cardano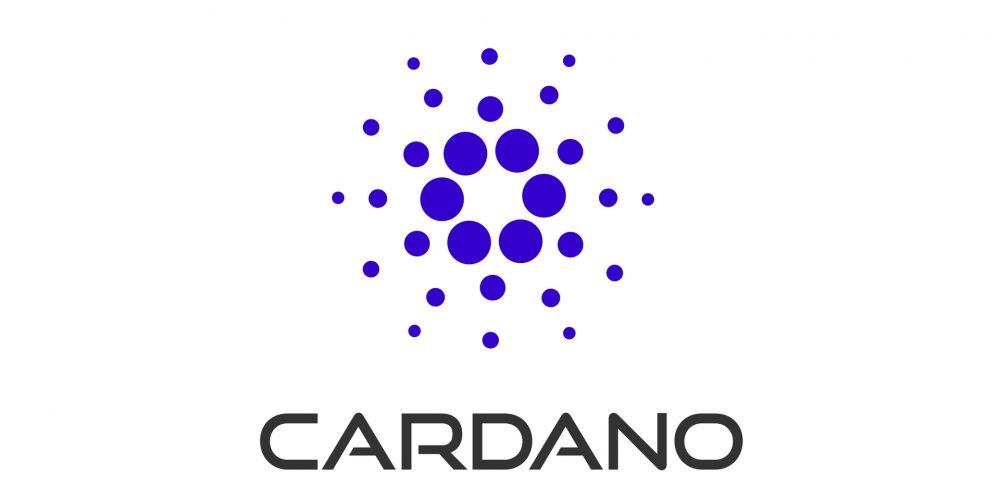 Another of the best cryptocurrencies with real use cases is Cardano. Like Ethereum, Cardano is an open-source blockchain platform with smart contract functionality. It was founded in 2015 by Charles Hoskinson, who also founded Ethereum along with Vitalik Buterin. Much of Cardano's credibility comes from being backed by a solid academic team and an array of peer-reviewed literature.
Cardano differs from Ethereum as it uses a Proof-of-Stake (PoS) protocol for consensus. This is a greener, faster, and more scalable version of the Proof-of-Work (PoW) consensus used by Bitcoin and Ethereum. Finally, Cardano can handle more than 250 transactions per second (TPS), which is much higher than Ethereum's capacity of 15 TPS.  
Cryptoassets are highly volatile and unregulated in the UK. No consumer protection. Tax on profits may apply
Binance Coin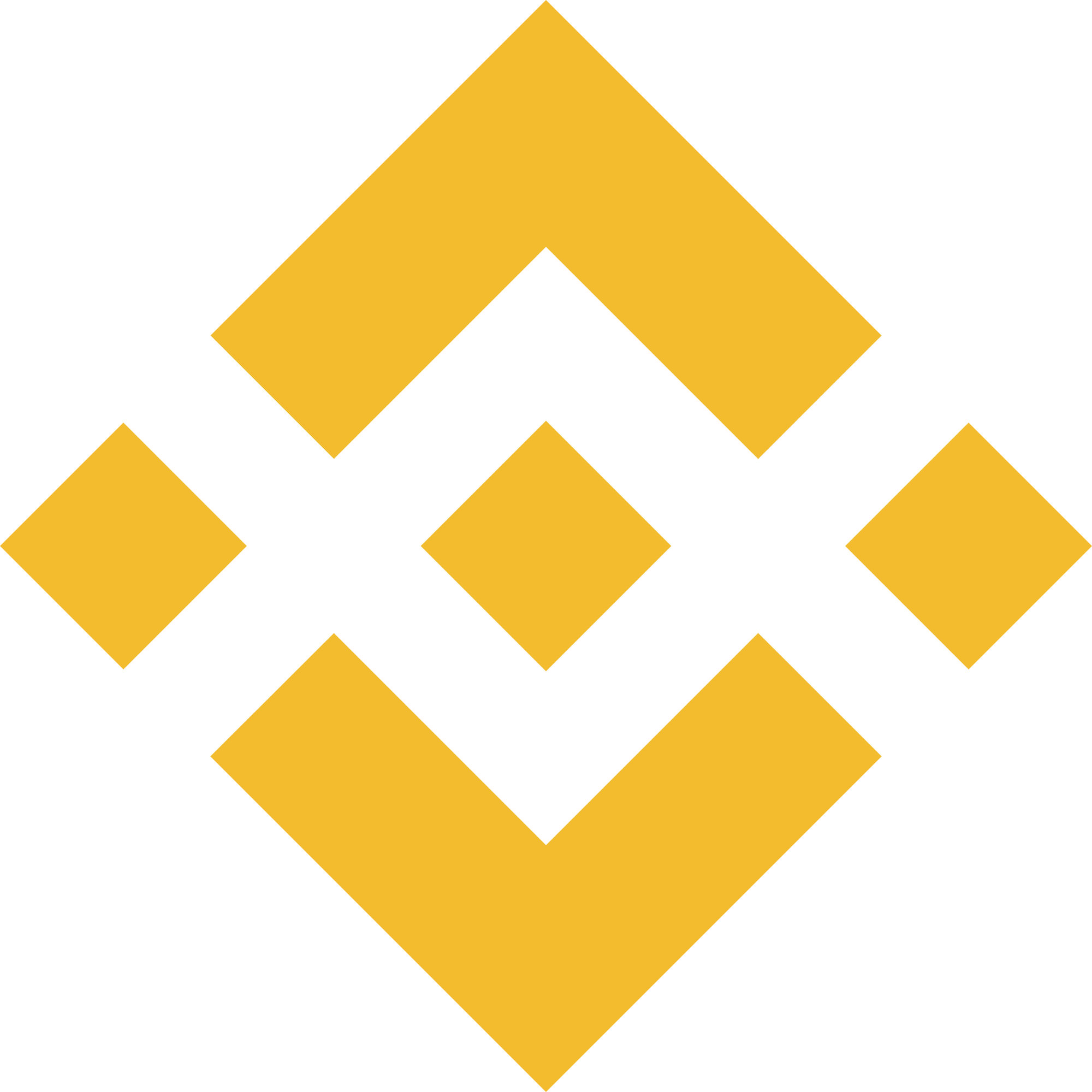 Finally, we have Binance Coin. As the name implies, Binance Coin is the native token of Binance, the world's largest crypto exchange. Users of the exchange can buy and hold Binance Coin (BNB) and receive a discount on trading fees when using the platform, providing a clear incentive to invest in the coin.
Aside from this, due to its popularity, BNB is now accepted by various online merchants as a payment method. Binance Coin can also be used to invest in projects through Binance Launchpad, which helps new platforms launch and grow. Finally, holders can even stake their BNB tokens and earn rewards – quoted at over 7% APY at the time of writing.
6Cryptoassets are highly volatile and unregulated in the UK. No consumer protection. Tax on profits may apply