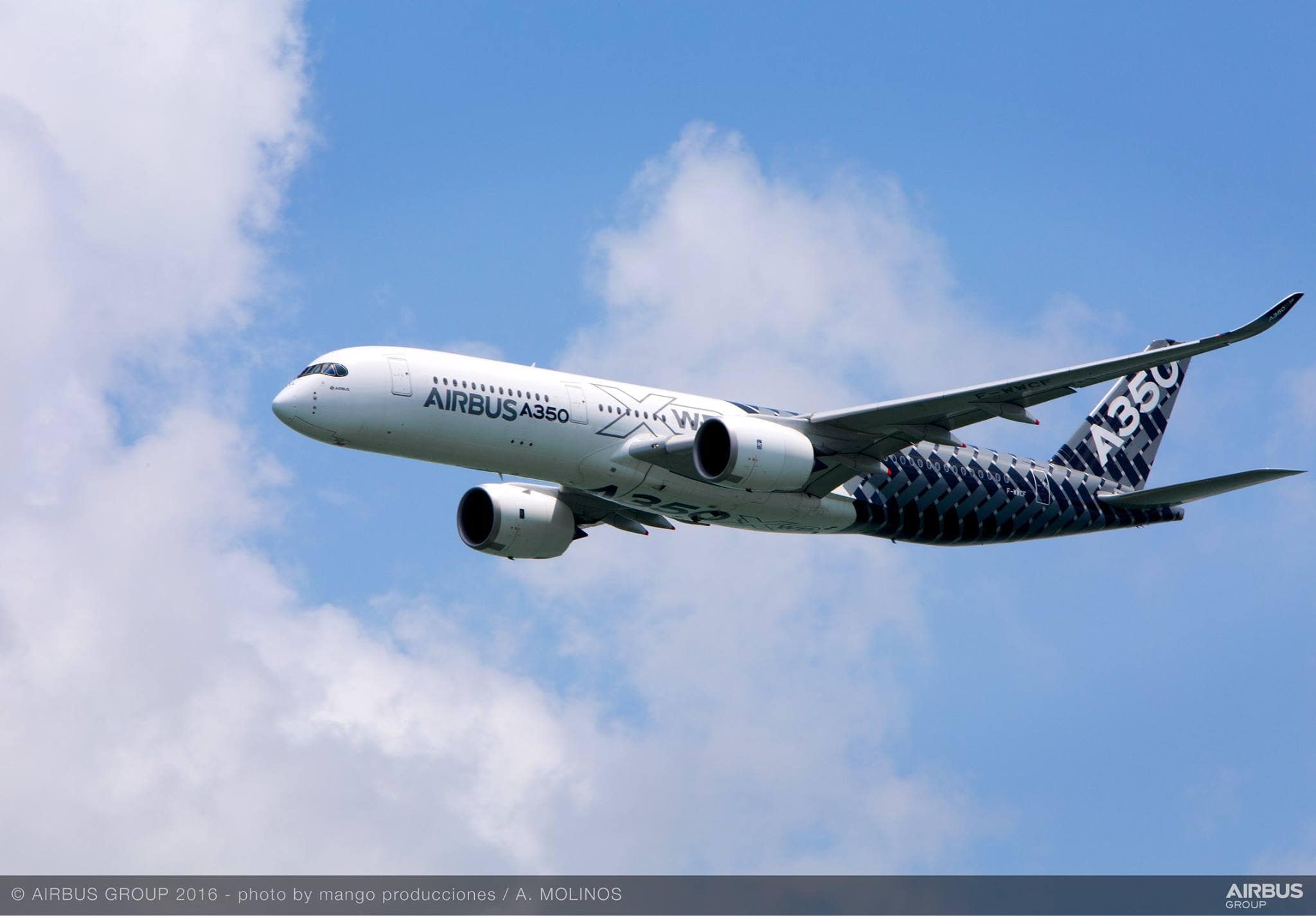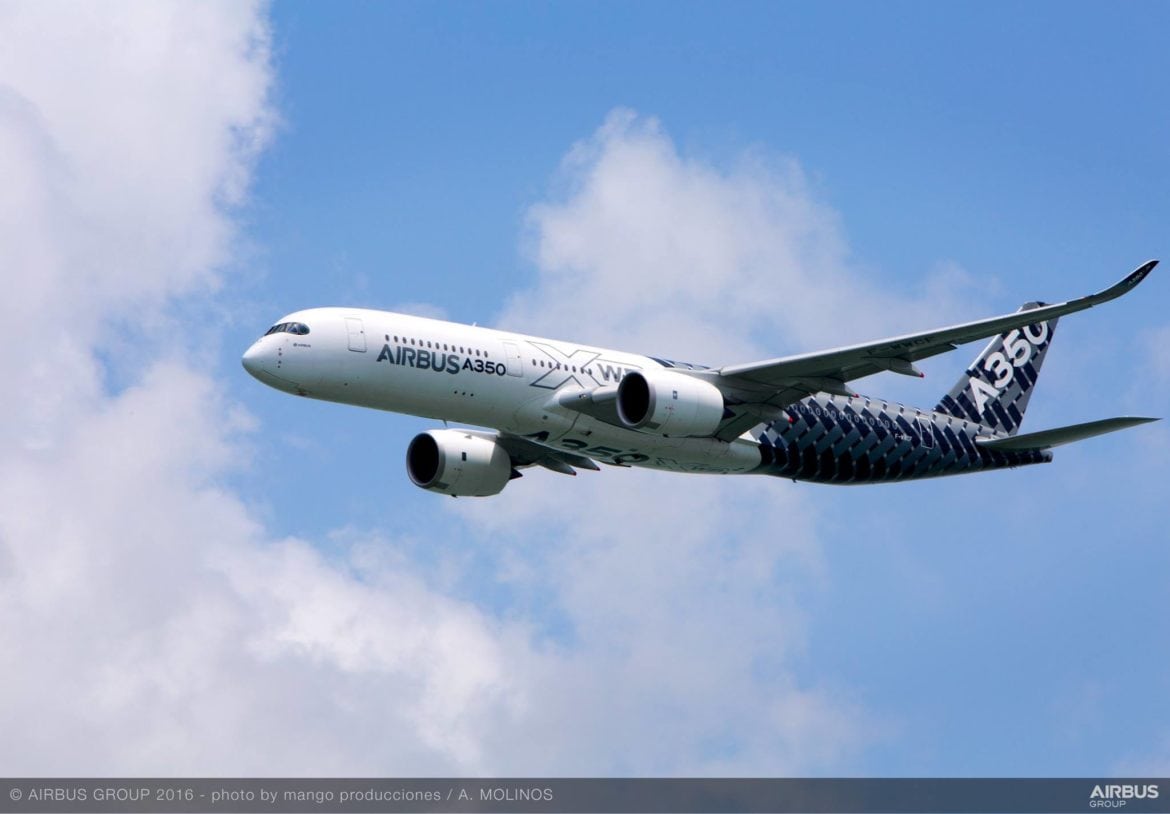 Airbus (AIR) shares were trading lower in early trading today after its fourth-quarter earnings and 2021 guidance failed to impress markets. However, analysts see better days ahead for the aircraft maker.
2020 was a tough year for aircraft manufacturers like Airbus and Boeing and their share prices fell sharply during the year. Airbus's 2020 financial performance is a testimony to the troubles faced by the aviation industry in general.
Airbus financial performance
Airbus's fourth-quarter revenues tumbled 19% year over year to €19.75 billion. However, the company posted a net profit of €1.5 billion in the quarter, as compared to a net loss of €3.5 billion in the corresponding quarter last year. That said, in the fourth quarter of 2019, the company paid a €3.6 billion penalty related to a corruption probe.
While the company posted a net profit in the fourth quarter of 2020, it was in the red in the full year. Its total revenues fell 29% in the year despite a 4% increase in defence revenues. Also, it posted a net loss of €1.1 billion in the year.
New aircraft orders down
Last year Airbus delivered 566 commercial aircraft. However, its net orders for commercial aircraft were only 268 in the year as compared to 768 aircraft in 2019. As the COVID-19 pandemic took a tool on airline companies' earnings, they went slow on orders for new aircraft and the focus shifted to short-term survival.
Airbus reported a cash burn of €6.9 billion last year before merger and acquisition and customer financing. The company had a cash balance of €4.3 billion at the end of 2020.
Airbus's guidance spooks markets
The company was quite circumspect about its outlook. "Many uncertainties remain for our industry in 2021 as the pandemic continues to impact lives, economies and societies," said Airbus's Chief Executive Officer Guillaume Faury said. However, Airbus also provided guidance for 2021.
It expects commercial aircraft deliveries in 2021 to be similar to 2020. The company expects to post an adjusted EBIT (earnings before interest and taxes) to be at least €2 billion. It expects to be at least breakeven on the free cash flows in the year before customer financing and merger and acquisition activity.
The guidance "assumes no further disruptions to the world economy, air traffic, the Company's internal operations, and its ability to deliver products and services," and is before any merger or acquisition activity that the company might pursue in the year.
Airbus shares have fallen over the last year
While Airbus shares have recovered from the 2020 lows, they are still down 27% over the last one year. Meanwhile, analysts see better days ahead for the company after a troubled 2020. Goldman Sachs analyst Chris Hallam maintained his buy rating on the company with a target price of €135. This would mean an upside of almost 50% over the current prices. Earlier this month, Deutsche Bank. Analyst Christophe Menard also initiated coverage on Airbus shares with a buy rating and a €108 price target.
The aviation industry could bounce back in 2021
2020 was arguably among the worst years ever for the aviation industry. The pain was spread across the industry as airline companies had to ground their fleet globally in response to the COVID-19 pandemic. Even after travel resumed, the occupancy rates were way below what they were before the pandemic. Even Berkshire Hathaway took a nearly $10 billion hit on its investment in Precision Castpart, which makes parts for aircraft. Warren Buffett also sold all the airline companies that his Berkshire Hathaway fund was holding.
Airbus shares could see better days
However, as the pace of vaccination programmes increases and people get comfortable with air travel, the industry could see better days in 2021 and beyond. Airbus shares are valued at an NTM (next-12 months) enterprise value to revenue multiple of 1.53x and an NTM price to earnings multiple of 36x. Both these multiples are higher than the historical average. However, we need to look beyond the near-term earnings while valuing Airbus shares.
While the earnings might be subdued in 2021 also, they could bounce back from 2022 as the economic recovery gains steam.
Airbus shares were trading 3.6% lower at €90.55 at 11:15 AM London time today. The shares have a 52-week trading range of €48.12-€133.62.