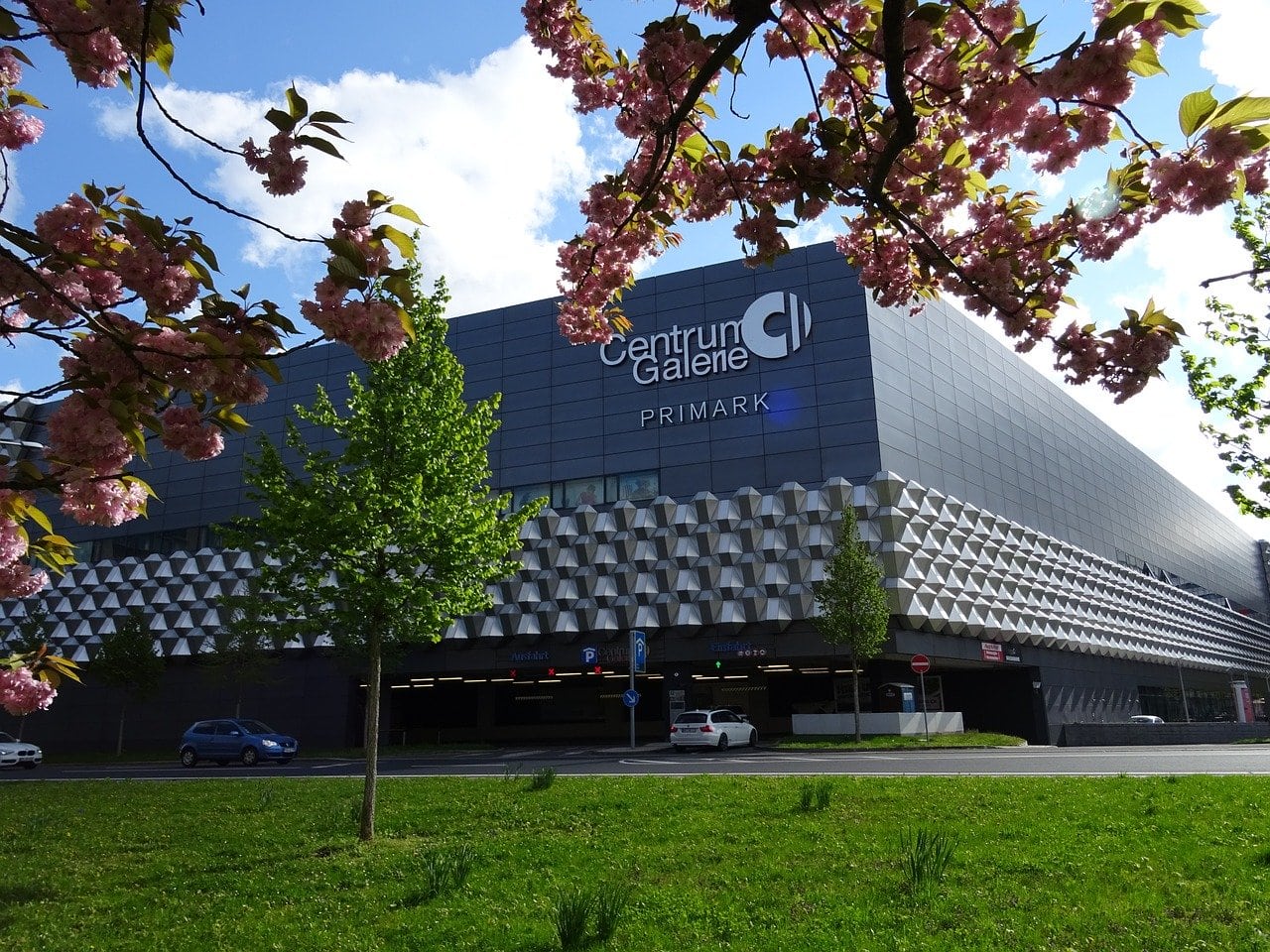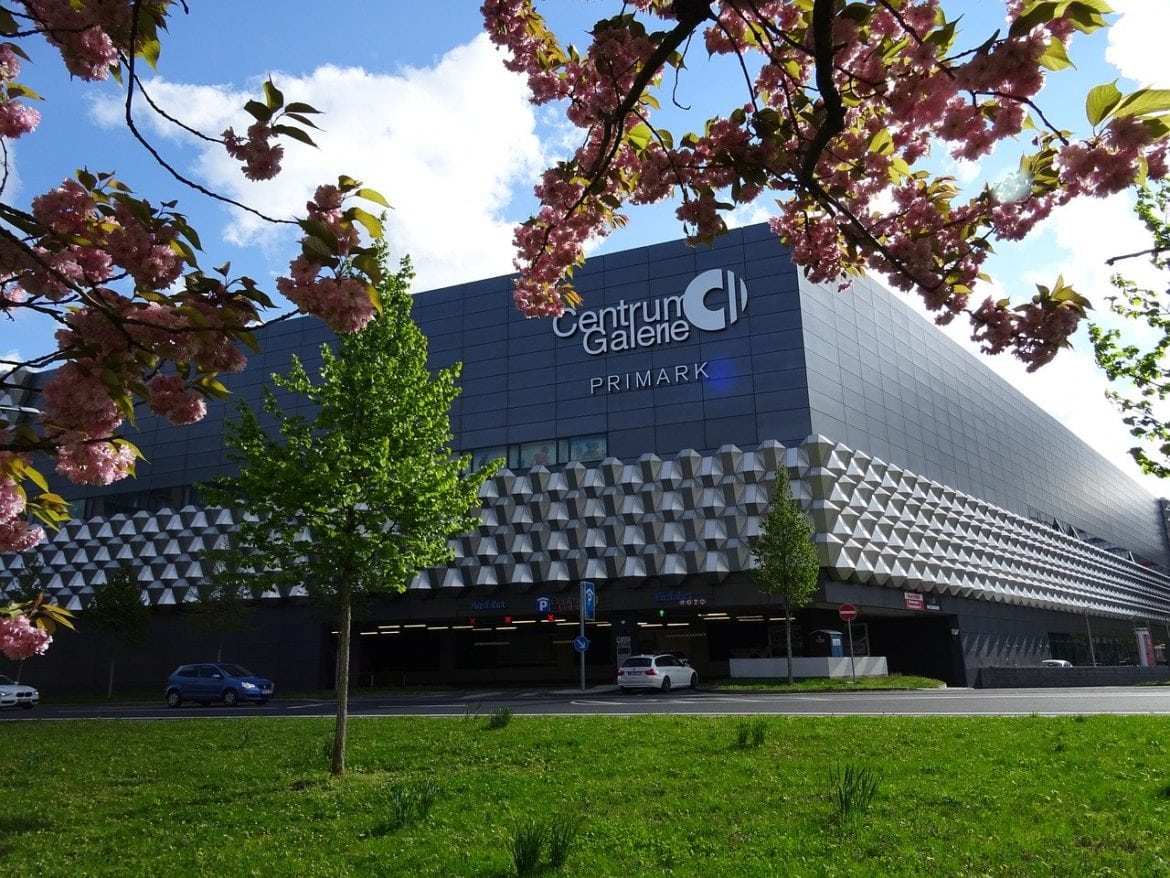 Shares of conglomerate AB Foods opened sharply higher today after the company said that its fiscal fourth quarter earnings would be better than expected. However, shares could not hold on to higher price levels and were last trading 1.4% higher at 2,054p at 12:45 PM London time.
The group owns brands such as Blue Dragon sauces, Twinings tea, and Ovaltine. It also owns Primark that's known for its low prices in fashion and clothing segment. In its release, AB Foods said that "Trading in the fourth quarter in both our food businesses and Primark exceeded our expectations." The results are for the fiscal quarter ending 12 September and the actual earnings are scheduled for 3 November.
Primark's earnings
It expects Primark's adjusted operating profit to surpass the top end of its previous guidance of £300-350 million in the financial year ended 12 September. In comparison, it posted adjusted operating profit of £913 million in the last financial year.
"All Primark stores reopened during May, June and July and trading during the fourth quarter has been strong.  In the latest four-week UK market data for sales in all channels Primark achieved our highest ever value and volume shares for this time of year," said AB Foods.
That's a remarkable turnaround for the brand that relies on physical stores. Primark was hit hard amid the lockdowns. "From making sales of £650m each month, since the last of our stores closed on 22 March, we have sold nothing," AB Foods chief executive George Weston said of Primark in April. The group said net profit for the first half of the year fell to £217 million from £389 million.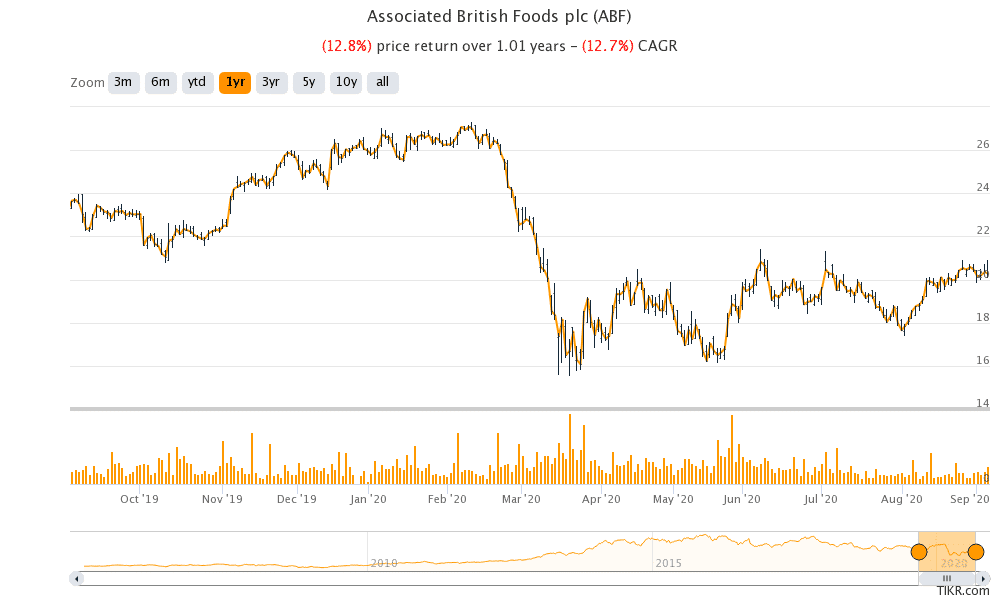 AB Foods expects writedown to be lower
Primark is a key driver of AB Foods' earnings, accounting for roughly two-thirds of consolidated profits. In April, ABF announced that it would write down the value of its clothing stock by £284 million.
However, as the situation has improved, AB Foods said that "The earlier than expected reopening of the stores and stronger than expected trading over the summer has allowed us to sell the stock in store and a significant proportion of the stock on hand."
Finance director John Bason said that the writedown would be "much, much reduced" as compared to what the company had previously forecast.
Other segments also look strong
AB Foods also pointed to strength in its Grocery segment. "Grocery revenues will be ahead of last year with growth in Twinings, UK Grocery, ACH and George Weston Foods in Australia. Second half revenue growth was stronger driven by increased retail demand as a result of COVID-19," said the company in its release.
It also expects the revenues of AB Sugar to exceed last financial year while it is forecasting an increase in adjusted operating profit at its agriculture segment AB Agri. The operating profit of its Ingredients segment is also expected to be higher as compared to the last fiscal year.
AB Foods' cash position is strong
AB Foods' cash position remains strong and it said that year-end net cash balance, before lease liabilities would be almost £1.3 billion. "The improvement since our last trading update is primarily driven by a reduction in working capital in Primark and in particular its inventory levels. Lower food inventory levels, higher group operating profit and reduced capital spend also contributed," said AB Foods in its release.
"We see the update as a positive from ABF, and are encouraged by what appears to be across the board momentum through Q4. We expect to nudge up our FY2020 expectations post today's update, and also place our FY2021 forecast under review for upward revision," said broker Shore Capital after AB Foods' update.
AB Foods shares in 2020
AB Foods shares are down almost 21% so far in 2020. Of the 22 analysts polled by Yahoo Finance, 17 have a buy or higher rating on the stock while the remaining five have a hold or equivalent rating. The stock's average price target of 2,788.87p is a premium of 35.7% over current prices. The shares are currently at a forward 12-month price to earnings multiple of 20.5x.