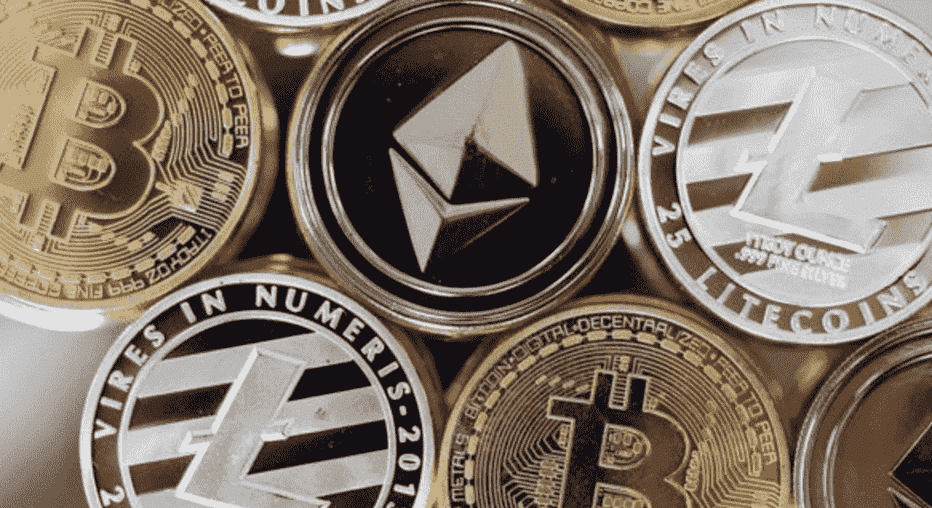 Like other financial markets, the cryptocurrency market is inherently cyclical – meaning that periods of low performance will be followed by periods of high growth. This latter phase often sees altcoins generate huge returns and tends to be referred to as 'Alt Season'. With that in mind, let's discuss what altcoins and alt season is before diving into some of the best altcoins to consider during this upcoming period.
Top 5 Altcoins To Buy in 2022
With alt season right around the corner, found below are some of the top altcoins to keep your eye on as we head into 2022:
1. LuckyBlock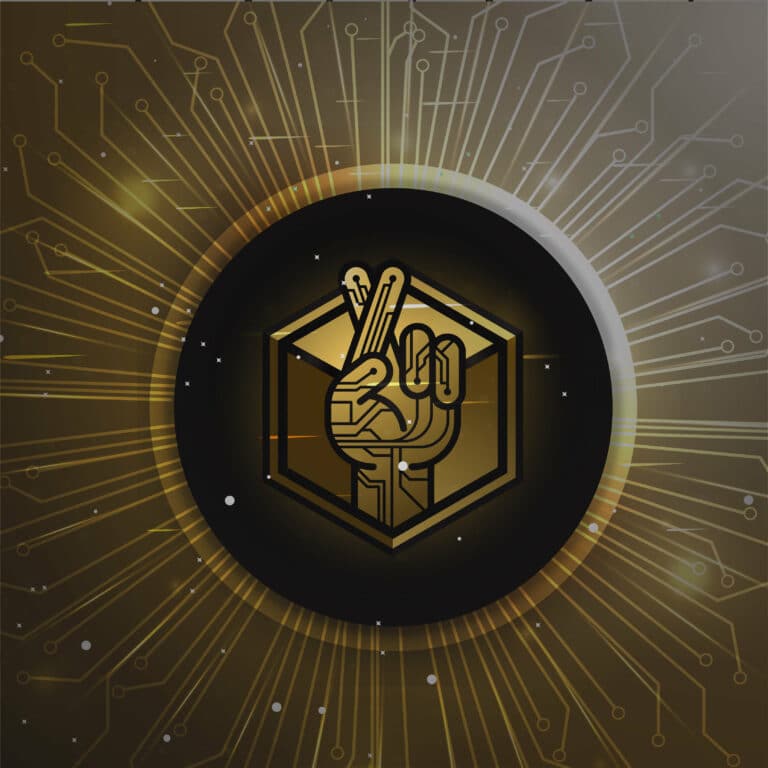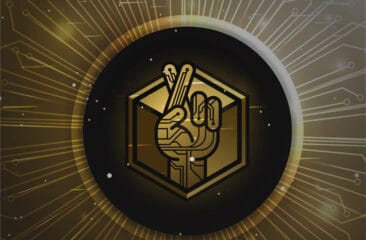 The altcoin that we're most excited about heading into next year is LuckyBlock. LuckyBlock is a cryptocurrency-lottery platform that employs blockchain technology to ensure randomness and transparency. Through the LuckyBlock platform, geographical boundaries are eradicated, thereby creating a worldwide lottery.
Operating on the Binance Smart Chain, LuckyBlock offers higher odds of winning the jackpot whilst also providing a way for holders of LuckyBlock's native token to generate a return. At present, LuckyBlock is offering 32.5bn tokens through their presale, which is available until February 2022 – allowing investors to buy LuckyBlock at an attractive price point.
2. Ethereum (ETH)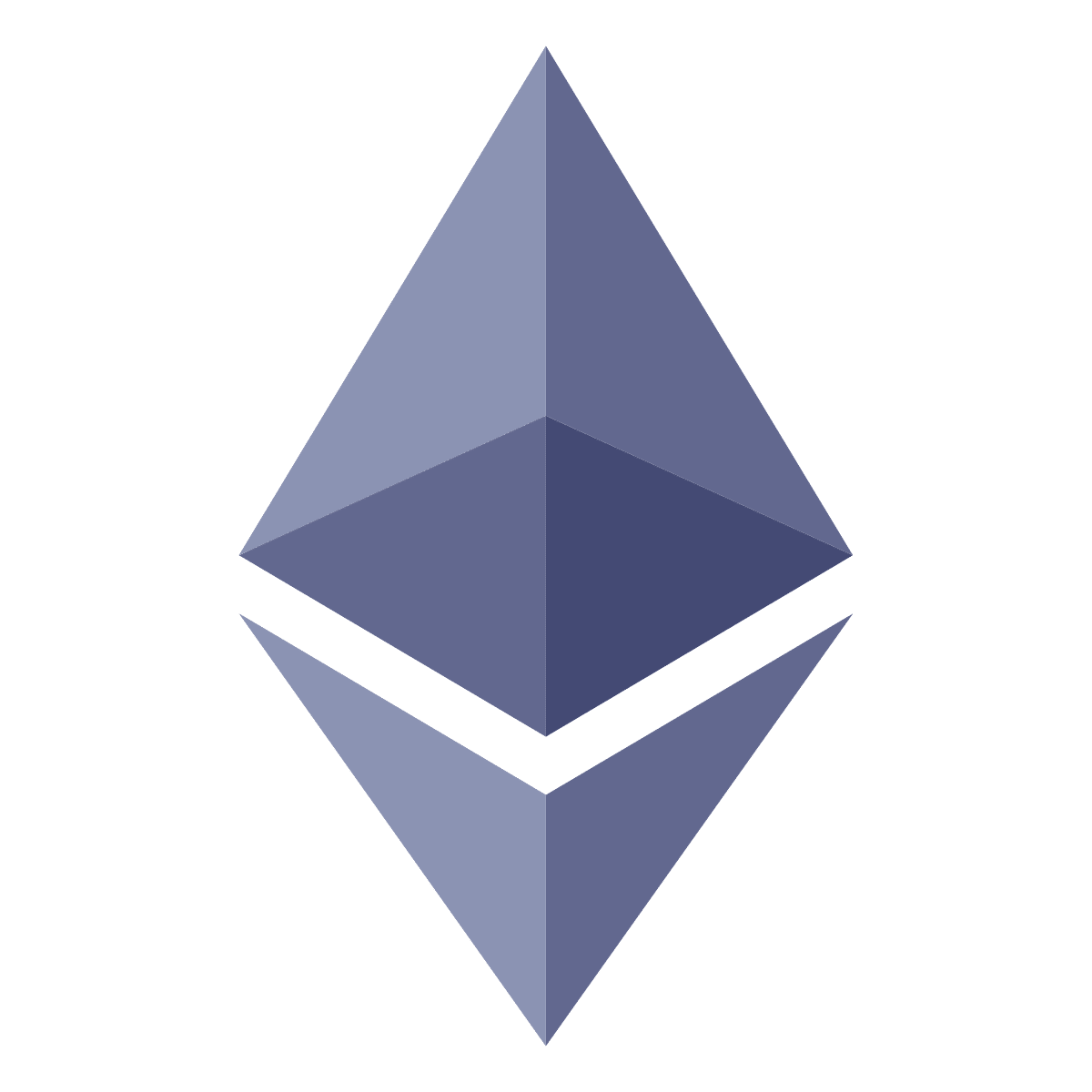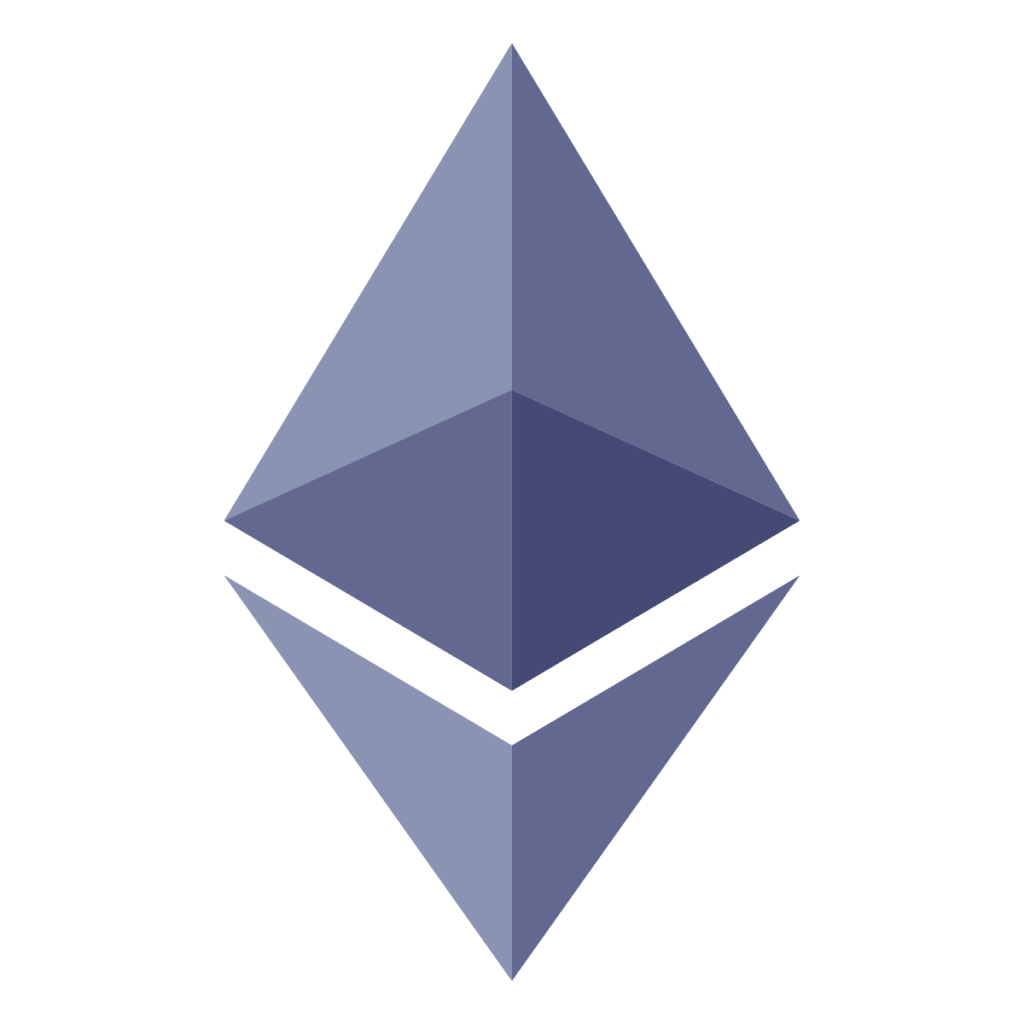 Another of the most exciting altcoins to consider for alt season 2022 is Ethereum. Most people who buy Ethereum believe it is a better investment than Bitcoin – and this is evidenced by the fact that Ethereum has generated larger returns than BTC in recent years. Much of Ethereum's hype is due to smart contract functionality, enabling DeFi projects and NFTs to be deployed on the platform.
3. Polkadot (DOT)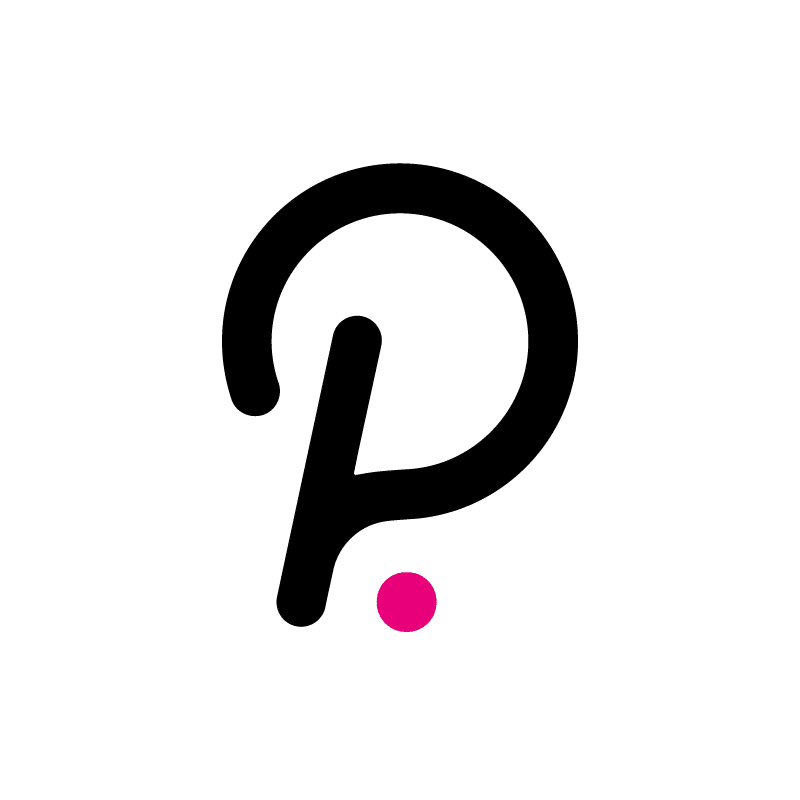 Polkadot is an ambitious project that aims to connect separate blockchain networks, acting as a central hub for all of these platforms. This multi-chain network seeks to allow developers to build dApps and DeFi projects that can be deployed on multiple blockchains rather than just one. DOT, Polkadot's native token, is trading at around $27.54 – up 185% for the year.
4. Solana (SOL)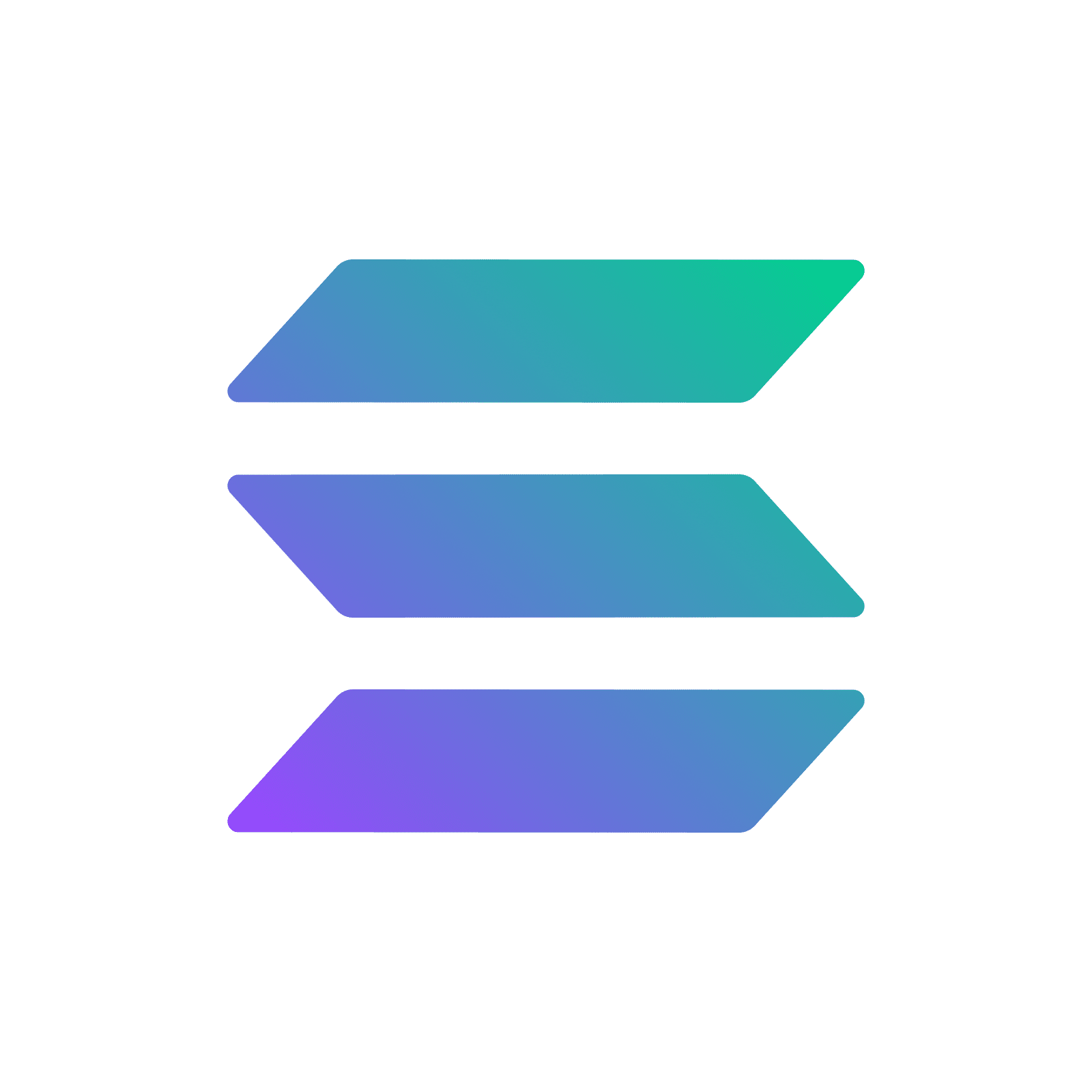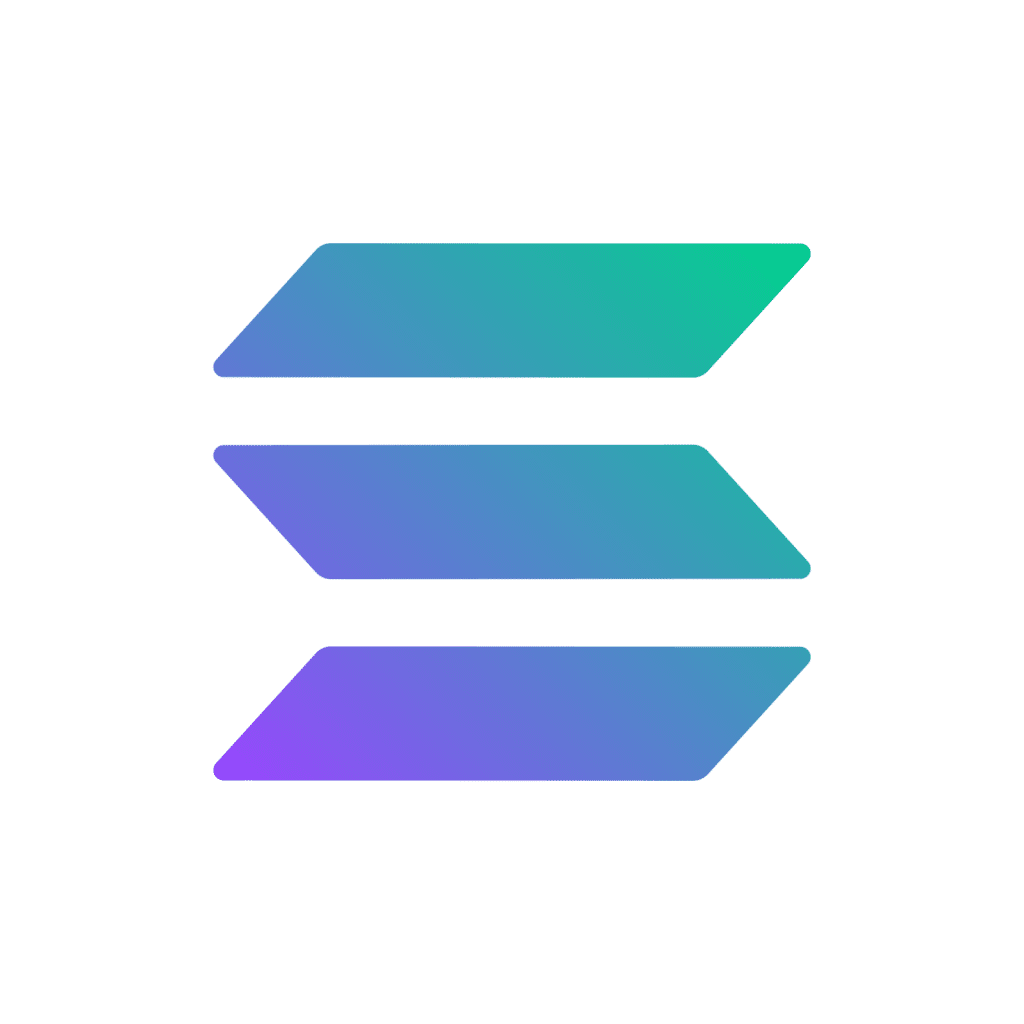 Solana is a viable alternative to Ethereum that allows developers to create decentralised applications (dApps) and supports a massive number of transactions per second. Solana aims to be much more scalable than Ethereum and can support more than 50,000 TPS – 3000 times faster than Ethereum. Due to this scalability, Solana is deemed as superior to Ethereum in terms of app-building, meaning this altcoin has a great future ahead of it.
5. Polygon (MATIC)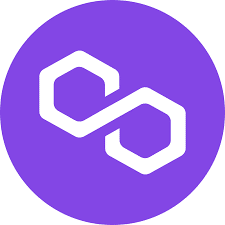 Finally, another of the best Bitcoin alternatives is Polygon. Polygon is a platform designed to help scale the Ethereum platform through 'sidechains', which are used to unclog the primary network. As a Layer-2 network, Polygon is built on top of Ethereum – so as Ethereum increases in popularity, so too should Polygon.
Cryptoassets are highly volatile and unregulated in the UK. No consumer protection. Tax on profits may apply
What is an Altcoin?
The concept of altcoins is straightforward to understand, as the term 'altcoin' is simply a combination of 'alternative' and 'coin'. Altcoins are defined as any coin that isn't Bitcoin – for example, Ethereum, Cardano, Solana, and more. Although Bitcoin was the first-mover in the space, most altcoins attempt to improve on Bitcoin's technology or offer an alternative way to conduct peer-to-peer transactions in a decentralised manner. Furthermore, many altcoins still have a small market cap – meaning potential returns with these coins can often be higher than with cryptos such as BTC.
What is the Alt Season?
Alt season simply refers to the period of the natural market cycle where most altcoins rise in price – often faster than Bitcoin. Due to their lower liquidity, altcoins tend to spend most of their time trading sideways or gradually increasing. Yet, many of these coins will experience dramatic price increases during the alt season. Various factors contribute to this, such as social media hype and people using festive bonuses to invest in the crypto market, meaning alt season usually coincides with the end of the year or the beginning of the following year.
Cryptoassets are highly volatile and unregulated in the UK. No consumer protection. Tax on profits may apply