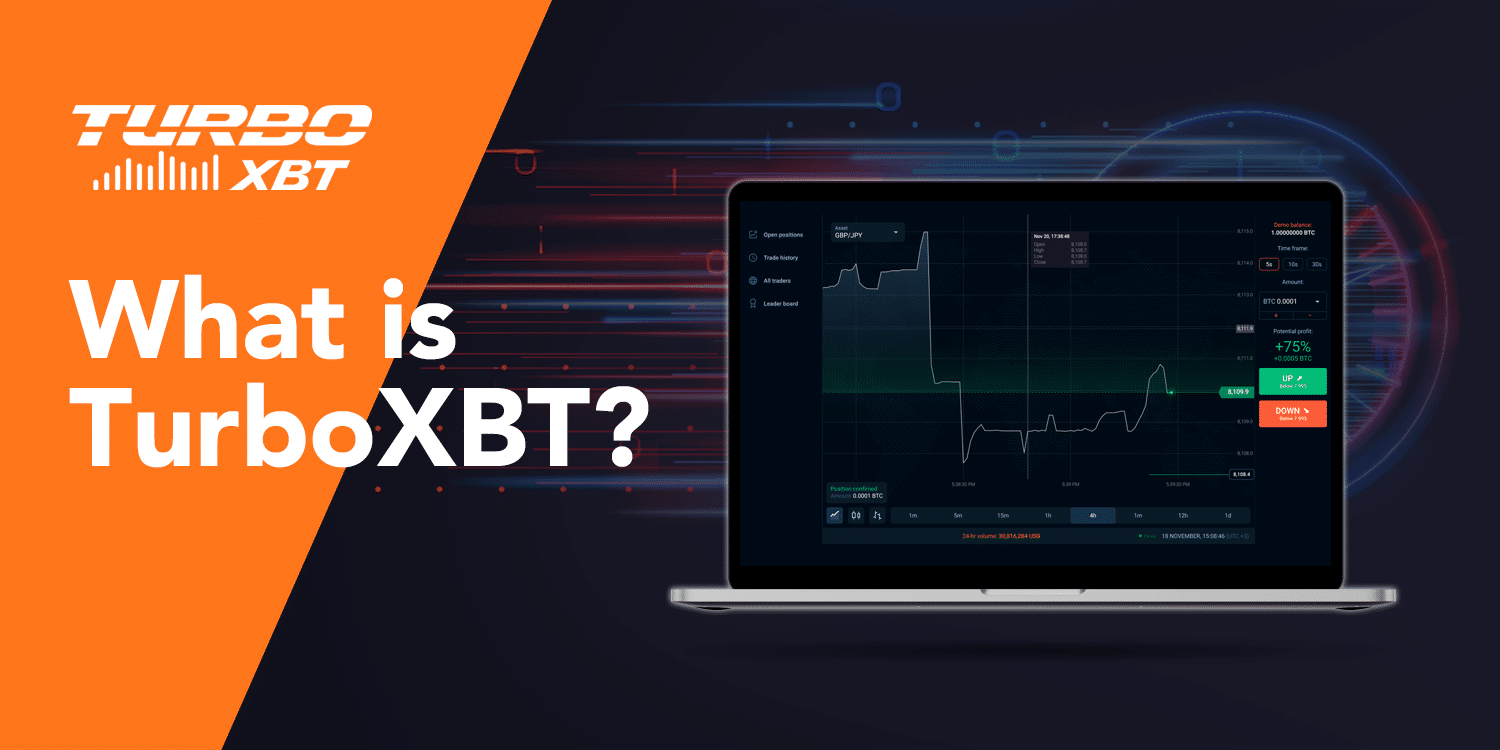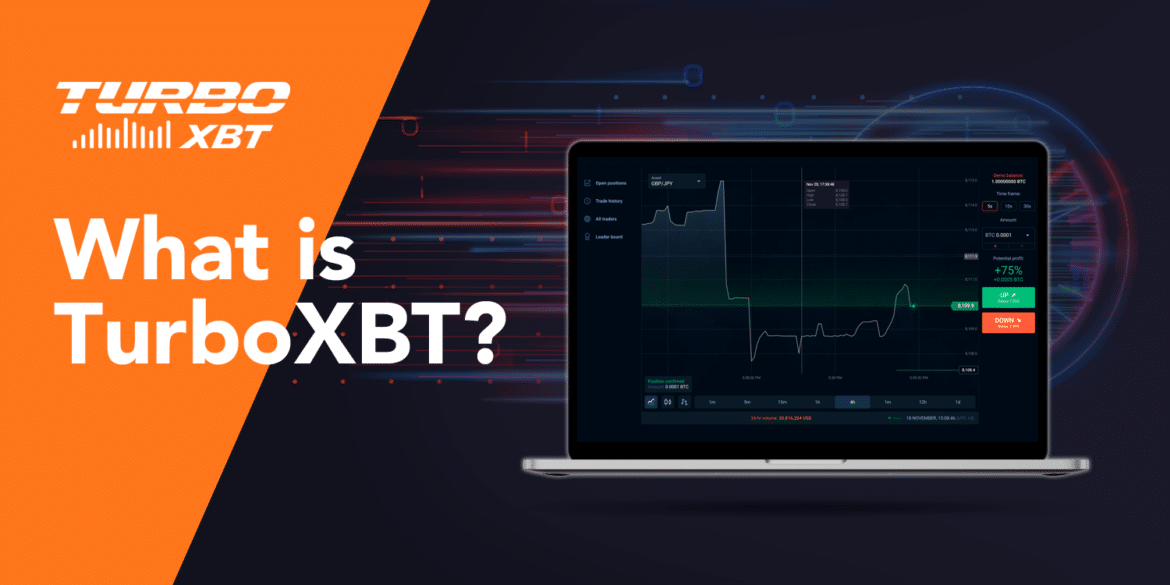 TurboXBT, a short-term synthetic asset trading platform that offers up to 90% instant profits for all of its users is designed with the inherent models that can change anyone's life with sustainable profitability.
Today's growing digital economy and the rollout of unique industries are presenting new money-making avenues for everyone who is able to see and gain an appreciation of the opportunities that they present. TurboXBT is a uniquely positioned digital asset trading brokerage through which users can bet on price changes of various assets to earn good rewards per time.
The emergence of TurboXBT comes as a result of various evolutions in the financial markets through which different trading models or money-making ventures have emerged. In the cryptocurrency ecosystem, a subset of the digital asset trading markets, users have access to investments such as staking, liquidity farming, and lending amongst others.
While each of these is promising in their own rights, the long-term nature, and the relatively lowered profitability they present makes them tag below TurboXBT as a platform of choice for life-changing investments.
How Can TurboXBT Change One's Life Within 30 Seconds?
It is ideal to understand the way TurboXBT works so as to offer a good insight into its capabilities as a game-changing trading platform.
TurboXBT works with virtual assets called synthetics that track the original price of a particular financial product. For instance, crude oil is a tradable commodity in the international market whose price tends to change per time based on the applications of the laws of demand and supply. Every tradable asset takes a lot of similarity to this.
Through synthetics, TurboXBT permits the trading of crude oil, as well as 16 other assets all within specific asset classes including digital currencies (Bitcoin and Ethereum), Commodities (Brent, Crude Oil, Gold, Silver), Indices (Nasdaq, S&P500, GER30), and 8 foreign exchange currencies.
The platform lets traders predict potential price growth and falls for each of these assets spread out across 38 trading pairs. Each trading pair comes with what is called a "Payout Rate" which is the percentage profit the exchange pays out for each successful price prediction. The trades that are initiated on TurboXBT are called "Contracts" and they typically span a narrow window ranging from 30 seconds, 1 minute, 5 minutes, 10 minutes, and 15 minutes respectively.
Here is how a user initiates a short-term contract on TurboXBT; the User selects the asset pair to trade, for example, the BTC/USD pair. As described, a suitable time frame that will be visible on the chart interface is then chosen, and the trade is executed by clicking either the green UP button for the upward trend or the red DOWN button to bet on price falls. Trade winnings are dependent on whether the traded pair gained or lost in value within the set time limit.
The ideal thing about TurboXBT is that each executed trade within any of the timeframes gives the same payout, should the trade end in the direction it is predicted. As such, it is very easy to make up to 90% per trade, which could be life-changing for many traders depending on their injected investment and winning recurrence.
TurboXBT's Key Defining Features
The TurboXBT ecosystem is thriving and recording the level of growth it is currently boasting of based on the number of other attributes that work in tandem to guarantee a great user experience. Besides the high earnings and instant payout, TurboXBT is designed to be easy for new users to gain fast integration with, while it offers the right trading platform for professional traders alike.
The trading platform comes with a Demo Account and other asset management resources through which users can practise their trading skills, and get acquainted with the TurboXBT trading style before committing their funds. While TurboXBT has put the necessary safeguards for portfolio management and adequate platform uptime and security of funds, users are still given the right disclaimers as the risks can be very significant if not properly managed.
As a wrap, TurboXBT offers convenient funding methods which could either be through its supported digital currencies (BTC, ETH, USDT, and USDC) or through debit and credit cards through Coinify. The platform has a unique and profitable Revenue Sharing program for its users. Under this program, users earn 50% of the trading profit from their referees for as long as the user continues trading with the platform, giving more than one opportunity for users to earn sustainable incomes.