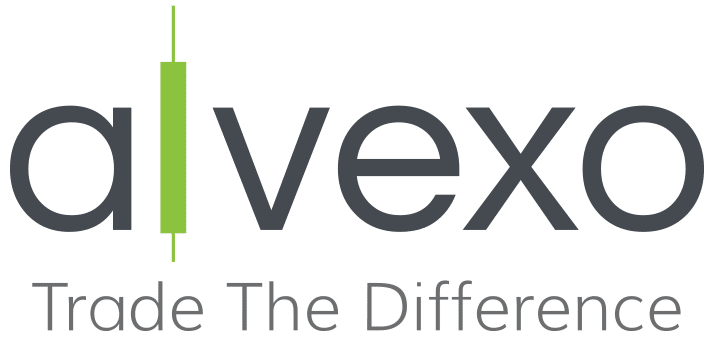 Despite the rebound of the global economy in the wake of the COVID-19 pandemic, markets have been more volatile than ever. Geopolitical conflict between the West and Russia, inflationary pressure due to demand for workers, supply chain issues, and recurring outbreaks of COVID-19 have all taken their toll on the market.
In a new webinar series, CFD trading platform Alvexo takes a closer look at the biggest forces impacting the market today.
Led by Seth Julian, Chief Global Strategist at Alvexo, each webinar spotlights a specific global trend or event and its impact on a specific market. Julian has more than 50 years of experience on Wall Street and in European markets, including as an EU-certified and registered securities dealer.
The goal of these webinars is to break down the underlying causes of each market trend and clearly explains the likely effects and duration of shocks to the stock, bond, commodity, and forex markets.
Upcoming Webinars at Alvexo
There are 2 upcoming webinars at Alvexo.
The first is scheduled for April 7th at 8pm GMT and will focus on the impacts of the war in Ukraine on commodity prices. Russia is one of the world's largest exporters of commodities such as oil and gas, wheat, oats, canola oil, timber, gold, and more. In fact, Russia accounts for more than 10% of global nickel production, an important metal in battery manufacturing.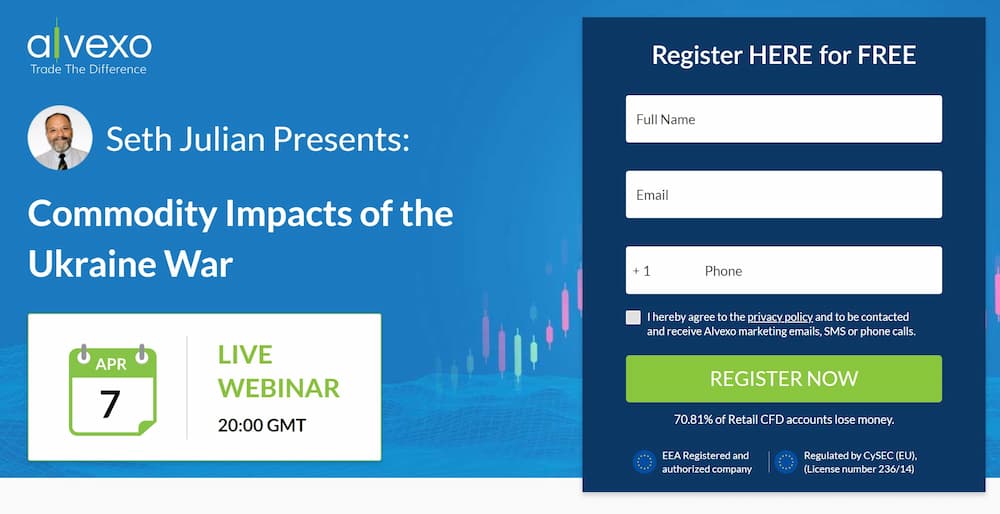 While traders may be familiar with the volatility in the energy market that the war has caused, Julian will dig deeper to look at the broader commodity-related impacts of the war. Julian will also discuss what to expect in the commodity market if the West remains committed to disengaging with Russian exports over the long term.
The second webinar is scheduled for April 13th at 8pm GMT and will focus on the effects of inflation on bond prices. Inflation has become a key economic concern in Europe, the UK, and the US as demand for goods and services has outpaced supply in the wake of the COVID-19 pandemic. As a result, central banks are raising interest rates, a move that has significant impacts on the bond market.
In this webinar, Julian will explain the relationship between interest rates and bond prices and take a closer look at the likelihood of future rate increases. Based on his analysis, Julian will suggest ways that traders can find opportunities in the bond market in today's inflationary environment.
All webinars are free and open to the public, but attendees must pre-register online at Alvexo.
What is Alvexo?
Alvexo is a Cyprus-based online trading platform with more than 1 million users across Europe and the UK. The platform offers trading on more than 450 financial instruments, including CFDs (contracts for difference) for stocks, bonds, commodities, forex, and cryptocurrencies.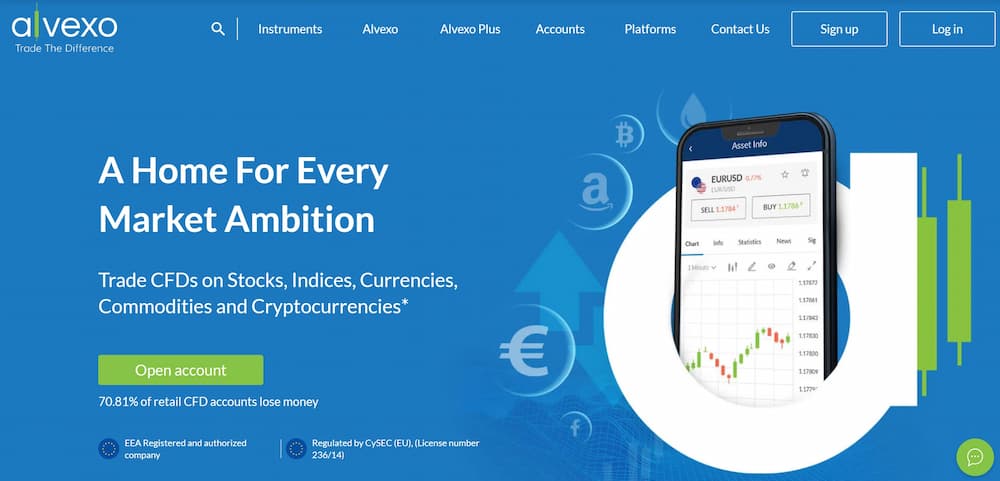 This trading platform offers accounts with a minimum deposit of €500 and minimum lot sizes of 0.01. All accounts enable you to trade with leverage up to 30:1 and spreads at Alvexo start as low as 1.8 pips.
Alvexo supports trading with multiple platforms, including MetaTrader 4 and its own Webtrader platform. The service also offers trading signals up to 3 times per day and supports alerts to help traders stay on top of market movements. Alvexo offers a free demo account to enable traders to test out the platform.
Alvexo is regulated by the Cyprus Securities and Exchange Commission (CySEC) under license 236/14. Traders from Europe, the UK, Australia, Canada, South Africa, Singapore, the Middle East are accepted at Alvexo. This trading platform is not available in the US.