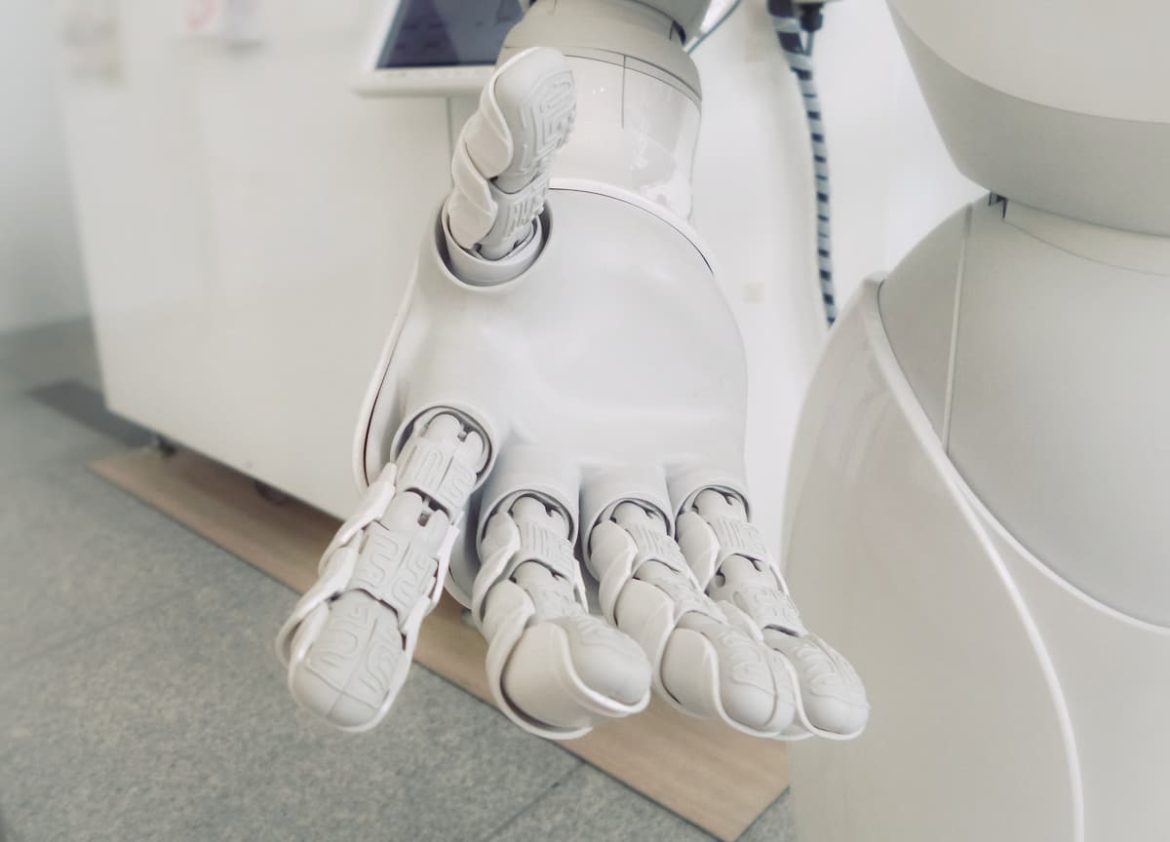 The onset of the coronavirus pandemic early this year led to a historic fall in global stock markets triggering unprecedented uncertainty. With most gains from last year being wiped out, some companies considered as essentials amid the pandemic have remained resilient posting minor but positive gains.
Data gathered by Buy Shares indicates that for the last 12 months as of June 10, 2020, technology stocks had the best return of investment (ROI) at 30.65%, while consumer cyclical stocks have emerged second with a return of 18.89%. Investors in communication services stock had an ROI of 15.55%. On the other hand, healthcare stocks had a 14.09% return of investment followed by basic materials at 2.46%. Utilities had the least ROI at 0.68%. On the flipside, Energy had the worst return of investment at -30.14% with financial stocks coming distant with a return of -6.2%. The real estate sector which is projected to bounce back had a return of -5.21% followed by industrials at -0.83%. Consumer defensive also had a negative return at -0.51%.
Buyshares.co.uk's research also reviewed the highlighted stocks' average return of investment year to date. It is worth noting only four classes of stocks had a positive return from the beginning of this year.  Technology stocks had the highest average return of 10.94% followed by consumer cyclical at 7.7%.  Other stocks with positive returns include consumer services and healthcare at 3.25% and 2.09% respectively. The Energy stocks had the worst average return on investment at -28.9% followed by financials at -14.33%. Other stocks with poor average returns include real estate (-9.67%), industrials (-8.6%), consumer defective (-6.96%), utilities(-5.92%) and basic materials (-5.83%).
Essential stocks remain resilient amid a pandemic
Return on Investment refers to a performance measure for evaluating the efficiency of an investment in a given stock. ROI tries to directly measure the amount of return on a particular stock investment, relative to the investment's cost.
Notably, only the essential services stocks in the pandemic had positive returns. It is no surprise that technology, consumer cyclical, communication services, and healthcare stocks gained. For example, with lockdown, most technological companies like streaming platforms were leveraged to keep people entertained. On the other hand healthcare stocks which comprise a broad range of companies that sell medical products and services registered positive gains. These companies have been vital in the fight against the novel coronavirus across the globe.
The poor performance of energy stocks was engineered by the drop in crude oil prices. The drop was due to reduced global demand in crude oil. At some point, crude oil ships got stuck in the ocean after orders were canceled in the course of the pandemic.  Furthermore, electricity demand dropped significantly in many countries, and the market for transport fuel shrunk significantly as planes were grounded and movement restricted.
Road to recovery post-coronavirus pandemic
It is worth mentioning that recently, the stock market has witnessed a rally leading to a perception that the pandemic will have a brutal but short term effect on the economy. Many economic experts project that the economy will rebound sharply later in the year once the outbreak has been contained with normal operations resuming.
Unlike before, stocks that would turn the market green are not doing so. However leading tech stocks and pharmaceuticals and consumer cyclical are taking charge. In such circumstances, it would be expected that financials and industrials would be leading the market into recovery.
With profits and growth are still uncertain today, companies that weather the storm will be in strong positions to grow with both existing and new business models. They will need agility to help consumers adapt. Moving forward, for companies to recover post coronavirus pandemic, it will be vital to combine effective planning with an examination of how different developments could affect their business in the short, medium, and long term. There will be a need for strategic thinking for normal operations to resume.