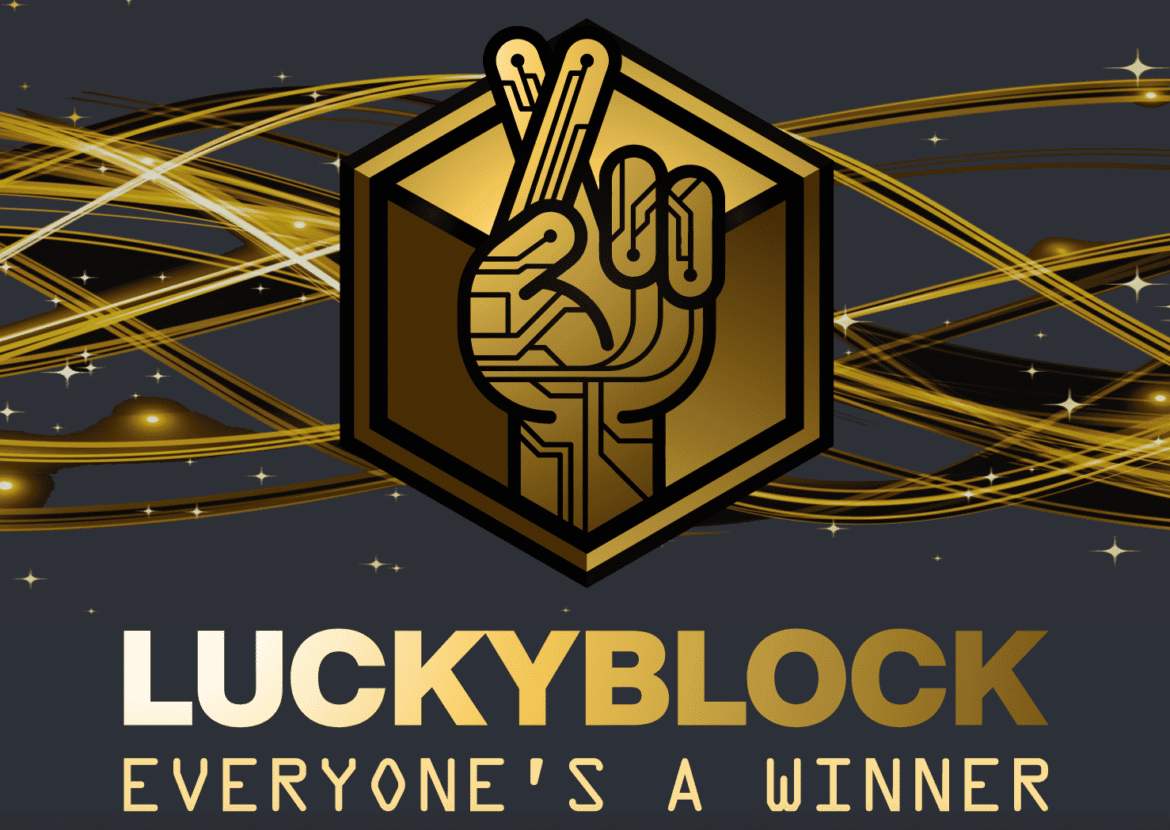 Lucky Block is one of the most exciting cryptocurrencies set to launch in 2022, offering a unique take on traditional lottery systems. By using blockchain technology, Lucky Block looks set to revolutionise the online gaming industry – whilst offering investors a fantastic speculative asset in the process.
With that being said, let's take a look at Lucky Block's story so far and discuss whether it's the best new cryptocurrency to invest in 2022.
What is Lucky Block?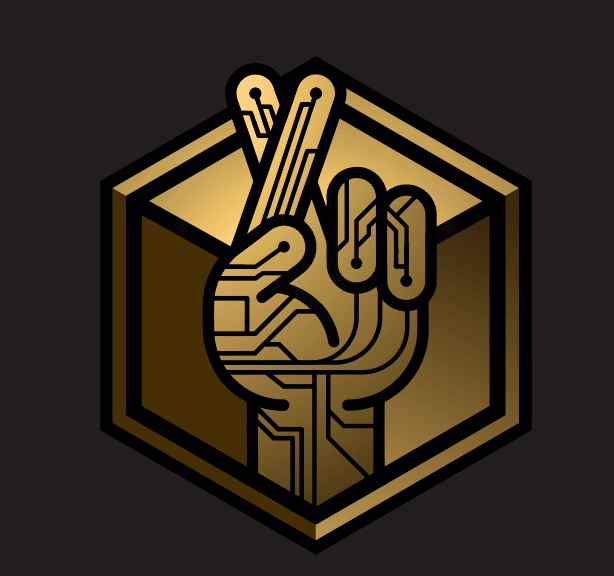 Put simply, Lucky Block is a crypto-lottery platform hosted on the Binance Smart Chain. Investors who buy cryptocurrency regularly will know of the various benefits that blockchain technology can bring – and Lucky Block leverages these benefits to provide a superior user experience. Instead of using cash to buy tickets, Lucky Block users can invest in LBLOCK, the platform's native token. Aside from being used to purchase tickets, LBLOCK is also used to pay transaction fees and as an asset to invest in.
As Lucky Block is hosted on the blockchain, prize draws are fairer and more transparent than traditional lottery systems, which have been run by profit-hungry companies for years. Furthermore, blockchain technology also allows Lucky Block to attract participants from all over the world, creating a sort of 'world lottery'. Finally, the technology even enables prize pay-outs to be facilitated faster than current systems – with multiple draws per day improving each entrant's chances of winning!
Cryptoassets are highly volatile unregulated investment products.
The Journey So Far
If you're looking to buy Lucky Block, it's a good idea to understand the platform's journey to where it is today. Let's take a brief look at how the platform came to fruition:
Lucky Block's developers noted the high costs and lack of transparency in traditional lottery systems and set out to provide a solution for entrants.
The Lucky Block platform was developed and audited by Solidproof.io – one of the leading blockchain auditors based in Germany.
After applying for Coin Gecko and producing the Lucky Block whitepaper, the developers began identifying high net worth investors for staking.
Lucky Block's creators then launched an extensive marketing campaign, featuring advertisements on TFL premises and promotional activities in London and Manchester.
At present, Lucky Block is currently offering LBLOCK tokens through the pre-sale. Over 14.6 billion LBLOCK tokens have been sold at a pre-sale price of 0.0000002419 BNB per token. This equates to a capital raise of 3543.47 BNB – which translates to over £1.25 million raised for the platform!
Why Invest in Lucky Block?
Now that you understand what Lucky Block is and its story so far, let's take a look at some of the platform's key selling points:
Potential Returns
Users can buy Lucky Block tokens right now through the pre-sale for 0.0000002418 BNB per token. This is around 26% less than the launch price – meaning early investors can put themselves in line to potentially make some solid returns.
Innovative Use Case
The Lucky Block platform innovatively uses blockchain technology to improve on legacy lotto systems. As such, if Lucky Block's launch is successful, we'll likely see many people transition away from traditional lotteries and use Lucky Block's system instead. Naturally, this will help the platform grow and push up the value of LBLOCK.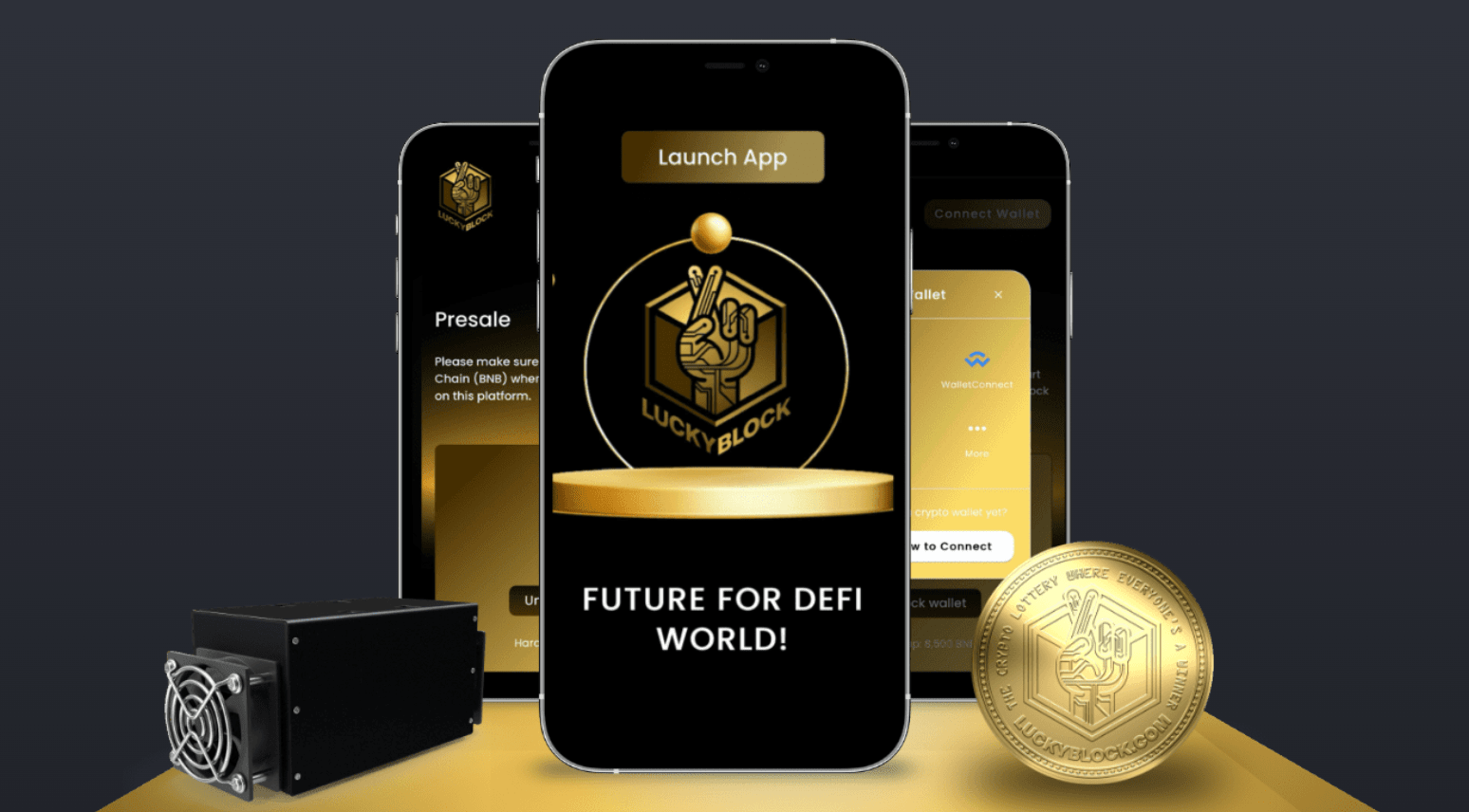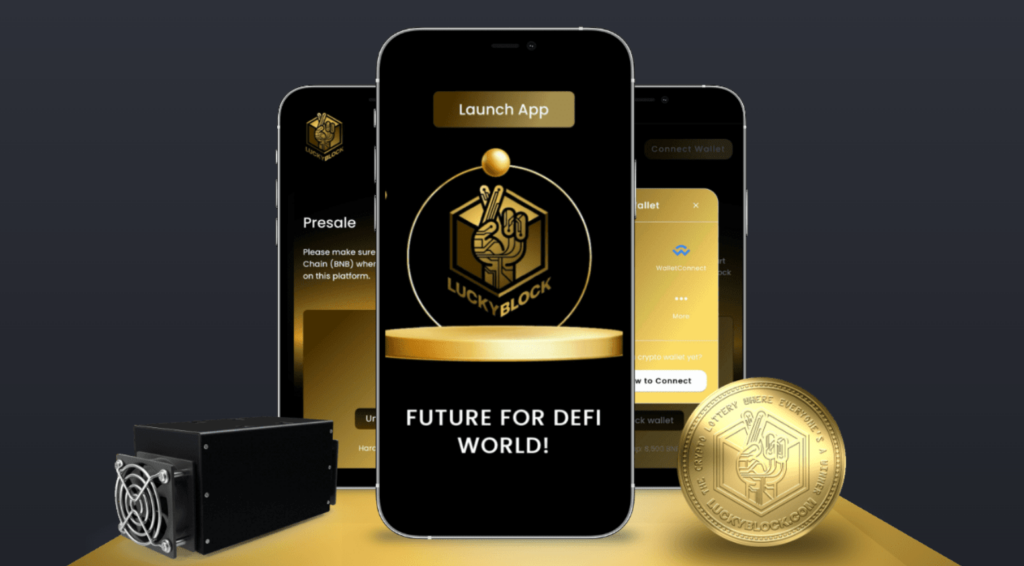 Great Roadmap
Finally, Lucky Block's website presents the developers' roadmap for the upcoming phases – and they have some large plans in the works. Alongside metaverse integration and online scratch cards, Lucky Block's team aims to launch multiple fundraising events in Phase 4 – and even create Lucky Block NFTs!
Lucky Block Crypto Lottery
As noted earlier, Lucky Block's lottery will be facilitated by using LBLOCK – the platform's native token. Users can purchase LBLOCK and then use these tokens to buy tickets for lottery draws. If someone's ticket were to be announced as a winner (determined through RNG), their prize would be distributed instantly in LBLOCK, which could be exchanged for BNB and then FIAT currency to spend like regular cash!
Another great thing about the Lucky Block system is that LBLOCK holders will even receive rewards simply for holding the token. A percentage of each prize pool will be distributed back to LBLOCK holders, meaning that the platform provides scope to earn a significant return on their investment. So, not only will Lucky Block users be able to benefit from regular prize draws, but they'll also be in line to generate a passive income stream!
Lucky Block Presale
As we've noted earlier, Lucky Block is currently in the pre-sale phase, meaning that the token has not yet officially launched on one of the best crypto exchanges. Pre-sales are a great way for developers to create 'buzz' about a project and offer investors a chance to purchase tokens at a more attractive rate.
If you'd like to get involved in the Lucky Block pre-sale, all you have to do is head to the Lucky Block website and opt to 'Buy Now'. The pre-sale is live until February 1st, after which it will end, and investors will no longer be able to purchase LBLOCK tokens at a reduced price point. If you'd like to learn more about the pre-sale, along with other elements of the platform, you can join the free Lucky Block telegram group to chat with other investors!
Cryptoassets are highly volatile unregulated investment products.
How to Buy Lucky Block
Linking to the previous section, you may wish to start investing in Lucky Block right away. If so, you'll be glad to know that you can buy LBLOCK tokens in just four simple steps – taking less than ten minutes to complete.
Step 1 – Buy BNB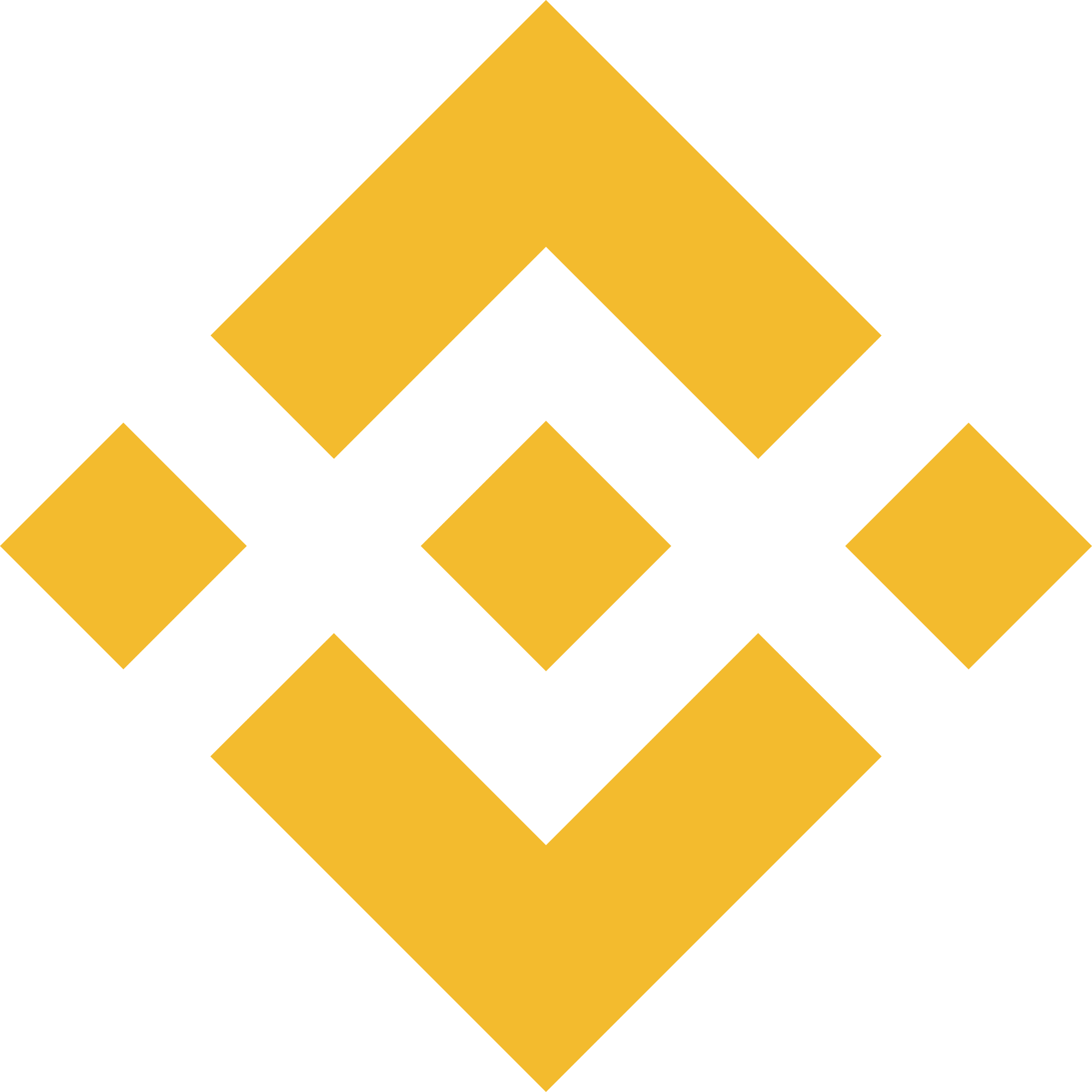 Sign up with a respectable and safe cryptocurrency exchange and purchase some Binance Coin (BNB). As BNB is one of the largest cryptos in the world, many top exchanges will allow you to buy coins. Once purchased, transfer your BNB holdings to a crypto wallet.
Step 2 – Head to the Lucky Block Pre-Sale Page
Navigate to Lucky Block's website and click 'Buy Now'. Alternatively, you can click HERE to be taken directly to the Lucky Block pre-sale page.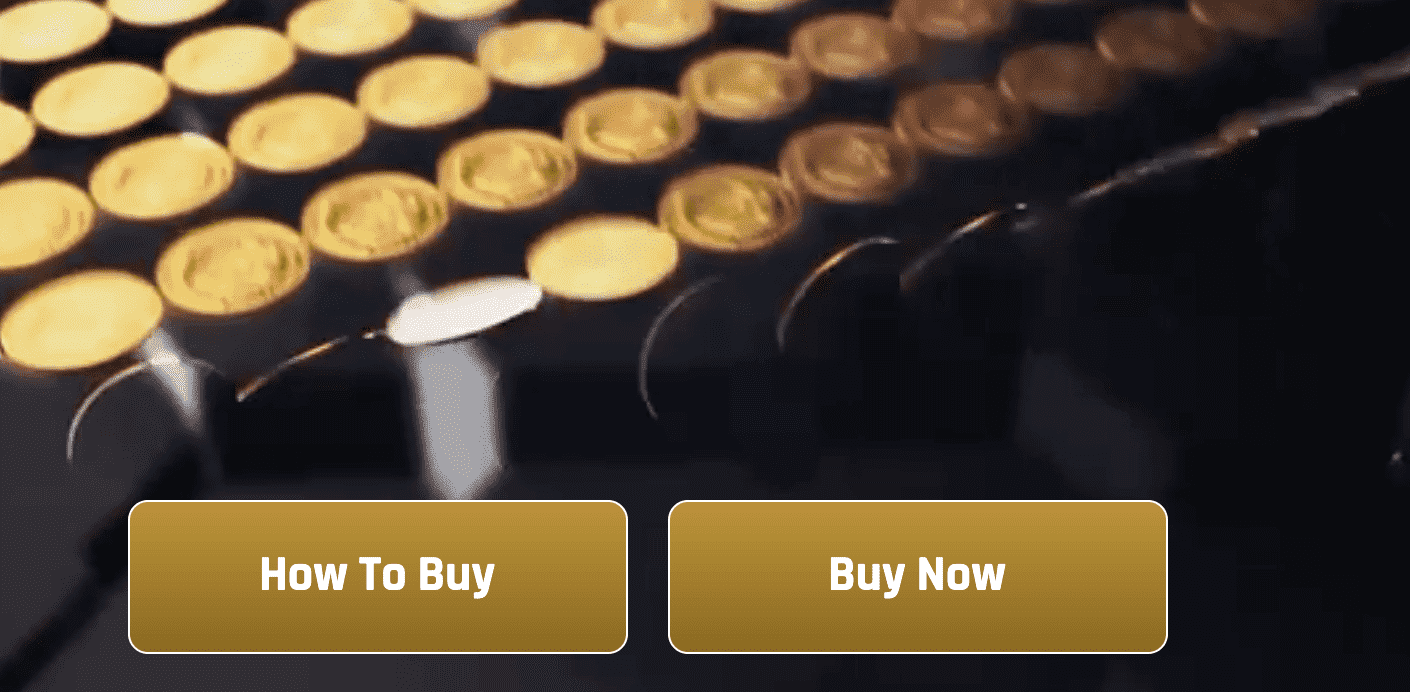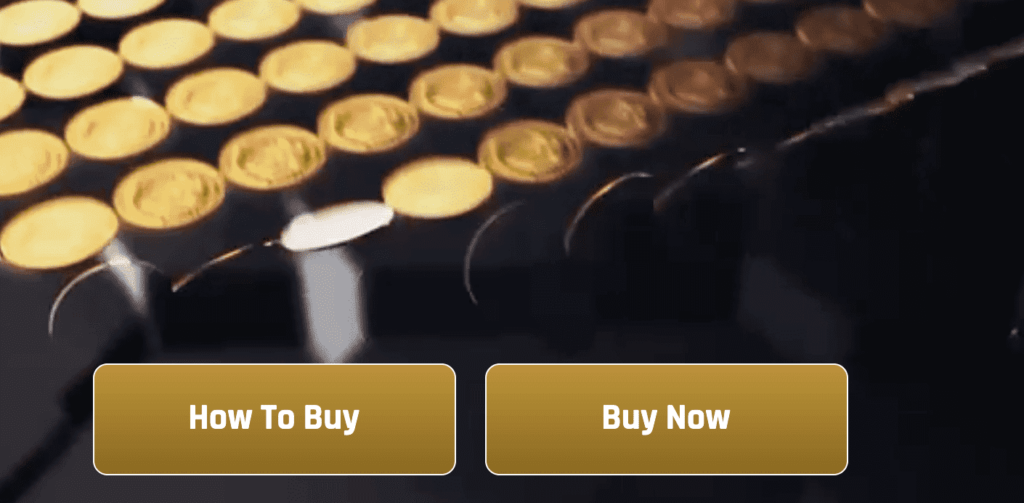 Step 3 – Connect your Crypto Wallet
Click 'Unlock Wallet' and click on the wallet provider you use. Follow the on-screen prompts to link your wallet to the pre-sale platform and move on to the next step.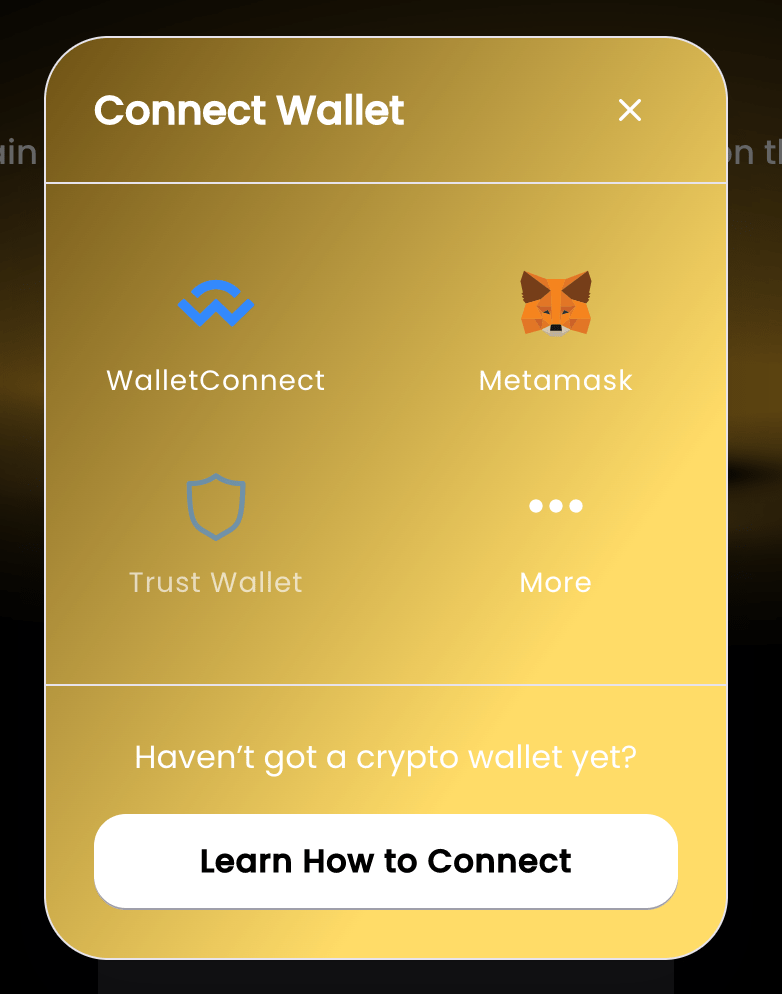 Step 4 – Buy Lucky Block
Enter the amount you'd like to invest in Lucky Block – the minimum contribution is 0.16 BNB, and the maximum is 400 BNB. Once your investment is confirmed, the number of tokens your investment equates to will be calculated and transferred to your linked crypto wallet.


Where Has Lucky Block Been Featured?
Finally, although Lucky Block is still yet to launch, the platform has been making waves in the media – and has even reached numerous mainstream media platforms. A recent article by The Herald noted that Lucky Block was number one on the list of best cryptos to invest in for 2022, whilst The Economic Times of India has also mentioned LBLOCK as one of the top coins to buy this year. Any attention from media platforms can usually be seen as a positive, but the fact that reputable sources such as these are talking about Lucky Block adds to the credibility and hype surrounding the platform.
Cryptoassets are highly volatile unregulated investment products. Lucky Block is not connected to Lucky Block Network LBN.