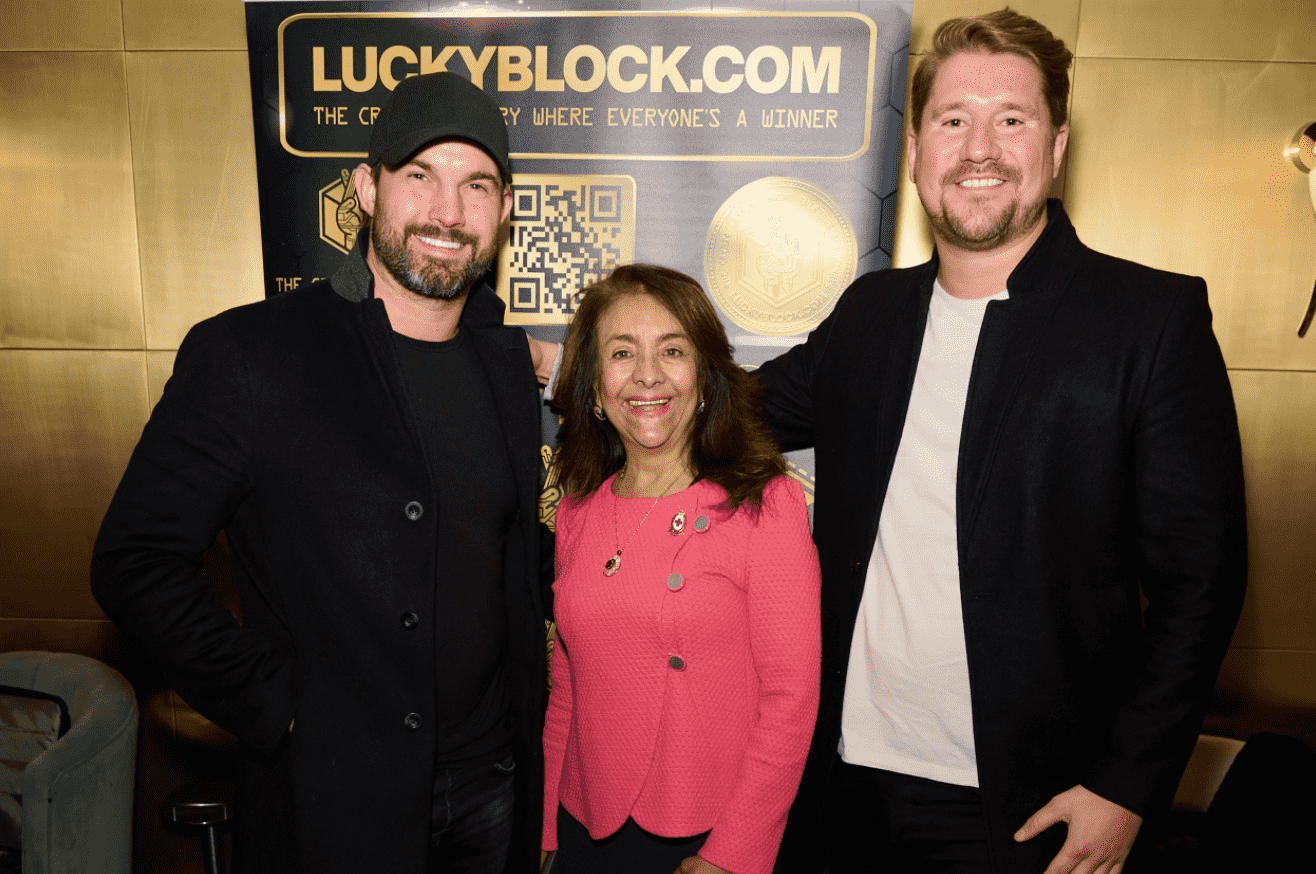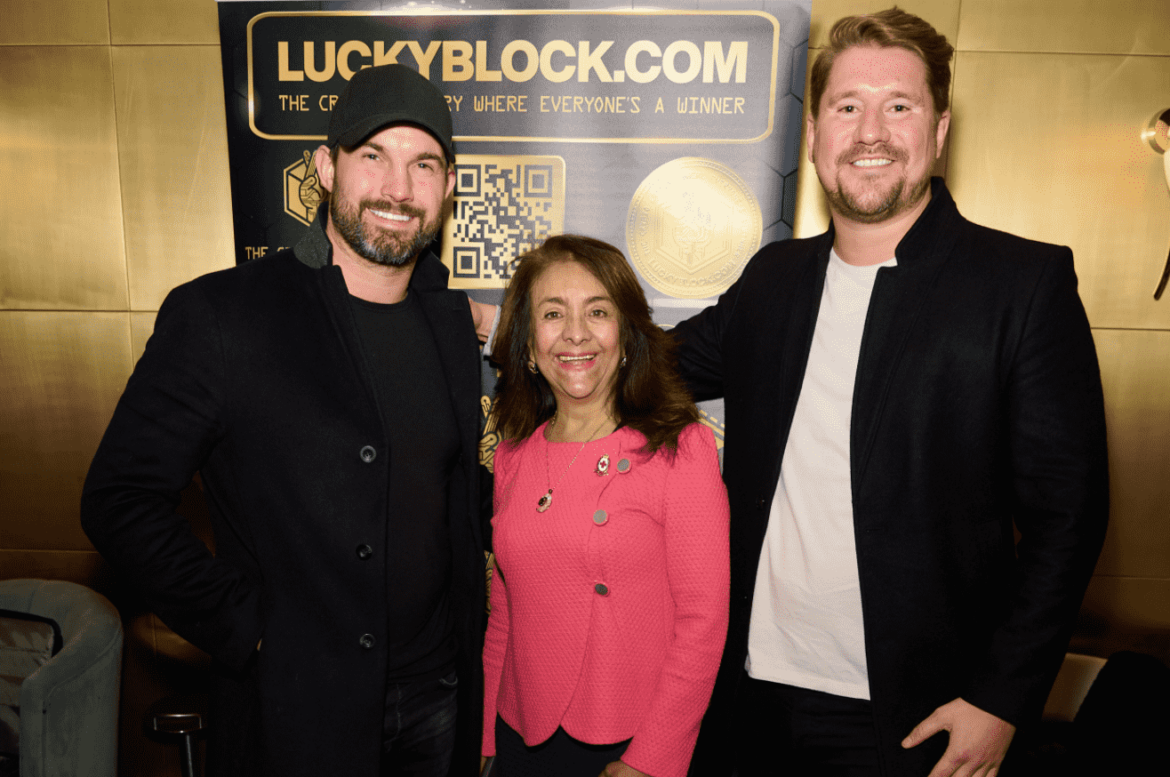 (Love Island star Jamie Jewitt, London President of the British Red Cross Solangela Garbutt, and Lucky Block CEO Scott Ryder)
Lucky Block, the exciting new 'crypto lottery' platform set to be launched in 2022, has kicked off the year by donating $5000 (£3665) to the British Red Cross. One of the cornerstones of Lucky Block's operations will be charitable donations – and the platform's founders are certainly putting their money where their mouth is.
A key element of Lucky Block's network will revolve around taking 10% of each jackpot and donating the money to charity. This facet of the platform ensures that all stakeholders benefit whilst still making a tangible impact in the world through charitable donations. Thus, it's fitting that Lucky Block's tagline is "Everyone's a winner".
Lucky Block Seeks to Revolutionise the Lottery Experience
In case you aren't aware, Lucky Block is an upcoming 'crypto lottery' platform hosted on the Binance Smart Chain. By leveraging blockchain technology, Lucky Block's developers hope to reduce (or remove) many of the pain points associated with traditional lotteries, such as a lack of transparency and long waits for prize pay-outs. Furthermore, as lotto draws will be held on the blockchain, anyone can enter – regardless of which country they're based in.
Although Lucky Block hasn't launched yet, the platform is offering a set number of tokens through its pre-sale, which ends on February 1st, 2021. However, Lucky Block's team isn't resting on their laurels, with this donation to the British Red Cross being made at an exclusive drinks reception in Mayfair, London. Alongside Lucky Block CEO Scott Ryder, other guests in attendance included chart-topping duo Sigma, former Love Island contestant Jamie Jewitt, award-winning singer Sonique, R&B artist Kele Le Roc, and more.
The Lucky Block Platform Includes an Exciting Roadmap
Diving a little deeper into Lucky Block's platform, one of the key aspects is that prize draws will work in an innovative way. According to the Lucky Block whitepaper, 70% of the jackpot will go to winners, whilst 10% will be donated to charity, as noted earlier. However, 10% will be distributed back to Lucky Block token (LBLOCK) holders as a reward – much like a dividend. The final 10% will be used by the Lucky Block platform to improve structural elements and boost marketing efforts.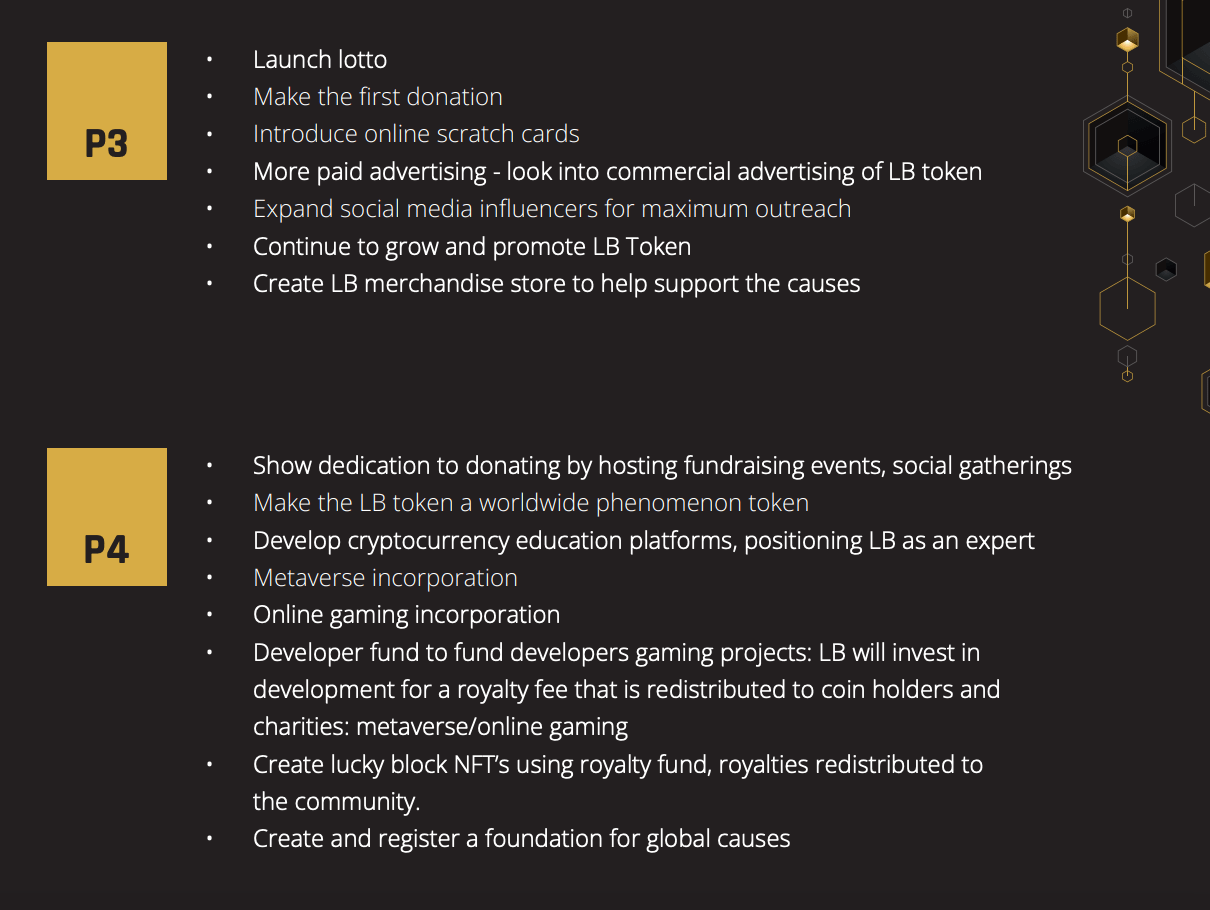 The company's roadmap also sets lofty goals, with a dedication to host fundraising events and create NFTs on the horizon. However, the charitable causes underpin everything Lucky Block does, with CEO Scott Ryder aiming to make this donation to the British Red Cross the first of many. Speaking at the London drinks reception, he said that "The Red Cross operates in 192 countries across the globe, so what better charity to donate to for a global lottery like Lucky Block. I am pleased to say that this will be the first of many donations that Lucky Block will be making to the Red Cross".
High Profile Names Are Already Taking Note
The buzz around Lucky Block has already begun to spread, with high-profile names already taking note. Jamie Jewitt, a model and former Love Island contestant, has been brought on board as an ambassador for the project. Jamie is a huge fan of Lucky Block and believes the project could shake up traditional lottery systems.
In a recent interview, Jewitt said, "I've invested in crypto for 4 or 5 years – I believe it is the future. My little girl is going to be paying for everything in cryptocurrency when she's older. It's important that people realise it is here to stay. I'm always looking out for new and exciting projects, and given my history working for charities, it was fantastic to come across Lucky Block."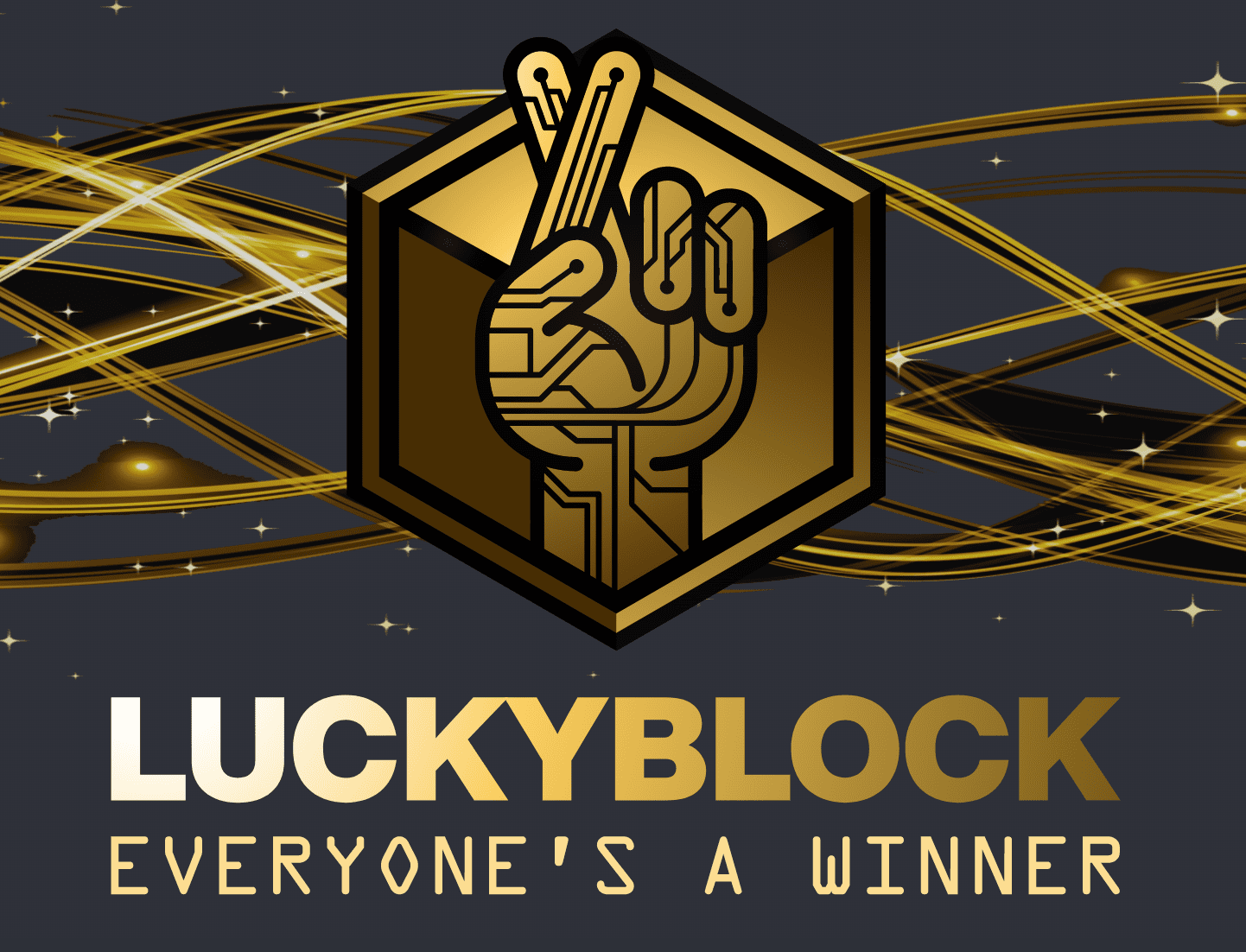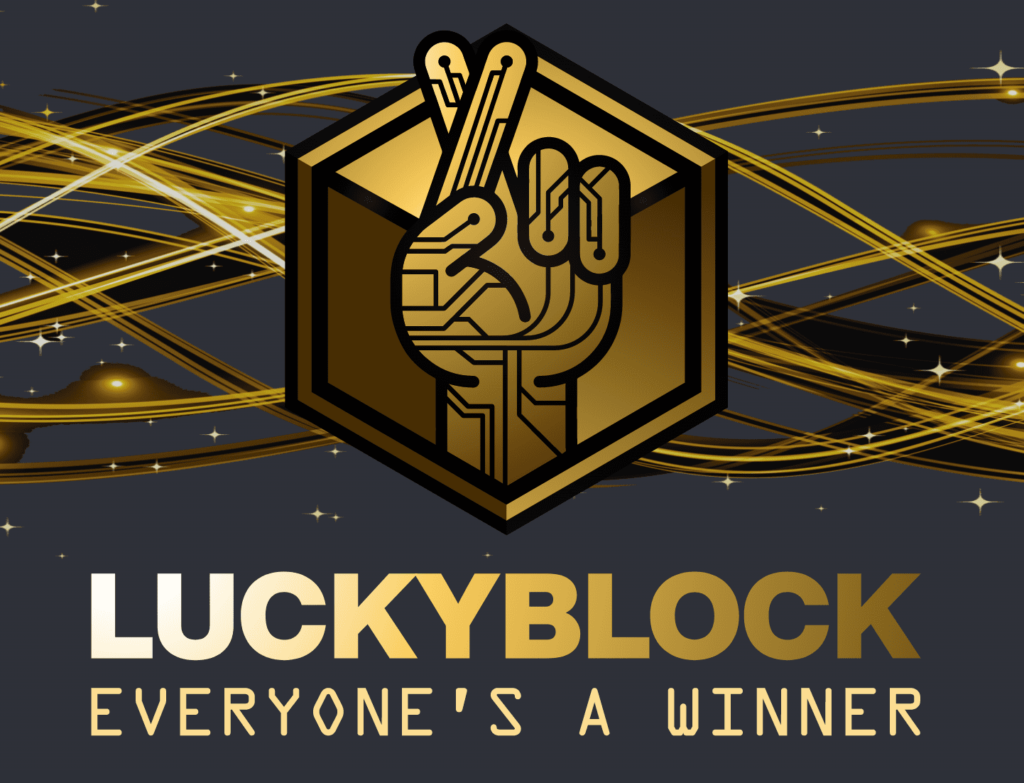 Jewitt has an extensive background in cryptocurrency trading UK, so his praise of the Lucky Block platform will certainly make others take note. One of the main things Jewitt is excited about is the 'tokenomics' of the Lucky Block platform. Many crypto projects spring up with lofty ambitions yet fall by the wayside due to the poor way their native token structure has been created.
"Not only is Lucky Block going to be giving 10% of every jackpot to charity, which will raise hundreds of thousands of pounds for charities over the years, it also has many other different safeguards in place to make it a very fair, safe investment", Jewitt said. "They have an anti-dumping scheme and other mechanisms to stop people manipulating the price, which is a very key thing with altcoins and these new coins coming through".
Lucky Block's Pre-Sale is Currently Ongoing
Lucky Block is set to launch in Q2 2022 and has already been mentioned in reputable media outlets such as The Herald and The Economic Times of India. The fact that these outlets are already paying attention highlights the buzz around the project.
Moreover, Lucky Block seems to have a huge community backing, as the recently-launched Lucky Block telegram group already has over 17,000 members. There have also been conversations about the project on Reddit and Twitter as retail investors begin to take note.
Finally, the pre-sale noted earlier has already netted Lucky Block over £3m in funding and is set to conclude on February 1st, 2022. Early investors can purchase LBLOCK tokens through this pre-sale at a reduced price point and gain exposure to the growth of Lucky Block throughout the weeks and months ahead.