How to Buy Meggitt Shares Online in the UK
Fact Checked
Everything you read on our site is provided by expert writers who have many years of experience in the financial markets and have written for other top financial publications. Every piece of information here is fact-checked.
Disclosure
Please note that we are not authorised to provide any investment advice. The information on this page should be construed for information purposes only. We may earn commissions from the products mentioned on this site.
Meggitt is a major aerospace manufacturer that plays a major role in keeping the world's plane fleets up and running. The company has long been favoured by investors because it offers a solid dividend yield and steady price appreciation.
However, all that changed with the coronavirus pandemic. The company's shares have lost more than half their value and the once attractive dividend has been suspended until further notice. With plane fleets grounded across the world, there's relatively little demand for Meggitt's components and maintenance work.
Now could be an opportunity to buy a big UK name at a bargain price, though. Meggitt's share price hasn't been as low as it is now since 2010.
If you're thinking about adding Meggitt to your portfolio, this guide is for you. We'll explain how to buy Meggitt shares online in the UK and highlight top brokers you can use for the job. We'll also take a closer look at the Meggitt share price history and outlook for the future to help you decide whether it's a buy right now.
Step 1: Find a UK Stock Broker That Offers Meggitt Shares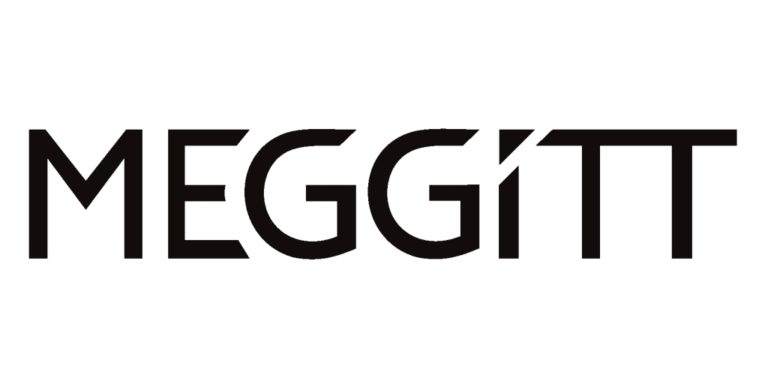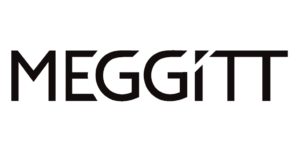 In order to buy Meggitt shares online, you'll need a registered UK broker that offers trading on the London Stock Exchange. Finding a stock broker is easy, but finding a good one can be tough.
Getting the right broker to buy shares is key, since your broker determines everything from what shares you can trade to how much every transaction costs. The best brokers offer in-depth trading platforms and tools so that you can thoroughly research your investments before committing to a purchase.
Another important thing to consider is whether your broker enables you to buy shares outright or trade stock CFDs (contracts for difference). CFD brokers enable you to trade with leverage to increase your effective position in a company, and you can still collect dividends just like you would if you owned the stock outright.
With all that in mind, we'll make the process of picking the right broker easy for you by highlighting two of our favorites.
1. eToro – Buy Over 800 Shares with No Commission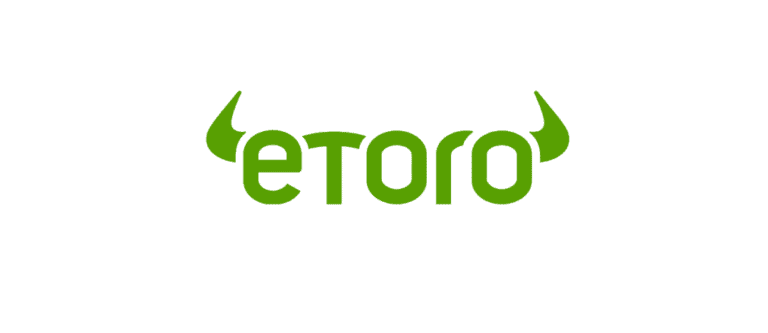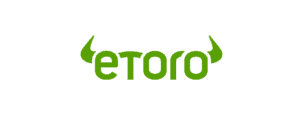 eToro is, simply put, one of the best online stock brokers available in the UK. This broker allows you to buy shares in over 800 global companies. You can access shares like Tesco and Royal Mail that trade on the London Stock Exchange, shares like Amazon and Facebook on the NASDAQ exchange, and shares from places like Tokyo and Hong Kong.
On top of that, since eToro also offers CFD trading, you can apply leverage to all your positions. eToro lets you trade on margin up to 1:5, which is just the right amount of leverage for most risk-conscious traders.
Another thing we like about eToro is that it comes with a built-in social trading platform. You can start a discussion about Meggitt shares or gauge investor sentiment around the company. You can also take advantage of copy trading to put your portfolio on auto-pilot and copy the portfolios of top investors!
The icing on the cake, though, is that trading with eToro is 100% commission free. You don't pay anything when you buy and sell shares. Just cover the spread – which is better than the industry average for share trading. While eToro does have a few account fees, they're relatively easy to avoid with careful management.
Another big benefit of eToro is that it offers one of the best investment apps around. eToro is fully regulated by the UK's Financial Conduct Authority (FCA) and all accounts are backed by the Financial Services Compensation Scheme. So, you can feel confident that your account is in good hands.
Pros:
Buy over 800 global shares
100% commission free trading
Fully regulated by FCA
Built-in social trading platform
Supports copy trading
Accepts PayPal
Mobile investment app
Cons:
Some account fees to keep track of
67% of retail investor accounts lose money when trading CFDs with this provider.
Step 2: Research Meggitt Shares
Before you commit to investing in Meggitt shares, it's important to do your research on this company. Meggitt's business has been undergoing a lot of changes thanks to the coronavirus pandemic and the grounding of thousands of planes around the world. Before you invest, you should know where Meggitt stood before the pandemic and what its prospects for the future are like.
Meggitt Share Price History
Meggitt is one of the largest aerospace companies in the UK and a member of the FTSE 250 index on the London Stock Exchange. The company makes many of the components that are required for passenger, commercial, and military planes to fly. In addition to plane components, Meggitt produces specialized electronics and sub-systems for the broader defense and energy sectors. Meggitt holds a number of contracts with the UK and European governments as well as with utilities, cities, and other large industrial companies.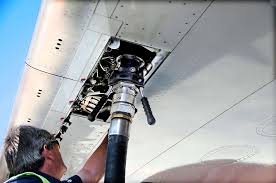 This company's share price had been on the rise for many years up until 2020. From a low of around 125p per share in 2008 (at the height of the financial crisis), Meggitt shares were up to 700p apiece at the start of 2020.
However, since so much of Meggitt's business relies on commercial airliners – building new ones and servicing existing ones – the company was hit particularly hard by the global shutdown that came in response to the coronavirus pandemic. Shares dropped to 225p when global lockdowns were first announced, and by July the Meggitt share price had only recovered to 310p per share. More than half the company's market cap was wiped away in a matter of weeks.
Meggitt Dividend Information
Meggitt has historically been regarded as a quality dividend stock, as it paid a dividend yield of roughly 3.5% as of 2019. Moreover, the dividend had been in place for more than a decade and was steadily growing as the Meggitt share price appreciated.
However, that's changed with Meggitt's fortunes. The company suspended its remaining dividends for 2020 when the coronavirus lockdowns began in March. It is unlikely, even if Meggitt's share price recovers in the near future, that the company will be willing to give up cash as long as the global economic outlook is uncertain. Whether Meggitt will reinstate its dividend to a similar 3.5% yield in the future is difficult to predict.
Should I Buy Meggitt?
Meggitt's share price has been hit hard by the global economic slowdown. So, is now the right time to buy?
Analysts are cautiously optimistic about this company's prospects for the future. It seems likely that Meggitt's fortunes will rise again as the global economy comes back online, but it's anyone's guess how long that will take. Let's take a closer look at the bulls' case for Meggitt shares.
Potential for a Vaccine
One way in which Meggitt shares could pop quickly – in the next year or so – is if a vaccine for COVID-19 is developed and distributed quickly. In that case, demand for tourism, business travel, and everything else that relies on airplanes would pick back up to pre-pandemic levels much quicker than otherwise expected. Rather than face a multi-year slowdown in business, Meggitt could get back to nearly full operating capacity within just one or two years.
However, it's important to keep in mind that this is speculative. The race for a vaccine is on, but there's no guarantee that the current frontrunners will be successful. Without a COVID-19 vaccine, experts think that air travel – and Meggitt's bottom line along with it – won't return to pre-pandemic levels until 2022 or later.
Travel Will Return…Eventually
For investors willing to hold shares for that long, Meggitt could still be a worthwhile buy. Even without a coronavirus vaccine in the next year, the airline industry is expected to get back to full capacity within three to five years. Meggitt shares probably won't see the same exuberant growth that they had in 2019, but they could appreciate significantly as the company's bottom line improves steadily over time.
If the Meggitt share price ultimately rebounds to the 700p level – where it was in February 2020 – that's a more than 50% return from the current share price. Even spread out over five years, Meggitt shares would beat the historical average return of the stock market in that case.
Step 3: Open an Account and Deposit Funds
In order to start the process of buying Meggitt shares, you need to open a new brokerage account. This is straightforward and only takes a few minutes at most online stock brokers. To show you how it's done, we'll walk you through the process with eToro.
We prefer to use eToro to buy Meggitt shares because it's commission-free, offers a wide variety of deposit methods, and offers trading on more than 800 global shares. But, if you use another broker, the process for signing up and buying shares should look similar.
To get started, navigate to eToro's home page and click the 'Join Now' button at the center of your screen. You'll need to choose a username and password for your account, then provide details such as your name, address, birth date, and contact information.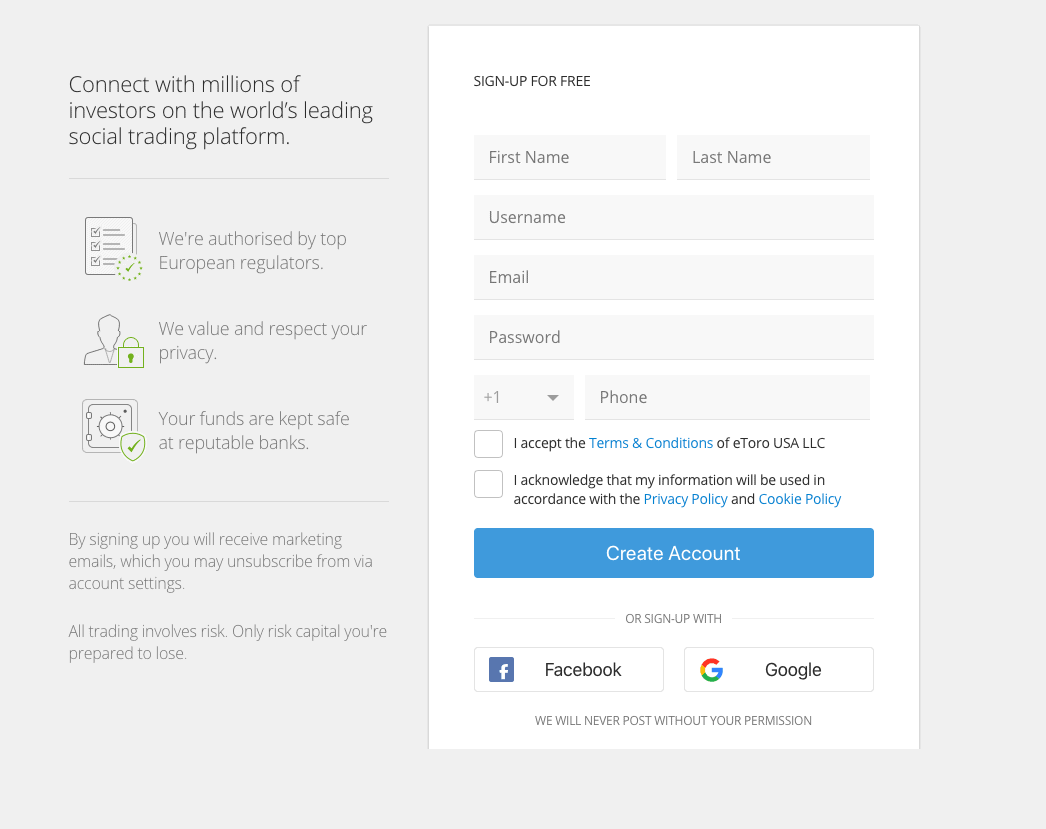 Since eToro is regulated by the FCA, you'll also need to verify your identity. You can complete the verification step by uploading a copy of your driver's license or passport and a utility bill or bank account statement that shows your current address.
Once you're verified, it's time to fund your account. eToro requires that you deposit a minimum of £160 to start trading with your new account. You can add funds to your account through a variety of payment methods, including:
Debit card
Credit card
PayPal
Skrill
Neteller
Bank transfer
Wire transfer (extra charge applies)
If you fund your account with a debit card, credit card or e-wallet, your funds will be available for trading instantly.
Step 4: Buy Meggitt Shares
Now you're ready to buy Meggitt shares. From the eToro dashboard, search 'Meggitt' in the box at the top of the page. When the company appears in the drop-down menu, click on it.


You'll be taken to a dedicated page for Meggitt shares. Click 'Trade' to open a new order form.


The order form is what you use to tell eToro how you want to complete your trade for Meggitt shares. You can buy any number of shares, including fractional shares, as long as you buy or sell a minimum of £40 worth of shares. You can also use the order form to set a stop loss or take profit level for your trade and to tell eToro whether or not you want to apply leverage (up to 5:1) to your trade. Beginner traders should be cautious about using leverage.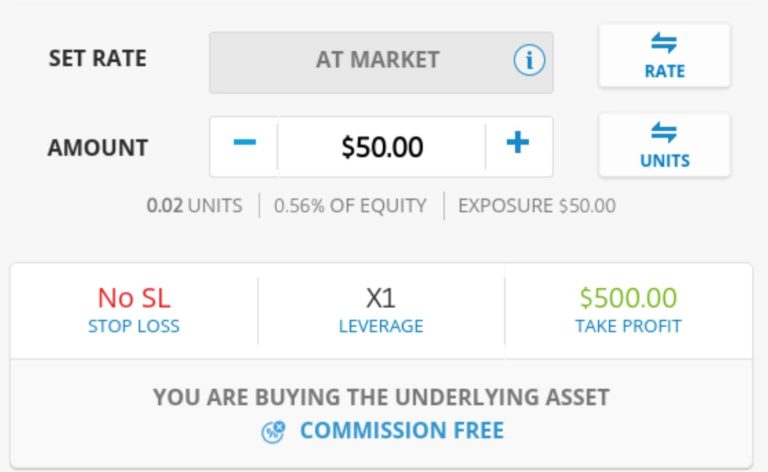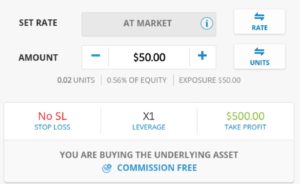 When your order is ready, click 'Open Trade' to buy Meggitt shares.
The Verdict
Meggitt's share price has taken a nosedive in 2020. Right now, the stock sits at less than half of what is was worth at the start of the year.
The good news is that analysts are optimistic about Meggitt's future. The company's shares could rebound relatively quickly if a COVID-19 vaccine is developed and air travel picks up sooner rather than later. Over the long term, Meggitt could still be a good addition to your portfolio even without a vaccine. The company's bottom line will benefit from a slow but steady increase in air travel that most experts predict will take place in the next few years.
Ready to buy Meggitt shares? You can invest in stocks with no commission today by signing up for an account with eToro. Just click the link below to get started.
eToro – Buy Meggitt Shares With No Commission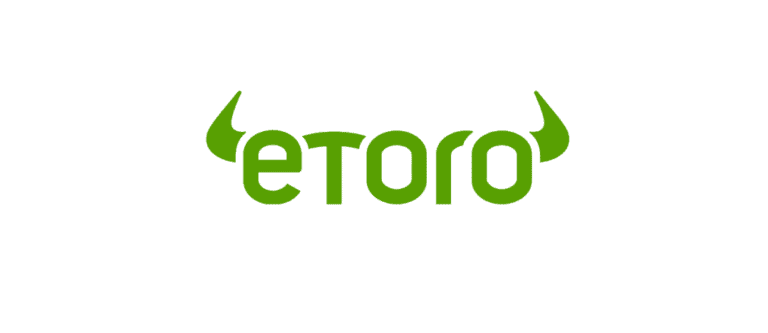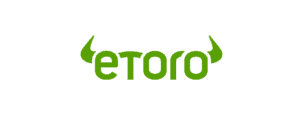 67% of retail investor accounts lose money when trading CFDs with this provider.
FAQs
Can I earn dividends when trading CFDs?
Yes, you can collect dividends when you own CFDs just as you would if you owned shares outright. Keep in mind that Meggitt has suspended its dividend at this time and it is not clear if or when it will be reinstated.
What is Meggitt's book value?
Meggitt's book value is currently around 310p. Book value is the intrinsic value of a stock based on estimates of the company's future earnings. Note that book value is an estimate and the actual share price can be higher or lower.
What is Meggitt's P/E ratio?
Meggitt has a price to earnings ratio of around 10.5. This is significantly lower than the average for the FTSE 250, which is around 22.5. That indicates that Meggitt could be undervalued relative to the broader market.
What is Meggitt's P/E ratio?
Meggitt has a price to earnings ratio of around 10.5. This is significantly lower than the average for the FTSE 250, which is around 22.5. That indicates that Meggitt could be undervalued relative to the broader market.
Where is Meggitt based?
Meggitt operated out of Bournemouth Airport for most of its history, but relocated to a dedicated facility in Warwickshire in 2018.
Can I buy Meggitt shares through an investment trust or fund?
Meggitt is a member of the FTSE 250 index. So, it is common to find shares of this company included in most UK funds that track the London Stock Exchange or FTSE. However, be sure to check a fund's contents before buying it.