How To Invest In Index Funds – Beginner's Guide 2023
Fact Checked
Everything you read on our site is provided by expert writers who have many years of experience in the financial markets and have written for other top financial publications. Every piece of information here is fact-checked.
Disclosure
Please note that we are not authorised to provide any investment advice. The information on this page should be construed for information purposes only. We may earn commissions from the products mentioned on this site.
As a low-cost and diversified way to invest, index funds have become a particularly attractive option for people looking for long-term returns. Our guide on how to invest in index funds outlines several top platforms to use and will provide you with the information you need to get started.
What Are Index Funds?
The concept index fund refers to a kind of investment fund that follows the performance of an index, for example, the S&P 500 or the Nasdaq 100.
It invests money in all the companies that make up the particular index. In other words, if you put money into an index fund, you will automatically be putting it into all the companies that make up the index. This will give you a more diverse portfolio than if you were purchasing individual stocks.
Unlike individual stock holdings, index funds aim to mirror the same holdings of the index they track, which keeps them naturally diversified and lower risk. Additionally, market indexes are known for their success. For instance, over the long run, there has been a historical return of close to 10% annually for the S&P 500 Index. Nevertheless, S&P 500 performance can improve in some years, depending on the market conditions.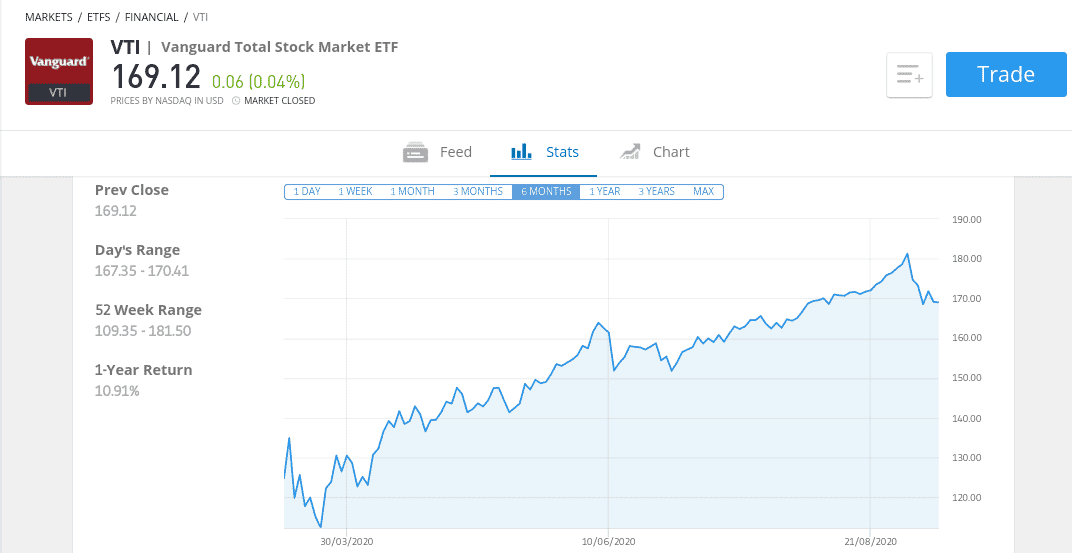 Index funds are generally considered to be very good investments for long-term investors by investment experts. The market tends to rise over time due to economic growth and increased corporate profits. This is where time plays a valuable role since it allows for compounding, enabling it to continue to grow over the years. However, because index funds are created based on the combined results of a large basket of assets, they may reduce the possibility of excessive gains.
The best component about them is that they are low-cost options that can be used to build a well-diversified portfolio by passively tracking an index. Prior to investing your own hard-earned money into an index fund, it's advisable to look at the expense ratio, which tells how much you'll have to pay in management fees.
It is easier for index investors to invest in stocks and bonds as they don't need to manage them as closely since the funds copy a particular index instead of actively managing them.
How To Invest In Index Funds At A Glance (2023)
✅Step 1: Open a brokerage account
Get started by visiting the homepage of your trusted broker and setting up an account. The registration process requires you to provide your details, including your full name, email address, and mobile number. For access to the platform, please create a username and password.
🔎Step 2: Verify your account
It is a common practice amongst reputable brokers in the UK to be regulated by the Financial Conduct Authority (FCA). For this reason, users may be asked to verify their accounts. Please upload a copy of your driver's license or passport and a bank statement or utility bill as proof of identity and address. After you upload these documents, your broker will verify them within a few minutes.
💳Step 3: Fund your account
After registering your trading account, you will need to deposit funds. Credit/Debit cards, bank transfers, or e-wallets are among the payment methods accepted by most brokers.
Deposit the funds into your account using your preferred payment method.
🔎Step 4: Research different funds
After funding your account, use the search bar on your platform to find any index funds you wish to invest in.
🛒Step 5: Place an order
Upon finding the index fund, you'd like to purchase, enter the credit amount and confirm the transaction.
5 Places To Invest In Index Funds – Reviewed
1. eToro – Overall Best Index Funds Trading Platform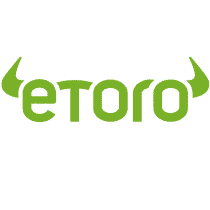 Our choice for the best broker to trade index funds is eToro. There are over 24 million registered clients on the platform, making it one of the larger online trading platforms in the world. As well as being regulated by top-tier financial institutions such as the FCA in the UK, the platform has a good reputation for security and customer service.
eToro offers more than 250 different ETFs, allowing you to invest in a diversified portfolio of assets, a great feature if you are trying to find a comprehensive provider. This category includes index funds, such as the Dow Jones, the FTSE 100, and the S&P 500, backed by companies such as Vanguard, iShares, and SPDR.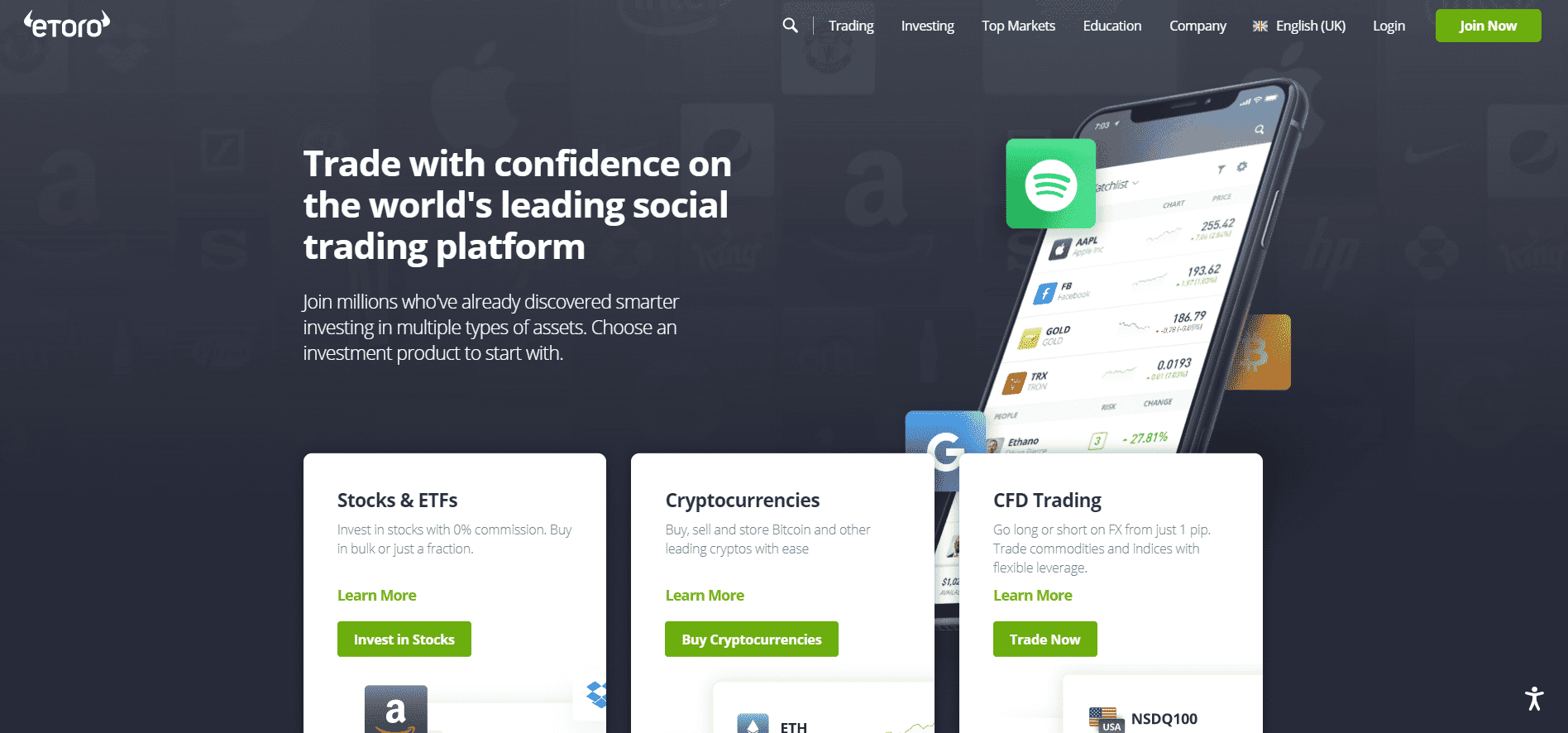 With eToro's web-based platform or dedicated app, you can trade on eToro's trading platform no matter where you are. In addition, it offers two-factor authentication to boost security, which makes it ideal if you want to invest on the go. Furthermore, eToro even has a feature called 'eToro Academy.' It offers guides, tutorials, and videos, developed to make the trading process easy for beginners.
There is no doubt that the Copy Trading feature of eToro is one of its highlights. Using this innovative tool, you can choose a trader experienced in the eToro platform and copy their portfolio and positions. It should also be remarked that eToro is popular because it offers thousands of trades, making it so popular.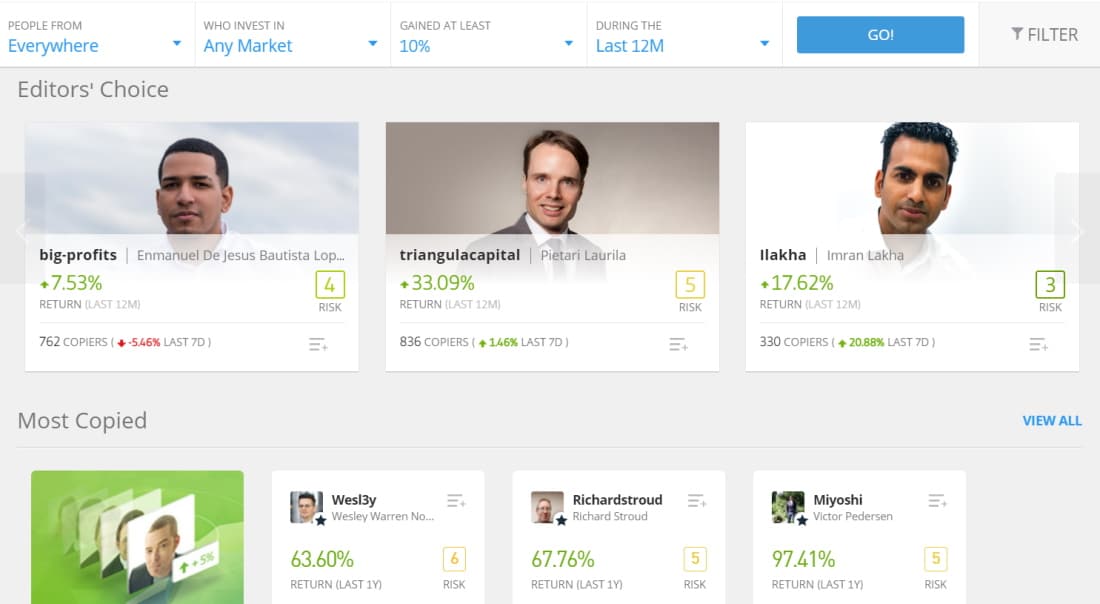 Past performance is not an indication of future results.  
A wide assortment of options is available to fund your account with eToro, such as major credit/debit cards, bank transfers, and e-wallets. Further, if you want to make a deposit using PayPal, Skrill, or Neteller, you will find that eToro supports them.
Pros:
Trading ETFs without commissions
An easy-to-use mobile app
Trade over 250 ETFs
Heavily regulated in the UK
Copy-trading tools
Cons:
It costs $5 to withdraw money
Sponsored ad. 68% of retail investor accounts lose money when trading CFDs with this provider.
3. Alvexo – Superb Trading Platform To Invest In Index Funds For UK Traders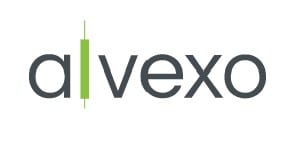 Alvexo is a trading platform established in Cyprus in 2014. For this reason, it is regulated and supervised by the Cyprus Securities and Exchange Commission, better known as CySEC.
As of now, there are more than 450 financial instruments on the platform that can be traded across multiple asset classes, including cryptocurrencies, stocks, commodities, and indices.
Alvexo offers a wide selection of major indices in which to invest. It is noteworthy that the selection is widely diversified when investing in indices in countries such as Australia, France, Italy, and Japan. In addition, you can find many U.S.-based indexes. For instance, it is possible to invest in the United States Tech 100 index, which tracks the top 100 technology stocks listed on the NASDAQ exchange.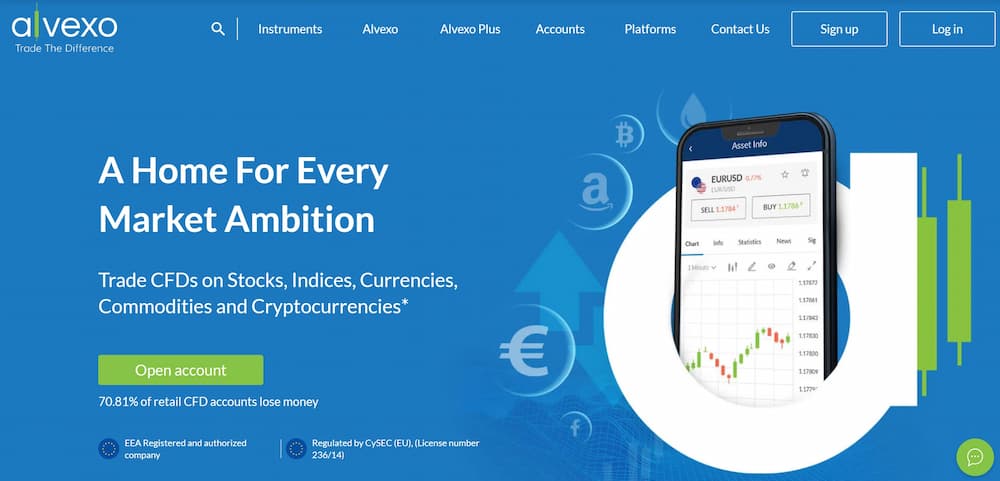 There are some trading platforms that Alvexo is compatible with, among them MetaTrader 4, one of the most popular trading software. With WebTrader, traders also have access to all the relevant desktop functionalities. Furthermore, Alvexo also offers its mobile app, which a user on the go can also access.
There are also four different types of accounts offered by Alvexo to suit the needs of both novices and advanced traders. However, you can test out the platform by using the Alvexo demo account before you use a live account.
Additionally, Alvexo offers a paid service that offers investors news, trading signals, and webinars.
Pros:
It is a CySEC-regulated platform
There are different types of accounts
Several asset classes to choose from
It is possible to integrate MetaTrader 4
Cons:
CFDs are the only way to trade here
The minimum deposit is $500
Sponsored ad.

76.22% of retail investor accounts lose money when trading CFDs with this provider. You should consider whether you can afford to take the high risk of losing your money.
4. CMC Markets – UK's Trusted Broker To Invest In Index Funds Without Minimum Deposit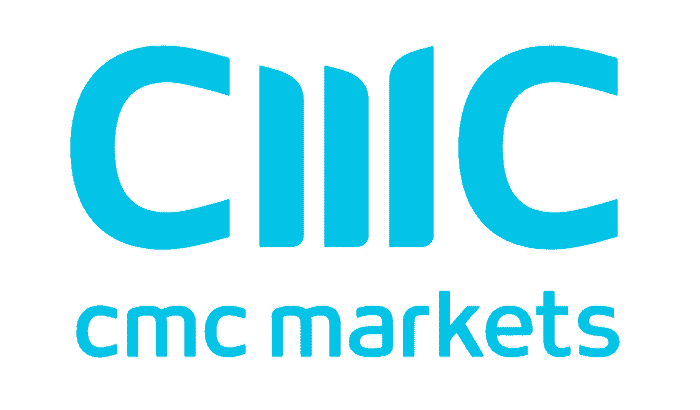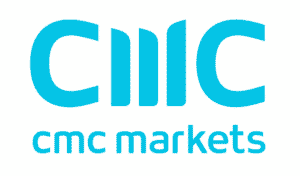 Another fascinating alternative to consider is CMC Markets. Using CMC Markets, you can trade more than 10,000 instruments, including shares and exchange-traded funds, plus you can also access up to 15 of the most prominent global stock exchanges.
As a globally trusted broker, they provide a wide array of services to active traders, including a wide range of tradable assets and competitive pricing. In addition, numerous innovative trading tools and top-quality research are packed in the company's Next Generation trading platforms, such as powerful charting and exportable trading facilities.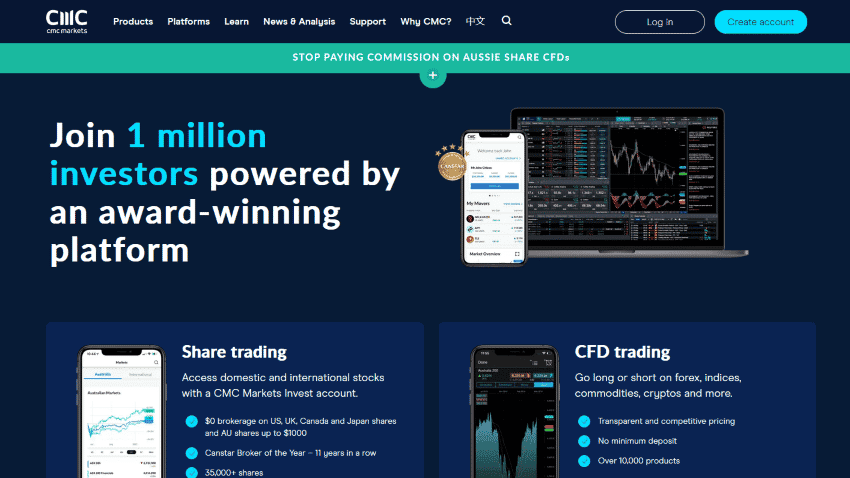 It is possible to buy and sell index funds as ETFs like any other shares through the CMC Markets Invest platform. If you're not registered yet, you can open an account on CMC Markets for only a few minutes.
Besides not having a minimum deposit requirement, the platform also accepts debit/credit cards and wire transfers as means of payment. However, it is pertinent to note that debit card deposits are charged 2.3%, and credit card deposits are charged 3%.
Pros:
Invest in index funds with low fees on ETFs
In the UK, it is a licensed and regulated broker by FCA
The broker is listed on the London Stock Exchange
More than 10,000 trading instruments are available
In addition to Metatrader 4, it offers its proprietary platform Next Generation
Cons:
Monthly inactivity fee of £10
Your capital is at risk.
5. Fidelity – First Class Investment Platform With Low-Expense Ratio Index Funds
Finally, Fidelity takes the fifth spot on our list of the best trading platforms to invest in index funds. As one of the market's most trusted investment apps, you can access several financial instruments. Its range of products consists of stocks, ETFs, indexes, securities, futures, derivatives, and many others.
However, Fidelity stands out among its competitors because it offers thousands of mutual funds without transaction fees and a wide range of low-expense ratio index funds. As well as being a nice extra for beginners, these funds are also an excellent way to get started in the market, be it with low levels of risk and at an affordable price.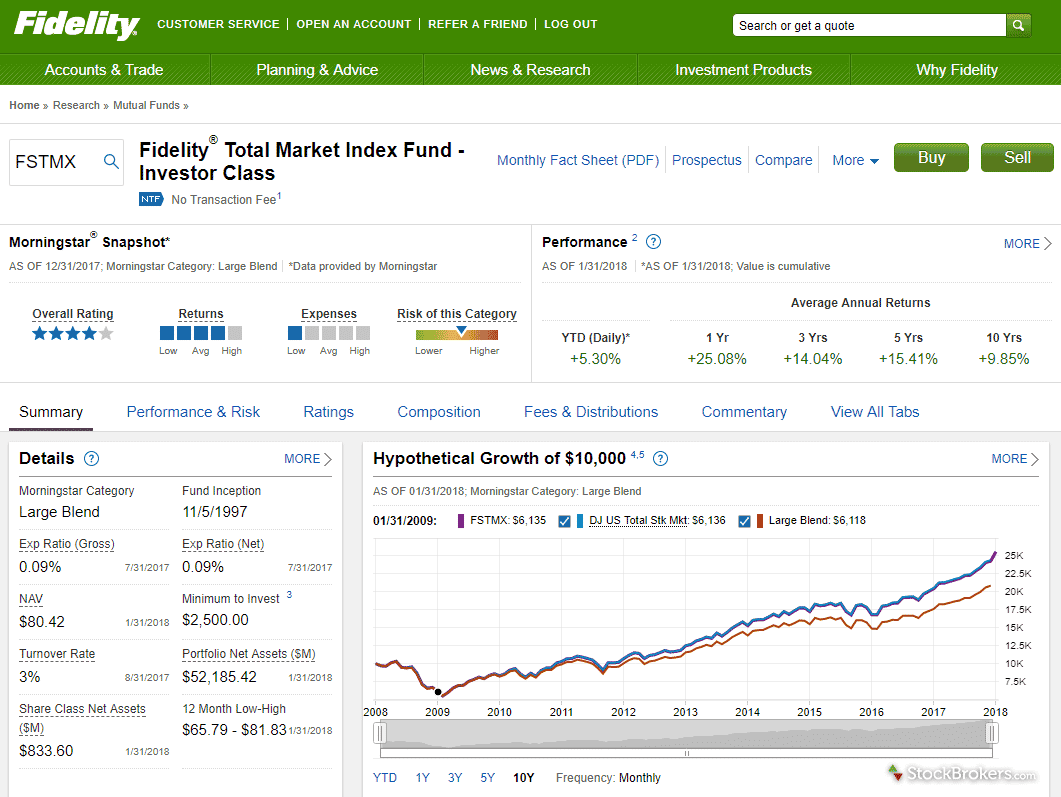 Beginner investors and active traders will find Fidelity's educational resources and research options impressive. Throughout the day, Fidelity's analysts offer unique investment strategies and solutions. As further information about the market is collected, it can also be combined with tools such as price alerts to get the most comprehensive results.
Moreover, managing your investments while you are on the go is easy with Fidelity. A free app is available for Android and iOS devices that can be downloaded for your convenience.
Pros:
Index funds without expense ratios
There are thousands of financial instruments listed
Powerful mobile app
Invest in assets at low costs
Cons:
It is best for experienced traders to use high-level research tools
Your capital is at risk.
Tutorial – How To Invest In Index Funds With eToro
As part of our guide, we are going to explain how to invest in index funds using eToro, our recommended platform. We will say a few things about eToro below. By following the steps described below, you can get started as soon as possible.
Download the mobile app or open the desktop website
Investing in index funds on eToro is fairly straightforward.
The first step is to head to its official website on your preferred web browser. Alternatively, you can download its mobile app, which is available for Android and iOS devices.
Create an eToro account
Getting started requires a few steps. As with all online index fund brokers, the initial step is to open an account with eToro. Clicking on the 'Join Now' button will bring up a registration form that will look similar to the following image on your screen.
For your account login credentials, you will be required to choose a username and a password that will be used for your account. You will also have to enter your email address in the form.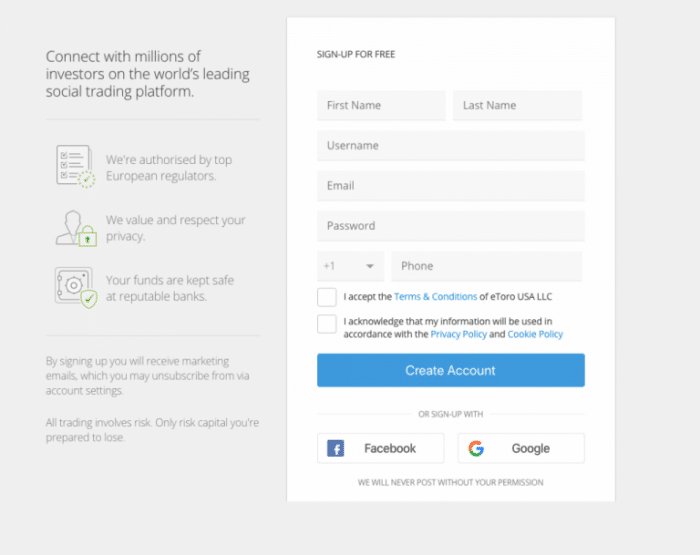 Sponsored ad. 68% of retail investor accounts lose money when trading CFDs with this provider.
Once you click on the link that says 'Create Account,' you will be asked to provide eToro with some additional information about yourself. You will be asked to provide this data as well as your first and last names, nationality, residential address, and date of birth.
As part of eToro's registration process, you will also be asked to enter your phone number. As soon as you have done this, eToro will send you a unique code via SMS to your phone, which you will need to enter to complete the registration process on the website.
Verify ID
All brokers that are regulated to operate in the UK must implement the Know Your Customer (KYC) process. For brokers like eToro, it's a way to verify that you are who you say you are and keep in compliance with the laws regarding anti-money laundering practices.
There are two documents that you will need to provide to eToro. As a first step in proving your identity, you must upload one of the following three documents: your passport, ID, or driver's license. The identity document you choose must still be valid at the time of your application.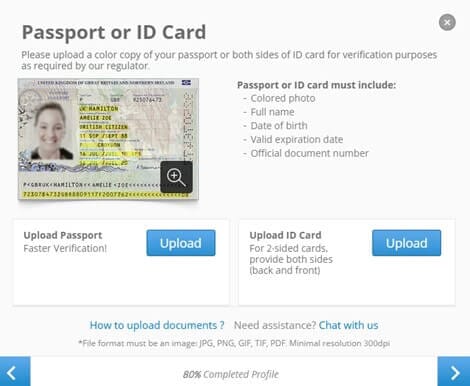 For the second step, you will need to upload one of the following documents to prove your stated residential address: a statement issued by your bank or credit card company, a utility bill, or a tax letter or bill. Nevertheless, other documents may also be accepted in addition to those mentioned. As a result, it is crucial to make sure that the proof of address you uploaded has been dated within the last three months.
eToro usually verifies your identity within a few minutes once you upload the two documents it requires.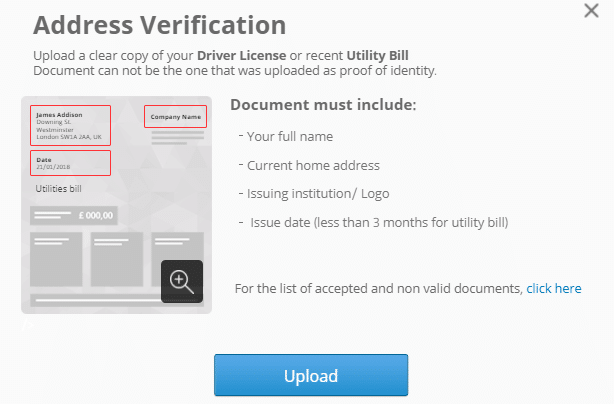 Fund your account
When investing in index funds in the UK, one of the best things about eToro is that it offers clients the option of depositing and withdrawing funds.
A first step needs to be taken to deposit money – you will need to fill out the amount from $10 upwards. Then, in the currency tab, ensure that you choose 'GBP' as the currency to be used.
Once you have chosen a payment method from the drop-down box, you can proceed with the payment process. Several ways are available to you, such as a debit or credit card and e-wallets like Paypal or Skrill. Also, there are other options you may choose from, such as bank wires.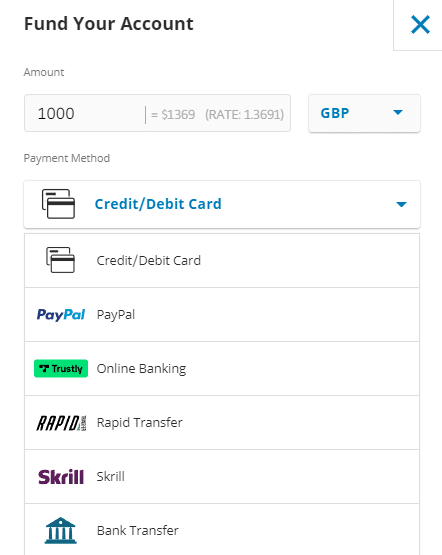 Search for Index Funds
Once you have completed your initial registering setup, you are ready to use eToro's dashboard to search for the index fund you wish to buy. There is an effortless way to do this by simply typing the name of the index into the search bar at the top of the screen.
Place an order
As soon as you have selected the fund you wish to invest in, you must place a purchase order by clicking 'Open Trade' button to complete the investment process.
Sponsored ad. 68% of retail investor accounts lose money when trading CFDs with this provider.
Why Invest In Index Funds?
Investors may choose to add index funds to their portfolio because they promise better diversification, lower risk, and ownership of many stocks. For instance, index funds are a good way to gain access to a wide range of stocks, bonds, and other types of securities as a whole.
Moreover, they offer these benefits at a relatively low cost. Therefore, many people, especially those new to investing, find index funds more attractive than individual stocks.
Investing in index funds is also a great way for individuals who don't have the time or desire to actively manage their investment portfolios or worry over the daily fluctuations in the value of individual stocks to manage their investments. As a result, index funds are the most suitable option for those who prefer a passive investment approach. Additionally, with more and more financial institutions offering index products, these funds are gaining popularity.
Here are a few additional reasons that make this type of investment so attractive, so let's explore them in more detail.
Long term gains
There are no surprises that these funds can anticipate beyond those that the market itself may cause.  In the short term, the indices may fluctuate due to various factors such as geopolitical situations, economic circumstances, sector-specific factors, etc.
Using these indexes, investors can get a more accurate sense of how an index performs without worrying about an active manager's short-term operations. No matter whether individual companies outperform or underperform the market, the stock market generally increases in value over time. Due to their low costs, index funds are excellent investments because they offer high returns. Considering how many returns an index fund offers, it is likely that the longer you remain in the fund, the more gains you can expect to make.
This reason makes index funds usually more likely to perform well than actively managed funds, making them a wise option for those investing for retirement. After all, the art of picking stocks that are likely to beat the market over decades can be extremely challenging for a person who doesn't have any previous experience in this area.
However, it is extremely important that you keep track of the long-term performance of the index fund so that you can estimate what possible future returns you may receive. There may be a different index tracked by each fund, or some funds may outperform other funds over the long term. It may be your best gauge as to what you might expect to see in the future based on the long-term performance, but that is not a guarantee.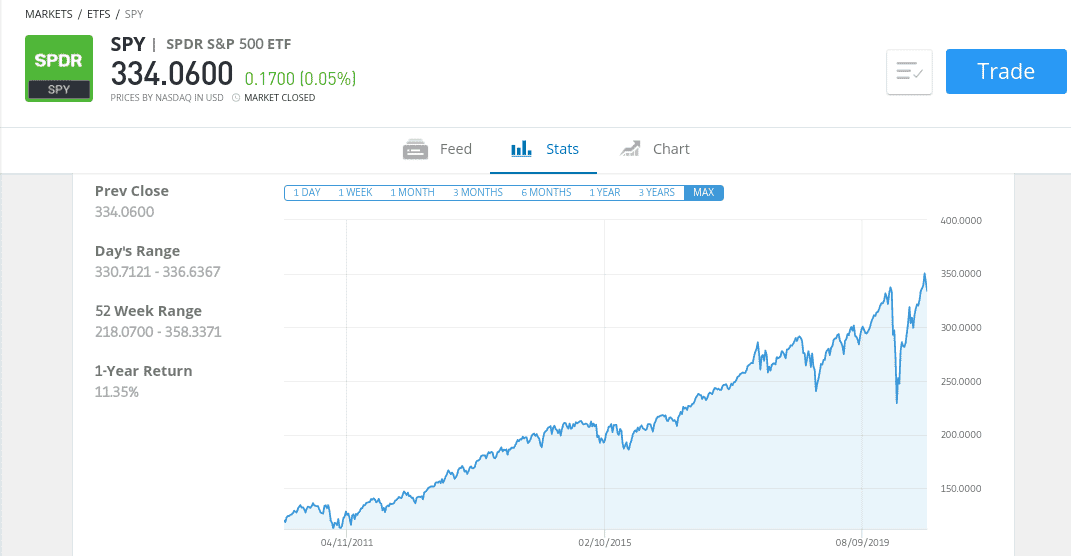 Low fees
An additional benefit of investing in index funds is that they may be more affordable than other types of investment funds as far as costs, such as taxes and management fees, are concerned. Therefore, when commissions are charged less, a greater investment can be made, thereby generating higher profits.
Index funds have a lower management expense ratio than their actively managed counterparts. In addition to fees paid to advisors and managers, transaction fees, taxes, and accounting fees are included in a fund's expense ratio.
Since index fund managers are simply reproducing the performance of a benchmark index, they do not require the services of research analysts or other individuals. Instead, they work to assist them in the process of selecting stocks for their portfolios. There is less trading activity between index funds, meaning commissions and transaction fees are lower for index fund managers. However, their larger staff and increased transactions make actively managed funds more expensive.
A fund's expense ratio reflects the additional costs of managing the fund, which is passed on to investors. An investment fund's expense ratio directly impacts the fund's performance as a whole. There is no doubt that actively managed funds are at a disadvantage compared to index funds due to their often high expense ratios and struggle to keep up with their benchmarks on an overall basis in terms of performance.
Low risk
Index funds are less risky than owning individual stocks because they're diversified. As a result, the index will experience much less fluctuation than an individual stock or a bond, but that does not mean you cannot lose money, for example.
The overall stock market is another reason index funds are relatively low-risk investments. There is usually at least one sector or portion of the overall market represented by index funds. Over the long term, there is a very high chance that the market will produce tangible value for investors. In other words, over the long run, it is expected that the book value of all the underlying stocks included in an index will go up as a result. Therefore, given a long time horizon, it is likely that an index fund with a well-diversified portfolio would not lose its value significantly.
On the other hand, it is noteworthy to note that index fund investors won't lose their entire investment if they purchase index funds. This is due to the fact that they are investments supported by hundreds or thousands of underlying securities. In this regard, they are highly diversified, and as a result, are very unlikely to reach a value of zero.
Suppose all of the companies that issued the shares went bankrupt simultaneously. In that case, investors will likely recover some money based on the book value as the firm's assets are sold off in liquidation.
How To Invest In Index Funds – Conclusion
Investing in index funds is accessible to all investors regardless of their skill level. They are also quite suitable for those who want to own a wide variety of stocks at a low cost. Similarly, they still benefit from diversification and reduced risk.
eToro is a simple and quick way to invest in index funds if you are ready to buy them right now. The investment process takes under five minutes. Its user-friendly platform makes this popular broker an excellent choice. With just $10, you can invest in some of the best index funds on the market.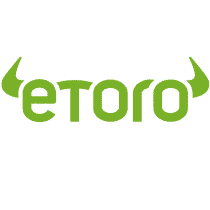 Sponsored ad. 78% of retail investor accounts lose money when trading CFDs with this provider.
FAQs
Where to invest in index funds?
Why invest in index funds?
How do you invest in index funds?
Are index funds a good investment in 2022?