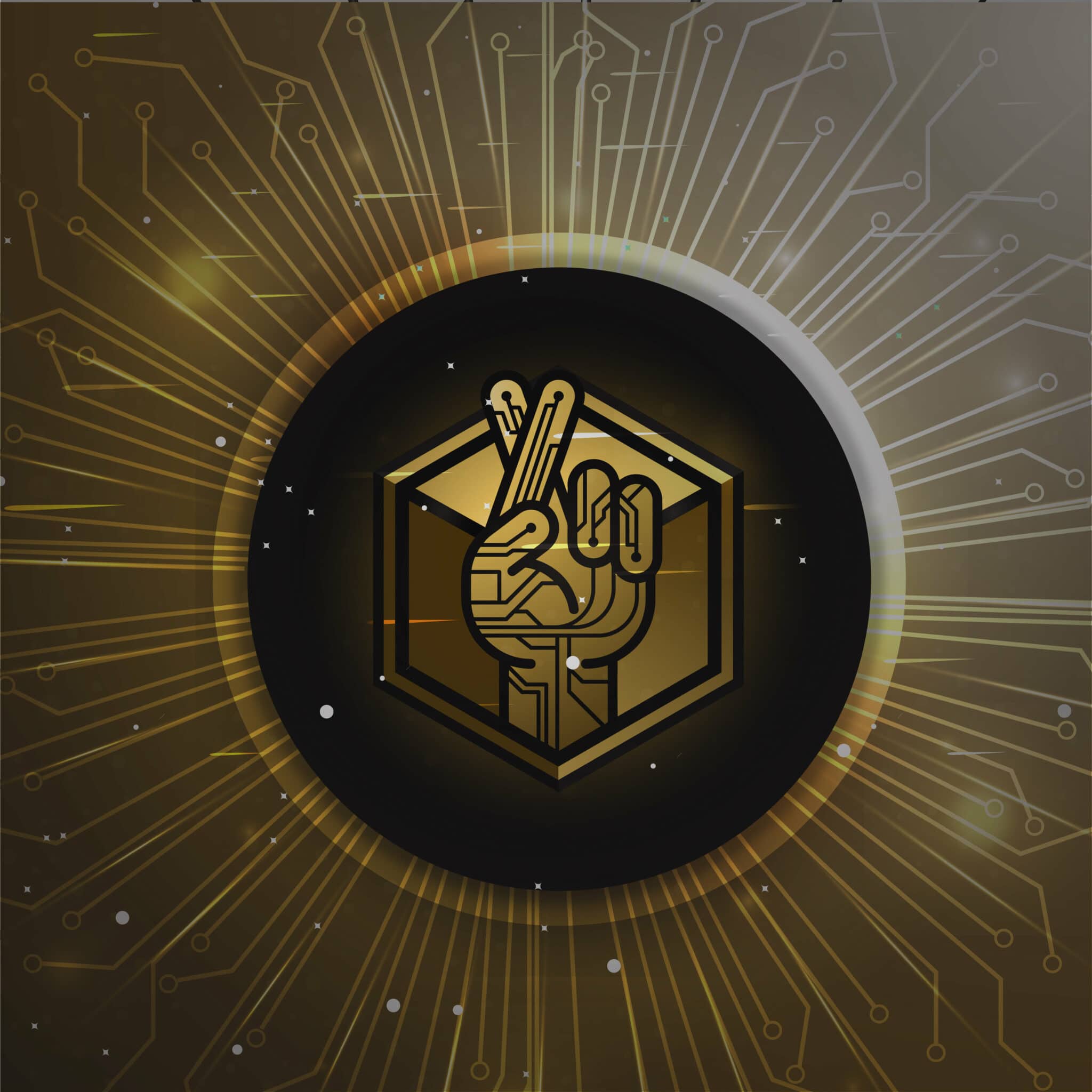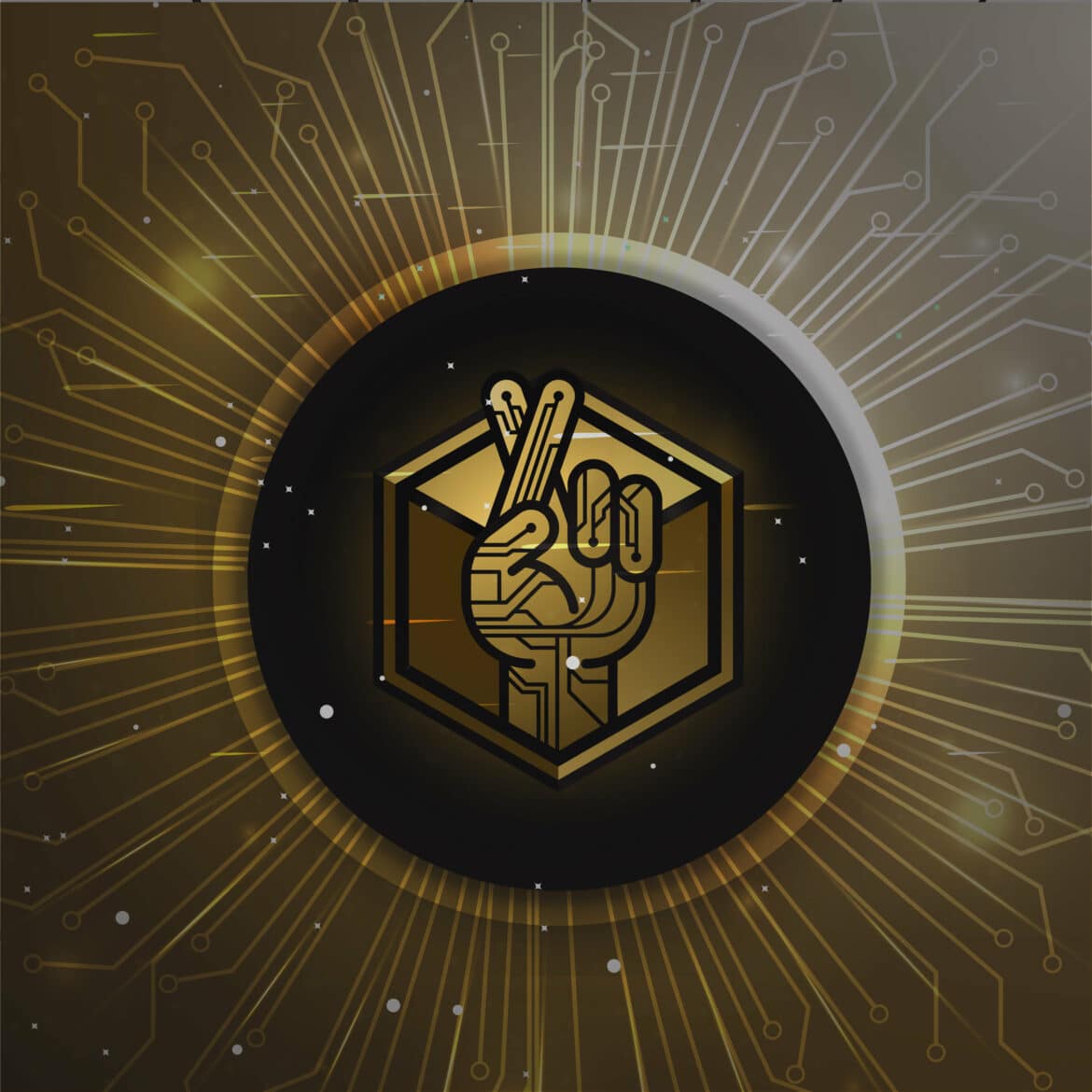 As you may already know, eToro is one of the UK's leading crypto brokers. Using eToro, you can trade hundreds of different coins and tokens – although some exciting cryptos aren't listed on eToro yet. With that in mind, let's discuss eToro in more detail and highlight the coins that could be listed soon.
Many people who buy cryptocurrency use eToro due to its low fees and huge range of tradeable assets, not to mention its unique social and copy trading features, which allow you to automatically copy the portfolios of top crypto traders!
The 5 Cryptocurrencies eToro Could List Soon
With the crypto market still expanding at a rapid rate, listed below are five cryptocurrencies that eToro may list in the near future:
1. LuckyBlock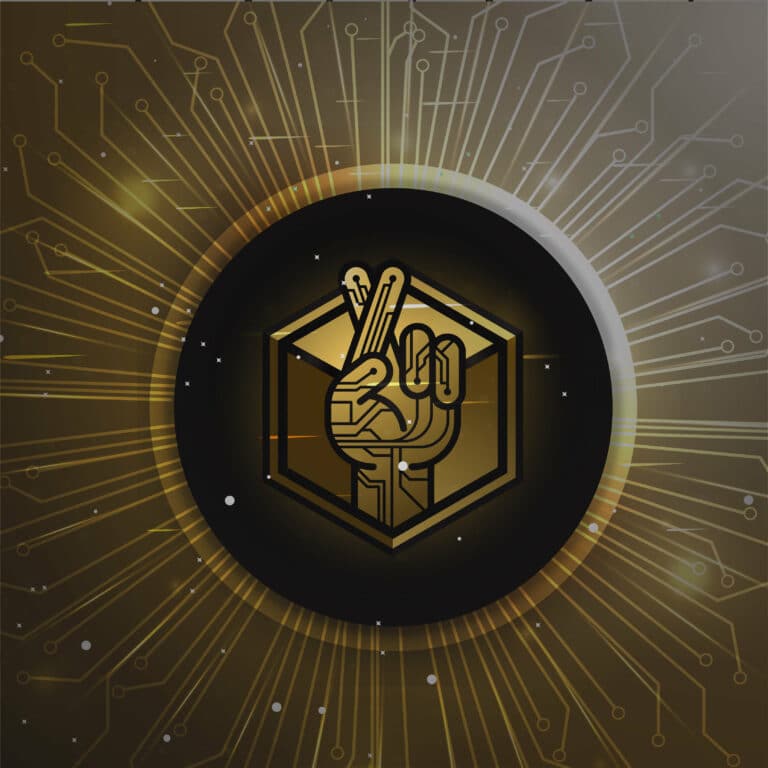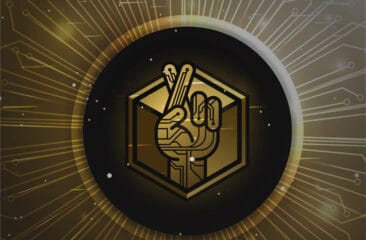 One of the most exciting cryptocurrencies that could be listed on eToro in the future is LuckyBlock. Operating on the Binance Smart Chain, LuckyBlock aims to create a 'world lottery' by leveraging blockchain technology. Through this methodology, the lottery will be fairer and more transparent whilst providing a greater chance for individuals to win prizes.
Furthermore, LuckyBlock's whitepaper highlights the developers' desire to remove geographical boundaries and increase rewards through reduced costs. Although LuckyBlock isn't due to launch until Q1 2022, investors can purchase tokens at an attractive price point through the pre-sale, which runs until February 2022.
2. SafeMoon (SAFEMOON)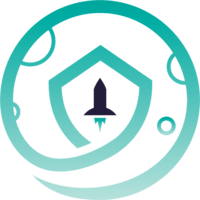 SafeMoon is a crypto token hosted on the Binance Smart Chain that has interesting tokenomics that provide it with incredible value potential. Investors who sell their SafeMoon tokens will be charged a 10% fee, incentivising people to hold them long term. However, 5% of these fee amounts are 'reflected' back to other holders – allowing them to generate a passive return. With a market cap of $867m, SafeMoon could be the next token to hit eToro soon.
3. Spark (FLR)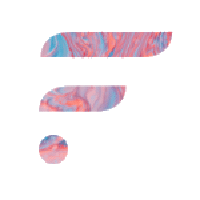 According to the Flare website, Spark is the token used on Flare, the "world's first Turing complete Federated Byzantine Agreement (FBA) network". Essentially Flare is a network that allows two separate networks to interact and has partnered with Ripple to allow XRP to be used in smart contracts. Spark is used to power transactions and as a governance token – meaning it has built-in value as the network expands.
4. Dogelon Mars (ELON)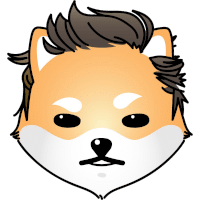 Following a similar path to Dogecoin and Shiba Inu, Dogelon Mars is the latest 'memecoin' to piggyback off the success of the craze. The coin is currently trading at $0.000001139 and has a market cap of just over $630m. The use cases for the coin are minimal, so much of the price appreciation in the future will be based on hype driven by social media sites such as Reddit.
5. Banano (BAN)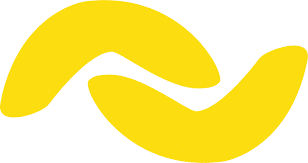 Finally, Banano is a feeless cryptocurrency that aims to capitalise on the memecoin craze. It is a fork from NANO, another popular cryptocurrency, and features much of the same technology as its parent network. Much like other memecoins, Banano is built to benefit from social media attention – so if we see further mentions and use of this coin, there's scope for eToro to list it in the future.
Don't invest in crypto assets unless you're prepared to lose all the money you invest.