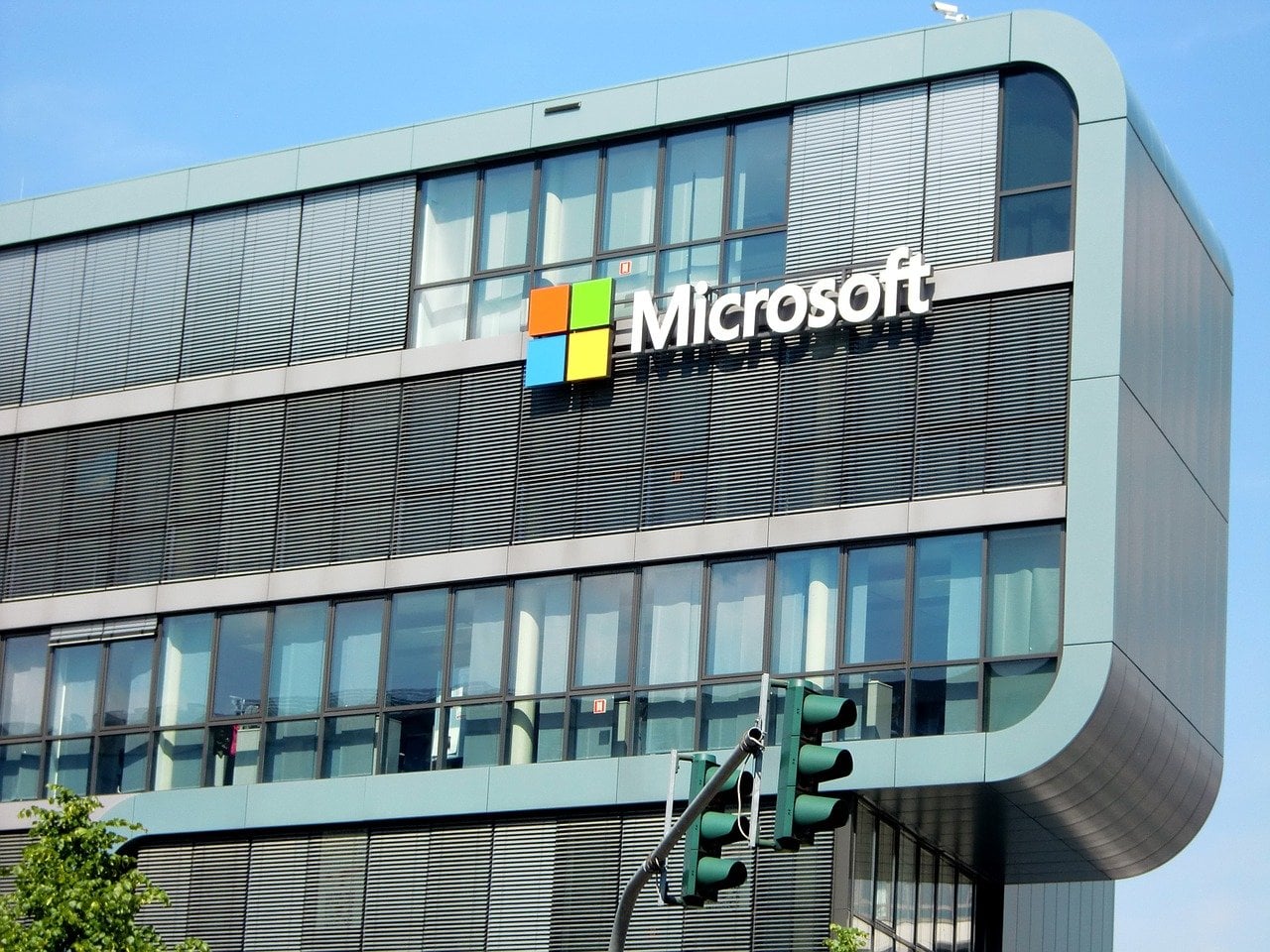 The price of Microsoft stock has retreated slightly from all-time highs and it is exhibiting some technical weaknesses ahead of the release of the firm's earnings report covering the fourth quarter of its 2021 fiscal year.
As we approach that important date, a potential dip in the stock could turn out to be a buying opportunity for late buyers who may have failed to identify Microsoft's growth prospects on the back of its booming cloud unit.
That said, is Microsoft (MSFT) expected to maintain or exceed the past growth delivered by this important revenue segment? Or could the pandemic tailwind the firm has enjoyed lately be fading now that vaccines are progressively being rolled out across the world?
Join me in the following Microsoft share price forecast as I take a look at the market's expectations and Microsoft's technical setup to see what could be expected from this tech stock following the release of its earnings report.
What are analysts expecting from Microsoft for this quarter?
Microsoft has been displaying the kind of grow that one would love to see in a company of its size, as the management team has been successful at responding to the changes that have occurred in the technological landscape, with revenues from artificial intelligence, cloud solutions, and machine learning now playing a more important role in shaping the company's top-line results.
For the company founded by Bill Gates, the Intelligent Cloud segment has become an important engine for the firm's growth, with this revenue stream now accounting for more than 34% of Microsoft's sales by the end of 2020, up from an initial 24% it contributed back in 2014.
Meanwhile, Microsoft's top-line growth has been accelerating lately from an average of 13% to 17% during the second quarter and 19% for the previous quarter. For this fourth quarter, analysts are expecting to see revenues landing at $44.3 billion, resulting in a 16.5% jump compared to the figure reported a year ago while growth is expected to decelerate in the first couple of quarters of the 2022 fiscal year.
The management shared its guidance for the fourth quarter during the conference call held in April, forecasting that the cloud segment should bring around $16.2 billion in revenue while the Productivity and Business Processes unit should see its top-line results landing at approximately $14 billion.
These estimated figures result in a 25.5% and 4.4% growth rates for each segment respectively and they showcase the importance of the cloud segment as a growth driver for Microsoft.
As for its profitability, analysts' estimates compiled by Seeking Alpha point to the firm's adjusted earnings per share landing at around $1.92 by the end of this quarter for a 31.7% jump compared to a year ago.
In this regard, Microsoft CEO, Satya Nadella, commented that the firm should continue to benefit from lower comparative baselines when it comes to earnings as the company will be able to save more than $450 million in COVID-related charges during this quarter.
Even though analysts' estimates are pricing a deceleration in Microsoft's growth rates over the coming quarters, there are no indications that this will be the case as the tech company was already displaying strong 13%+ revenue growth rates before the pandemic tailwind kicked in.
Meanwhile, Microsoft's margins have been progressively improving in the past years, moving from 15% back in 2018 to more than 35% lately on the back of better top-line profit margins.
Moreover, earnings have been growing at an average rate of 30% in the past quarters, which justifies Microsoft's current forward price-to-earnings (P/E) ratio of 35.
With a robust balance sheet comprised of $125 billion in cash and an annual cash flow generation capacity of over $50 billion, Microsoft appears to be fairly valued at its current price of $279 per share.
However, the latest price action indicates that the stock could experience a decline in the following days as we head to the earnings call, with  the price rejecting a climb above the trend line resistance shown in the chart for a fifth time while the RSI is displaying a worrying bearish divergence that could lead to a break below the $275 level in short notice.
If that happens, chances are that Microsoft shares could dive to the $265 level before the earnings call. This would provide a great opportunity to buy the stock at a price that could be undervaluing its growth prospects.
Analysts seem to coincide with this view as the consensus rating for Microsoft is overly bullish, with 36 out of 38 analysts covering the stock currently holding a buy recommendation while the consensus price target is standing at $298 per share for a 6.8% upside potential based on yesterday's closing price.
Looking to buy or trade Microsoft (MSFT) shares now? Invest at eToro with 0% commission!
75% of retail investor accounts lose money when trading CFDs with this provider
Read next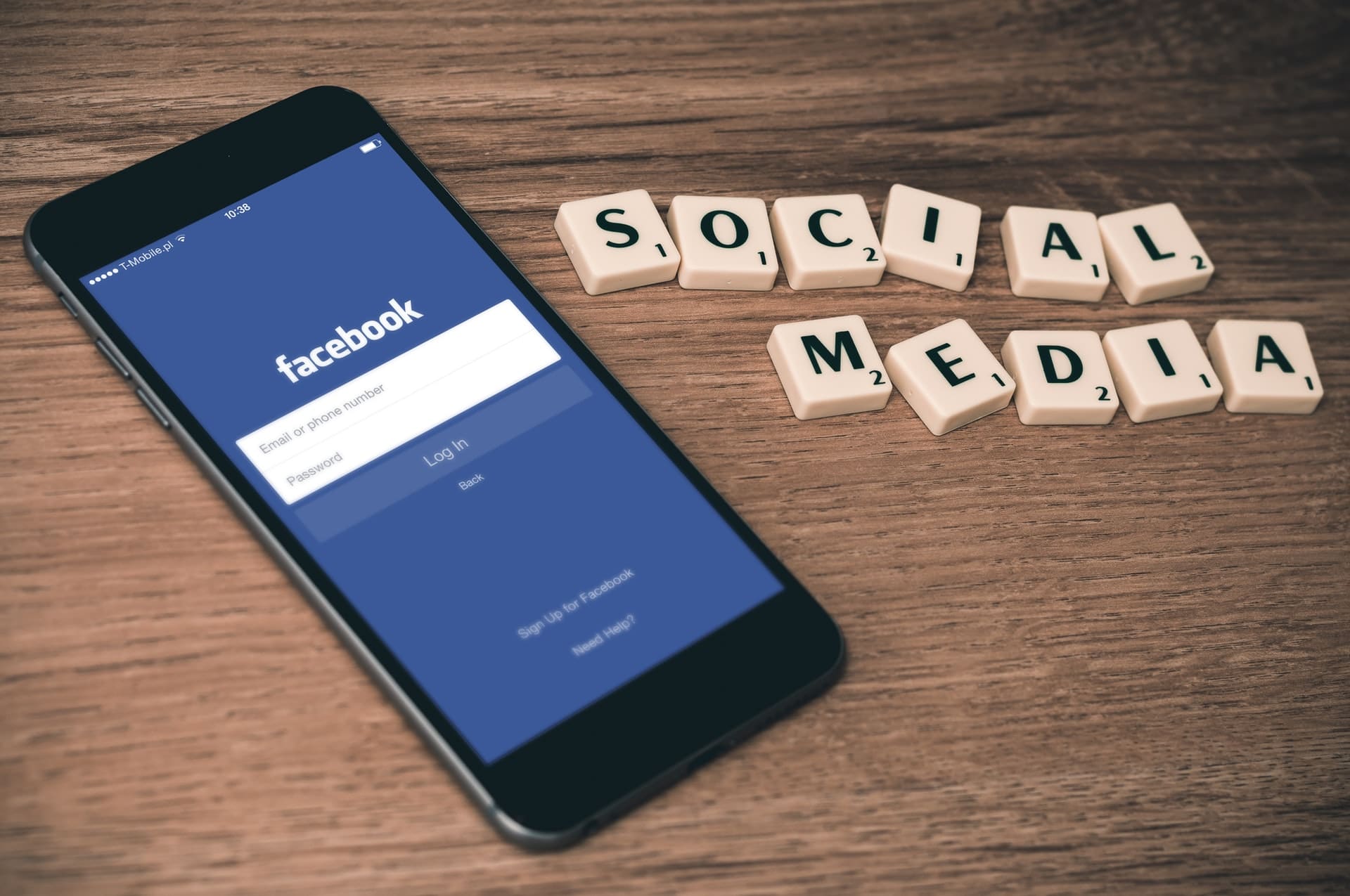 Facebook share price forecast 2021
The price of Microsoft stock has retreated slightly from all-time highs and it is exhibiting some technical weaknesses ahead of the release of the firm's...