Once you have decided on the right broker to meet your needs and selected the shares you wish to invest in you are done, right? Not so fast. As you know, there are only two certainties in life: death and taxes. In this lesson we explain how to invest tax-efficiently.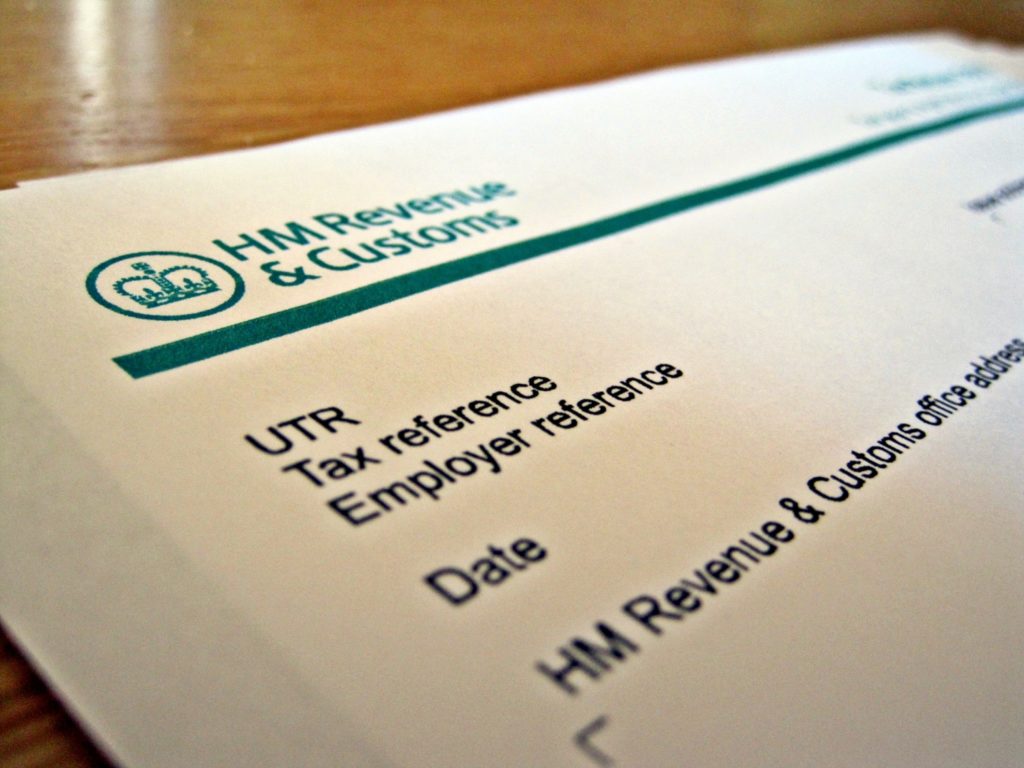 Using some straightforward tax planning you can dramatically enhance your investment returns by keeping more of your gains in your bank account instead of the taxman's.
There is nothing illegal or underhand about tax planning, but it is worth stressing the difference between tax avoidance and tax evasion. The former is perfectly legal and is what we are exploring in this lesson. It means you organise your financial affairs in such a way that you avoid chargeable tax events.
The latter – tax evasion – is an entirely different kettle of fish, where you evade paying taxes for which you have been charged and is illegal.
How to reduce your capital gains tax liability
Capital gains tax (CGT) is the main tax investors have to contend with. As the name suggests, it is a tax on the gains that you have made from your shares.
The tax applies to all equity instruments, so includes ETFs and CFDs as well as funds and investment trusts and of course individual shares. Residential property is also subject to CGT, but des not concern us here.
Importantly, the tax is only payable when you realise your profits by selling the shares for cash or transfer them.
We all have a tax-free CGT allowance of £12,300. Some investors are not even aware that they have this allowance and fail to make use of it. Don't make that mistake as all your gains that fall within that threshold are tax-free. Profits above the threshold are charged at 10% for basic-rate taxpayers and 20% if you are a higher or additional-rate taxpayer.
Why you must use your tax allowance… or risk losing it
If you don't use your tax allowance for the tax year, you can't roll it over into the next, so it might be worth drawing down some of those Tesla gains from this year to enjoy your good fortune tax-free. You can also make use of a spouse or civil partner's CGT allowance if they are not using it, so that can effectively double your tax-free allowance to £24,600.
How to make use of a spouse or civil partner's lower tax rate
As we have seen, if you are on higher or additional rate income tax then you will pay twice as someone on the basic rate. If you are in a position where your spouse of civil partner are on a lower rate than yourself, then you can transfer your chargeable profits to them and pay the lower 10% tax rate.
How to count your losses against gains
CGT tax is paid on the net amount, in other words the profit after setting losses against gains for the tax year under consideration. However, if losses and in excess of your gains, the losses can be carried forward to offset future gains.
But to make use of this valuable facet of the tax, you must inform HMRC each year in which you have losses to carry forward. If you don't do this, it cannot be done retrospectively.
How 'buying back' can save your money
Let's assume you have been incredibly successful over the last couple of years of portfolio building, generating gains well in excess of the tax-free allowance. You can see where this is going, with a build up in profits that is going to lead to an ever larger tax raid on your profits.
To reduce the chance of this happening you can sell a portion of your shares up to the tax-free limit and then buy them back. By doing this you are resetting your investment at a higher level while still seeing the value of the gains on the previous period of investment.
30-day waiting period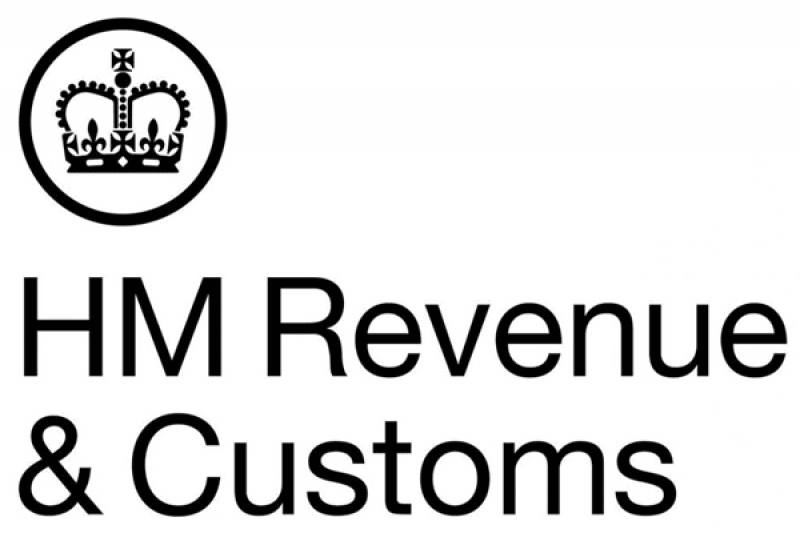 You have to wait 30 days before buying back the shares you have sold, which means you could miss out on some market action, but if you can live with not being fully invested, then this is a highly effective strategy for reducing your potential CGT tax bill.
Having said that, the rules for ETFs are different – there's nothing to prevent you buying an ETF instead during the 30-day waiting period.
'Bed and SIPP' or 'Bed and ISA'
A twist on the buy-back approach is to realise a gain and then put the proceeds into a tax wrapper such as a self-invested personal pension (Sipp) or a individual savings accounts (ISA) in a strategy known respectively as 'Bed and Sipp' or 'Bed and Isa'.
Stay in the basic-rate tax band
Because, as we have already seen, the rate at which you pay CGT depends on your income tax bond, finding ways to reduce your taxable income could be a big benefit. You could for example increase your pension contributions of give some money to charity.
Use your annual ISA allowance
We mentioned the individual savings account (ISA) above, and it is a tax-free allowance all UK taxpayers are entitled to and is valued at £20,000. The great thing about an ISA is that all the capital gains that originate within the Isa wrapper are tax-free, whatever the size of the capital gain.
How much stamp duty will I pay?
Every time you buy a share you have to pay stamp duty or, more typically these days, stamp duty reserve tax (SDRT) of 0.5% of the deal value. SDRT is paid on shares that are settled through the CREST electronic settlement system.
For shares not settled through CREST, but instead using a stock transfer form, you pay the same 0.5%, but rounded up to the nearest £5 multiple on all trades larger than £1,000.
When you buy foreign shares you don't normally have to pay the duty. However, for certain depositary receipt schemes you may have to pay 1.5%
Stamp duty is not incurred when you sell shares.
Some stockbrokers, such as eToro for instance, will absorb the hit from stamp duty on your behalf.