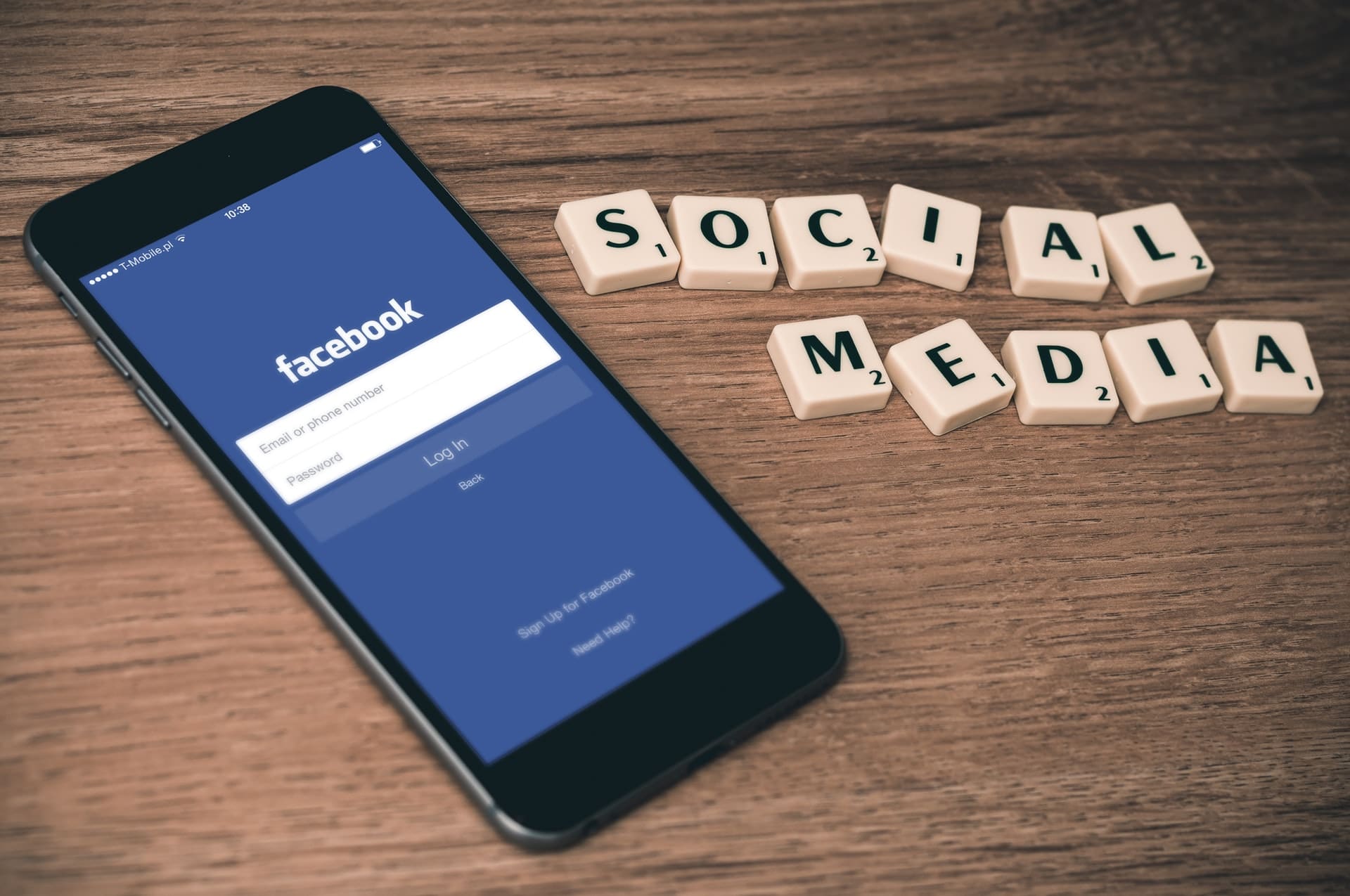 Facebook would release its second-quarter earnings next Wednesday after the US markets close. What are analysts expecting from the social media company's earnings and what's the forecast for the shares in the second half of 2021?
The earnings calendar for the next week looks very busy and several tech giants have scheduled their earnings for the week. Apart from Facebook, other FAANG names including Apple, Amazon, and Alphabet are also releasing their quarterly earnings next week. Microsoft, which has joined Apple in the league of $2 trillion market cap companies, also releases its earnings next week. The earnings from these Big Tech companies are expected to have a market-moving impact. Facebook's market cap also recently jumped above the $1 trillion level.
Netflix earnings
In the FAANG pack, only Netflix has released its second-quarter earnings. The stock fell 3.2% after the mixed earnings. While it posted better than expected revenues and subscriber numbers for the quarter, it missed the bottomline estimates. Also, the company's guidance for third-quarter subscribers was below expectations. The company has been battling a slowdown in subscriber growth numbers which is further compounded by the increasing competition in the streaming industry.
Facebook second-quarter earnings
Analysts expect Facebook to report revenues of $27.9 billion in the second quarter, 49% higher than what it did in the corresponding quarter in 2020. Its revenues had increased almost 48% in the first quarter also. The growth rates look strong but are coming from a lower base. For instance's Facebook's revenues in the second quarter of 2020 increased only 10.7% which was way below what it had posted in the previous quarters.
Analysts expect the company to report an adjusted EPS of $3.02 in the second quarter—a year-over-year rise of almost 68%. The advertisement market has improved from the 2020 lows which are expected to positively impact the earnings of companies like Alphabet and Facebook.
Facebook versus Apple
In its first-quarter earnings release, Facebook said that it expects revenue growth in the second quarter to be similar to or higher than what it reported in the first quarter. However, it added, "In the third and fourth quarters of 2021, we expect year-over-year total revenue growth rates to significantly decelerate sequentially as we lap periods of increasingly strong growth."
Facebook also pointed to headwinds from the Apple iOS update. It said, "We continue to expect increased ad targeting headwinds in 2021 from regulatory and platform changes, notably the recently launched iOS 14.5 update, which we expect to begin having an impact in the second quarter."
According to the forecast estimates compiled by CNN Business, Facebook has a median price target of $395, which is a premium of 14.1% over current prices. Its highest price target of $460 is a premium of over 33% over current prices, while its lowest price target of $275 is a 20.6% discount to the current share price.
Wall Street analysts are bullish on Facebook shares. Of the 52 analysts covering the shares, 43 have rated the shares as a buy or higher, while eight analysts have a hold or equivalent rating. Only one analyst has a sell rating on the shares.
Analysts are bullish on Facebook
Earlier this week, Jefferies raised its target price on Facebook from $385 to $400. Bank of America also reiterated its buy rating on the shares. "We think Facebook's massive audience and war chest could be a strong draw for content creators targeting users aged 30 or over. While older users may be less apt to use apps for user generated content, ad supported TV time remains ripe for disruption and the migration of time spent toward user generated content on YouTube and TikTok is an opportunity for Facebook," said Bank of America in its note.
Last month, Morgan Stanley also issued a bullish note and called Facebook a top pick among large-cap social media companies. "We remain most positive on FB within the large cap social media names as we see their leading ROI, product innovation, and monetization call options (Reels, Marketplace, Shopping, etc) enabling them to navigate through difficult near-term engagement headwinds," said Morgan Stanley in their note. The analysts assigned a bull case target price of $440 on the shares.
Facebook shares look reasonably priced with an NTM (next-12 months) PE multiple of 26.2x. The company's revenue growth is expected to be 19% in 2022 which looks healthy.  The shares are also looking bullish on the charts and trade above the 50-day, 100-day, and 200-day SMA (simple moving average). The 50-day SMA has been a strong support channel for Facebook shares.
Antitrust case
Meanwhile, Facebook also faces regulatory concerns in several jurisdictions. While it won a reprieve when the antitrust case against its acquisition of Instagram and Facebook, the battle is not yet over. Apple's iOS update is another headwind for Facebook.
With a year-to-date return of almost 29%, Facebook is the second-best performing FAANG share of 2021. Netflix is the worst performer and is in the red for the year amid concerns over growth slowdown. Facebook shares had risen 33% last year also and have continued their momentum into 2021 as well even as others like Apple, Amazon, and Netflix have lost steam.
Facebook shares were trading flat in US premarket price action today. The shares have a 52-week trading range of $226.90-$358.79.
Looking to buy or trade Wells Fargo shares now? Invest at eToro with 0% commission!
 75% of retail investor accounts lose money when trading CFDs with this provider
Read next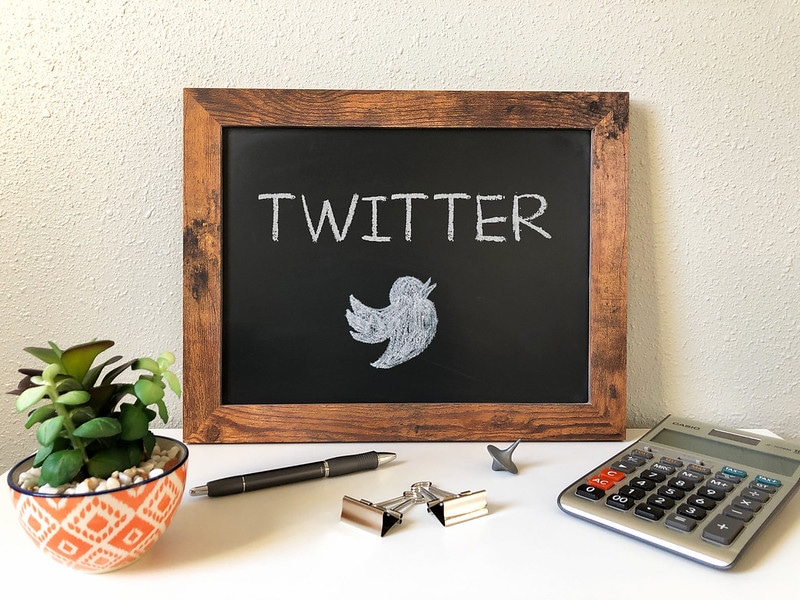 Twitter share price forecast Q2 2021
Facebook would release its second-quarter earnings next Wednesday after the US markets close. What are analysts expecting from the social media company's earnings and what's...