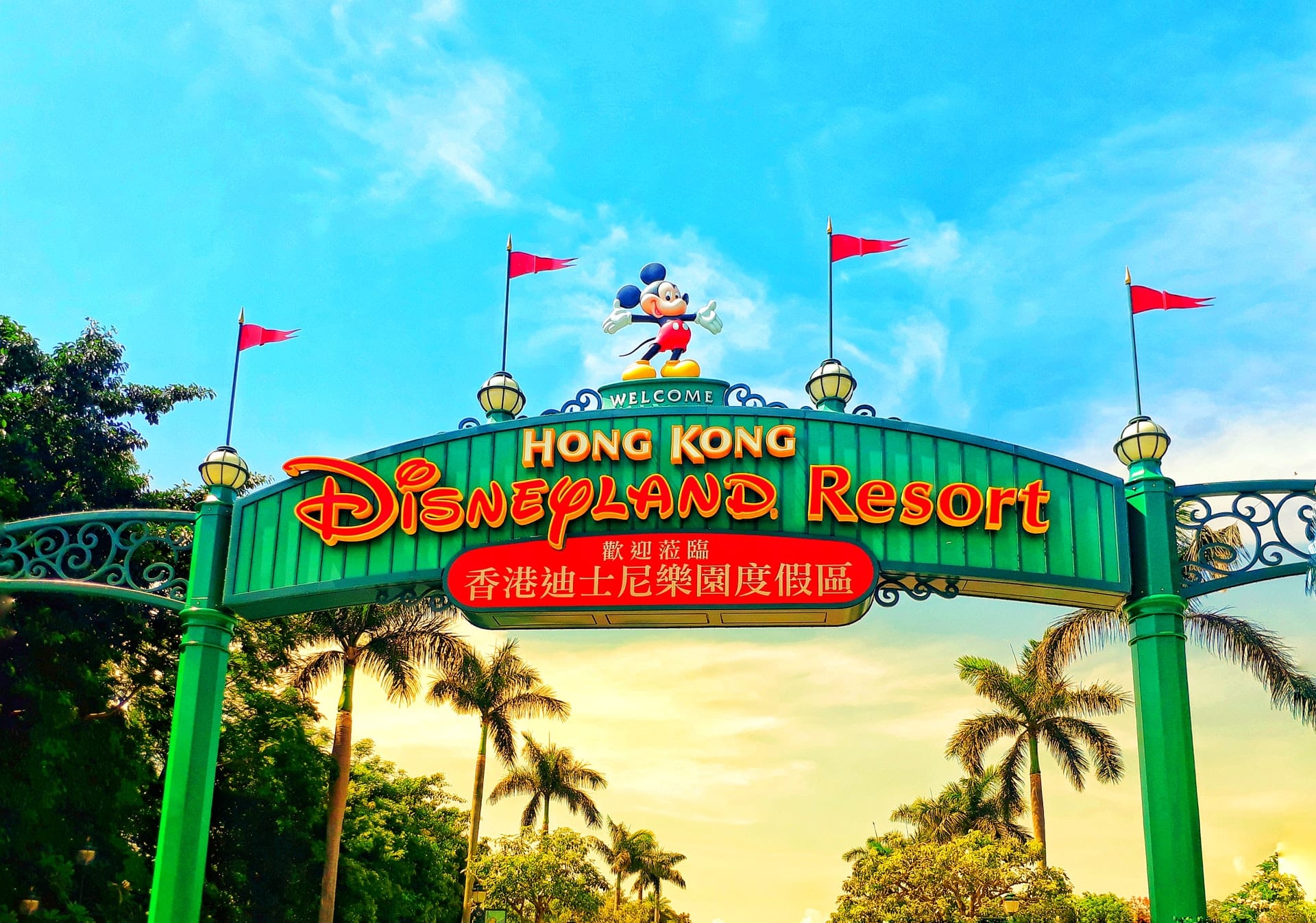 Disney (DIS) stock has performed strongly, gaining more than 25% in 2020, despite the COVID-19 pandemic taking a tool on its business. Are the shares well-positioned for further growth going into 2021?
Disney shares are trading near their 52-week highs. Those gains might seem out of sync with fundamentals, given that its parks are still closed in some jurisdictions, including in California where Democratic governor Gavin Newsom hasn't yet opened theme parks despite lobbying by Disney. The company posted a net loss in the fiscal year 2020 which was its first annual loss in 40 years.
Looking at the fall in earnings that Disney has reported over the last couple of quarters, one would expect the share prices to reflect that. However, instead, Disney shares not only recouped losses but are trading near record highs. There are two reasons why Disney shares have moved to higher levels despite the COVID-19 pandemic: streaming and the earnings turnaround story
Disney's streaming service
Last year, Disney restructured its business to put streaming at its centre. "Given the incredible success of Disney+ and our plans to accelerate our direct-to-consumer business, we are strategically positioning our Company to more effectively support our growth strategy and increase shareholder value," CEO Bob Chapek said, describing streaming as the company's "primary focus".
Investors day
In December, it announced ambitious plans for its streaming service. At the investors day event, it said that it expects Disney+ subscriber numbers to rise three-fold by fiscal 2024 to between 230-260 million. After accounting for Hulu and ESPN+ subscribers, the company expects to have been 300-350 million subscribers by the end of 2024.
To put that in perspective, Netflix had 203.7 million paying subscribers at the end of 2020. Also, while Netflix's growth has come down after the sharp growth in the first half of 2020, Disney's streaming subscribers are growing at a fast pace.
At the investor day, Disney said that as of 2 December, Disney+ had 86.8 million subscribers. By contrast, the subscriber number was 73.7 million at the end of September.
UBS is bullish
"We believe Disney is positioned to achieve scale similar to industry leader with 340 million+ global subscribers by 2024, while its premium IP creates pricing power and enables the company to spend less per sub on content, driving better economics over time," UBS analysts said last month. The brokerage upgraded the stock to a buy with a $200 price target.
Valuation rerating
As Disney's streaming service is growing, markets have rerated the shares. Generally, streaming companies tend to enjoy high valuation multiples as compared to other companies in the entertainment space. Disney shares currently trade at an NTM (next-12 months) price to sales multiple of 4.7x which is the highest that we've seen in history. The soaring valuation multiples are a reflection of the company's rerating by markets.
Vaccination would boost Parks segment
2020 was a particularly bad year for Disney's Parks segment. While its theme parks were closed for a large part of the year, it still had fixed costs to pay including employee salaries. Disney announced massive layoffs last year and many of these were in the Parks segment.
Now, as vaccination drives are continuing in the US as well as other countries, Disney's parks are expected to open soon. We might also see pent-up demand for outdoor entertainment this year as theme parks open after the long closure and people get comfortable with visiting them as the immunisation programme gathers pace.
Disney could see an earnings revival in 2021
To sum it up, there are two drivers that are making investors bullish on Disney shares. The first is of course its rerating post the focus on streaming. Secondly, it could be an earnings turnaround story this year amid the vaccination drive. Analysts polled by TIKR expect Disney's earnings before interest, taxes, depreciation, and amortisation to rise 85% year over year to $17.3 billion in 2021.
According to the estimates compiled by MarketBeat, Disney has an average price target of $165.17 which is a discount of 8.8% over its current prices. Analysts' highest price target for Disney is $210 ,while $96 is their lowest.
Of the 31 analysts covering Disney shares, 23 rate it a buy or higher, while seven rate it a hold. The remaining one analyst has a hold rating on the shares. Other than UBS – Argus, Citigroup, Moffett Nathanson, and JP Morgan Chase all lifted their Disney price target last month. JP Morgan Chase has the Street's highest price target for the shares of $210.
Looking to buy or trade Disney shares now? Invest at eToro with 0% commission!
75% of retail investor accounts lose money when trading CFDs with this provider
Read next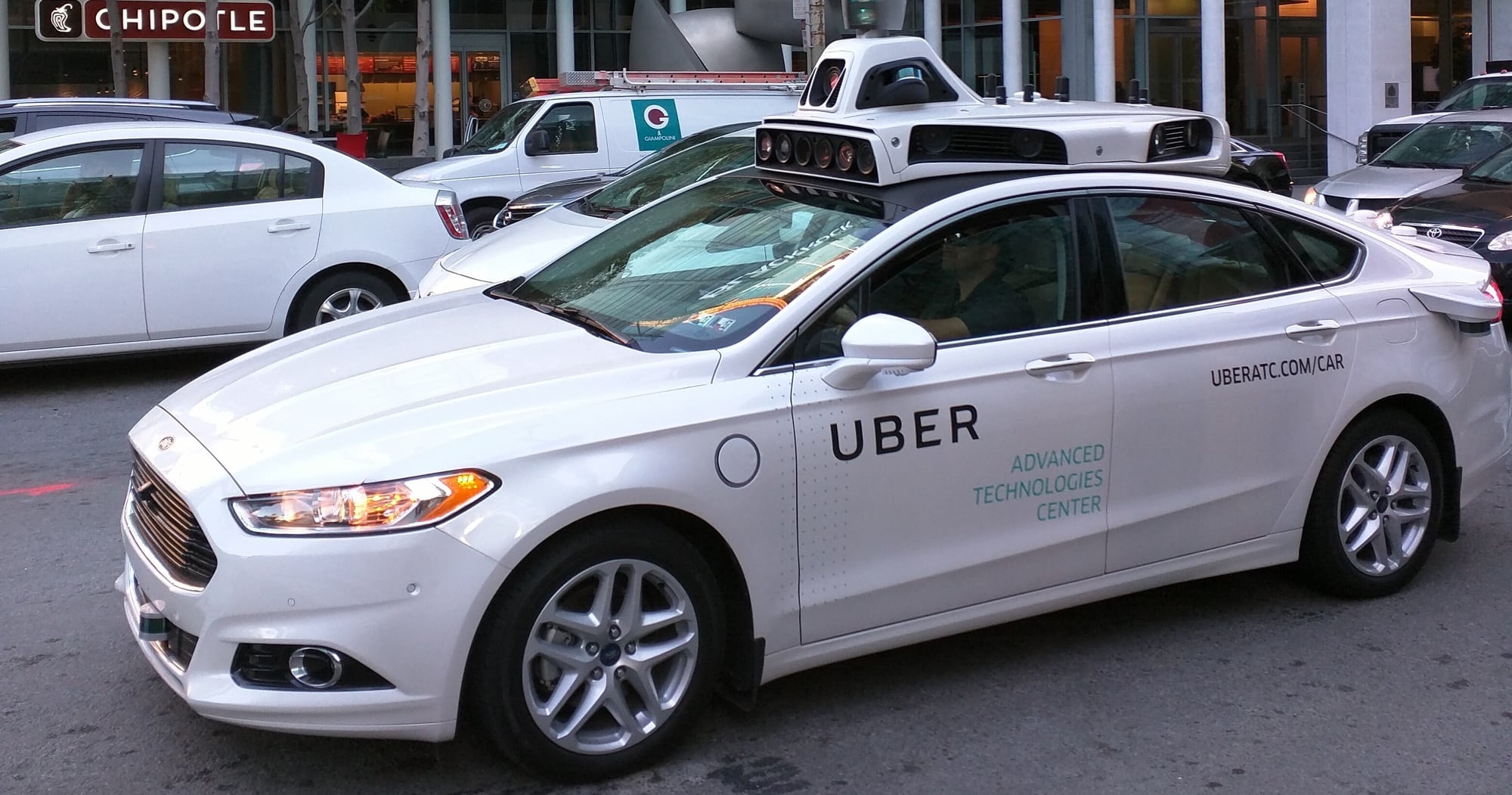 Uber Share Price Forecast 2021
Disney (DIS) stock has performed strongly, gaining more than 25% in 2020, despite the COVID-19 pandemic taking a tool on its business. Are the shares...