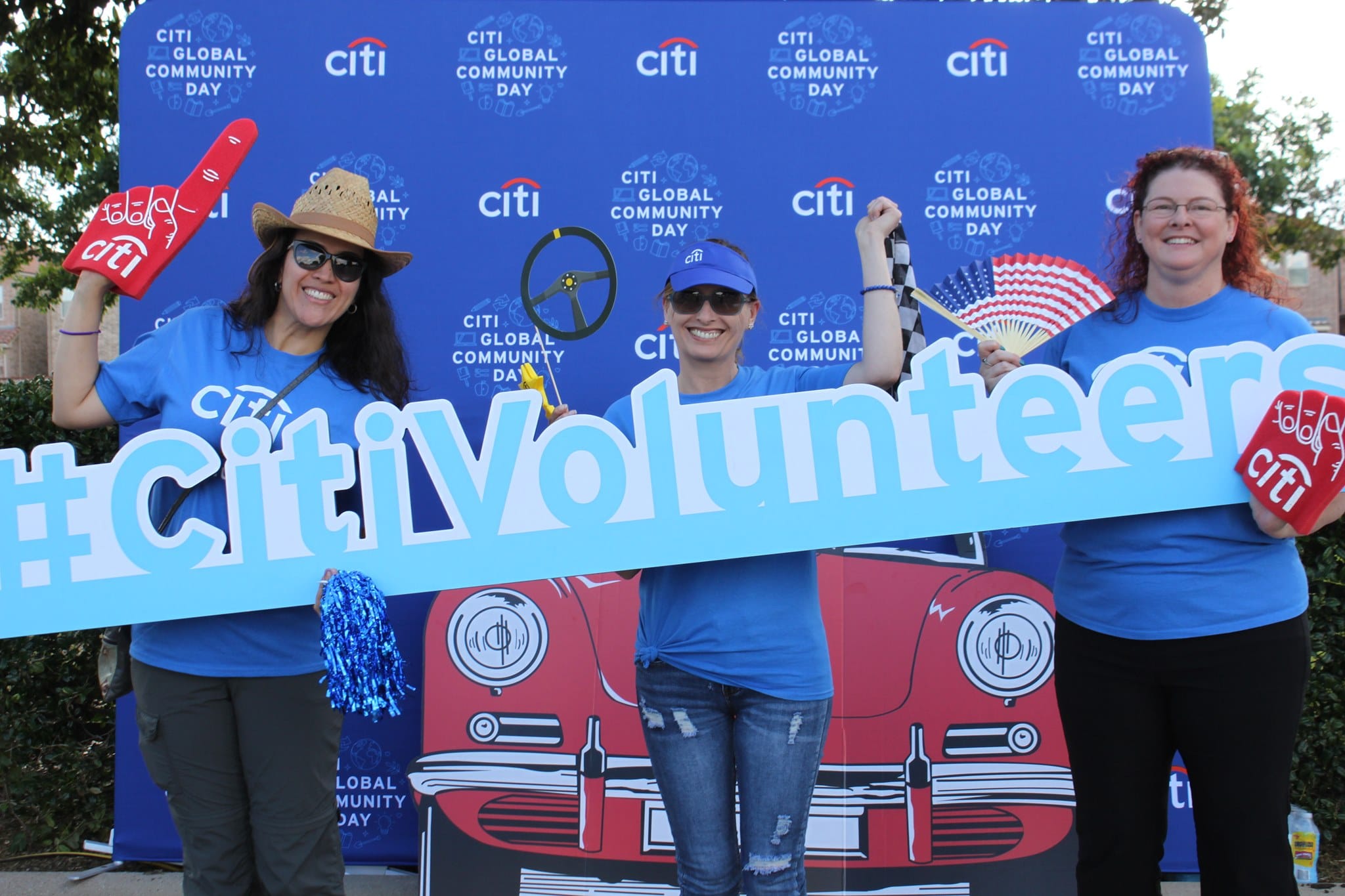 Citigroup released its first-quarter 2021 earnings yesterday and announced an exit from 13 markets globally. What's the forecast for the shares in 2021?
The first-quarter earnings season is in full swing and this week major US banks reported their earnings. Wells Fargo, Goldman Sachs, JPMorgan Chase, and Wells Fargo all reported better-than-expected earnings but the markets reacted differently to their earnings beat. Bank of America and JP Morgan Chase shares fell despite posting an earnings beat in the first quarter.
Citigroup's first quarter earnings
Citigroup posted revenues of $19.3 billion in the first quarter of 2021, which were ahead of the $18.8 billion that analysts were forecasting. Its EPS of $3.62 was also higher than the $2.60 that analysts were expecting. Citigroup shares lost 0.5% in yesterday's price action despite posting stellar earnings. Meanwhile, aside from the  financial performance, Citigroup's earnings call attracted a lot of attention because the company announced its exit from retail banking in 13 international markets.
Citigroup exits key Asian markets
As part of its ongoing strategic review, the company decided to narrow its Global Consumer Bank presence in EMEA (Europe, the Middle East, and Africa) and Asia to four centres. These are Singapore, Hong Kong, the UAE, and London. As a result of this restructuring, the company will exit from consumer banking in 13 countries which include India, China, South Korea, Australia, Taiwan, Malaysia, Poland, Russia, Vietnam, Bahrain, Thailand, Indonesia, and the Philippines.
Notably, Citigroup is also exiting China and India, which are the world's second- and fifth-largest economies respectively. However, its decision to exit these two markets also underlines the challenges that global banks have faced in these two countries despite their fast-growing economies.
India and China are tough markets to crack
Despite China gradually relaxing the rules for global banks, international banks held only 1.2% of total banking assets in 2020 which is lower than what they held in 2010, according to a McKinsey report. As for India, international banks held 6.8% of total assets in 2020 down from 7.2% in 2010.
Both these countries have large state-owned banks that hold the bulk of the assets even as foreign banks face tighter regulatory scrutiny. Commenting on the exit from 13 markets, Citigroup's newly appointed CEO Jane Fraser CEO said, "While the other 13 markets have excellent businesses, we don't have the scale we need to compete. We believe our capital, investment dollars and other resources are better deployed against higher returning opportunities in wealth management and our institutional businesses in Asia."
The exited businesses account for around 5% of revenues
In 2020, the business accounted for $4 billion of Citigroup's total revenues, which is a tiny fraction of the $74 billion revenues that it posted in the year. The exit would help Citigroup simplify its business verticals and also let it focus on other markets where it has competitive advantages. The company would provide more details about the exits in these markets in due course.
How analysts view the exit?
Commenting on Citigroup's exit from these markets, Joydeep Sengupta, senior partner at McKinsey in Singapore, said "The ability to scale rapidly is a very important factor, and that's one of the reasons why local banks move so fast, and are in a better competitive position in retail and consumer banking." He added, "For foreign banks, it's likely to get harder to scale profitability."
Citigroup share price forecast
According to the forecast estimates compiled by CNN Business, Citigroup has a median price target of $84.50, which is a premium of 16.5% over current prices. Its highest price target of $123 is a premium of 70% over current prices, while its lowest price target of $66 is a 9% discount to the current share price.
Of the 26 analysts covering Citigroup, 18 have rated the shares as a buy while the remaining eight analysts have a hold or equivalent rating on the shares. None of the analysts have a sell rating.
After Citigroup's first quarter earnings, Jefferies raised its target price from $75 to $85 while maintaining its buy rating. Earlier this month, Morgan Stanley and Barclays also raised their target price to $89 and $84 respectively. However, Wolfe Research had downgraded the shares from "outperform" to "peer perform" and assigned a $76 target price.
Citigroup share valuation
Citigroup shares trade at an NTM (next-12 months) PE multiple of 9.6x, which is below the level that Wells Fargo, JPMorgan Chase, and Bank of America trade at. Citigroup has an LTM (last-12 months) price-to-book value multiple of 0.84x. Multiples below 1x are seen as a sign of undervaluation.
Looking at the strategic actions that Citigroup is taking, it looks like a good share to buy for a bet on the turnaround. The valuations are also tepid which makes the risk-reward dynamics even better.
Citigroup shares have gained 17.6% so far in 2021 as financial stocks have outperformed the markets amid the continued shift from growth to value stocks. The spike in bond yields has also helped bank shares to rally.
Looking to buy or trade Citigroup shares now? Invest at eToro with 0% commission!
75% of retail investor accounts lose money when trading CFDs with this provider